TV
Jang Ki-yong and Chun Woo-hee Confirmed to Appear in 'I'm Not a Hero'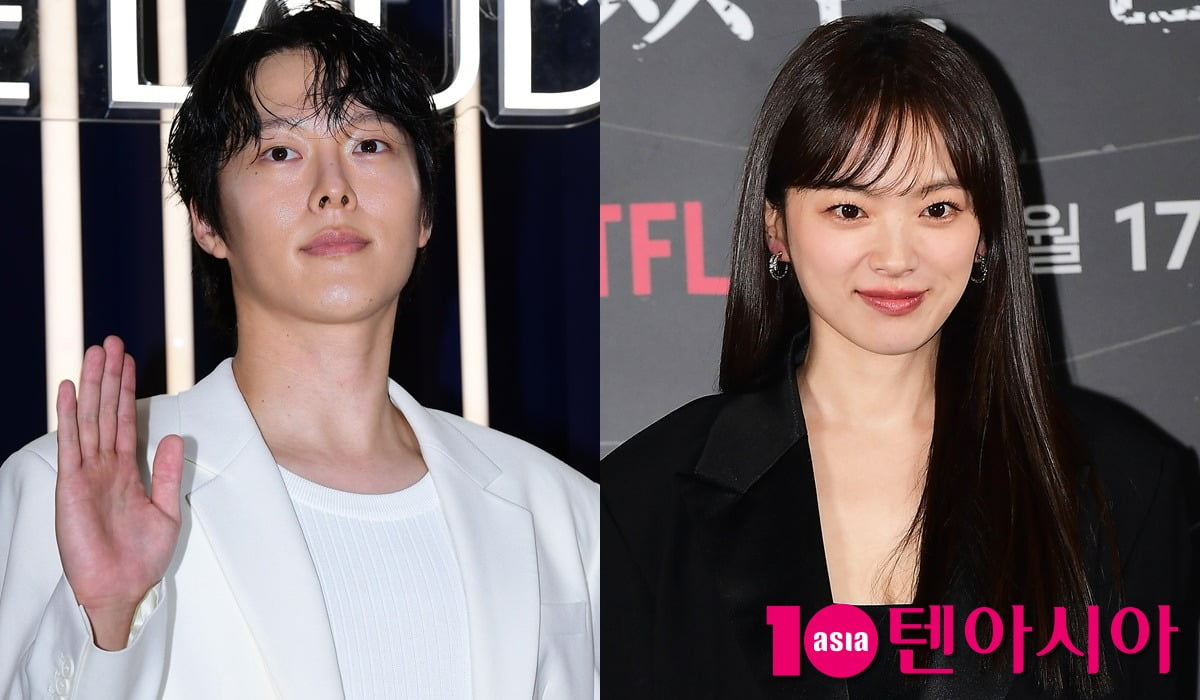 Actors Jang Ki-yong and Chun Woo-hee come to the world with an extraordinary fantasy romance 'I'm not a hero'.
According to JTBC on the 29th, Jang Ki-yong and Chun Woo-hee were cast in the new drama 'I'm not a hero'. 'I'm Not a Hero' is a fantasy romance in which a man with extraordinary abilities but no one else could save finally rescues her from her destiny. The story of a woman who gets entangled like fate with a supernatural family who suffers from a common modern disease and loses rare abilities will be drawn in a pleasant and warm way.
Director Cho Hyun-tak of the drama 'SKY Castle' took the megaphone, and writer Joo Hwa-mi of 'Marriage, Not Dating' was in charge of writing. Artist Kang Eun-kyung participates as a creator to enhance the perfection. The interesting combination of Jang Ki-yong and Chun Woo-hee, which will bring a different thrill and healing, is already thrilling drama fans.
Above all, expectations are high in that it is the first work Jang Ki-yong chose after being discharged from the military. Jang Ki-yong takes a different transformation into a comeback main, a man who lost his psychic powers due to depression. The returning stock with the ability to return to the past can only time slip into happy times. Since he can't change the past, there's nothing he can do other than dwell on his own happiness. Dodahae appears in front of him, who has lost both happiness and ability, and changes.
Expectations are high on how Jang Ki-yong, who returned with a deeper acting, will complete the return of a depressed hero (?). Jang Ki-yong said, "It's been a long time since I've worked on a project, so I'm working on it with half excitement and half expectations. I'll bring this pleasant excitement to the end and greet you with a better project. Please look forward to it and show interest."
Chun Woo-hee takes on the role of Do Da-hae, a suspicious woman who appears in front of a family with supernatural powers. While planning a new job, as if by chance, he fell into depression and lost his psychic powers, and the Bok family, who lost their abilities due to insomnia, bulimia, and smartphone addiction, start living together in a strange way.
I look forward to the new face Chun Woo-hee will show. Chun Woo-hee said, "'I'm not a hero' is a warm drama about family and happiness." told
'I'm not a hero' is scheduled to air in 2024.
Reporter Kang Min-kyung, Ten Asia kkk39@tenasia.co.kr