TV
Yoo Yeon-seok, there was a reason he couldn't appear in 'I Live Alone'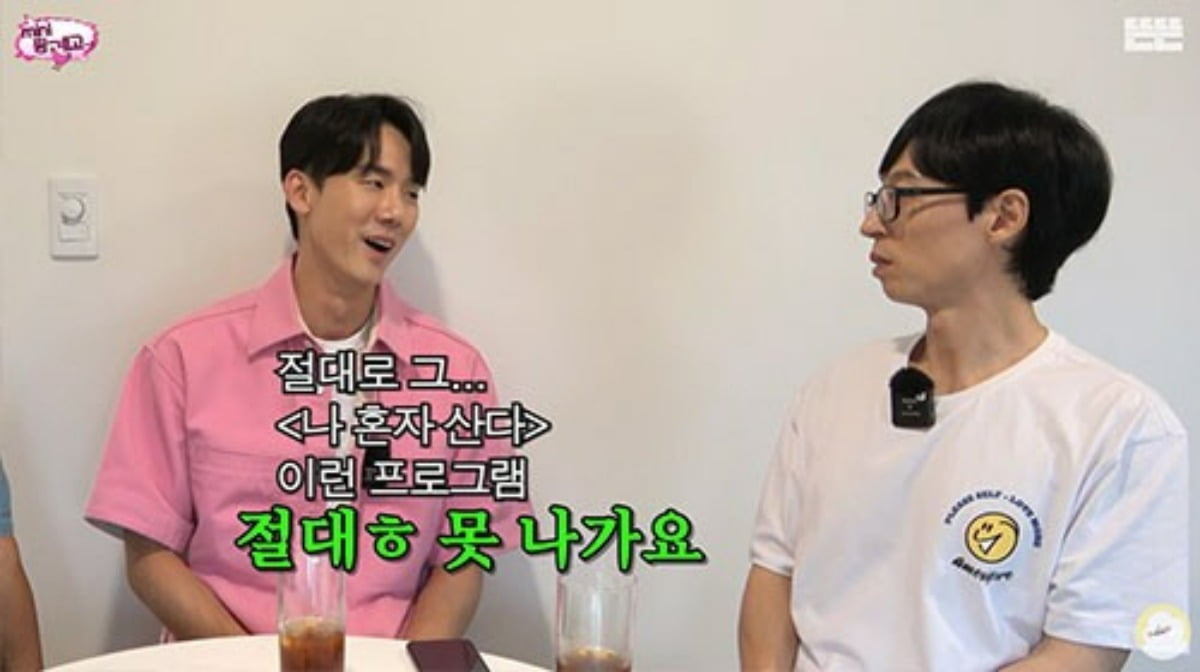 Actor Yoo Yeon-seok confessed why he couldn't appear on the MBC variety show 'I Live Alone'.
On the 29th, a video titled '230816 mini Excuse Go: Yoo Jae-seok, Jo Se-ho, Yoo Yeon-seok @ Dduntteun Editing Room' was posted on the web entertainment 'Excuse Go'.
In the released video, Yoo Jae-seok asked Yoo Yeon-seok, "Do you tend to organize your house well?" Yoo Yeon-seok said, "No. I really can't. said it emphatically.
In response, Yoo Jae-seok said, "I like it, we do. We want to see it, but we live in a mess." Yoo Yeon-seok said, "It seems like it will be tidy and well organized and planned, but that's not the case at all. If you have a desk like this, there are people who keep it clean , There are people who keep piling these things up, but I pile them up here like this and there like this, and when I'm busy, I pile them up here too.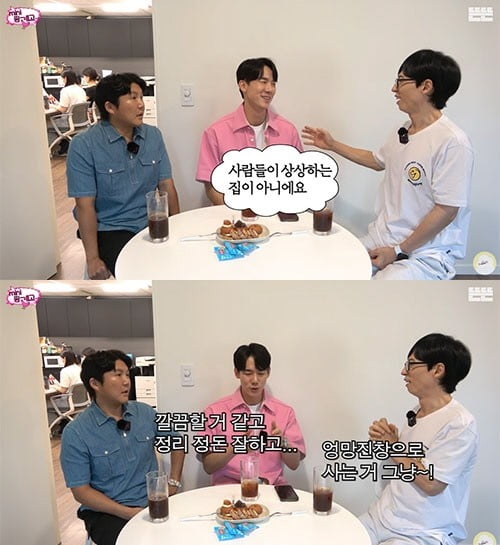 Then, Yoo Yeon-seok said, "Even when I go camping, it's all my belongings. I put all my camping equipment in the car." He added, "It's really fun to eat, chat, and set up a tent with my friends. That's why I bought a lot of camping equipment. Camping in the car. I have all the equipment. YouTube also started with camping content, but it was very difficult. If you come here casually and chat like this, a gold button will appear," he said, causing laughter.
Reporter Tae Yuna, Ten Asia youyou@tenasia.co.kr