TV
Singer Choa, "When I left AOA, I was misunderstood that I was married because of dating rumors"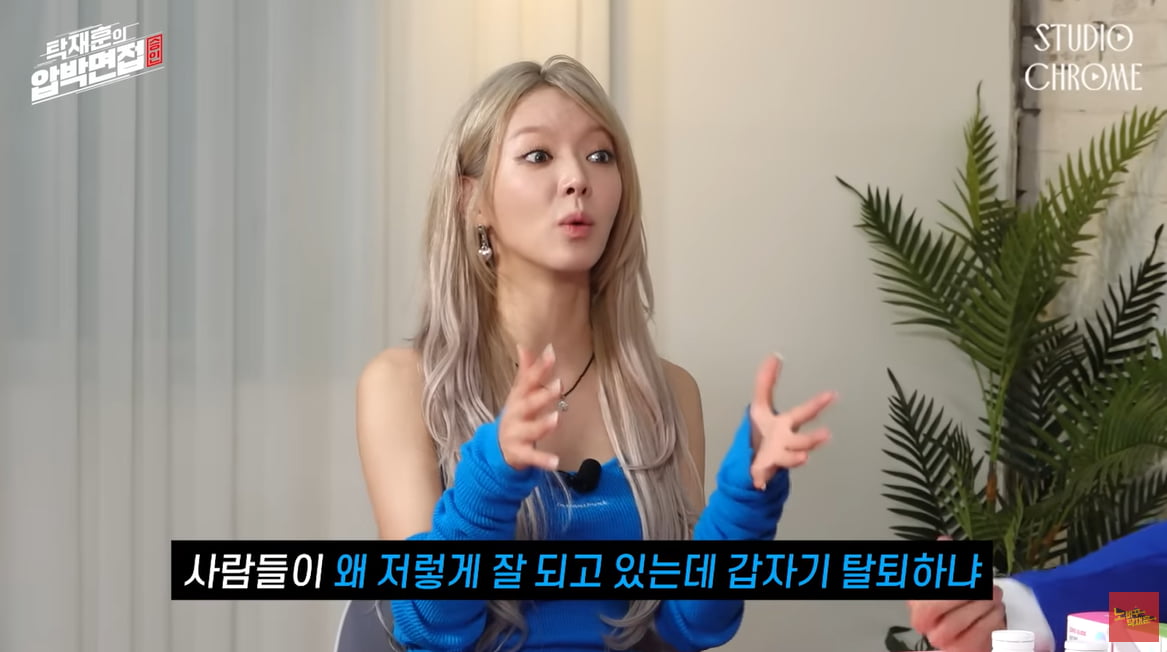 Choa, a member of the girl group AOA, mentioned the situation at the time of her departure.
On the 28th, Choa, a former member of the group AOA, appeared as a guest on the YouTube channel 'Nopaku Tak Jae-hun'.
Revealed, 'Choa, the first to run out of the team, she has a lot of unspeakable circumstances. In the video titled 'Tak Jae-hoon's Pressure Interview EP.08', Choa talked about the story of leaving AOA.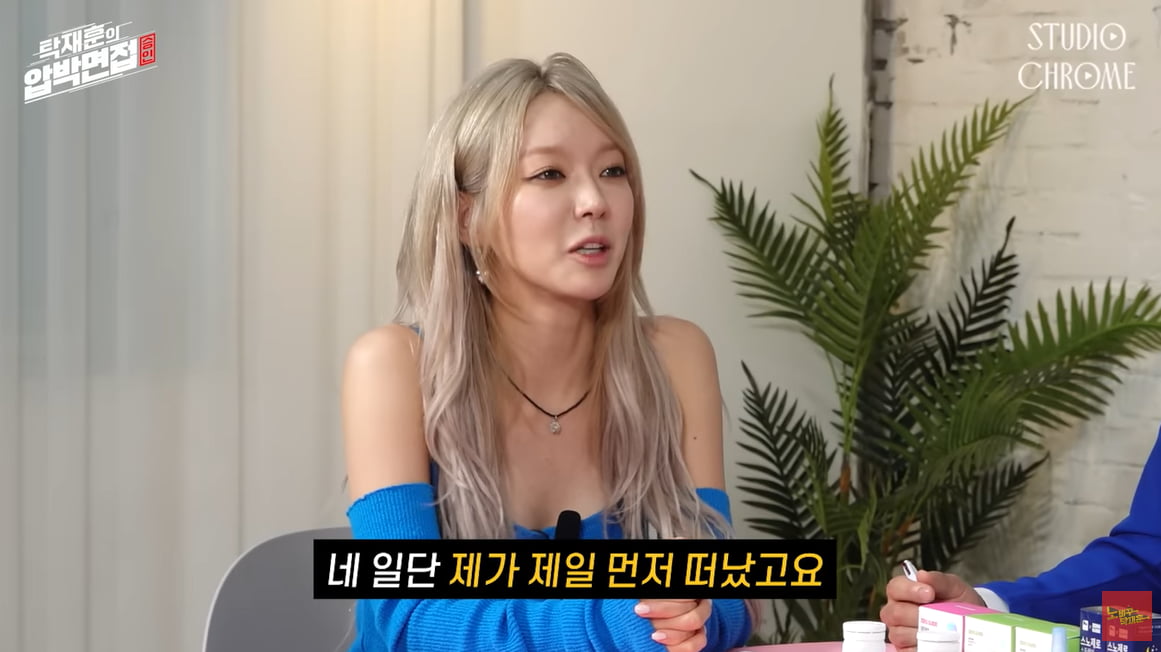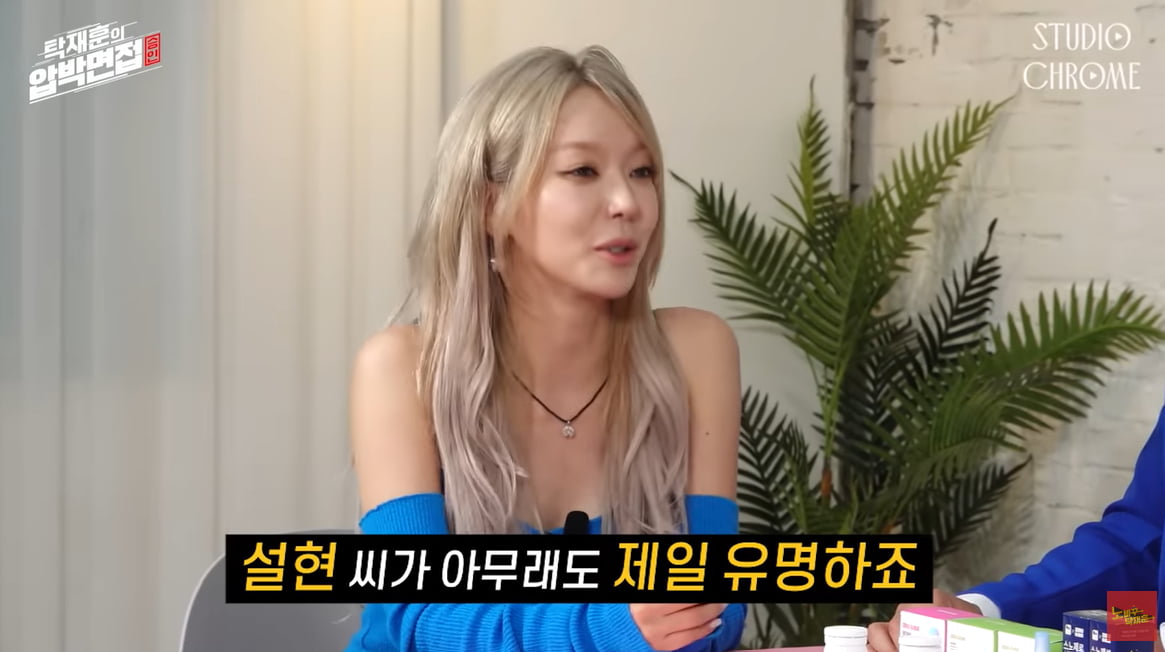 On this day, Choa mentioned the group AOA and said, "There were 7 members in the team, but all of them left one by one. First of all, I left first. I support all my younger siblings." Hearing this, Tak Jae-hoon asked, "Isn't AOA running now as they quit one by one?" Choa cautiously nodded.
Among the AOA members, Choa picked Seolhyun as the member who solved the problem the best. When asked who is the most pitiful member, he replied, "I think I am the most pitiful today. There are many things that are difficult to say right now, but I want to know how to overcome this hardship and adversity. If you say one wrong word, you can rest for a long time."
Choa, who recently announced that she started drinking alone, said, "I drank with the makeup director yesterday," and also talked about the type of alcohol she recently started drinking.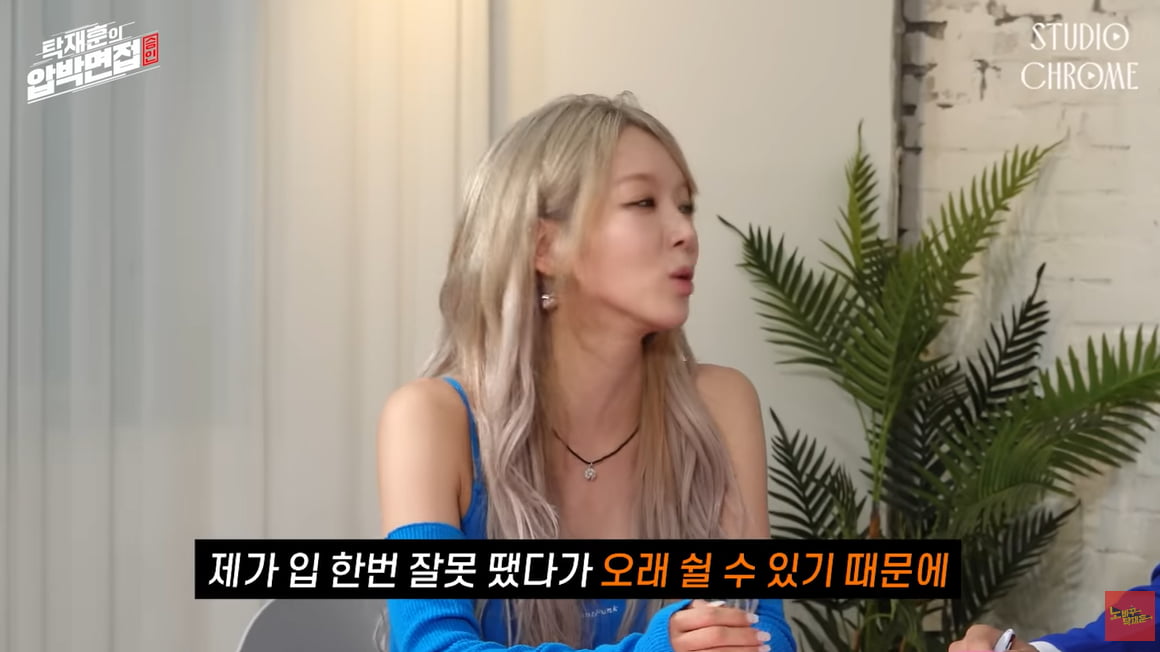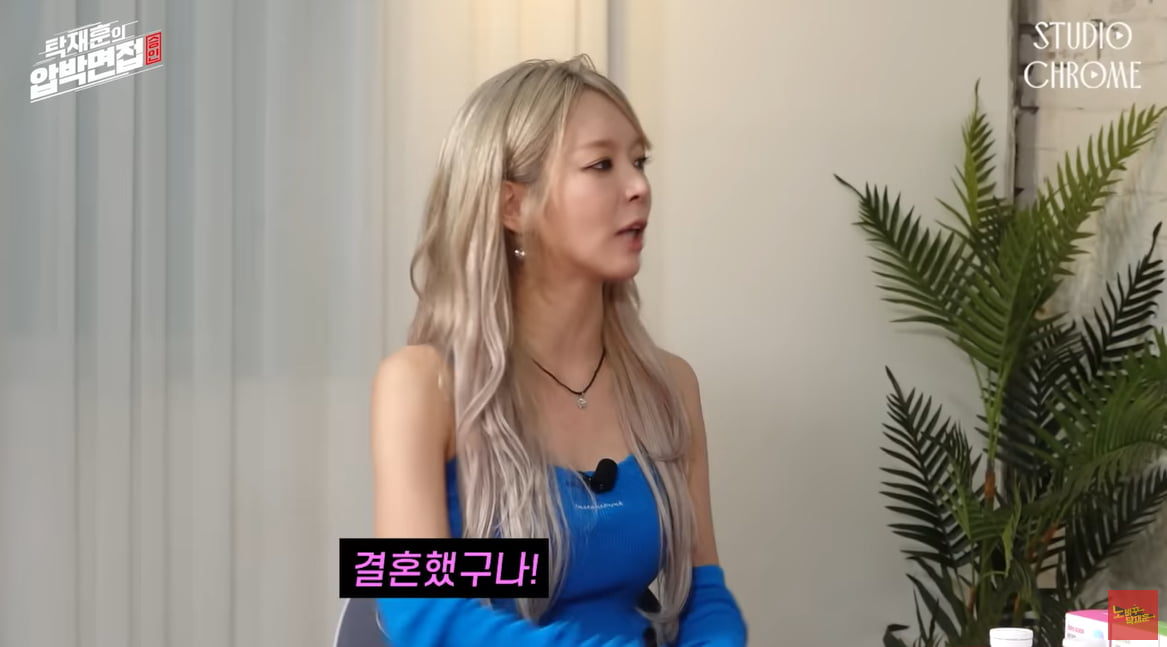 Choa, who left AOA in June 2017, also talked about the marriage rumors that arose at the time. Choa explained the misunderstood situation, saying, "I'm not married. People say, 'Why did you suddenly leave when things are going so well?' Next, Tak Jae-hun asked who he was dating, and Choa said, "I didn't date. Anyway, isn't there such a thing? We just had a date."
Tak Jae-hoon asked, "Did you hold hands?", and Choa answered honestly, "I think I held hands." Then, as for his ideal type, he confided, "I like a person with slightly tearing eyes. I think I like a person with sensitivity and beauty." Also, Choa explained, "I'm not sure about this either. I think it's a process I'm looking for."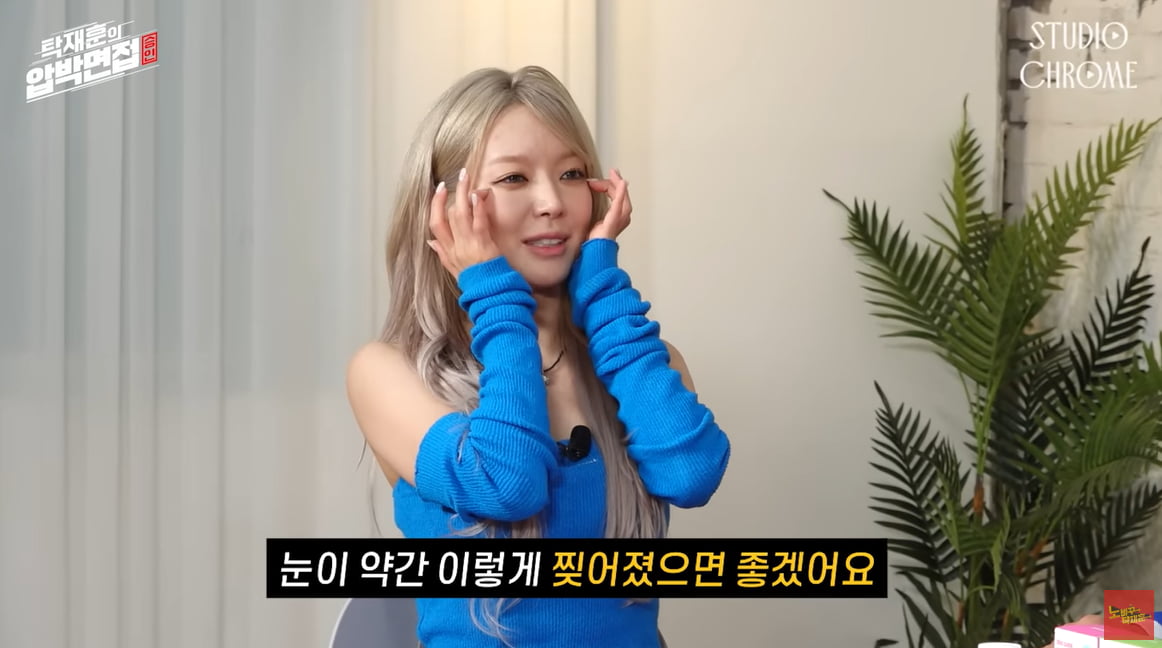 Then, when Tak Jae-hoon asked if he often went camping, Choa said, "I have a camper." Choa replied, "After returning to YouTube, I got a lot of PPL. I do this alone." Choa, who released the sound source, mentioned the song and said, "The song coming out this time is called 'Butterfly'. I hope you will love it a lot."
Reporter Ha-neul Lee, Ten Asia greenworld@tenasia.co.kr