TV
AKMU Lee Soo-hyun, "I was in a slump enough to think about retirement 2 years ago, I got courage from my brother's words"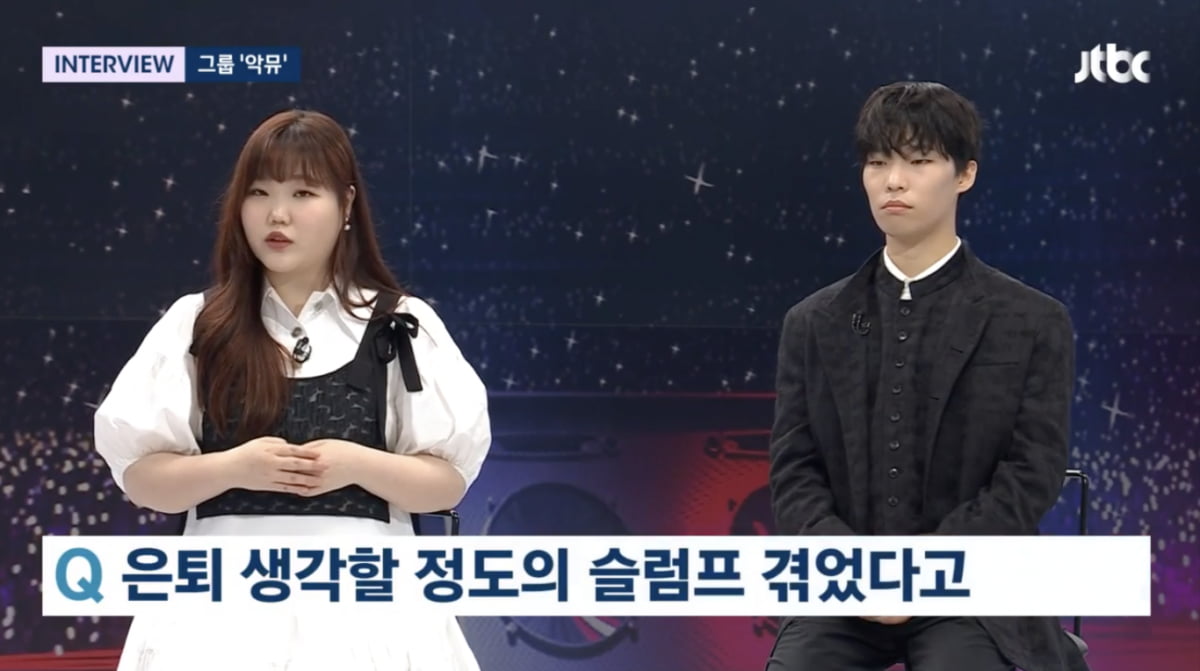 AKMU's Lee Soo-hyun expressed his gratitude, saying that he received a lot of help from Lee Chan-hyuk while going through a slump.
AKMU's Lee Chan-hyuk and Lee Su-hyun appeared on JTBC's 'News Room', which aired on the 27th. On this day, Lee Chan-hyuk revealed the reason for appearing in the newsroom, saying, "I wanted to introduce our songs in various fields. Some places are witty, others are formal."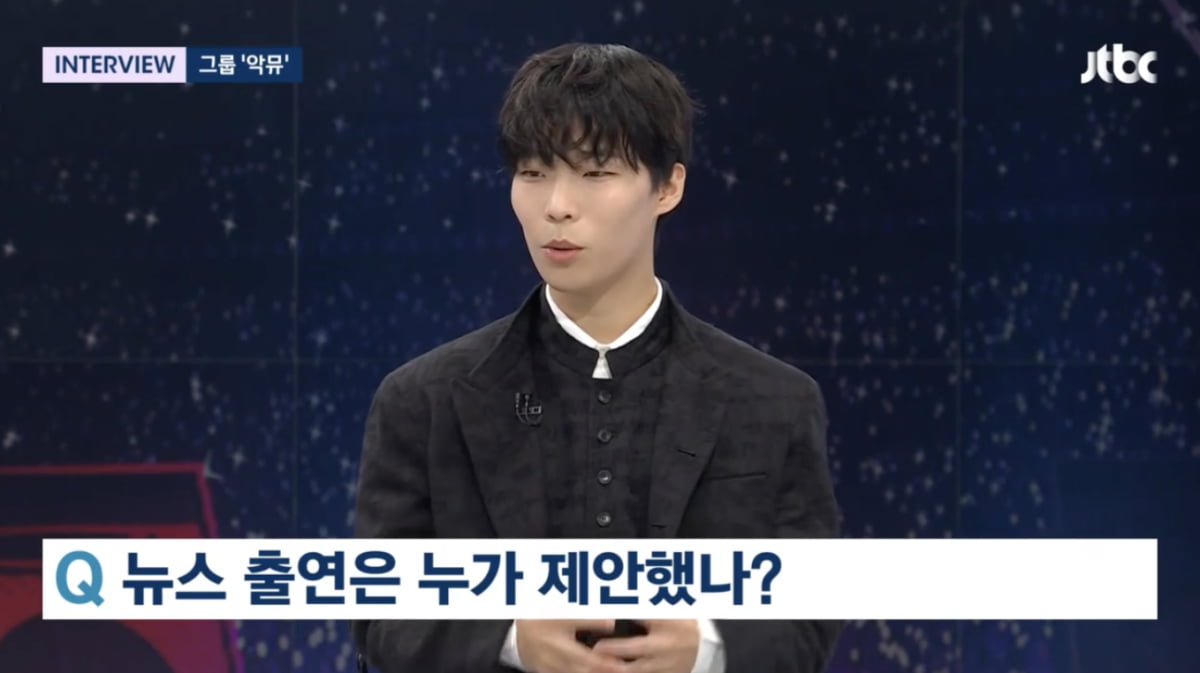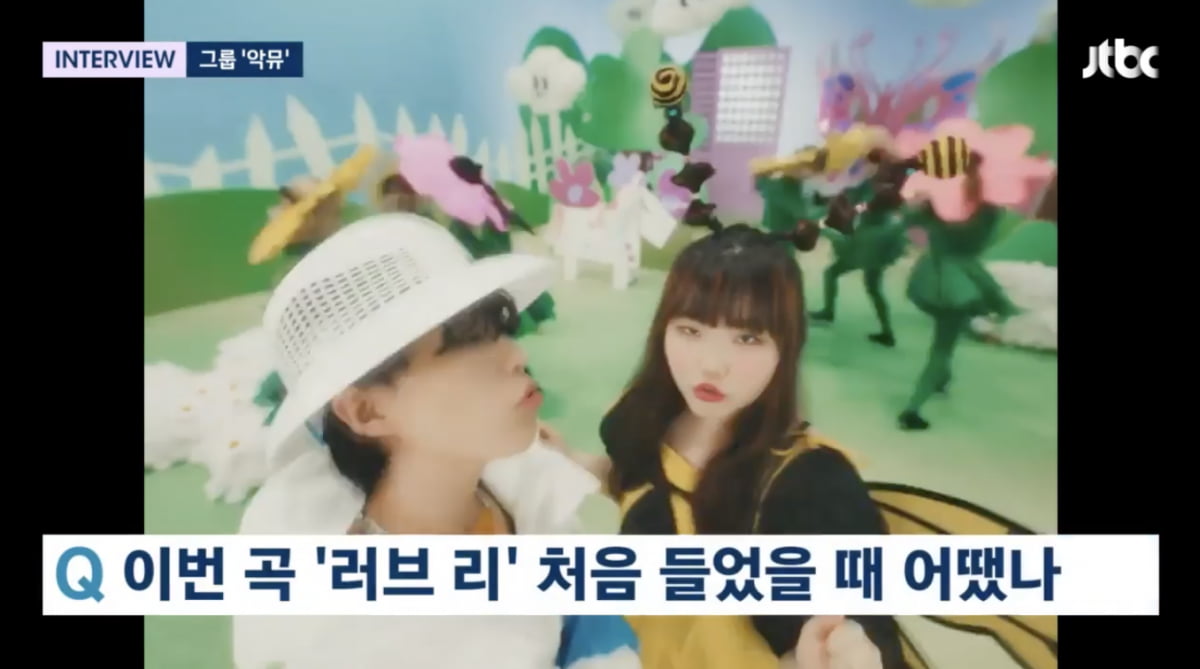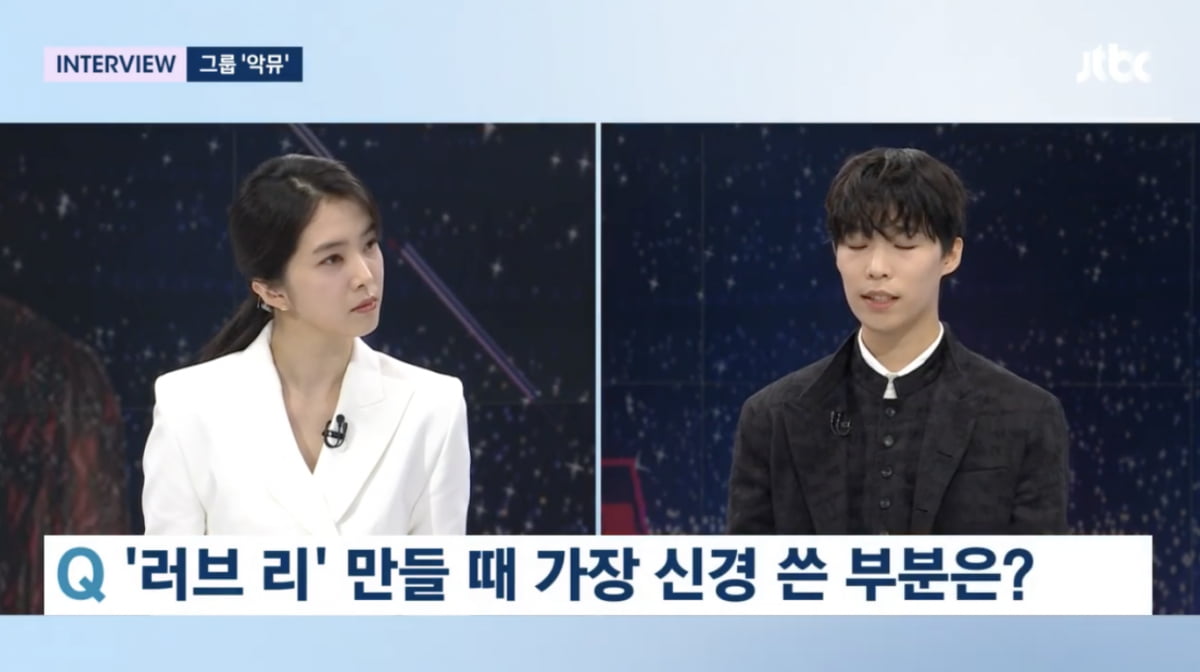 AKMU celebrated their 10th year of debut. Lee Chan-hyeok said, "I can feel it, but I still have a sense of difference because I'm young", and Lee Su-hyun said, "I was relieved. I was relieved," he said, referring to the new song 'Love Lee'.
Lee Chan-hyeok replied, "I lived ignoring cuteness, but when I dug it up, it was there. When I looked closely, it was a compressed file. There were a lot of them." In particular, Lee Chan-hyuk explained, "I kept in mind the points of Soo-hyeon's singing method that only I know." Lee Soo-hyun, who said she likes the chorus of the new song 'Love Lee', also showed satisfaction with the song.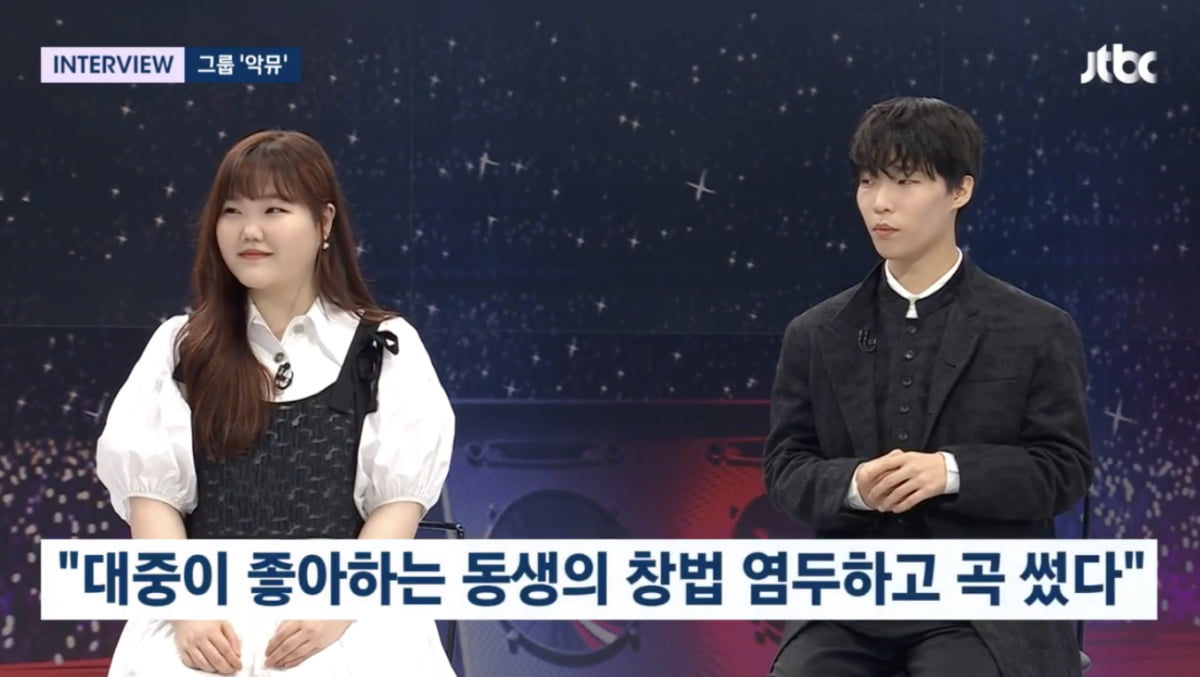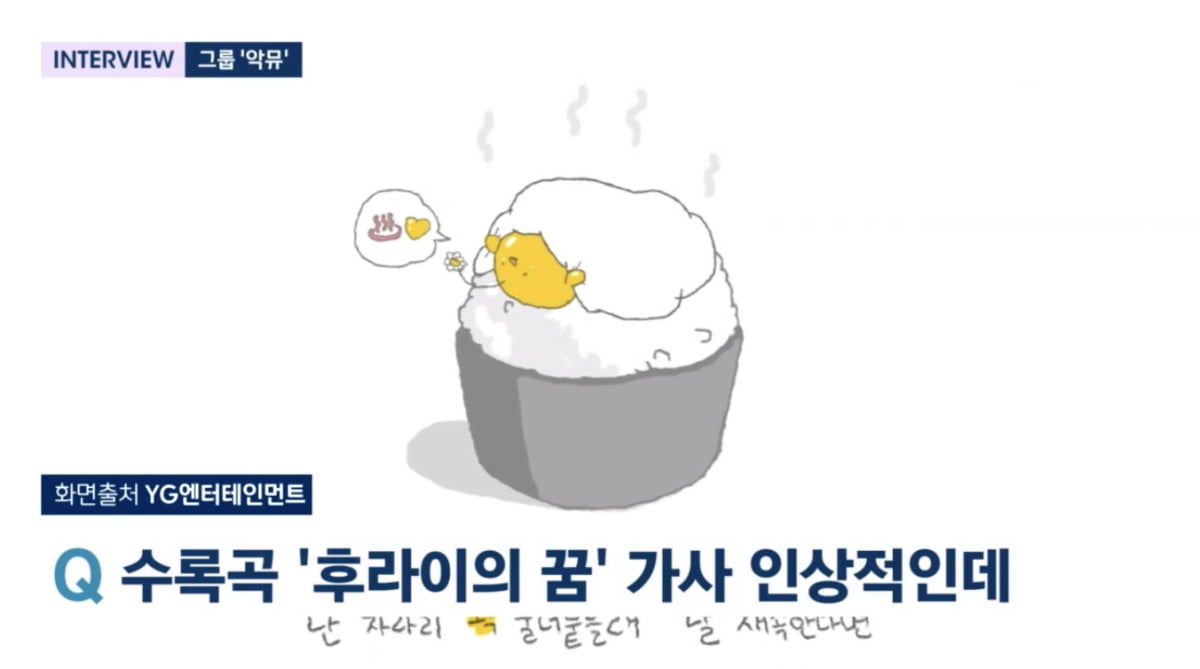 Lee Soo-hyun mentioned the b-side song 'Dream of Fry' and emphasized, "The lyrics are like the theme song of my life. I like the lyrics 'I'd rather roll, I can't see the end, but I push my back from behind'." Hearing this, Lee Chan-hyuk trembled, saying, "I wrote it, but I can't relate." Lee Soo-hyun added, "My brother lives a life that is very different from singing, but I wanted to know that there are people who live this kind of life."
Lee Soo-hyun, who said she went through a slump deep enough to think about retirement two years ago, expressed her gratitude to her brother Lee Chan-hyuk. Lee Soo-hyun said, "My brother gave me a lot of courage. He gave me courage by saying, 'I will make music that you can do because you have fun this time' and 'I want you to feel the joy of the activity'."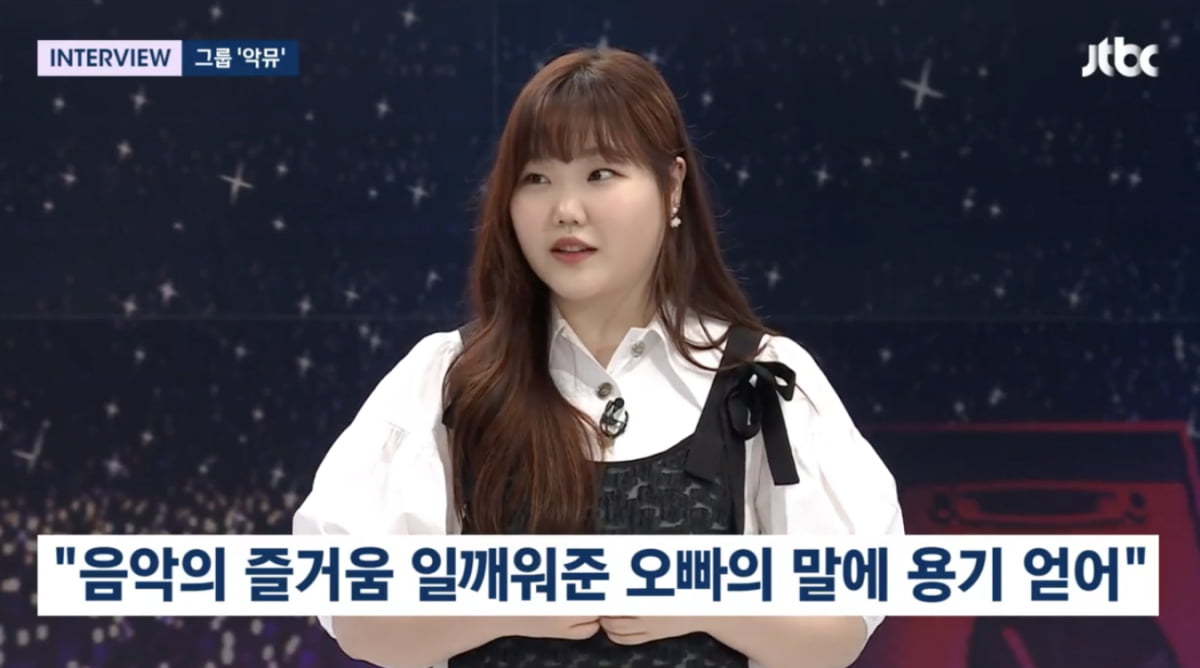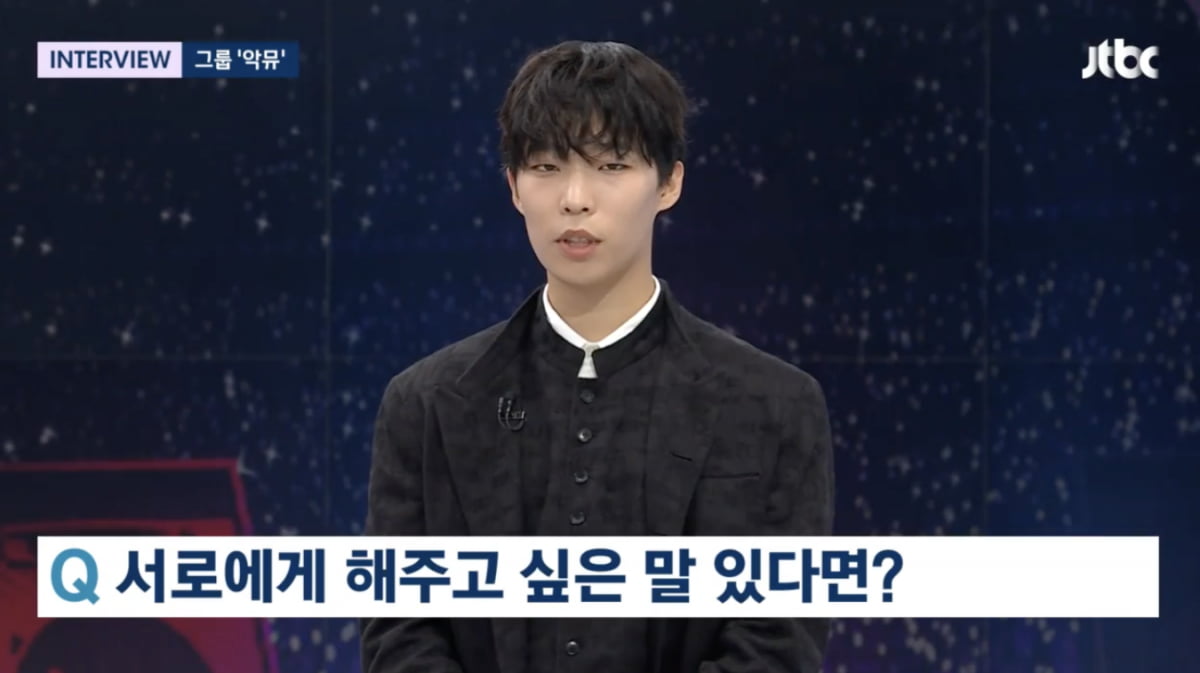 The two also left comments on what they wanted to say to each other, mentioning future activities and group life. Lee Chan-hyeok said, "I hope that we can make and sing a lot of better songs and be together happily for a long time, starting from this activity." I will try my best," he said.
Reporter Ha-neul Lee, Ten Asia greenworld@tenasia.co.kr