TV
Disney Asia-Pacific EVP "'Moving' global response beyond expectations, unrivaled storytelling results"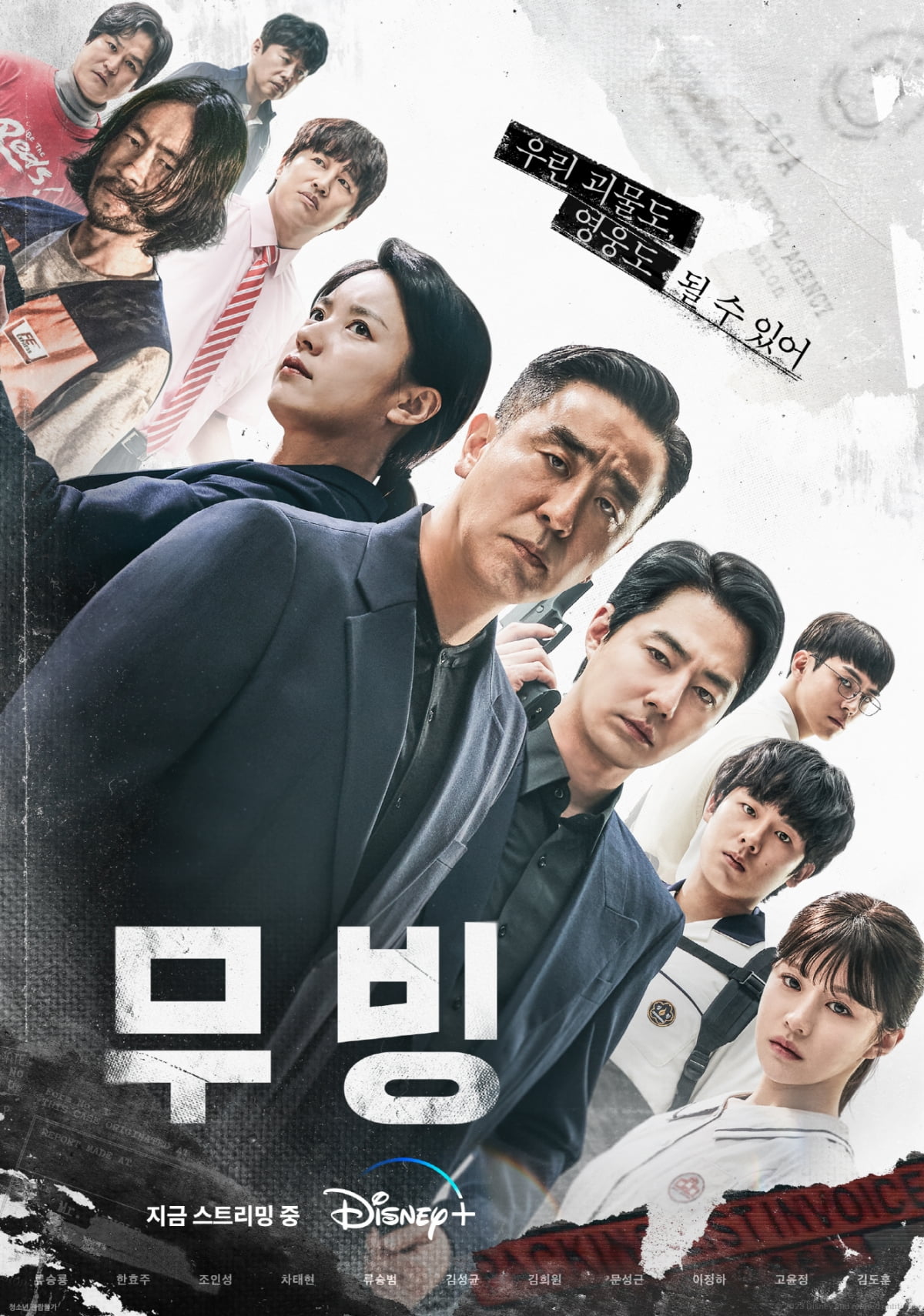 Disney+'s original series 'Moving' achieved the most viewing time in the first week of release among all Korean Disney+ service works, proving its overwhelming topicality and explosive response around the world.
According to Disney+ on the 25th, 'Moving' has set a new record as the most watched time in the first week of release among Korean and global contents among Disney+ domestic service works. This is a record that surpasses both season 1 and season 2 of Disney+'s original series 'Casino', which boasted extraordinary box office power and was greatly loved.
'Moving' recorded an outstanding topic not only in Korea but also around the world, becoming the most watched work in terms of viewing time among Korean original series in the first week of its release on Hulu in the United States. In addition, it was ranked as the most watched series based on viewing time in the first week of release in Disney+ Asia-Pacific, including Korea, Japan, Hong Kong, Taiwan, and Southeast Asia.
Regarding these achievements, Carol Choi, Head of Original Content Strategy (EVP) of The Walt Disney Company Asia-Pacific, said, "The 11 episodes of 'Moving' that have been released so far have elicited global consumer responses that exceed our expectations. A compelling storyline, world-class stars, the best production crew, and amazing post-production effects all come together to create a unique storytelling that is captivating the US and Asia-Pacific region."
As a total of 20 episodes are scheduled to be released, attention is focused on what new records the remaining episodes will set in the future.
'Moving' is a human action series depicting the stories of children living in the present while hiding their superpowers and parents living in the past while hiding painful secrets. The special story, solid directing, and the passionate performances of famous actors are receiving favorable reviews.
Jiye Choi, staff reporter at TenAsia wisdomart@tenasia.co.kr