TV
Youngtak, who is obsessed with cooking, Big Picture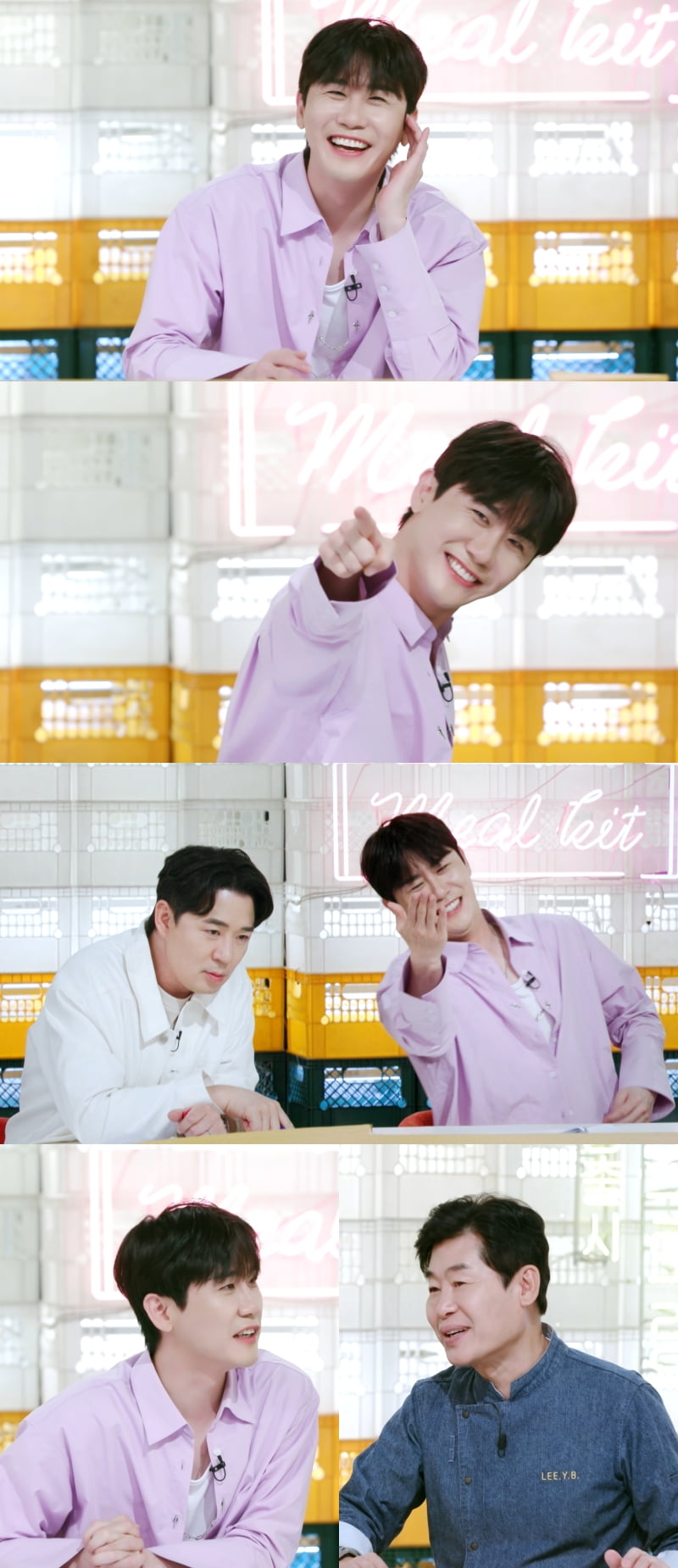 Singer Young Tak will reveal a new hobby while appearing as a special MC for 'New Release Fun Restaurant'.
In KBS2's 'Pyeonstorang (hereafter referred to as Funstorang)', which airs on the 25th, a new hobby of special MC Yeong-tak will be revealed. That Young Tak has recently fallen in love with cooking. With MC Boom and Chef Lee Yeon-bok, who are usually close friends with Young-tak, certified Young-tak's love of cooking, attention is focusing on whether Young-tak will make a sortie as a side chef.
Young Tak, who previously appeared as a special MC in 'Pyeon Restaurant', showed a hard focus on the VCRs of the chefs. In particular, when watching Ryu Soo-young's cooking, he makes notes or takes pictures with his mobile phone, and vows, "I must try making it at home." In addition, he imitated Ryu Soo-young's performance and certified that he was an avid viewer of 'Pyeon Restaurant'.
In the recent studio recording of 'Pyeon Restaurant', chef Lee Yeon-bok said, "Young-tak is a table tennis friend with me. So I know him very well (Young-tak), but he is really interested in cooking." MC Boom also added, "These days, the cooking form is completely crazy." In response, Young Tak revealed that he was very interested in cooking, saying, "That's right. I couldn't even make egg rolls in the past, but now I make egg rolls easily. I also clean fish."
In fact, Young-tak often learns to cook from chef Lee Yeon-bok. MC Boom suddenly brightened his sharp eyes and asked, "Isn't there a big picture that will appear on 'Pyeon Restaurant' soon?" Chef Lee Yeon-bok also raised expectations by saying, "I hope to debut as a side chef soon." Youngtak likes delicious food and is interested in cooking. I am looking forward to seeing if Young Tak, who is perfect for the 'Pyeon Restaurant', will really challenge the pyeon chef.
On this day's broadcast, the results of the menu development competition with the theme of 'red taste' will be revealed. With all-time red flavor menus pouring in, attention is focusing on which of the four chefs Ryu Soo-young, Lee Jung-hyun, Park Soo-hong, and Song Ga-in will win the championship and which menu will win the honor of launch.
Reporter Kang Min-kyung, Ten Asia kkk39@tenasia.co.kr