TV
'Rogue: The Sound of a Knife' to be released on September 22nd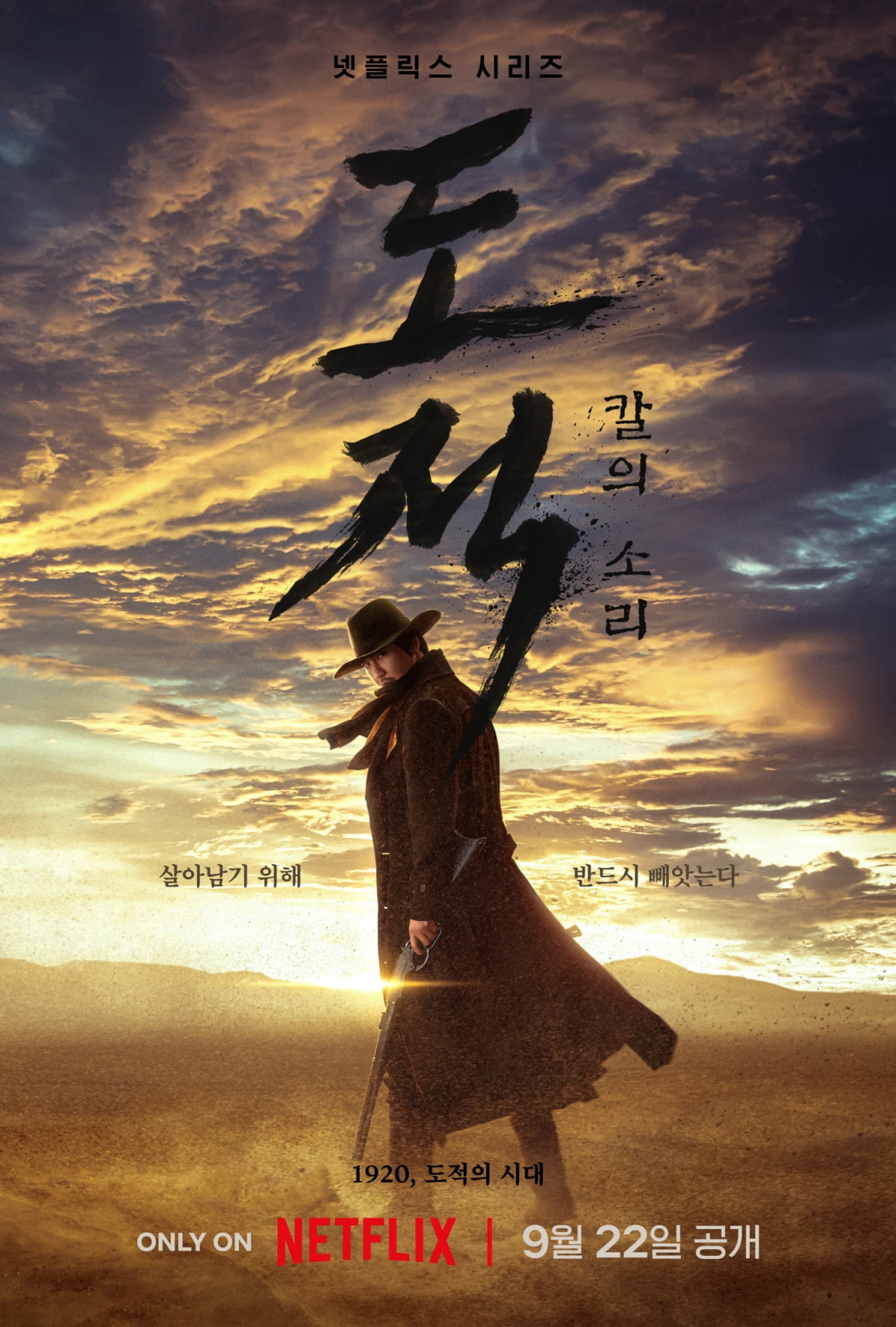 The Netflix series 'Rogue: The Sound of a Knife' has been confirmed to be released on September 22nd.
On the 25th, Netflix reported this news. 'Thief: The Sound of a Knife' is an action drama in which those who unite to protect their precious people and their lives in Gando, a land of lawlessness where China's land, Japan's money, and Joseon's people gathered in 1920.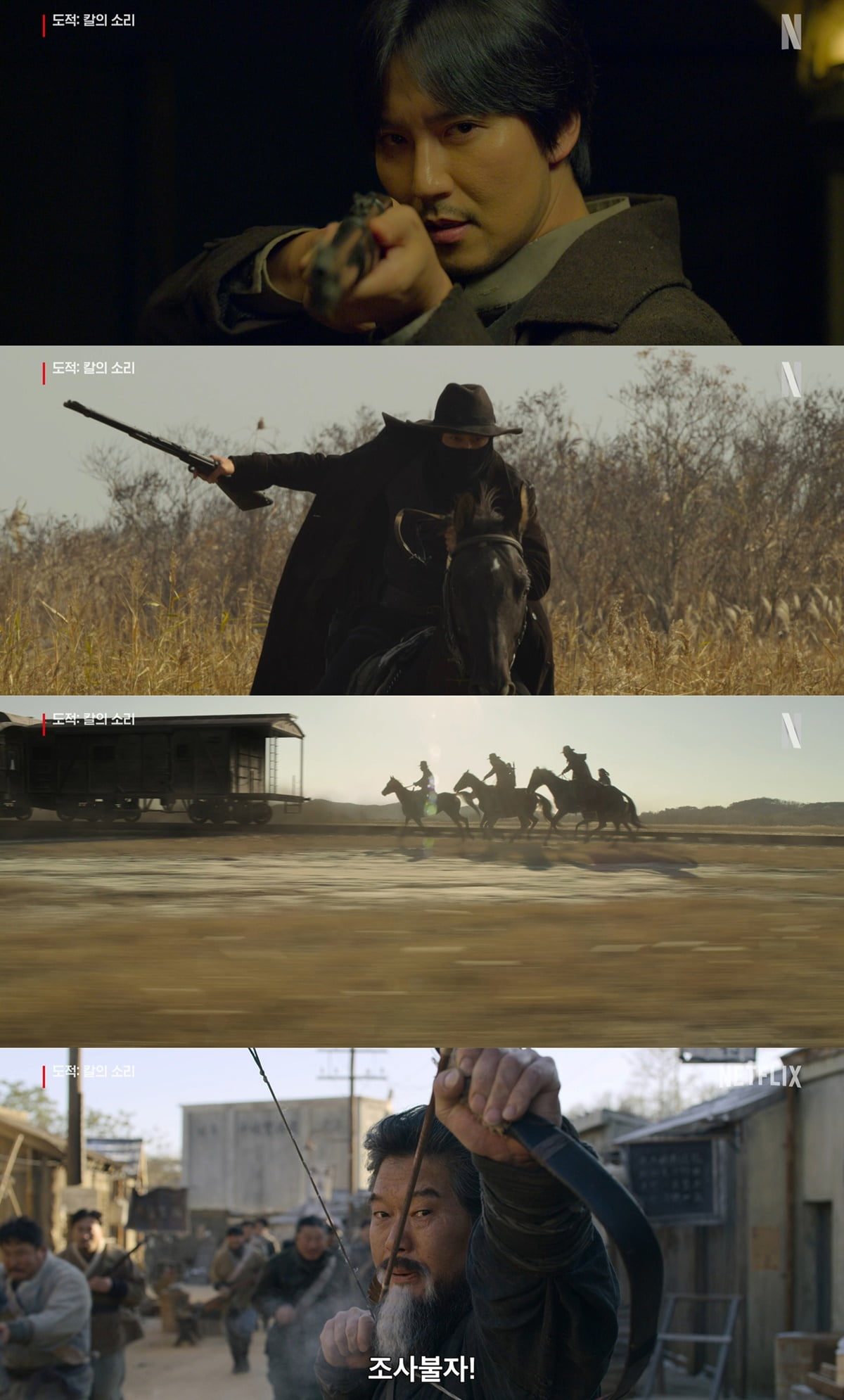 The released trailer begins with intense and bold action taking place in Gando, China's land of turbulence, with Japanese money and people from Joseon flocking to it. The thieves, who have gathered to live like human beings, fight to protect precious things by speeding through the wasteland with sandstorms.
Expectations for fresh action pouring through the thick dusty wind rise like a scene from a western movie. It is also characteristic that the 'thief' in the title of the work does not simply mean a thief who steals other people's things, but a sword and a sound.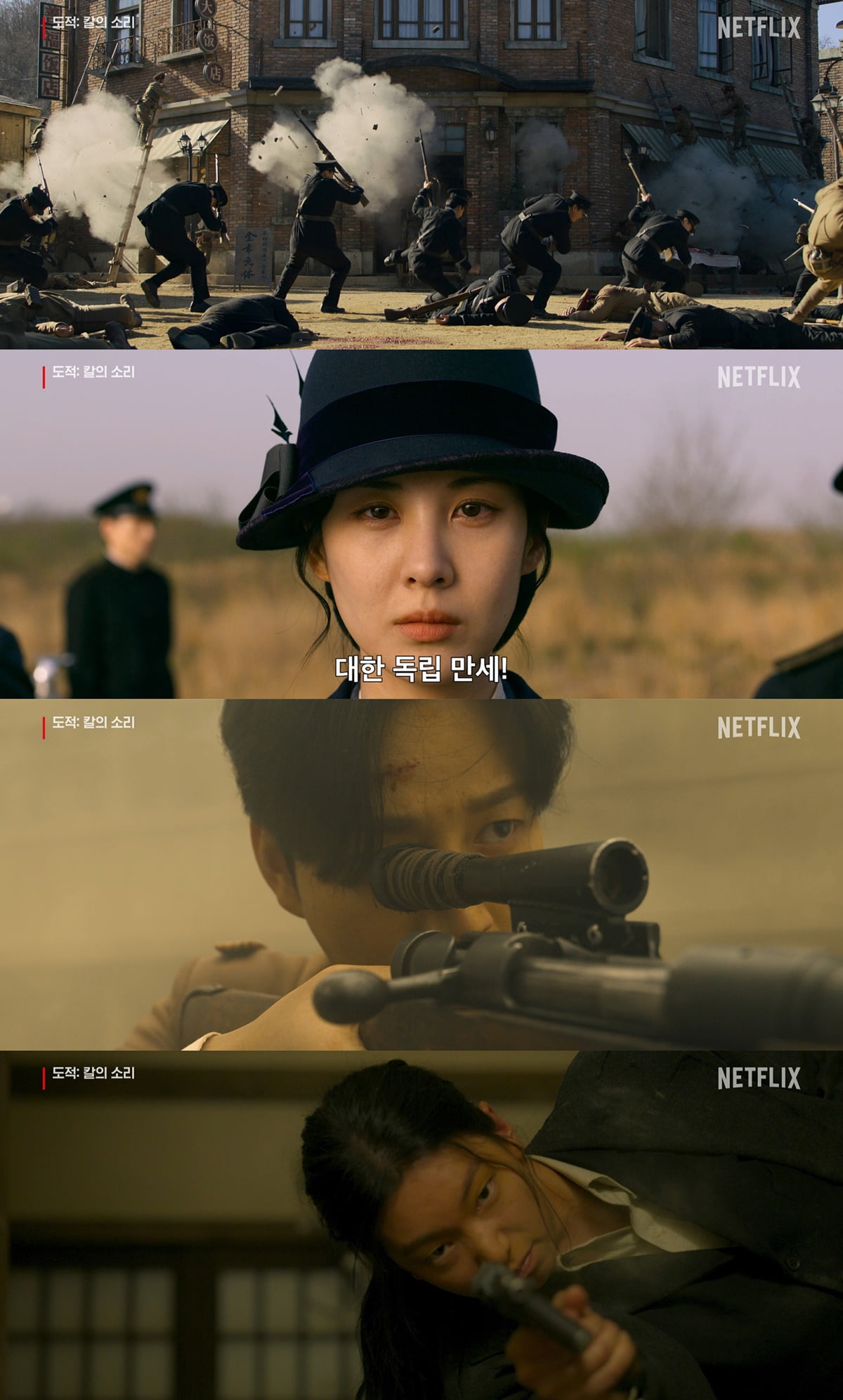 Kim Nam-gil, who was divided into Lee Yoon, the leader of the bandits in the play, said, "There are people who live to regain their country, but it was fun to tell the difference that it is a story about people who live while protecting the people around me. I was curious what kind of synergy would come out if we lost."
The published poster shows Lee Yoon standing alone under a vast sky. Against the background of the vast wilderness of Gando, Lee Yun, wearing a cowboy hat and a long fluttering coat and holding a long gun, arouses curiosity about the story of how he became a thief.
Reporter Kang Min-kyung, Ten Asia kkk39@tenasia.co.kr