TV
Actor Kim Seong-gyun, a pictorial with a neat yet intense atmosphere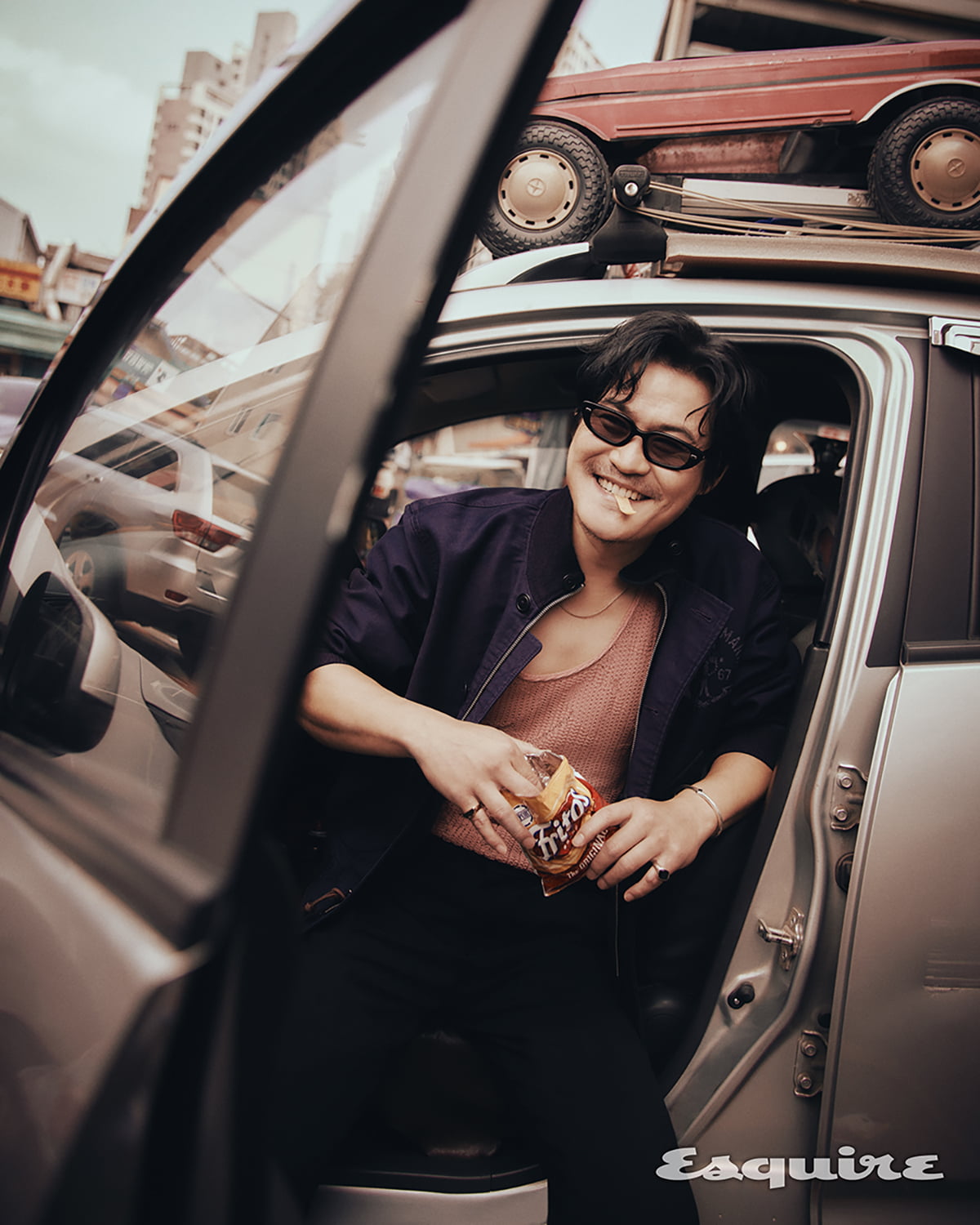 'Esquire' released a pictorial with actor Kim Sung-kyun.
This pictorial started with a plan to shed light on actor Kim Sung-kyun, who is actively involved in Netflix 'DP' season 2, Disney+ 'Moving', the movie 'Target', and tvN entertainment 'Follow My Brother'. In fact, Kim Seong-kyun in the photo is digesting various outfits and moods all over the street.
From a neat black suit to a leather jacket, to an intense outfit with both top and bottom red. It is said that Sungkyun Kim freely changed the atmosphere according to the feel of each costume and did not mind lying down on the side of the road for a good cut.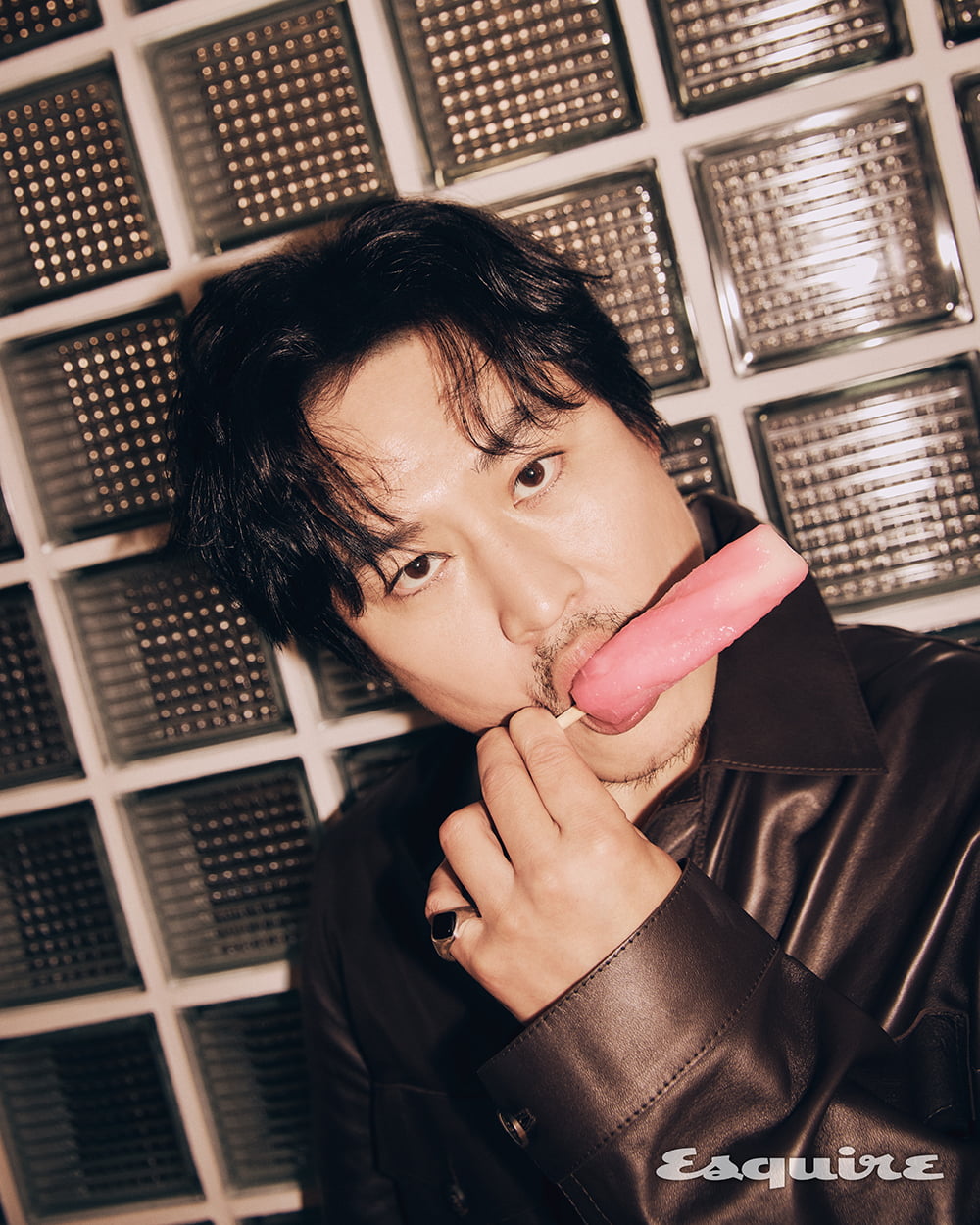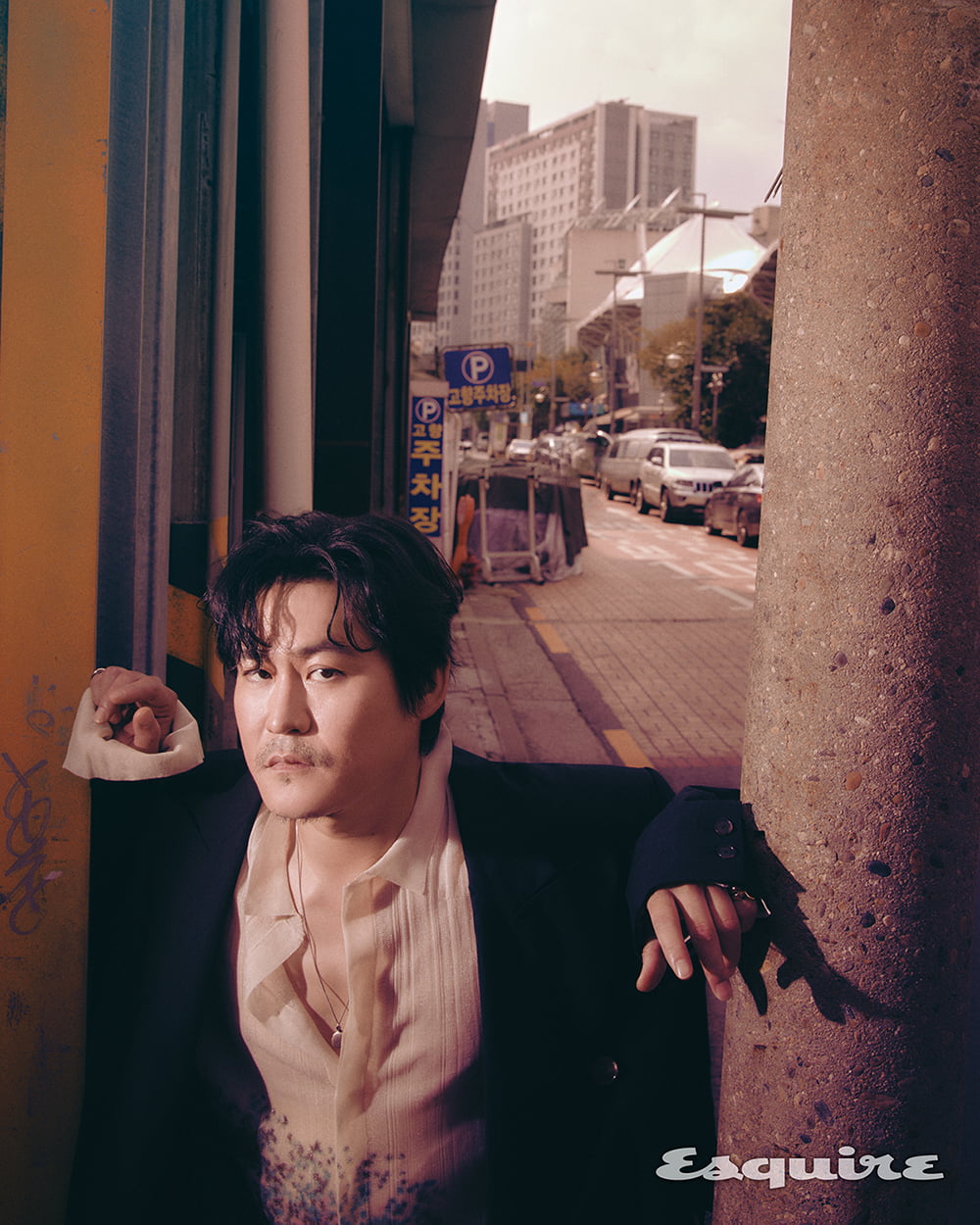 Regarding the fact that Kim Sung-kyun has done about 40 works over the past 10 years, he replied, "I just don't think deeply about those things." As the father of three children, he cannot objectively view works that deal with the stories of parents and children. He said, "We have no choice but to keep an eye on it because even a sad scene for others becomes a heartbreaking scene for us."
Regarding the secret of digesting a wide spectrum from serial killers to gangsters, shamans, college students, petit bourgeois heads of households, and people with supernatural powers, he said, "I seem to be an actor in the style of serving like a snack bar. No matter what I do, the public can nod and agree. I wish I could become an actor. I will create a new menu quickly," he said with confidence. In addition to the actors who worked on the work, concerns about the first fixed variety show 'Hyung Tara Mayaro', and the feeling of taking on the role of a college student for the first time in 'Reply 1994', you can check out various stories.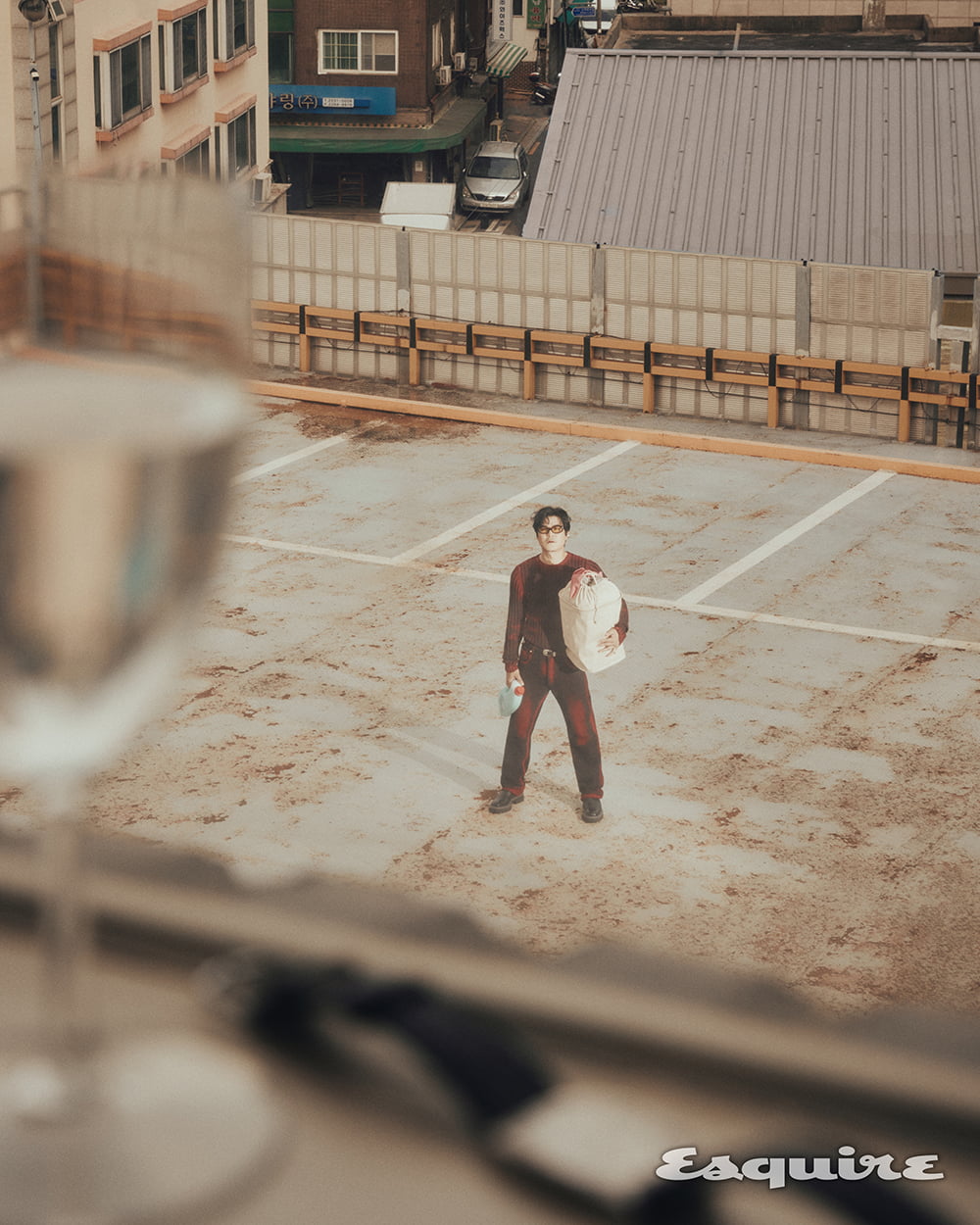 Kim Sung-kyun's Esquire pictorial and full interview can be found in the August 2023 issue of 'Esquire' and on the website of 'Esquire'.
Reporter Ha-neul Lee, Ten Asia greenworld@tenasia.co.kr