TV
Lim Ji-yeon "I quit Keto diet because I lost too much weight"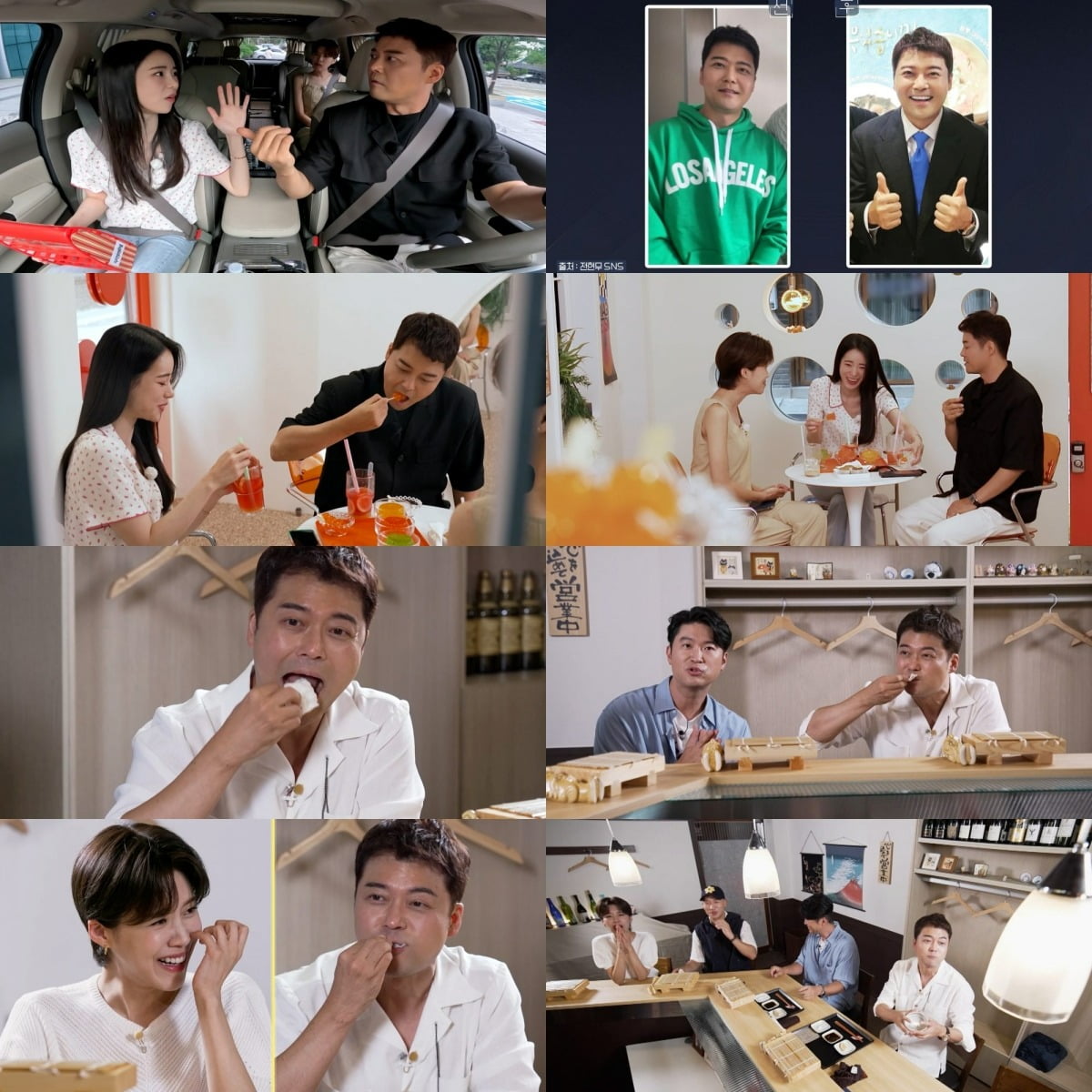 Actress Lim Ji-yeon revealed that she did a keto diet.
SBS 'Disarm', a talk on the way home from work where Jeon Hyun-moo and Jang Do-yeon have a private and honest conversation with those who have finished their work, finished its first broadcast on the 22nd. From the first broadcast, actor Lim Ji-yeon and hip-hop godfather dynamic duo appeared, and the unaired episodes that were not included in the main broadcast are revealed, arousing curiosity.
The released video contains Jeon Hyun-moo's strange Keto diet. Lim Ji-yeon was surprised to see Jeon Hyun-moo and said, "She's very thin in real life." To this, Jeon Hyun-moo said, "I'm on a Keto diet." Lim Ji-yeon talked about her Keto diet experience and sympathized with Jeon Hyun-moo, saying, "I quit because I lost too much weight." However, during the talk with Lim Ji-yeon, Jeon Hyun-moo consumed too much jelly and put down the diet, which made Lim Ji-yeon and Jang Do-yeon laugh.
'Disarm', a talk show on the way home from work featuring the witty conversations of Kito dieter Jeon Hyun-moo and empathic fairy Jang Do-yeon, is set to air its second episode on August 29 at 10:20 p.m. KST. Scene-stealer Kim Hye-eun and trustworthy actors Um Ki-jun and Yoon Jong-hoon appear.
Reporter Tae Yuna, Ten Asia youyou@tenasia.co.kr