TV
Lim Ji-yeon mentions the bed scene movie "It was tough"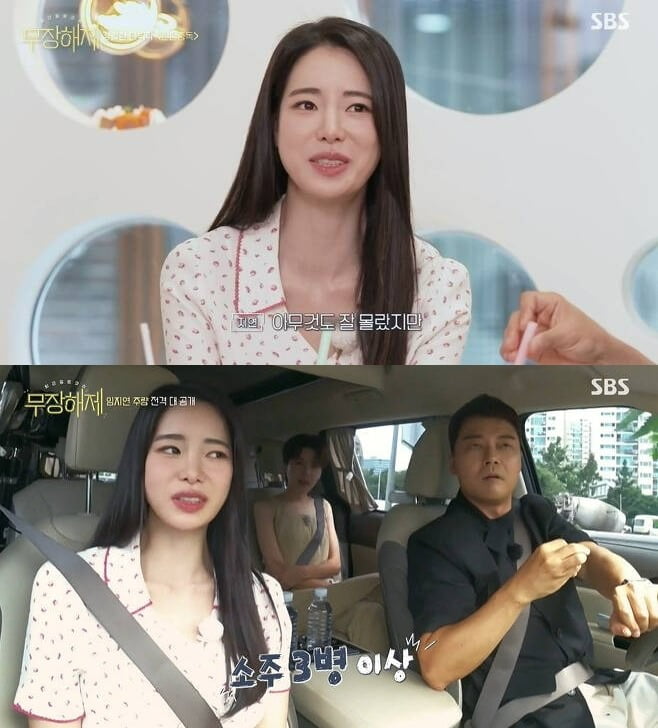 Actor Lee Do-hyun and actress Lim Ji-yeon, who are in a public relationship, have revealed that they are jelly fans.
Actress Lim Ji-yeon appeared as a guest in the SBS entertainment show 'Disarm', which aired on the 22nd.
Lim Ji-yeon, who got into Jeon Hyun-moo's car that day, said, "I'm very close with actor Cha Joo-young of 'The Glory.'
In response, Jang Do-yeon asked, "Isn't it a recent work like 'House with a Yard' or 'The Glory'? Do you need time to immerse yourself in the work when you go to work?" I think I'm in a state of tension without realizing it and I keep reciting my lines. But I think I'm trying not to be dark or depressed all day long because I'm filming that scene."
Lim Ji-yeon also changed her gait for the role of Park Yeon-jin in 'The Glory'. He explained, "My gait is slightly sloppy. But in 'The Glory', I had to wear heels, so I corrected my gait. In 'House with a Yard', I became stilted again. Because I am pregnant, I thought I would walk sloppy."
Regarding the mukbang acting in 'House with a Yard', "The Jajangmyeon scene is all calculation. Why Sang-eun is so focused on Jajangmyeon, what is the meaning of eating, why does he go this far at that moment, if it's a bit grotesque. I thought it would be nice. Isn't it really delicious to eat jajangmyeon? I focused on the feeling of emptiness and relief after my husband died. I didn't know how to say that I enjoyed eating it."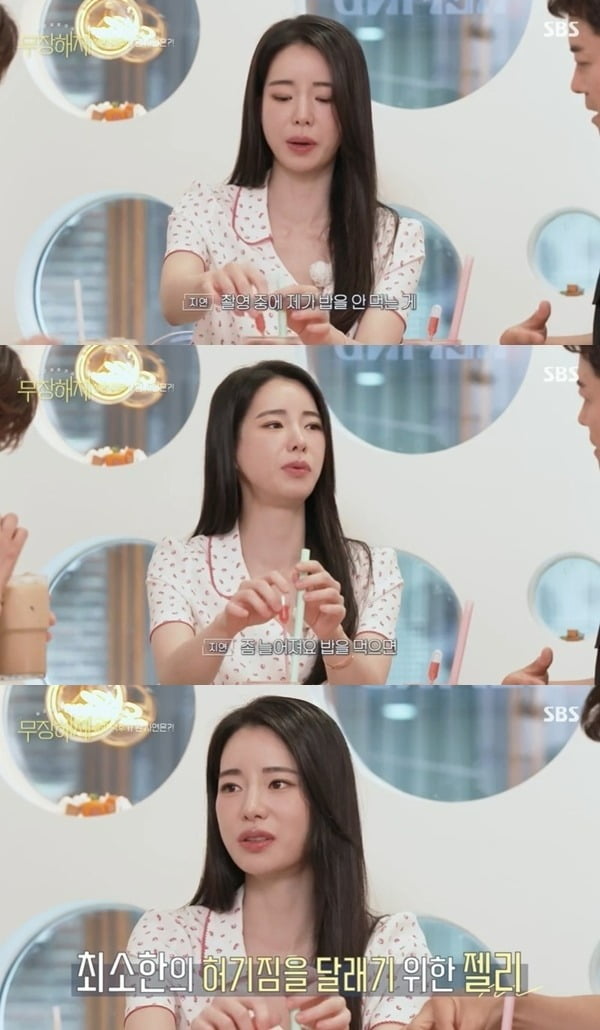 Lim Ji-yeon also revealed her extraordinary eating habits and alcohol consumption. He said that he ate 250,000 won at a food stall with Cha Ju-yeong, "I eat really well, but he eats a lot too. He talked about it as if I had eaten everything. It was an impromptu meeting, but the two of them met so many delicious things. I wanted to try them all, so I ate them. "he said.
Lim Ji-yeon, whose main servant is 'so-maek'. Regarding the amount of alcohol he ate, he was surprised when he said, "I ate well, but I'm busy, so I don't have time to have a drink. At the peak of my life, I drink more than 3 bottles of soju. And my face turns red while eating. I don't have injections."
Even though he has a good appetite, he eats jelly instead of rice during filming. Lim Ji-yeon said, "The reason I don't eat during filming is a bit long. I started not eating because I hated losing my concentration. I eat jelly to make up for sugar so I don't growl."
When asked if she was worried about calories, Lim Ji-yeon said, "I don't pay much attention to calories because I don't eat much during filming. I also pack chicken breast chips."
He also mentioned the movie 'Human Addiction' where he had an unconventional bed scene when he was a rookie. Lim Ji-yeon recalled, "It was a work I wanted to challenge. At that time, it was said that it suited the image of a period drama, and I was cast only after seeing the mask."
Reporter Tae Yuna, Ten Asia youyou@tenasia.co.kr