TV
Han Hye-jin, the story of losing money with someone who was like family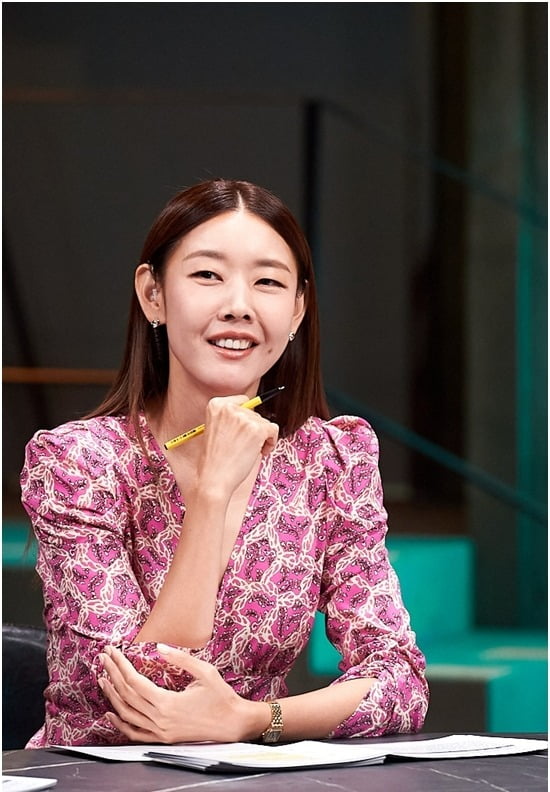 MBC's talk show 'Run Away', which helps those who are tired of the 'devils' they met in human relationships, has its first broadcast on the 27th, and the production team revealed 3 points to watch.
#One. A talk show dealing with 'stop loss', which has become a trend
'Stop Loss' has become a culture for those who are tired of recent human relationships. 'Run away' is a talk show that talks about this 'stop loss' in a human relationship that has never been dealt with anywhere else. Hearing the story of suffering caused by the devil, he plans to deliver sympathy and sincere consolation, as well as the right way to 'stop losing' to protect his fragile heart, giving empathy and prickly advice.
To this end, the so-called 'Avengers of the Lost World' united. With 54 years of life experience, when it comes to human relationships, Gura Kim and Han Hye-jin, a model equipped with 200% empathy as a 'steamy sister' rather than a 'strong sister', served as MCs, satire boasting unstoppable talk and emerging as a recent entertainment trend. Announcer Kim Dae-ho, who has a unique character, and Jeon Min-gi, who has demonic data accumulated over years of working life, are together.
#2. A big explosion of stone fastball to the 'devil'! The Feast of Marathon Talk
In 'Run Away', he conveys sincere advice and empathy for the main character of the story, but he also generously blows words of mala taste towards the vicious 'devil'. In particular, as soon as he heard the story of Kim Gu-ra in 'The Avengers', he made cider comments such as "You're shaking" and "You're sitting down saying something that doesn't sound like words" like the representative venomist of 'Run Away', and the satire boasting unstoppable talk is a story. It is a message that he gave a heavy warning to the 'devil' by empathizing with the main character of 'The Devil'. When asked about her experience of losing money, Han Hye-jin honestly answered, "Even if you live like a family, when you lose money, you become a person who doesn't know mercilessly."
#3. The main character of the story that suffered from the 'devil' appears in the studio
Another point to watch in 'Run Away' is that the real protagonist of the story appears in the studio. Through a fake documentary produced based on the story the main character actually experienced, not only can the reality of the 'devil' be confirmed, but the main character of the story suffering from this 'devil' appears in the studio and reveals the inside story of the events he or she has experienced. Hear it without hesitation. It is said that the shocking story told by the main character made all the cast members deeply angry and shocked, and the studio was screaming.
'Run away' will be broadcast for the first time at 10:50 pm on the 27th.
Reporter Tae Yuna, Ten Asia youyou@tenasia.co.kr