TV
Shortcut Ko Hyeon-jung, the prisoner number 1047 who overpowered without a word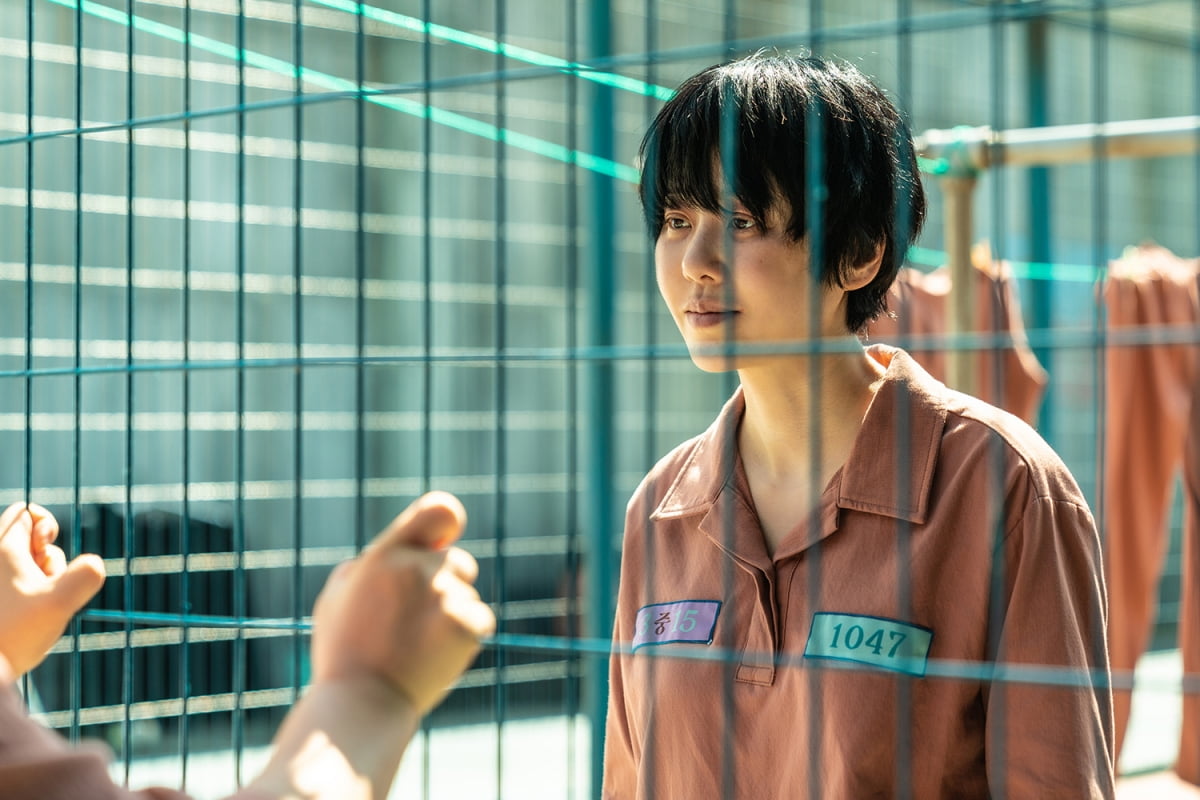 Actor Go Hyun-jung's life work has been renewed.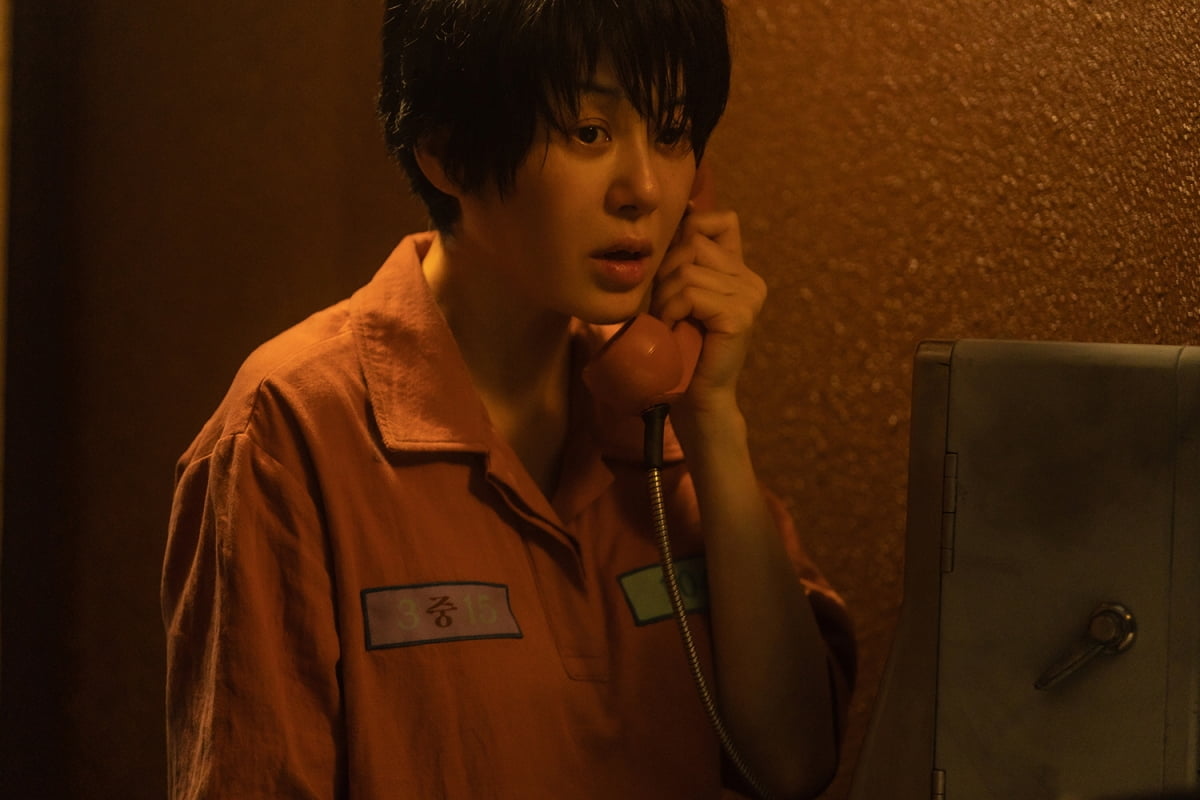 The Netflix series 'Mask Girl', starring Goh Hyun-jung, tells the story of Kim Mo-mi, an ordinary office worker with a complex about her looks, who gets caught up in an unintended incident while working as an internet broadcasting BJ while covering her face with a mask every night. 'Mask Girl' is Go Hyun-jung's first OTT work, and it is a work that has been attracting a lot of attention because of the unexpected transformation in terms of appearance and acting.
Goh Hyun-jung once again proved her presence by decorating the climax of the play with a good performance. Ko Hyeon-jung took over the last baton of the three-in-one role according to the disassembly narrative as Kim Mo-mi, who was imprisoned as the culprit of a murder case that infested the world from an ordinary office worker in the play. Appearing in a prison uniform with the prisoner number 1047 on it, with short hair that seemed to have been cut casually and a pale face without a trace of blood, he caught the eye at once without saying a word.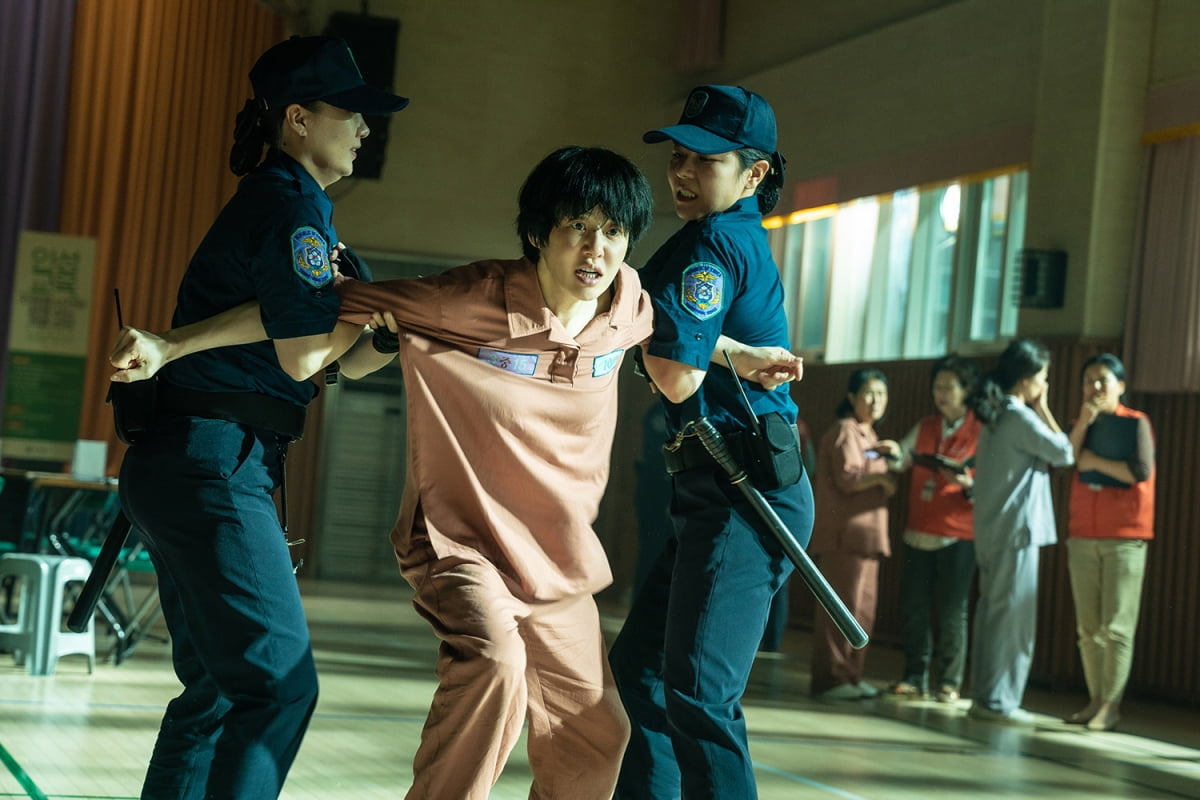 It wasn't just the looks. Ko Hyun-jung gave a strong sense of immersion by capturing the complex emotions in the changing situation with her eyes at every moment. The empty eyes of Kim Mo-mi, an inmate who is detached from everything without any desire or hope of life, with a dry tone of voice and gestures. It was expressed with full eyes and left a deep impression on the viewers. In particular, the bright eyes and smiley expression revealed while holding the Bible tightly in one's arms gave goosebumps for a moment.
Ko Hyeon-jung completed the last chapter of Kim Mo-mi's turbulent life with her long-time accumulated skills. After presenting an intense climax with her grieving motherhood in a desperate situation that has reached the extreme, the new face of Ko Hyeon-jung, who led the play with her overwhelming expressiveness and unrivaled presence, continues to receive favorable reviews.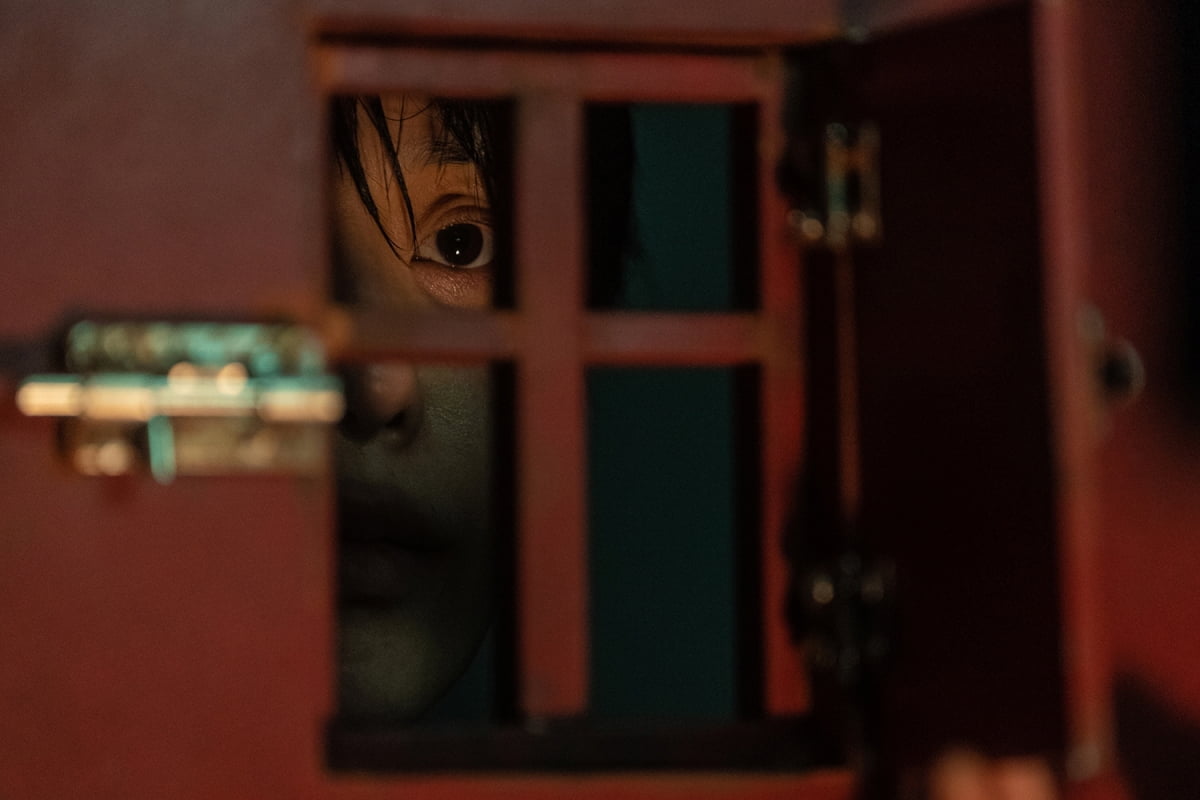 'Mask Girl', starring Goh Hyun-jung, was released to over 190 countries around the world through Netflix on the 18th, and is currently being highly praised.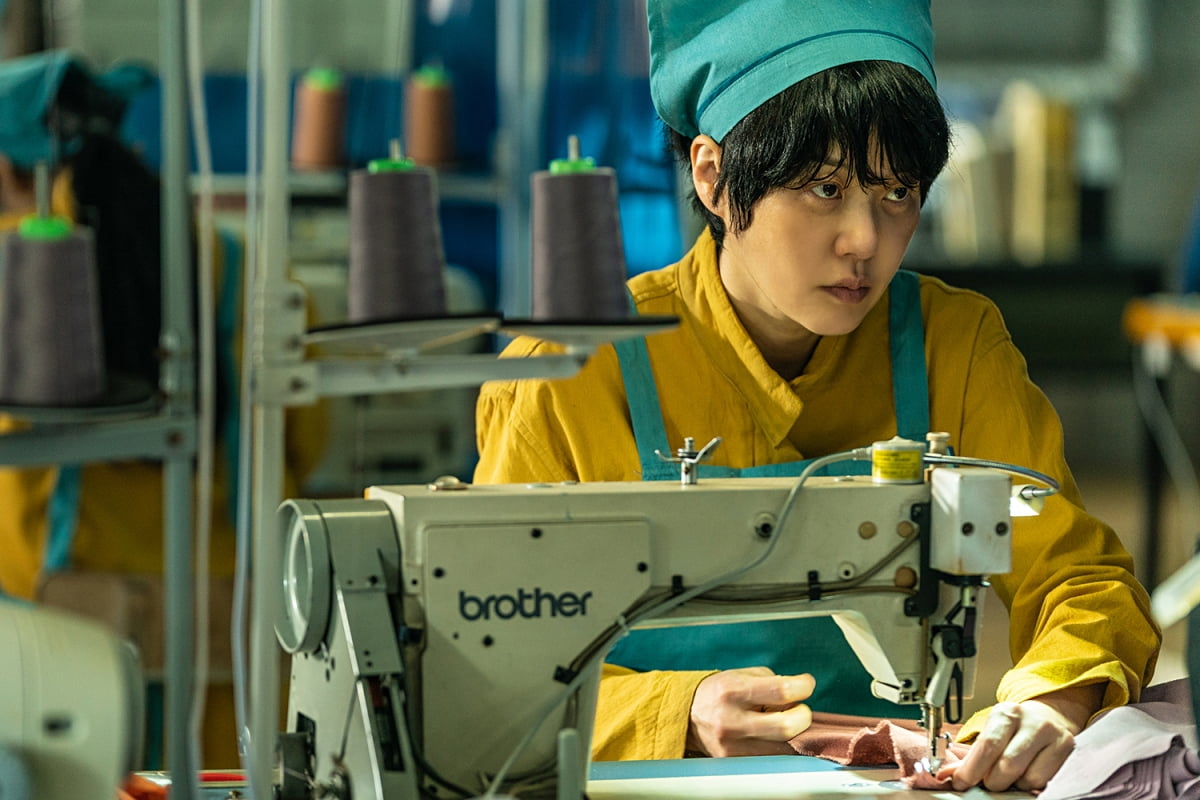 Reporter Kang Min-kyung, Ten Asia kkk39@tenasia.co.kr