TV
Jo Woo-jong confesses separation from his wife Jeong Da-eun and daughter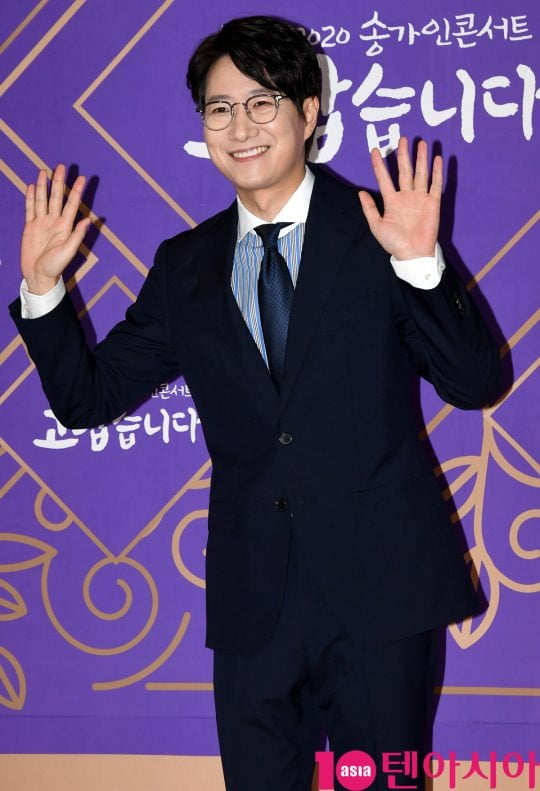 Jo Woo-jong, an announcer-turned-broadcaster, confessed that he and his wife Jeong Da-eun are living separately.
At the end of the SBS entertainment program 'Same Bed, Different Dreams Season 2 - You Are My Destiny' (hereinafter referred to as 'Same Bed, Different Dreams'), which aired on the 21st, the news that Woo-Jong Jo and Da-Eun Jung, who have been married for 7 years, will join, drew attention. Cho Woo-jong, who was interviewed alone in a pre-interview, introduced his wife Jeong Da-eun as "a graduate of Seoul National University, having first-class experience in all schools, an elite in everything, and a perfectionist."
The two, who developed into lovers from senior and junior announcers and got married in 2017, have a daughter together. Contrary to the expectation that the daily life of a sweet family of three would be drawn, in the released video, Jo Woo-jong was drawn to live alone in a single room, drawing attention. Cho Woo-jong aroused curiosity by confessing, "I am living apart from my family because there is an unavoidable situation."
The story of the couple, Jo Woo-jong and Jung Da-eun, and what the story of the two people who came to live separately can be found in 'Same Bed, Different Dreams', which airs at 10:10 pm on the 28th.
Reporter Tae Yuna, Ten Asia youyou@tenasia.co.kr