TV
Doctor Yang Jae-woong "I'm busier with hospital life than dating Hani"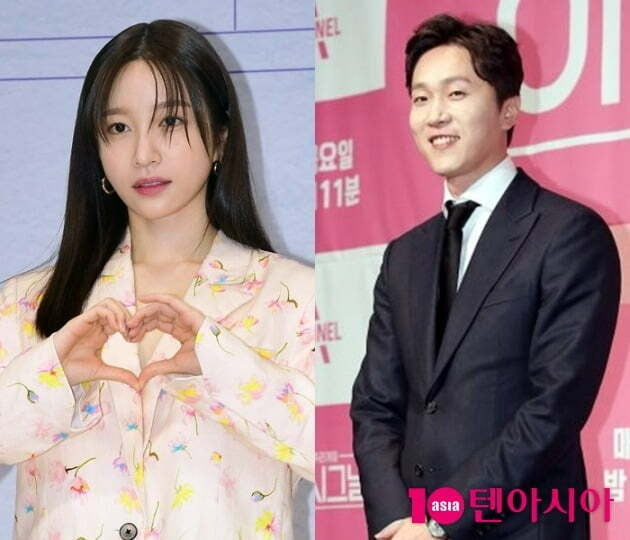 Yang Jae-woong, a psychiatrist and broadcaster, mentioned EXID and actor Hani (Ahn Hee-yeon), who is 10 years younger than him in public.
On the 21st, KBS Cool FM's 'Park Myung-su's Radio Show' was decorated with a 'legendary master' corner, and Yang Jae-woong appeared as a guest.
On this day, Park Myung-soo asked, "Are you busy with love life or hospital life?" In response, Yang Jae-woong shyly said, "The hospital is busier."
Park Myung-soo said, "I think it would be bad if patients said 'I went to the broadcast' when they were looking for a teacher." Yang Jae-woong said, "Patients like it. They say, 'My teacher appeared on the broadcast and I am being treated by my teacher.'" said.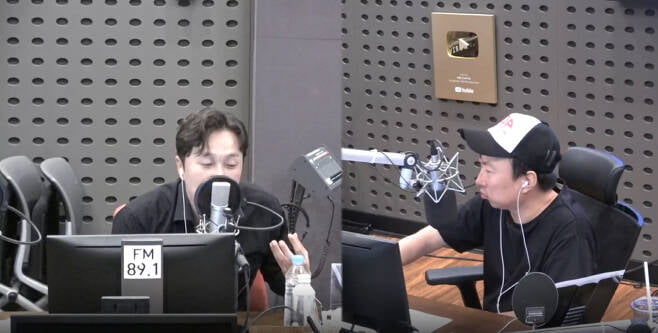 At the same time, Yang Jae-woong confessed, "I can see some notice from the staff," and Park Myung-soo said, "Isn't it playing without the director?" Yang Jae-woong thought, "I think there will be a wish to keep the hospital well."
Yang Jae-woong and Hani admitted to dating in June of last year. The two are a couple with a 10-year age difference, and when news spread that Hani and Jaewoong Yang had a good relationship for two years at the time, Hani's agency Sublime said, "Hani and Jaewoong Yang are having a good meeting. I would appreciate it if you would look at it with a warm gaze." He admitted his devotion. Yang Jae-woong's agency Mystic Story also said, "I hope you will watch with warm interest so that we can continue to have a good meeting in the future."
Reporter Tae Yuna, Ten Asia youyou@tenasia.co.kr