TV
Three-way meeting with Kim So-hyun, Hwang Min-hyun and Seo Ji-hoon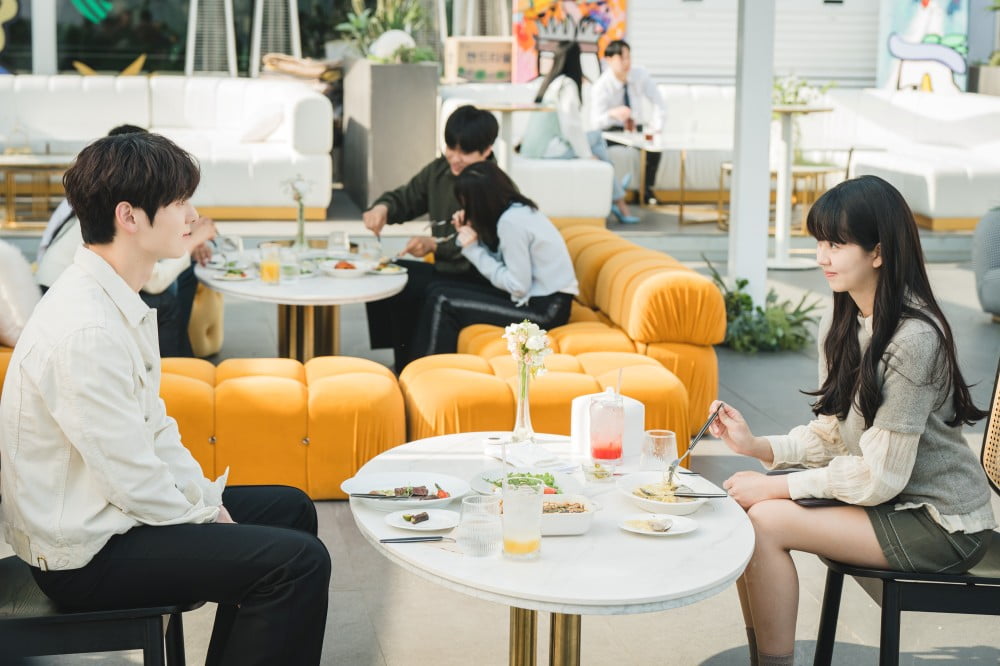 Kim So-hyun, Hwang Min-hyun, and Seo Ji-hoon face off three-way.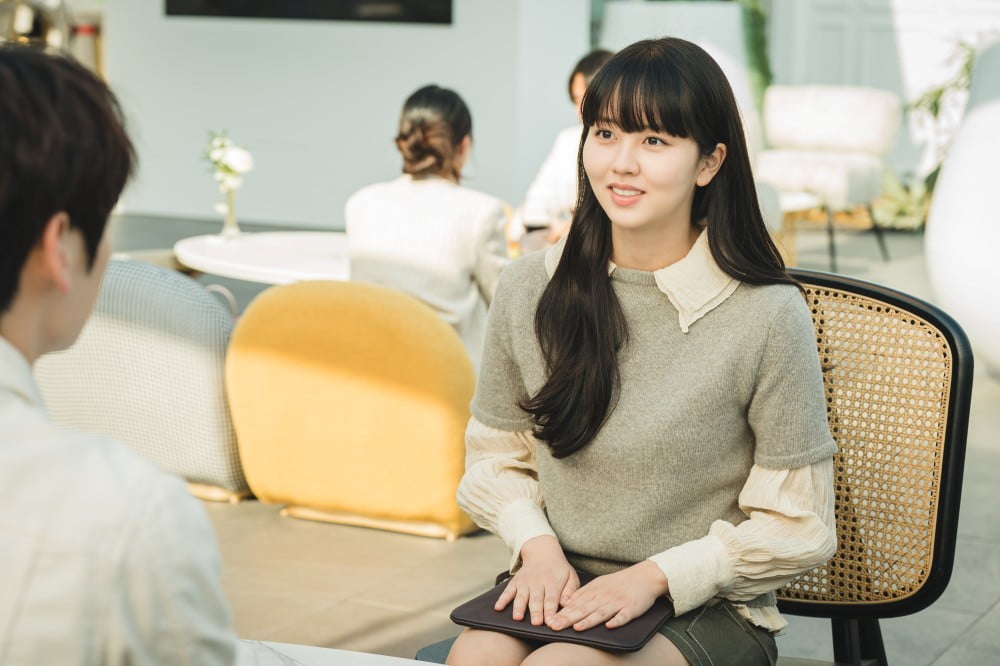 On the 21st, tvN's Monday-Tuesday drama 'It's Useless Lies' caught Kim Do-ha (played by Hwang Min-hyun) and Lee Kang-min (played by Seo Ji-hoon) engaged in a strange war of nerves over Mok Sol-hee (played by Kim So-hyun).
In the last broadcast, the relationship between Mok Sol-hee and Kim Do-ha faced an unpredictable phase. The confused eyes of Mok Sol-hee and Kim Do-ha, who confessed their ability to hear lies, made me curious about the next story. While attention is focused on how Kim Do-ha will react to Mok Sol-hee's confession, the photo released on this day draws attention as it contains Mok Sol-hee and Kim Do-ha sitting face to face with bright smiles as usual. The tears from last night are colorless, and the eyes looking at each other are still full of excitement.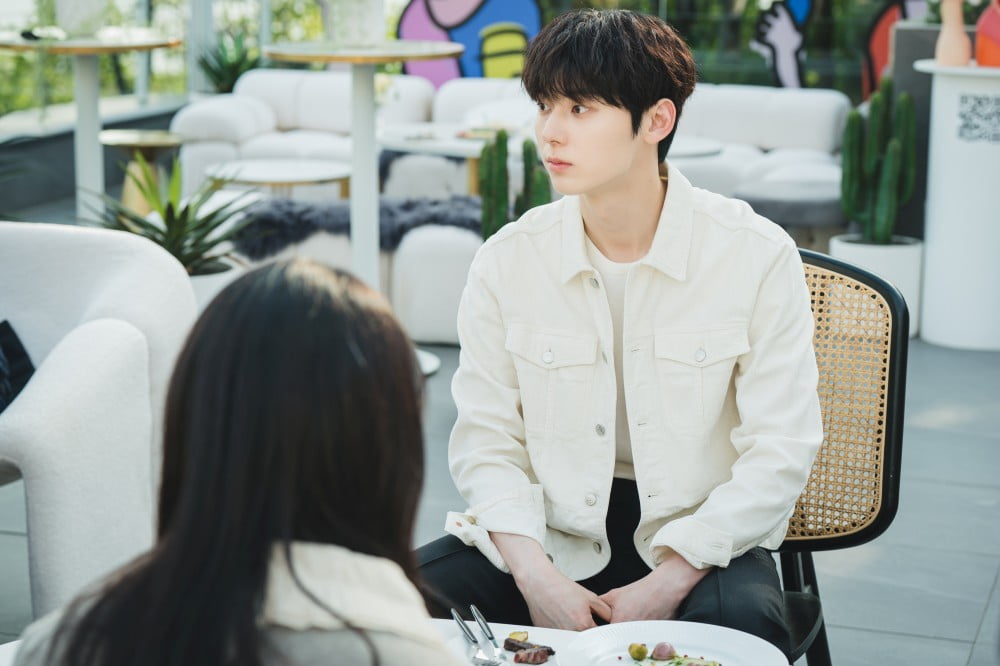 An unexpected three-way meeting between Mok Sol-hee, Kim Do-ha, and Lee Kang-min was also captured. Above all, it is interesting to see the sparkly exchange of glances between current boyfriend (?) Kim Do-ha and ex-boyfriend Lee Kang-min with Mok Sol-hee in between. Kim Do-ha's eyes are fierce as he looks at Lee Kang-min, who is conscious of the two of them all the time and cannot take his eyes off them. In the 7th broadcast, Kim Do-ha and Lee Kang-min are shown provoking each other and engaging in a war of nerves without giving up. I wonder what happened in the three-way face-to-face.
The production team of 'Useless Lies' said, "Mok Sol-hee regrets confessing her abilities in episode 7. Kim Do-ha also makes a big decision because of it." predicted change.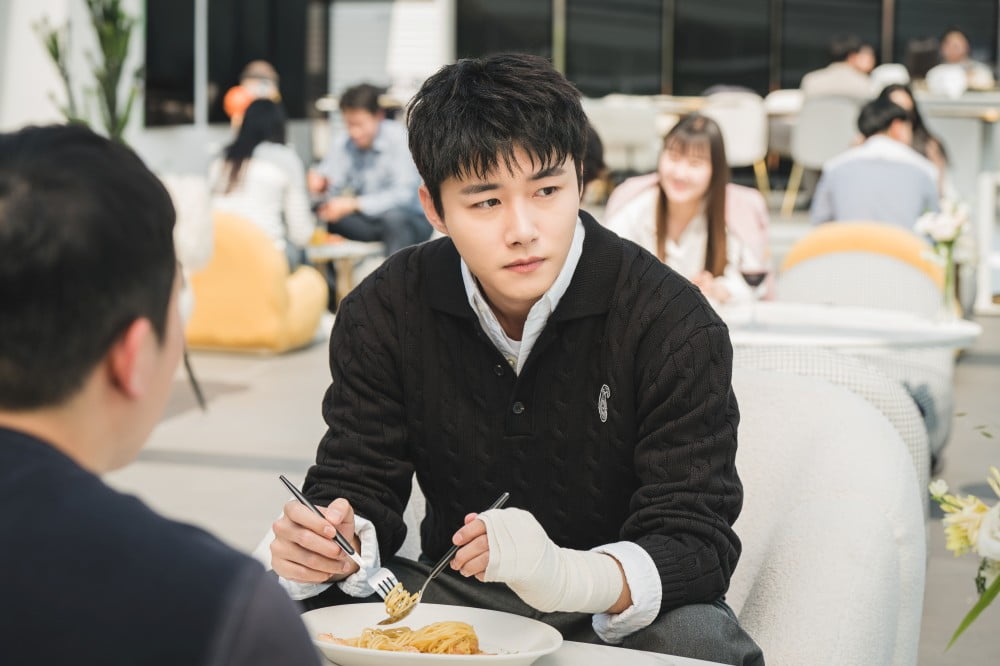 Reporter Kang Min-kyung, Ten Asia kkk39@tenasia.co.kr