TV
Lee Yong-sik finally allowed his daughter Lee Su-min and Won-hyeok to marry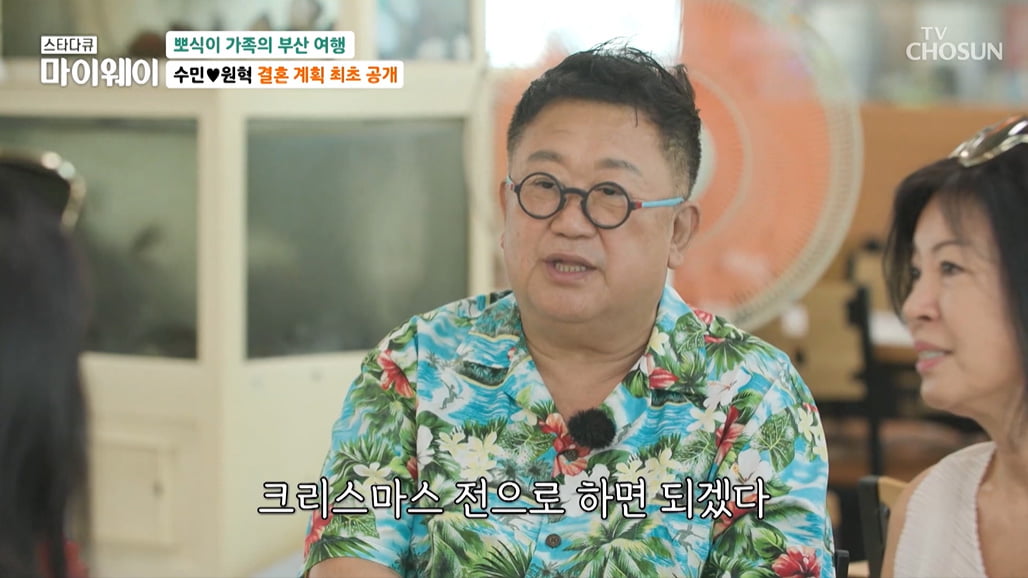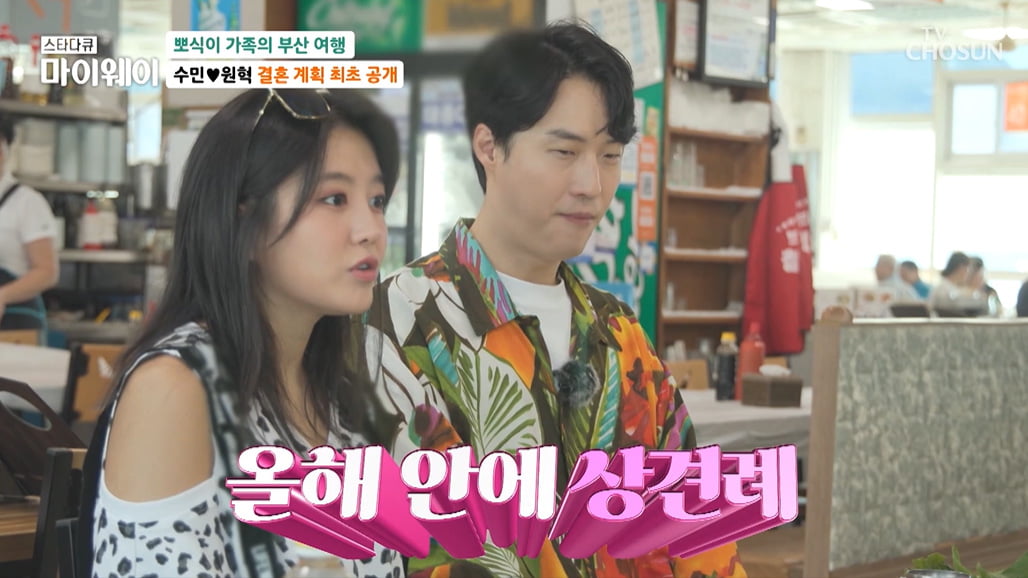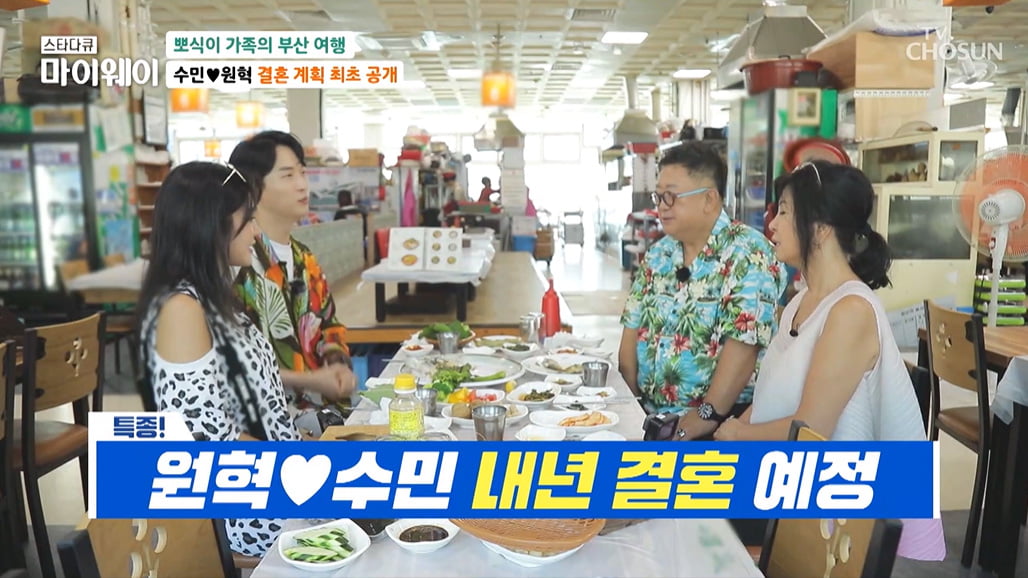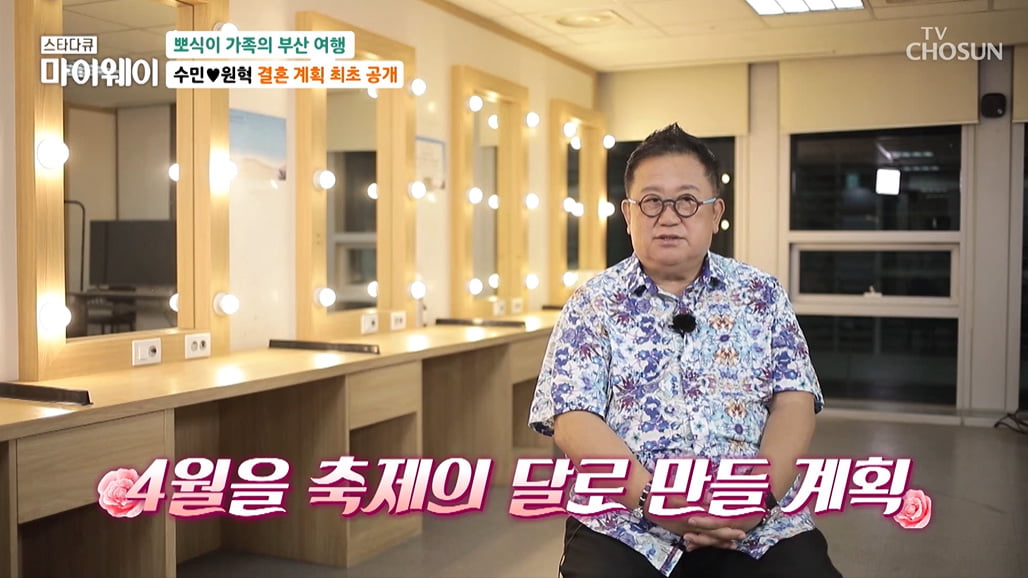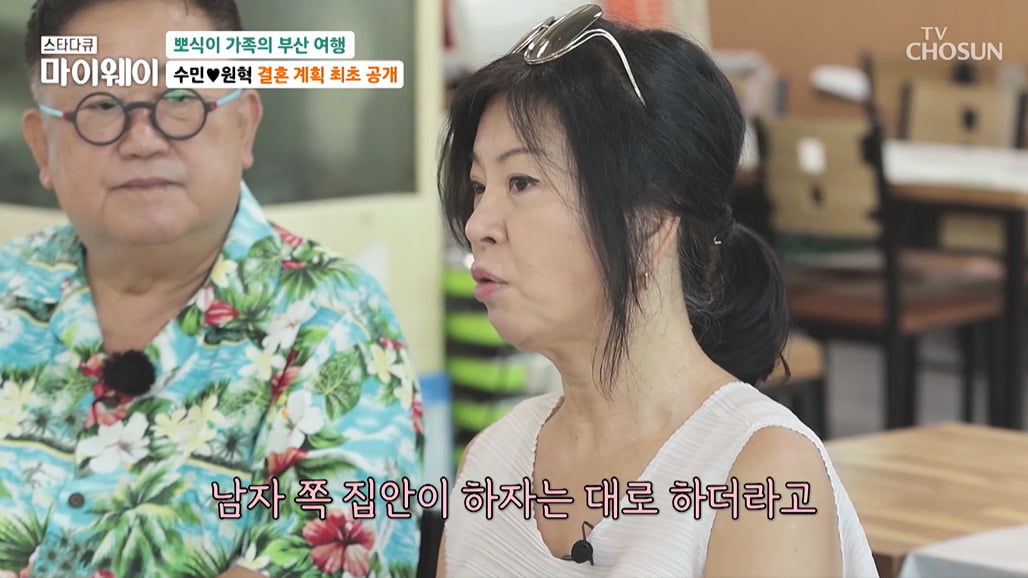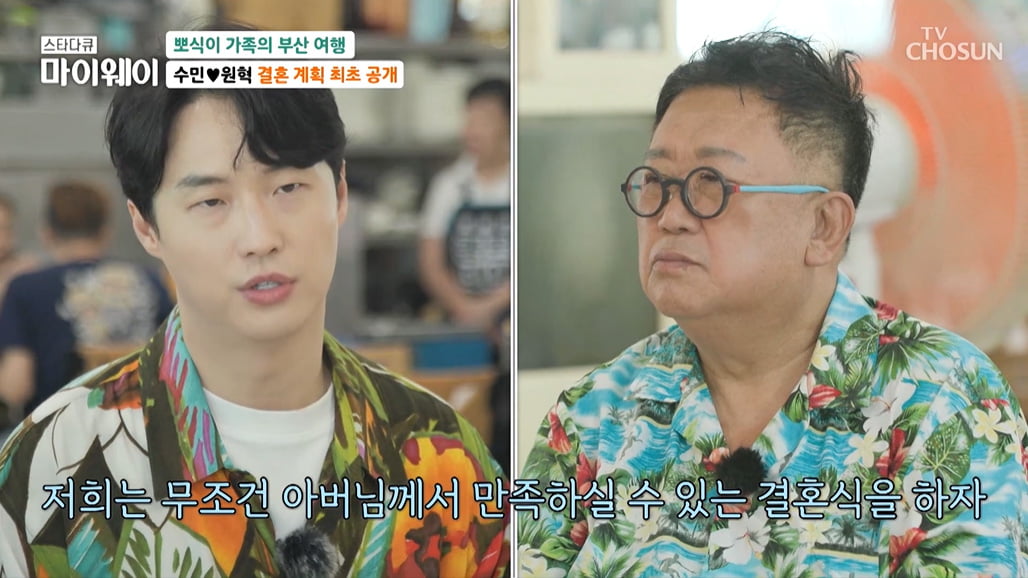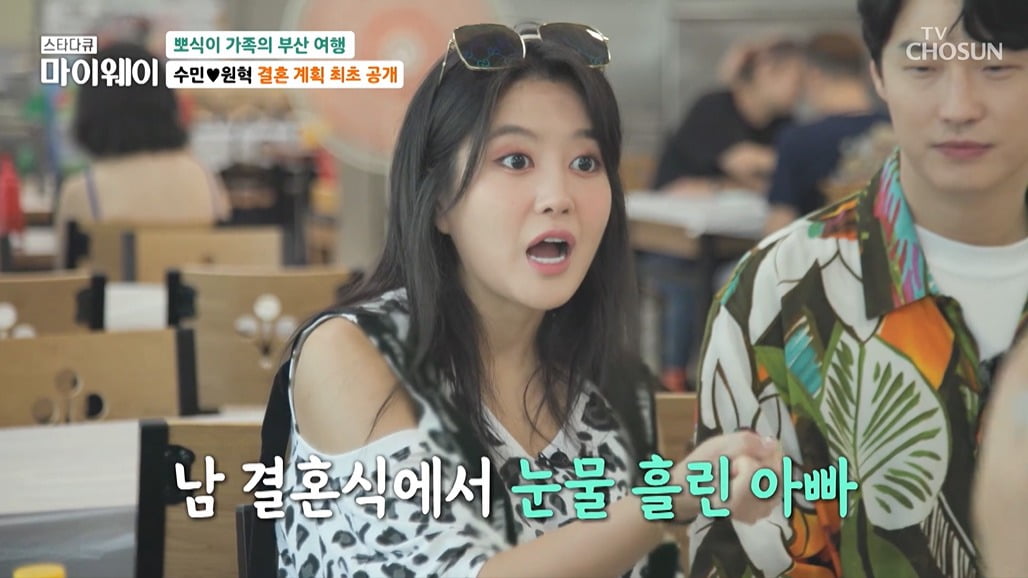 Comedian Lee Yong-sik revealed for the first time that he plans to marry his daughter Lee Soo-min and trot singer Won-hyuk.
On TV CHOSUN's 'Star Documentary My Way', which aired on the 20th, comedian Lee Yong-shik, who debuted for 49 years, appeared.
After Lee Yong-sik appeared on the variety show 'Lovers of Joseon', he showed a close relationship with his future son-in-law, Won-hyeok. Lee Yong-sik and his family visited Jagalchi Market in Busan for Won-hyeok, who loves sashimi. Lee Yong-sik said, "Won-hyeok likes sashimi, so he wants to buy it for me." When Lee Yong-sik's family appeared, market merchants sent cheers to Won-hyeok, such as "Your son-in-law is the best!" and "I saw your son-in-law well."
While eating sashimi, the story of Lee Soo-min and Won-hyeok's marriage naturally came up. Lee Yong-sik's wife said, "The market merchants kept asking, 'When are you going to get married?'
Lee Yong-sik said, "After the meeting before Christmas passes, we are planning Su-min and Won-hyeok's wedding in April next year." Regarding the reason for the month of April, Lee Yo-sik said, "I passed the MBC Comedians in April, and Sumin and I have birthdays in April. I want to have a wedding at the end of April and make April a festival month."
Lee Yong-shik said to Lee Soo-min and Won-hyuk, "Live well. I don't know how long I will protect you, but I will protect you like a tenacious person. A miracle happened and you guys met. Forgive each other even if you make mistakes. I believe in you, the only one in the world, Won-hyuk."
Lee Yong-sik also tells about the recent formation of 'Posik Wandering Troupe'. Lee Yong-sik said, "In the past, when a recruit came in, I only looked for him, but now I've been looking for Sumin and Wonhyeok to promote as a '1+1+1', so I made 'Posik's Wandering Troupe." Their daughter Su-min, who even works, and Won-hyuk, a singer under the company, say that even their work is divided. Lee Soo-min said, "I was always worried about my father who went to events alone, but I feel reassured that Won-hyeok, who is like a son, is by my father's side."
Lee Yong-sik revealed that he lost 10 kg through diet. To Won-hyeok, who called him 'Father' and befriended him, Lee Yong-sik responded bluntly, saying, "Father, that still makes me cringe and awkward. I've never had him." Wonhyeok cooked himself and even made Lee Yong-sik diet menu. Wonhyuk said, "My father is alone at home whenever my mother and Sumin go out. If I eat my father's style, it will be a big problem. The whole family is focusing on my father's diet. If my father wants to eat even one meal, the tower of hard work will collapse." said.
Reporter Kim Ji-won, Ten Asia bella@tenasia.co.kr