TV
Former rhythmic gymnast Son Yeon-jae announces pregnancy after 1 year of marriage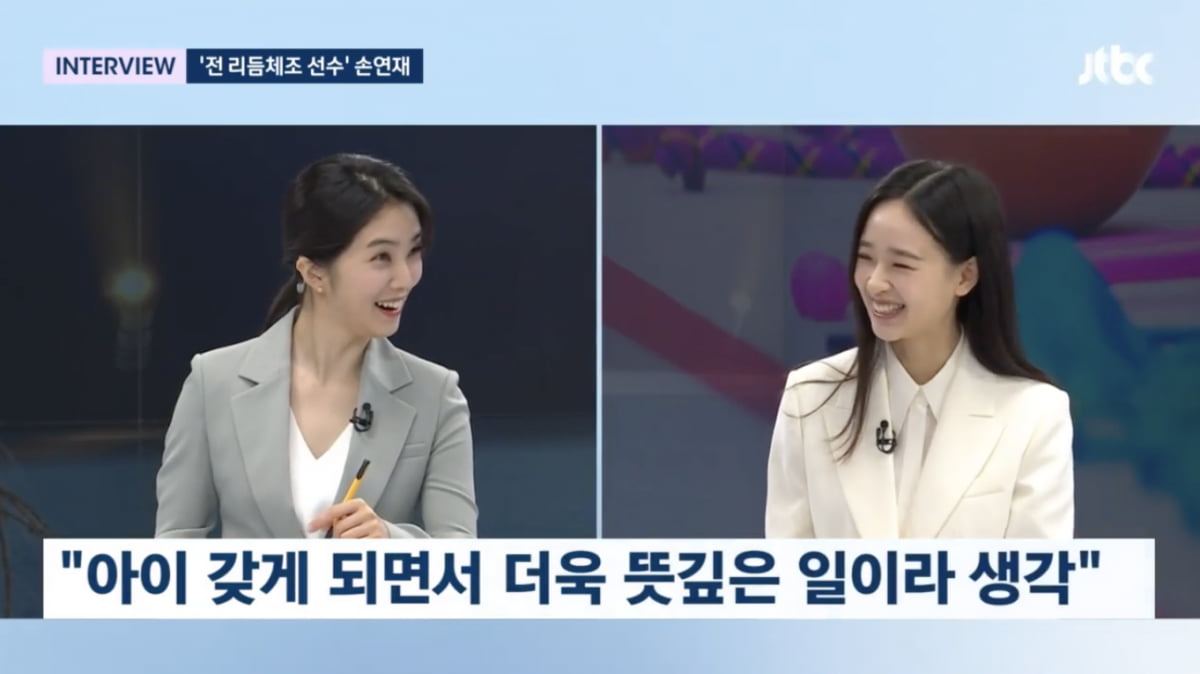 Former rhythmic gymnast Son Yeon-jae has revealed that she is pregnant.
Appearing on JTBC's 'News Room' on the 20th, Son Yeon-jae explained how she changed from a player to a leader.
On this day, Son Yeon-jae talked about his current situation as a coach after retiring as a player. Son Yeon-jae explained, "I'm learning a lot about children because I'm with friends who are new to rhythmic gymnastics. I'm having fun like a friendly and comfortable teacher. It's so cute and unique to do it with small limbs. I think I'm better as a player than a leader."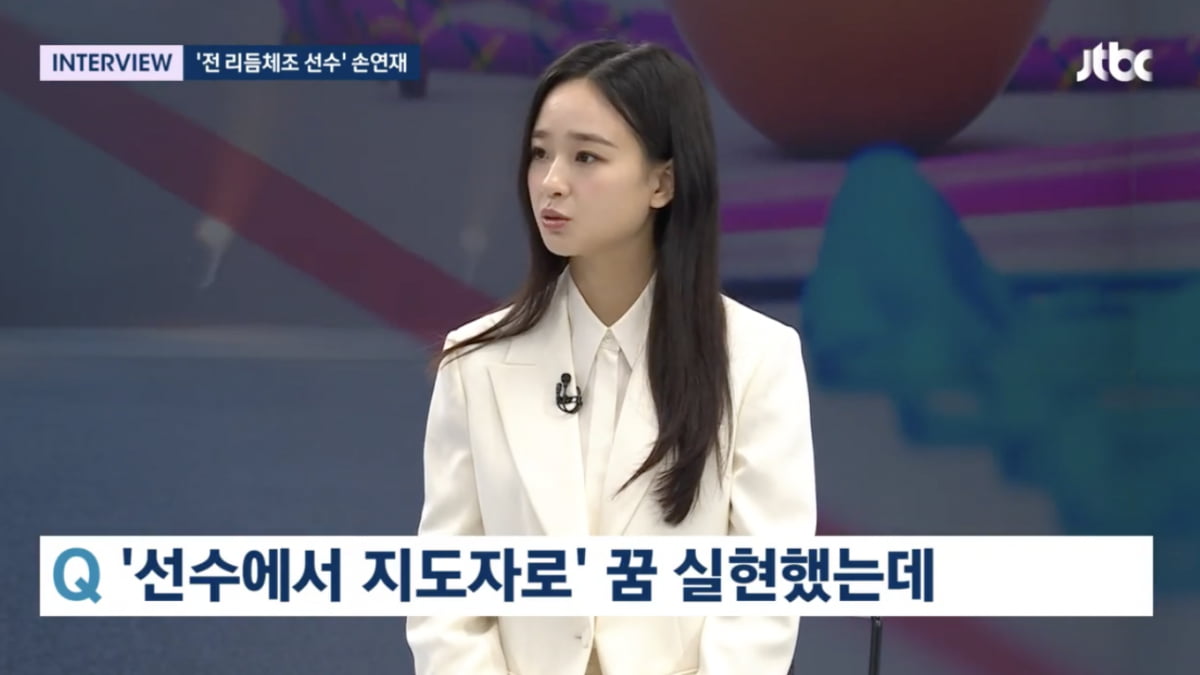 He continued, "I'm a little bit used to it now, but I thought that coaching and exercising were very different. I think I've grown a lot in the process."
Son Yeon-jae, who holds international competitions every year and is nurturing young rhythmic gymnasts, said, "When I was an athlete, I participated in international competitions and saw great European athletes. I held the tournament for the first time because I thought that if I had a great experience, it would lead to good results."
In addition, Son Yeon-jae said, "I felt that these days, there are many friends who do it as a hobby, and it has become popular. It would be amazing if the friends I taught went to the Olympics." I think I will," he added.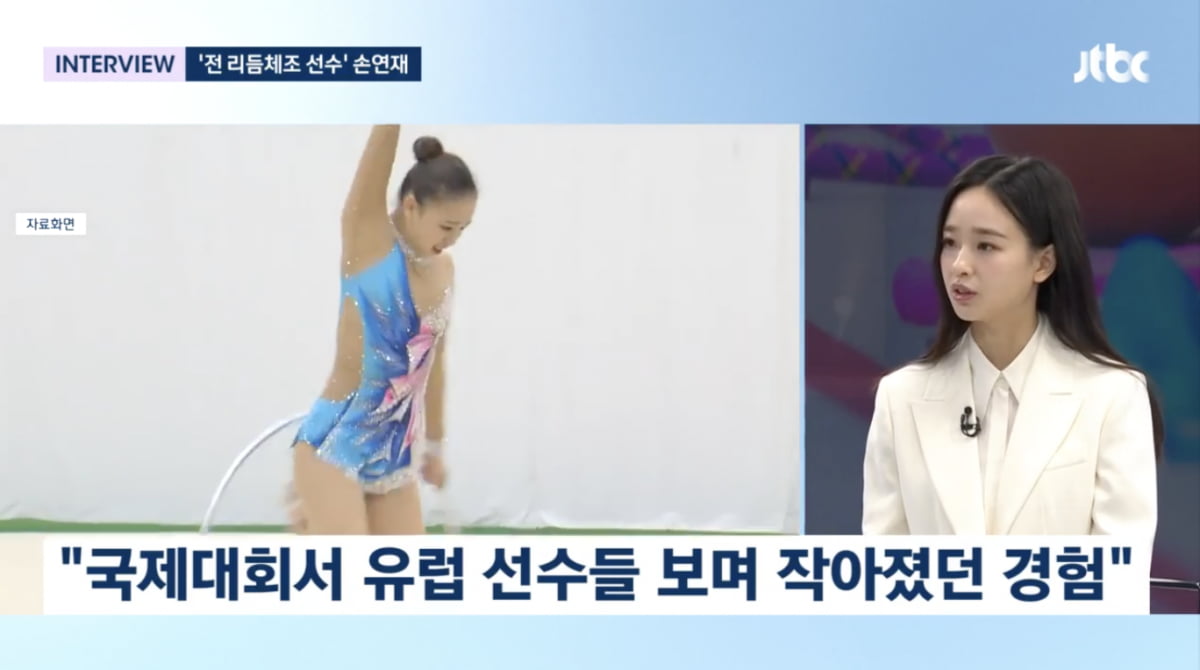 Son Yeon-jae, who recently started donating to a children's hospital, has been consistently doing good deeds since she was an athlete. Son Yeon-jae revealed that she was pregnant, saying, "I became interested in teaching. Personally, I became more interested in having a child." He continued, "I plan to do it consistently. A lot of people were surprised that I got married, but I think you'll be very surprised. I'm having a very happy time and I'll do meaningful activities."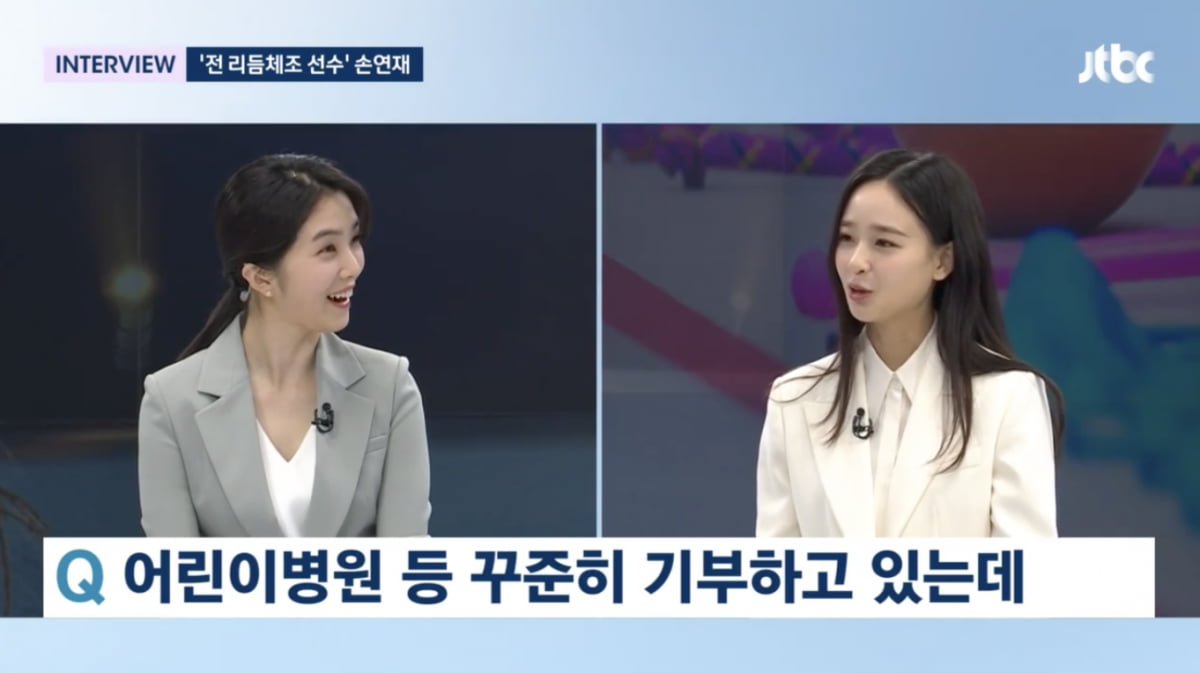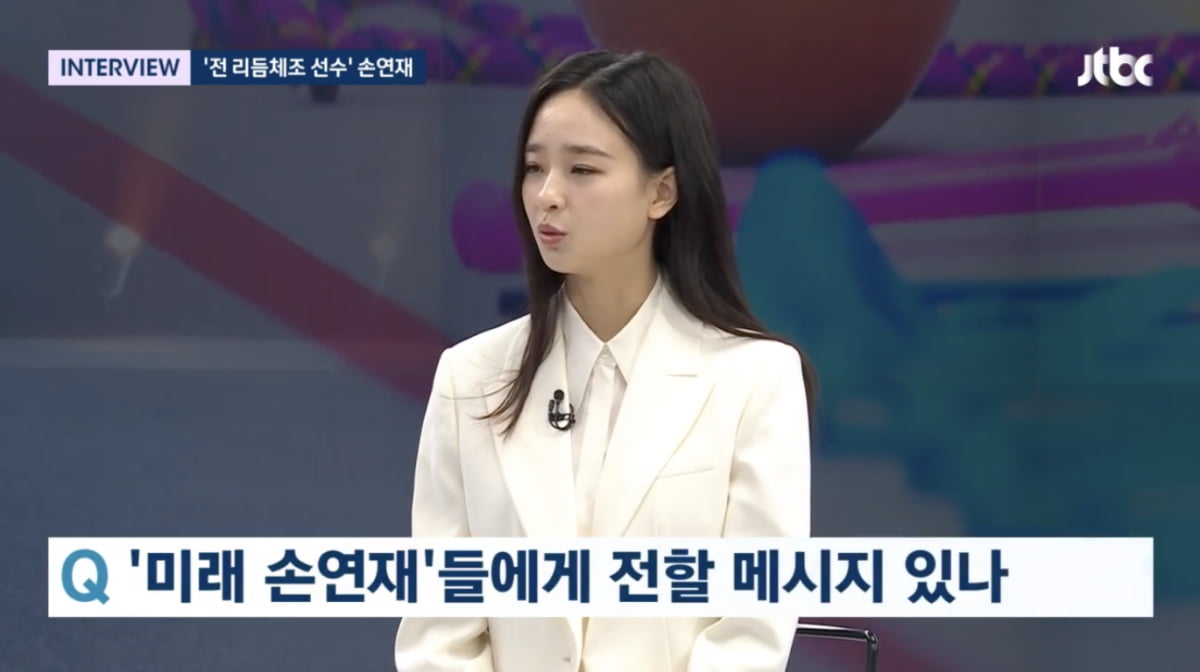 After hearing this, announcer Kang Ji-young asked, "If you were a pretty daughter like yourself, would you recommend rhythmic gymnastics?" Son Yeon-jae said, "Personally, I have a little bit of a desire not to do it. How difficult it must be to go through that process if I want to do well. I don't want to recommend it because I'm going through it one more time. "he said.
Son Yeon-jae, who is nurturing juniors while working as a leader, expressed her support to the children who dream of rhythmic gymnastics, saying, "To become a good athlete, you have to go through a difficult process. But to succeed in a great competition, please endure a little longer."
Reporter Ha-neul Lee, Ten Asia greenworld@tenasia.co.kr