TV
"I was beaten until I fell" v's shocking confession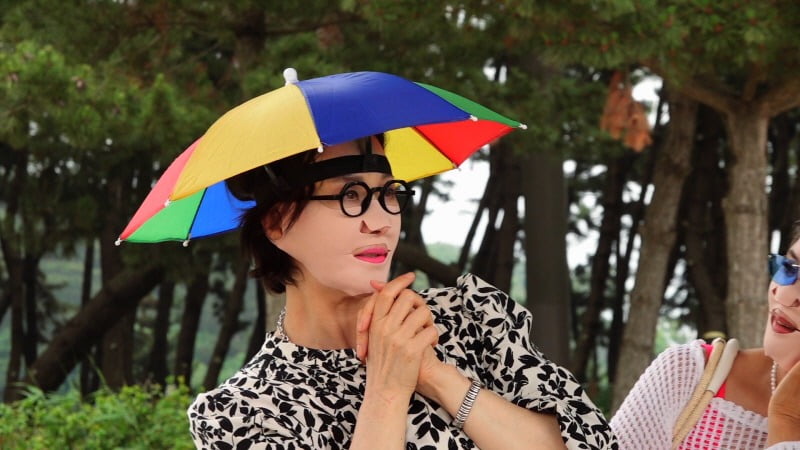 Actress Yu Hye-ri reveals the story of being hit until she collapses.
In KBS1's 'Let's Live Together with Park Won-sook', which will be broadcast on the 20th, the sisters and Hye-ri Yoo will go on an outing at Janghang Songrim Forest Park following last week.
Following the vacation look on this day, Yoo Hye-ri's summer tapa cooling item is revealed. Yoo Hye-ri volunteered to become a show host that suddenly started to feel embarrassed for a while, saying, "Oh, it's out of shape" at the unusual items. After introducing Yoo Hye-ri's summer tapa cooling item, which made the sisters laugh out loud, they come out to the tidal flats in Seocheon. In a tidal flat full of various creatures, the curious sisters start a war against the tidal flat. The following story is Yoo Hye-ri's acting life talk. It was said that a role that was suitable for actress Yoo Hye-ri, who was always a hitter, came in. The story of being so sick that I even forgot my lines is revealed on the air.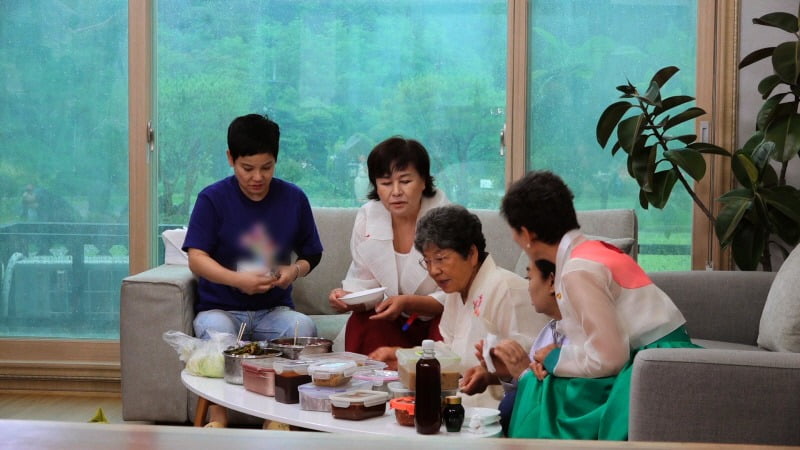 Ahn Moon-sook, the youngest, wonders at her eldest sister and Ahn So-young, who were dressed in beautiful hanboks from the morning, saying, "Why are all of you wearing hanbok?" At this time, the guest who showed up with a bunch of things was Hong Ssang-ri. The eldest sister runs away with a tabi with a happy heart. Hong Ssang-ri will show you how to make plum syrup taught by a plum master, as well as a variety of foods made with plums.
Amidst the story that makes all the sisters listen, from Hong Ssang-ri's secret to making plum syrup to the bizarre life story, Ahn Moon-suk continues to look outside. At this time, a car enters the yard, and the driver gets out of the car and shows all kinds of jokes. In fact, Ahn Moon-sook, who said it was to send the little ones to a better place, eventually shed tears.
In response, the eldest sister made everyone laugh by saying, "I live and live and say goodbye to chickens, but this is the first time I've been so godly."
'Let's live together with Park Won-sook' is broadcast at 9 am on the same day.
Reporter Tae Yuna, Ten Asia youyou@tenasia.co.kr