TV
Ahn Hyo-seop, Jeon Yeo-bin, Kang Hoon, timeless romance mystery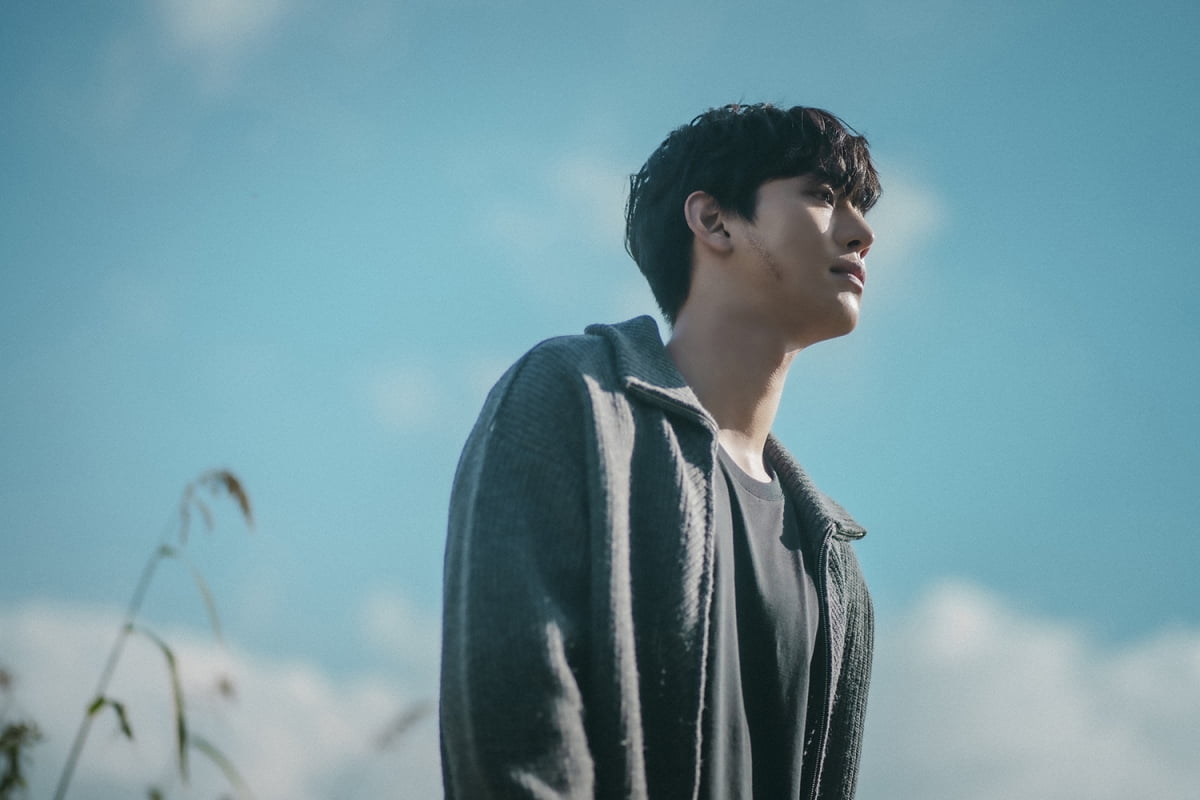 Netflix series 'Into Your Time' character stills have been released.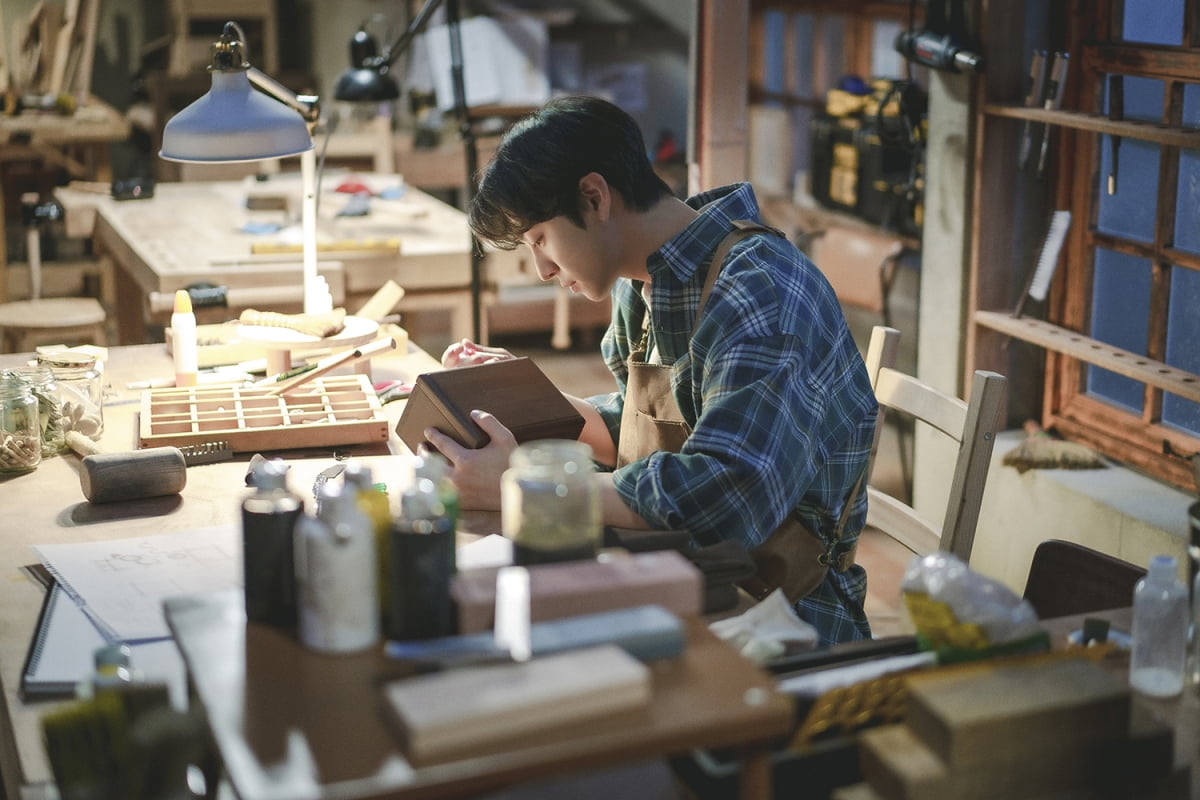 On the 18th, Netflix released the character stills of Ahn Hyo-seop, Jeon Yeo-bin, and Kang Hoon in 'Into Your Time'. In "Into Your Time", Joon-hee (played by Jeon Yeo-bin), who misses her boyfriend who passed away a year ago, travels back in time to 1998 as fate would have it. Mystery romance to meet and experience.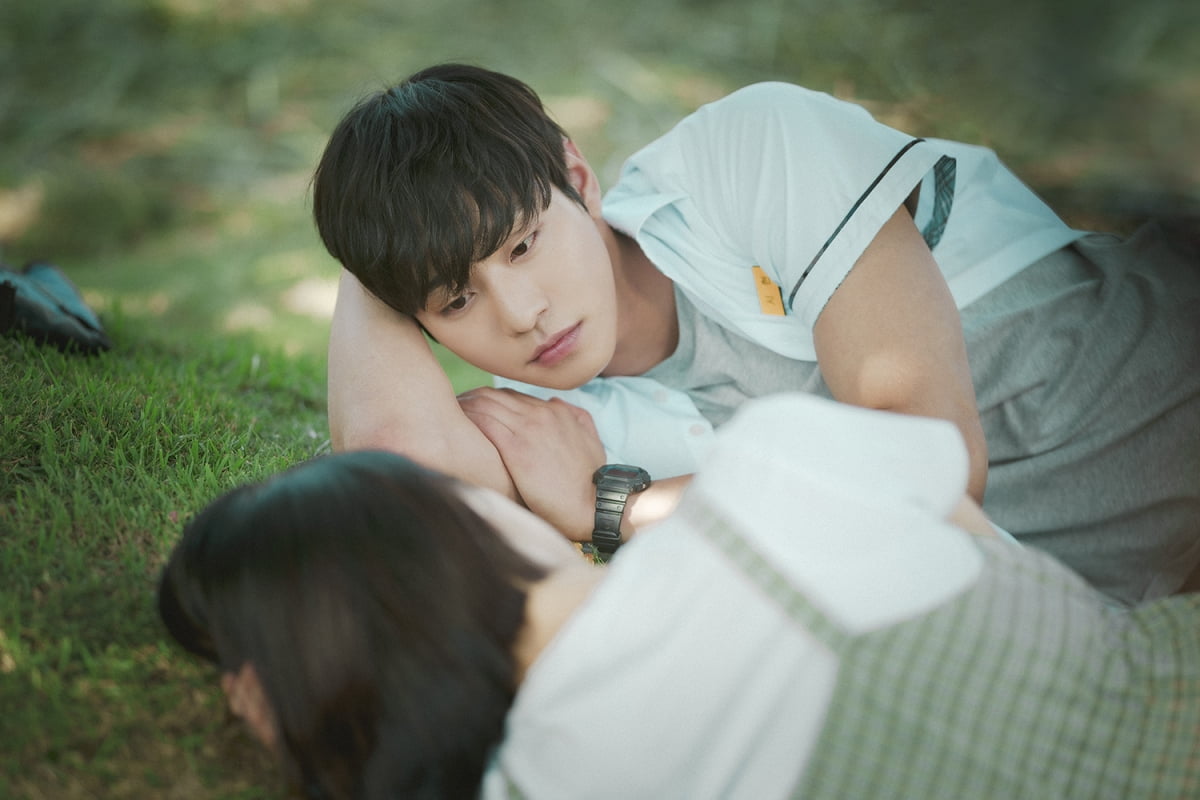 Jun-hee, who misses her old lover Yeon-jun (played by Ahn Hyo-seop), who passed away in a sudden accident, one day drifts into the time of 1998 while listening to an old cassette tape delivered by parcel. However, in that time, Junhee became a high school girl named Minju (played by Jeon Yeobin).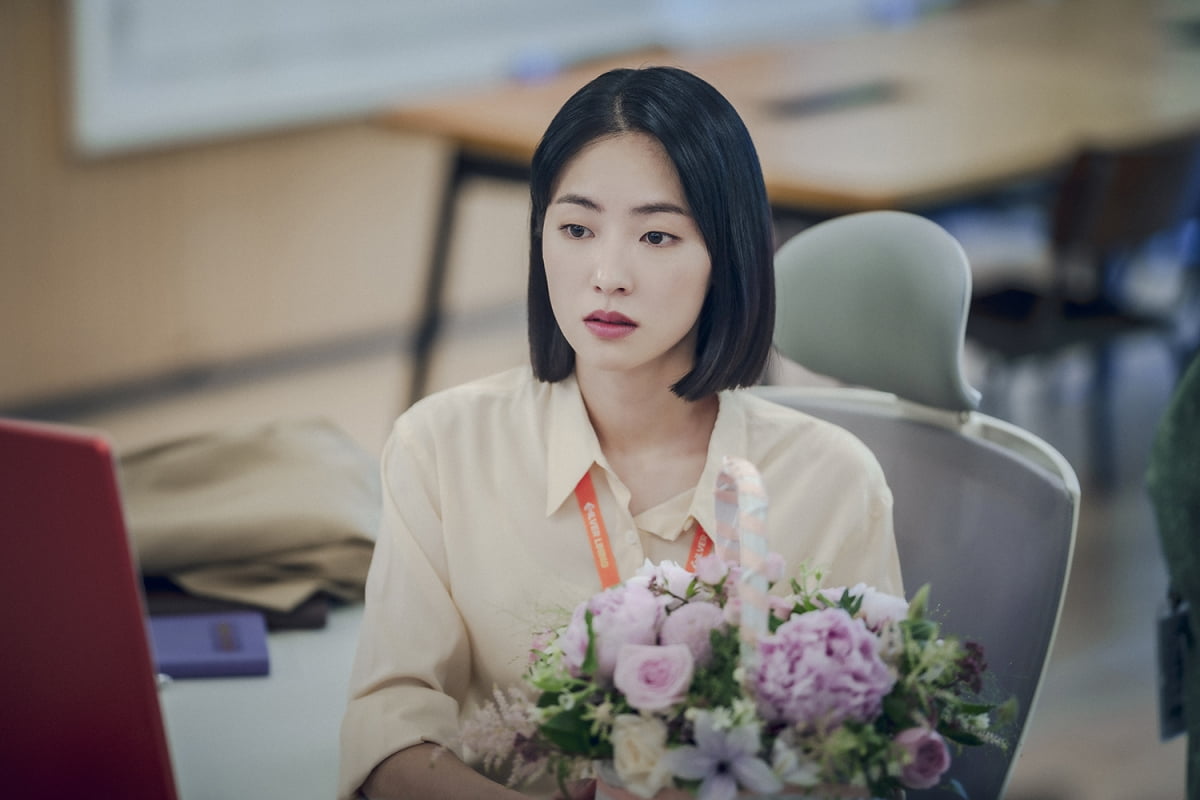 Besides, there was Siheon, who had a face like Yeonjun, and Siheon's best friend, Ingyu, by his side. Jun-hee (played by Jeon Yeo-been) is confused by the same face and different name that she faces in a different time zone. The released stills draw attention with the contrasting appearances of actors who played different roles against the background of 2023 and 1998, and the tone and manners that go back and forth between fresh youth romance and mystery.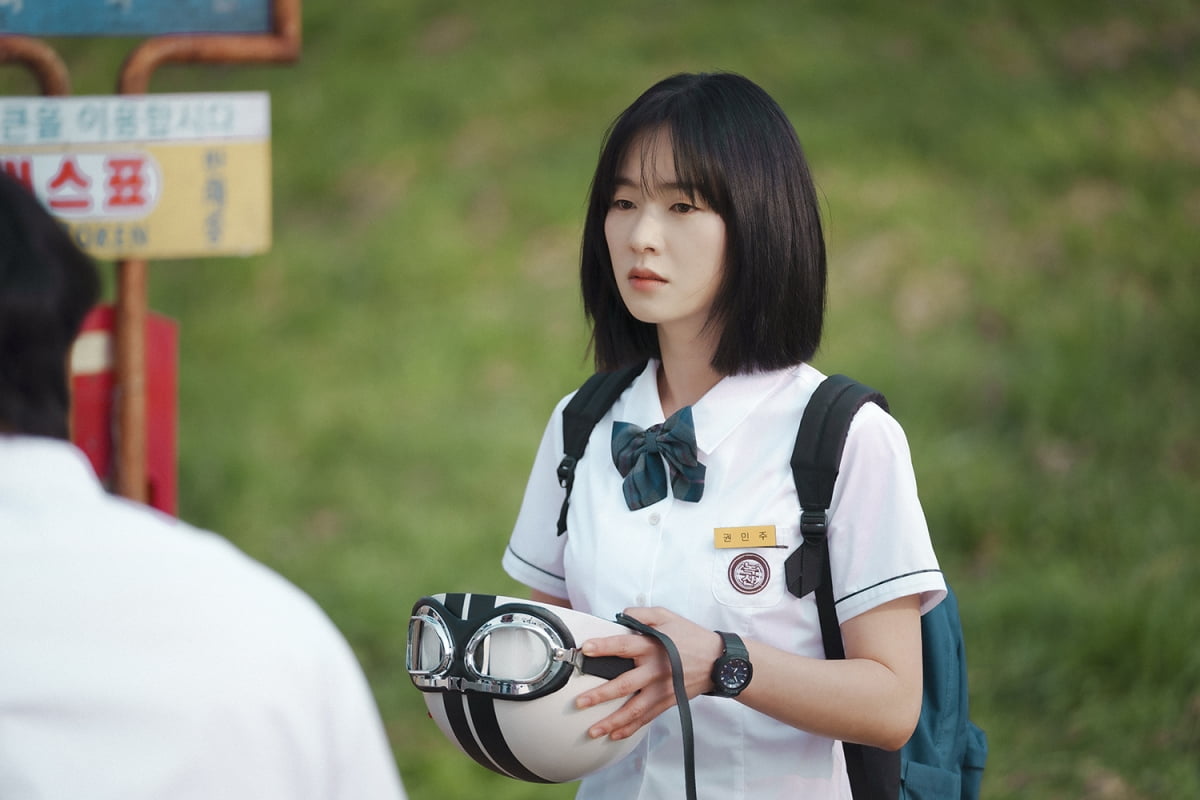 In 'Into Your Time', the actors who played two roles and varied genres conveyed their feelings while playing their respective roles. Ahn Hyo-seop, who played the role of Yeon-jun, who got into an unexpected plane accident while preparing to propose to Jun-hee, who is about to transfer to New York, and Si-heon, a high school student with the same face, said, "It is difficult to portray the character according to the temporal difference. I felt a lot of charm," he said.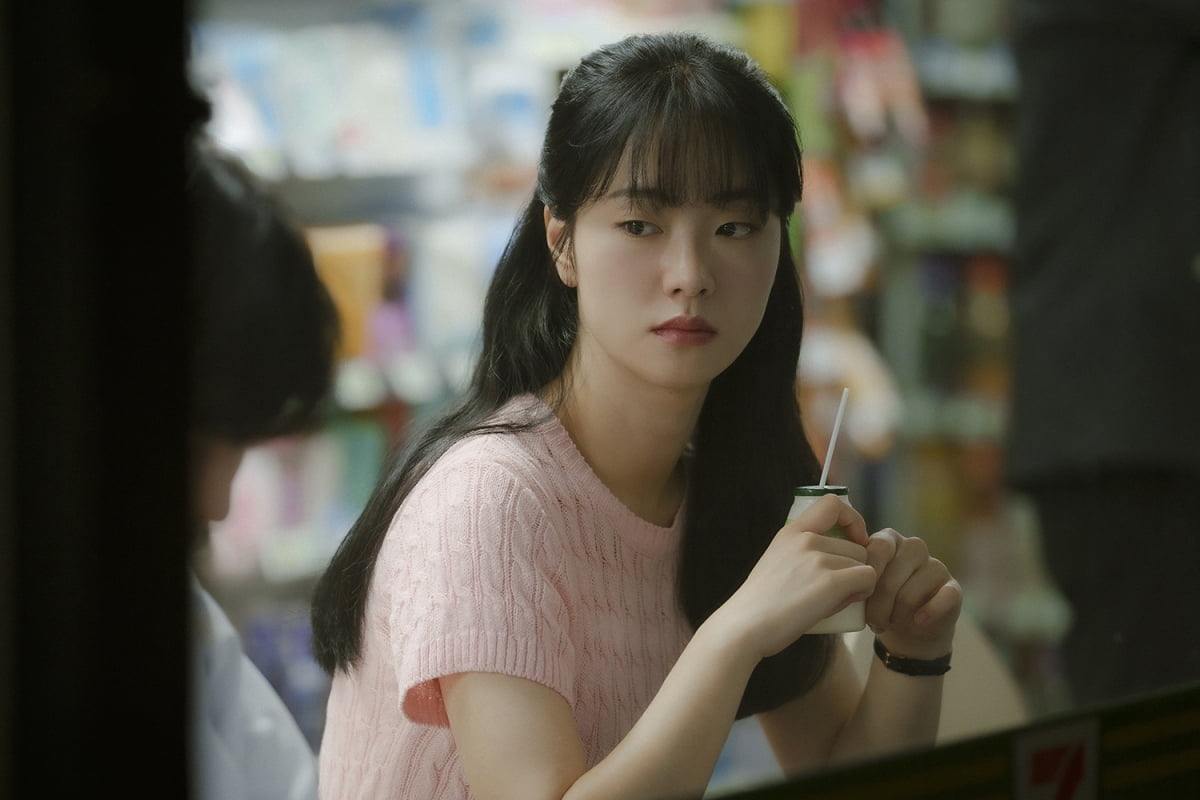 Jeon Yeo-bin, who played Jun-hee, an office worker in 2023 and Min-joo, a timid high school student in 1998, said, "The most important thing was trust. When I was a Democrat, I believed in myself as a Democrat, and when I was Jun-hee, I believed in myself as Jun-hee." I pointed out what I thought was the main point while digesting the character, the opposite of the bold and outgoing Junhee and the introverted Democracy. He added, "Minjoo and Junhee have different views, actions, and reactions toward Yeonjun and Siheon, so I relied heavily on the other actors to create the character."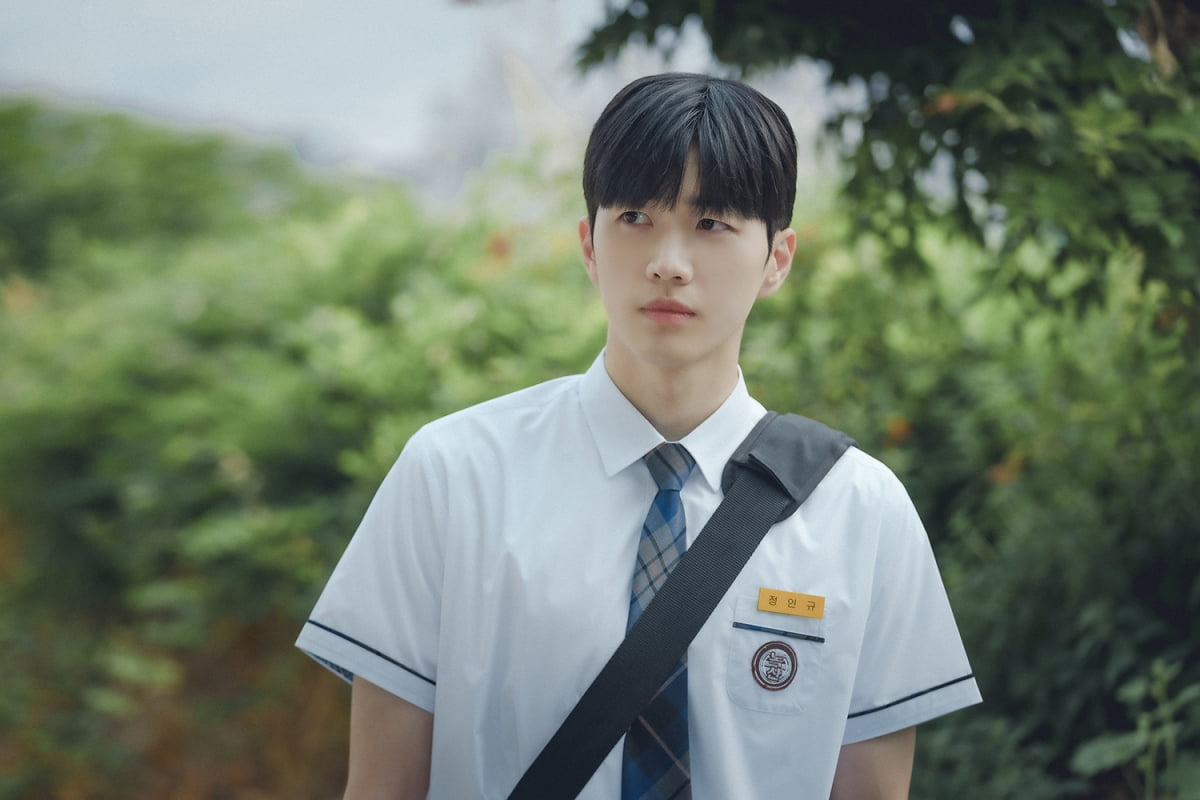 Kang Hoon, who played In-gyu, said, "I focused on the detailed emotional changes of In-gyu, a rational, calm, and thoughtful character, even though he looks weak on the outside."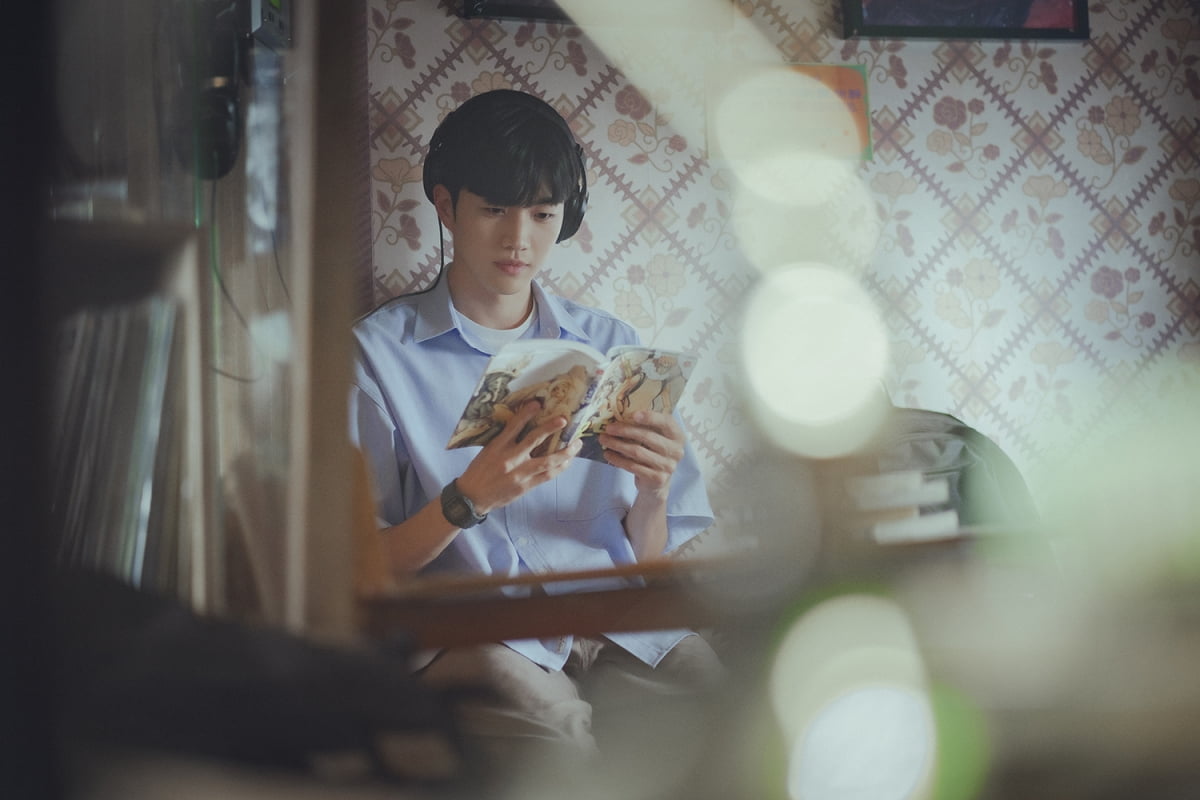 'Into Your Time' will be released in 190 countries around the world through Netflix on September 8th.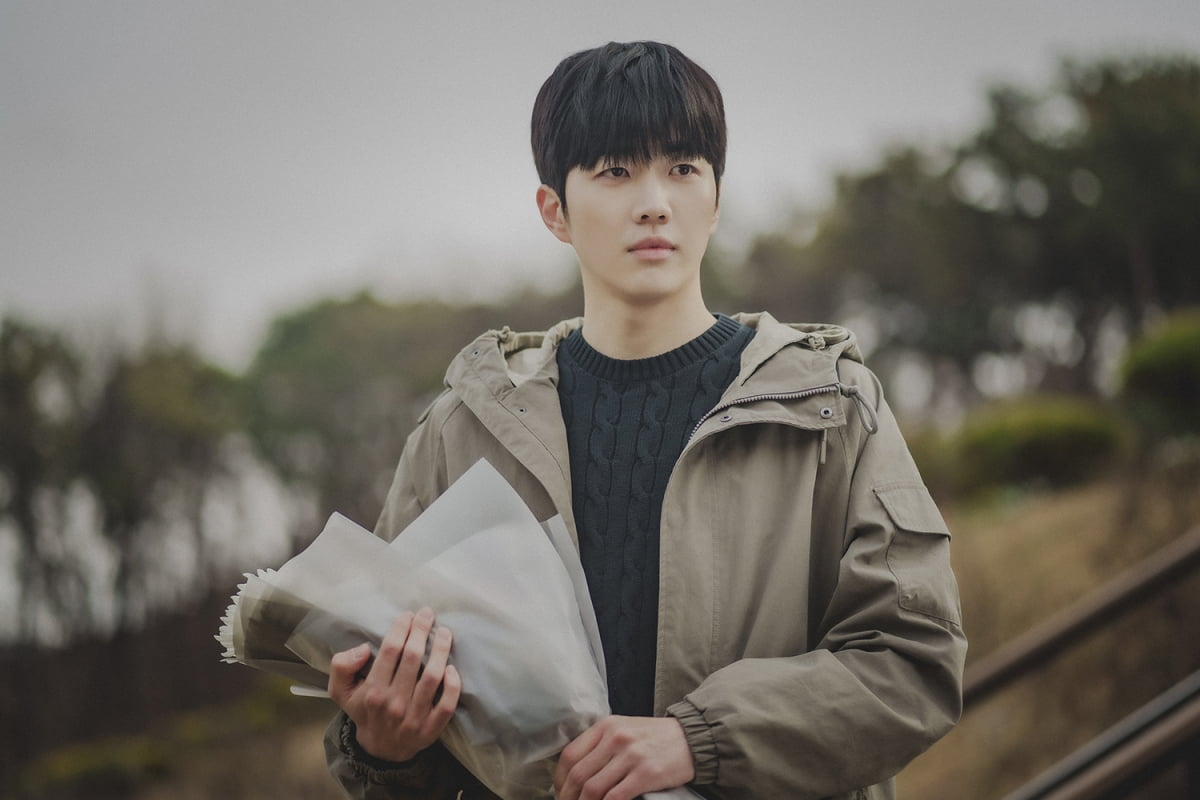 Reporter Kang Min-kyung, Ten Asia kkk39@tenasia.co.kr