TV
Won Jin-ah signed a contract with Jung Woo-sung, Lee Jung-jae, and Park Hae-jin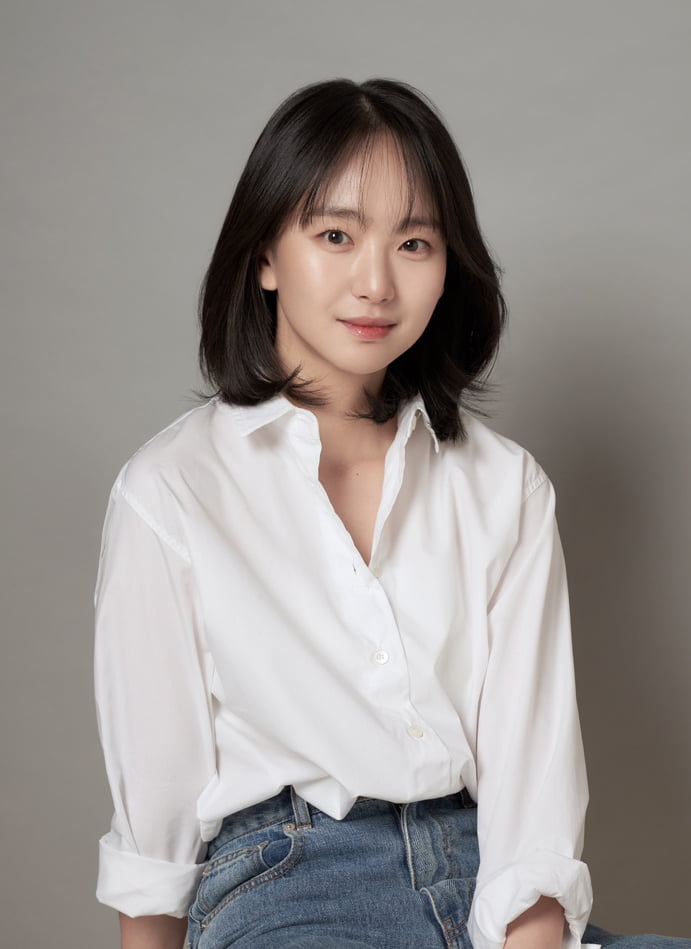 Actress Won Jin-ah signed an exclusive contract with the artist company.
On the 18th, Artist Company announced the exclusive contract with Won Jin-ah. Artist Company said, "We are happy to be able to work with Won Jin-ah, who is loved for her stable acting skills and attractive appearance. We plan to actively support Won Jin-ah so that she can fully demonstrate her potential and charm."
After debuting in the movie 'Catch Ball' in 2015, Won Jin-ah has appeared in the films 'Steel Rain', 'Money', 'Long Live the King: Mokpo Hero', Netflix's 'Hell', JTBC's 'Just Between Lovers', 'Life', ' Senior, don't put on that lipstick', tvN's 'Melting Me', Coupang Play's 'Unicorn', etc., and received attention through delicate acting and character digestibility.
Recently, through the play 'Faust', he has successfully performed on stage and is expanding his spectrum of activities. As a result, attention is focused on the various activities that Won Jin-ah will show. Won Jin-ah plans to meet the audience through the movie 'Unspeakable Secret'.
Artist Company, which signed an exclusive contract with Won Jin-ah, is a comprehensive entertainment company that produces various contents such as movies and dramas as well as management business. , Pyo Ji-hoon (P.O), Lee Joo-young, Choi Ri, Jo Yi-hyeon, Jang Dong-ju, Cha Rae-hyung, Choi Kyung-hoon, and Yoo Jung-hoo belong to the group.
Reporter Kang Min-kyung, Ten Asia kkk39@tenasia.co.kr