TV
Yoo Byung-jae and Jeon Hyun-moo continue the battle of knowledge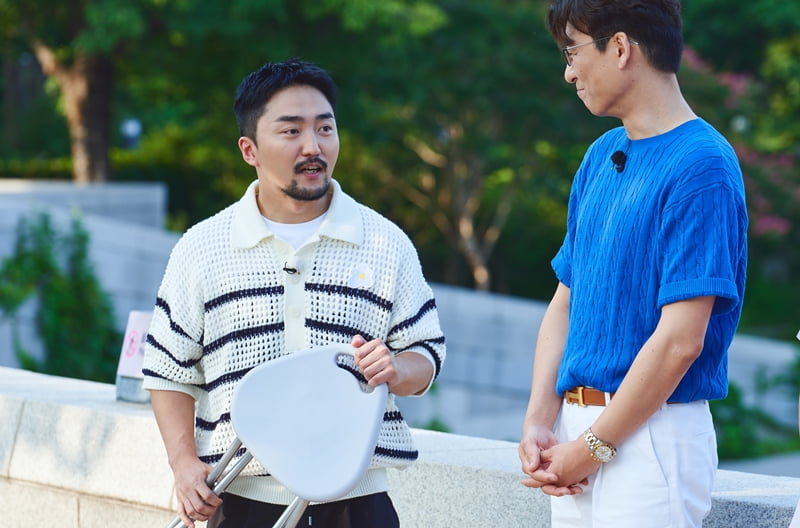 Yoo Byung-jae of 'Those Who Cross the Line - The Collection' foreshadowed an ongoing battle of knowledge with Jeon Hyun-moo.
MBC's 'Those Who Cross the Line - The Collection' (director Jung Yoon-jung, Nam Yoo-jeong, Kwon Rak-hee/writer Kim Su-ji/hereinafter referred to as 'Fairies'), which will be broadcasted at 9:10 pm on the 20th, will visit the hottest collections in Korea and make history. It is a humanities travel reality that explores and learns about culture and art. It is returning with a new season after about two years and is receiving attention from viewers.
Yoo Byung-jae predicts an active role as an original member who has been with him since season 1. Yoo Byung-jae, who has accumulated history and knowledge in 'Fairies' for many years, plans to show off his presence between Jeon Hyun-moo and Hani as a 'walking miscellaneous dictionary'. Through the production team, we heard Yoo Byung-jae's extraordinary determination and expectations for the new season.
Yoo Byung-jae said, "As a founding member who has been with us since Season 1, when we crossed the border, we have been waiting for today. I feel proud of the vitality of the 'fairies' who survived through five seasons, and I will do my best." "As a performer, there are programs that are consumed after filming, while there are programs that fill in something like 'Fairies'. In an era full of stimuli, there are only a few mild taste programs left," he said, revealing the strengths of 'Fairies'.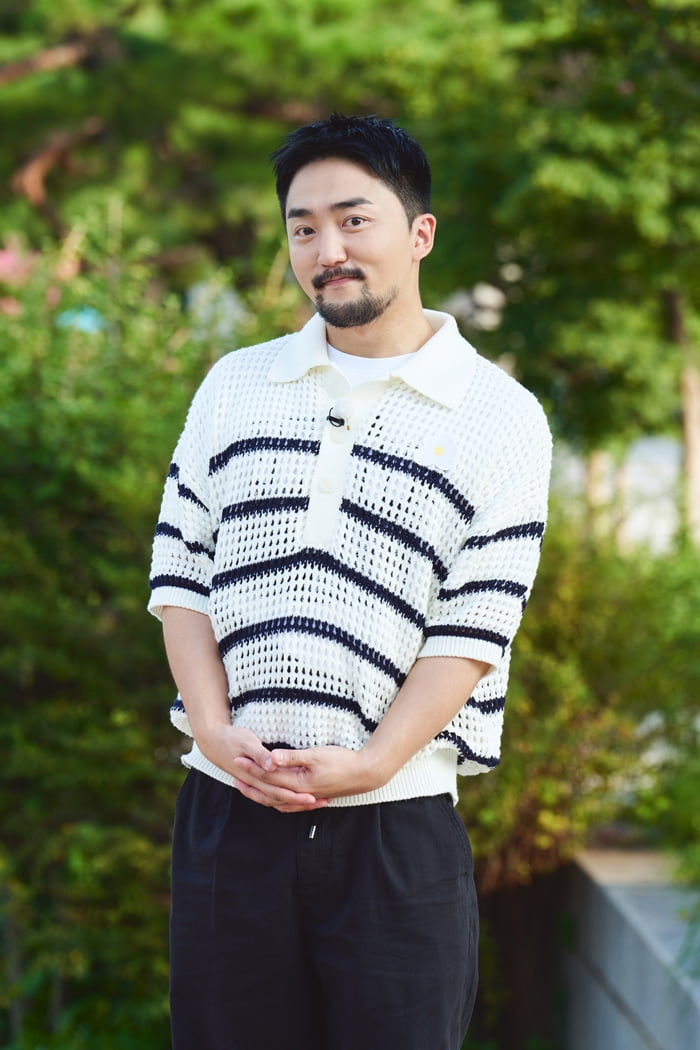 In particular, the skirmishing knowledge confrontation between Yoo Byung-jae and Jeon Hyun-moo every season is an element that infused the program with fun. Regarding this, Yoo Byung-jae said, "Both are from the memorization education generation, and their knowledge is shallow and wide like a writing sheet, so when something they know comes out, they cannot endure it without expressing it to each other. The knowledge confrontation with Jeon Hyun-moo will continue," he said, burning his fighting power.
The theme of this season of 'Fairies' is the 'Collection' tour. Yoo Byung-jae said, "Recently, many people around me are interested in art. 'Should I learn it too?' I couldn't make up my mind, but since I went on a collection tour and learned through my work, it seems to be fun and memorable." Along with this, he conveyed his expectations, saying, "Personally, the story of Van Gogh and Gauguin was memorable, so please check it out on the air."
Jiye Choi, staff reporter at TenAsia wisdomart@tenasia.co.kr