TV
Monica "I cry when I go home after filming... 'Swoopa 2' dancers feel guilty"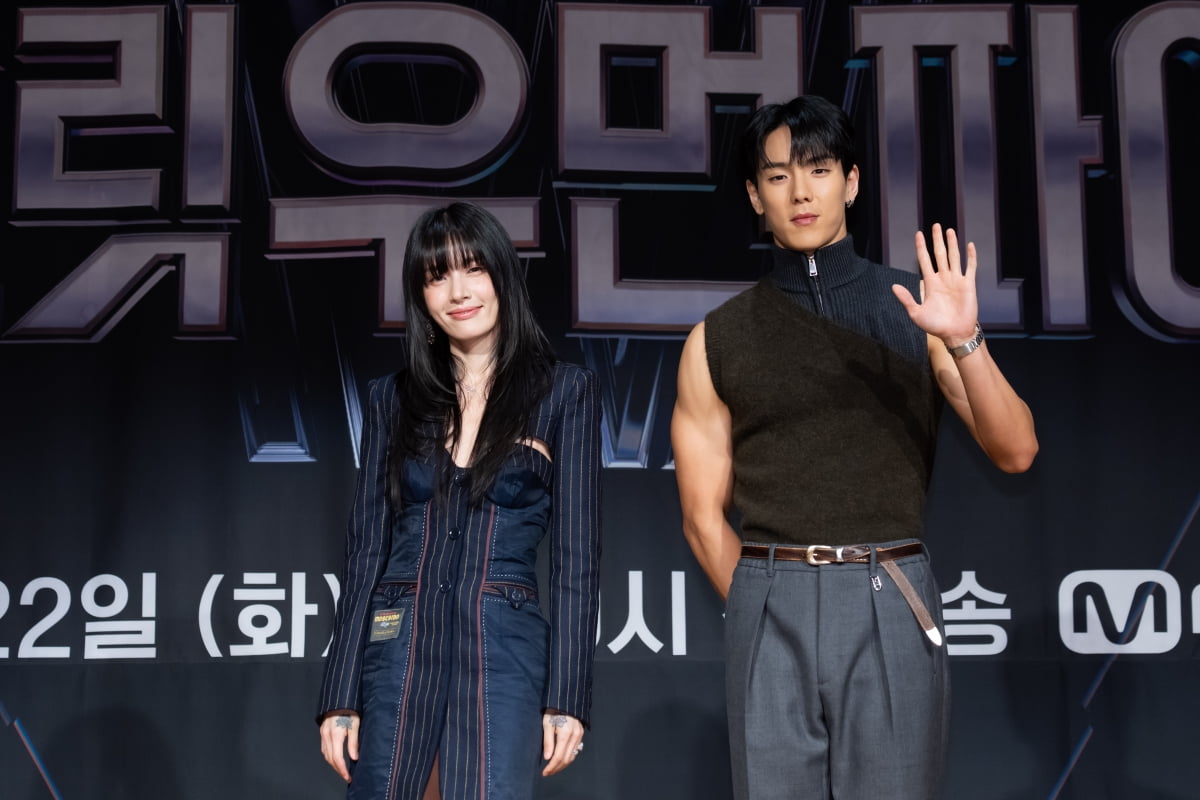 Dancer Monica shared her feelings about being a judge for 'Street Woman Fighter 2'.
On the 17th, Mnet's 'Street Woman Fighter 2' production presentation was held at the DMC Tower in Sangam-dong, Seoul. The event was attended by PD Kim Ji-eun, MC Kang Daniel, Monica, Shownu, Liahata, Aiki, Lia Kim, Bada, Mina-myung, Kirsten, Nob, Funky Wai, Akanen, and Halo.
On this day, Monica said, "When I go home after the recording, I grab a pillow and cry. There are a lot of dancers who usually respect me. What can I say? It was recorded well thanks to the dancers who listened to it."
Another judge, Shownu, also said, "I was a little pressured when I first received a request to join. I was cautious because I don't dance better than the dancers and I don't have much experience." I approached it from the point of view of a fan who has seen it all. Still, when we fight a lot, I want to go home."
Mnet's 'Street Woman Fighter 2' will premiere on the 22nd.
Reporter Ryu Yae-ji and Ten Asia ryuperstar@tenasia.co.kr