TV
Twice Jihyo, the secret to her 11-character abs was Pilates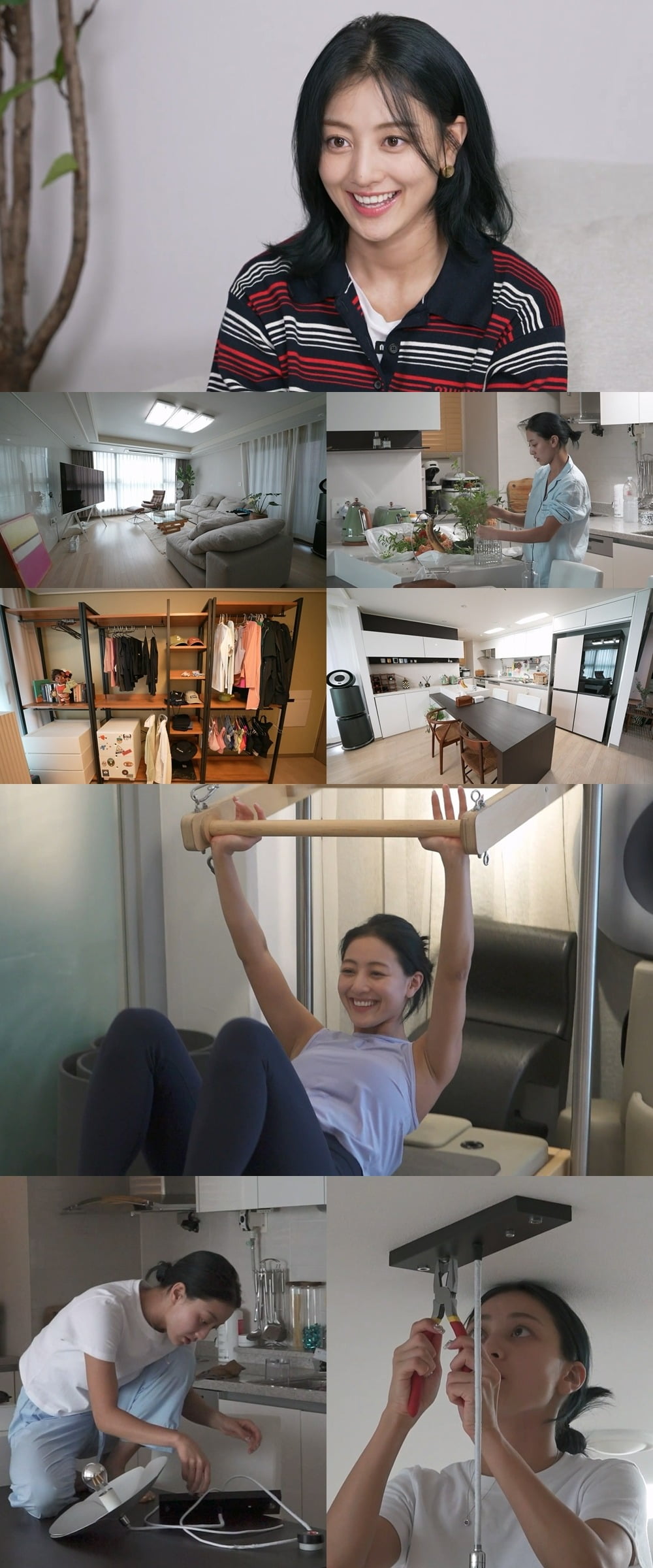 Twice Jihyo reveals the daily life of 'Salim AlphaGo' in her second year of independence. Expectations are high for the neat 'Jihyo House', a white and wood combination that does not tolerate even a speck of dust.
The daily life of Jihyo, the leader and main vocalist of the girl group Twice, will be revealed on MBC's entertainment program 'I Live Alone', which airs on the 18th.
Starting with the entrance decorated with Twice performance posters, Jihyo's house, which is in her second year of independence after living in a dorm for six years, gives a warm sense of security by giving points to the calm atmosphere in white and wood tones with green potted plants.
As soon as she wakes up, Jihyo draws admiration for her ability to quickly and accurately do what needs to be done. Jihyo's extraordinary 'household power', a 'housekeeping machine' that skillfully handles tools from taking care of plants after ventilation, arranging flowers, arranging clothes, and even tools, is expected to cause surprise throughout the viewing.
The scene of Pilates class, which is Jihyo's '11-shaped abs secret' that shook the hearts of fans, will also be revealed. "I like Sparta," said Jihyo, who doesn't forget a 'refreshing smile' even during special training, and her healthy energy seems to be transmitted to the living room.
Even after exercising, Jihyo shows off her unrivaled 'MacGyver' force by doing chores that are difficult to do alone, such as washing the blanket, changing the curtains, and hanging the lights on the dining table.
Jihyo's daily life, which will show an amazing 'housekeeping spectrum', can be confirmed through 'I live alone', which is broadcasted at 11:10 pm on the same day.
Reporter Tae Yuna, Ten Asia youyou@tenasia.co.kr