TV
Kim So-hye revealed the secret story of the I.O.I reunion collapse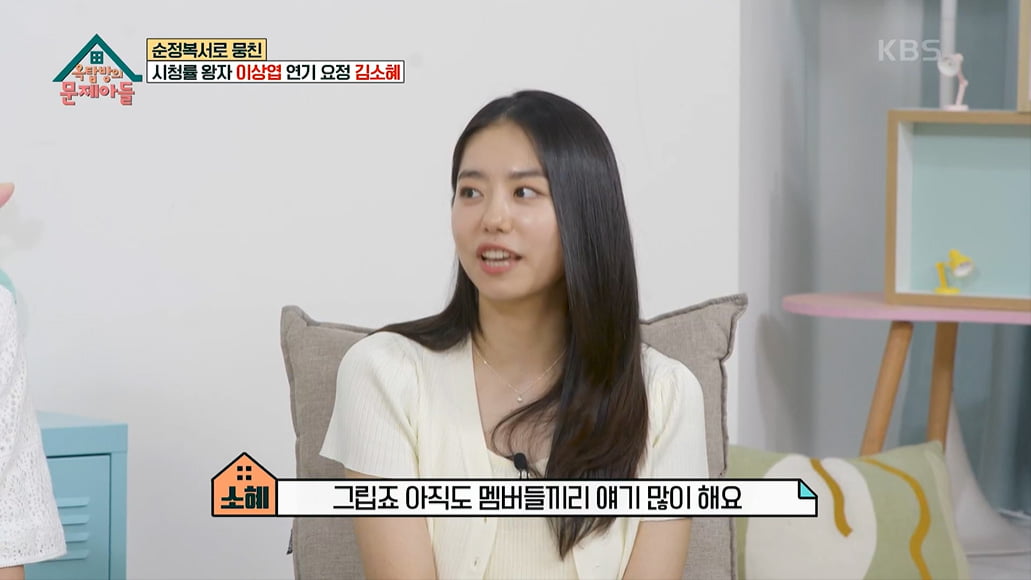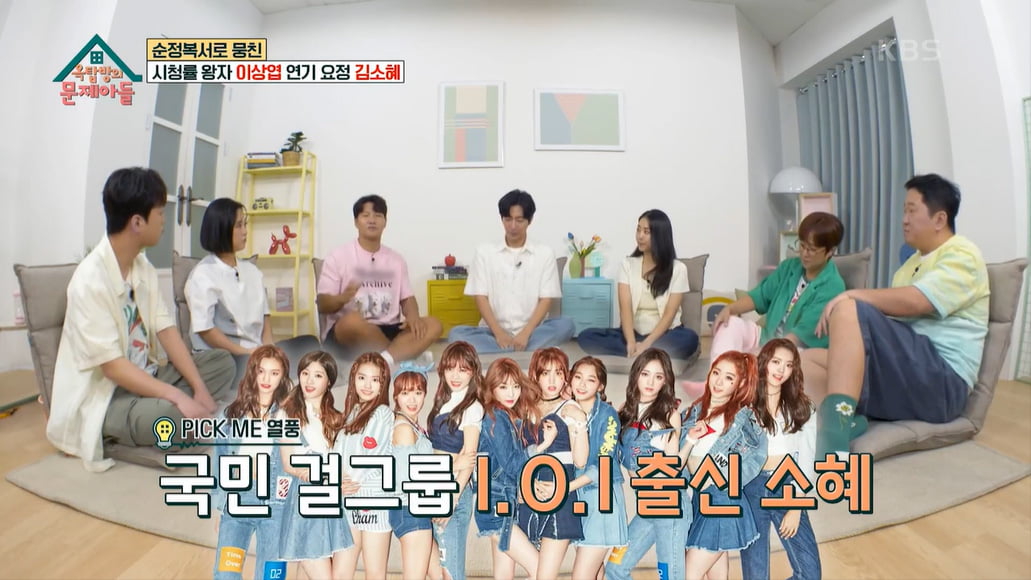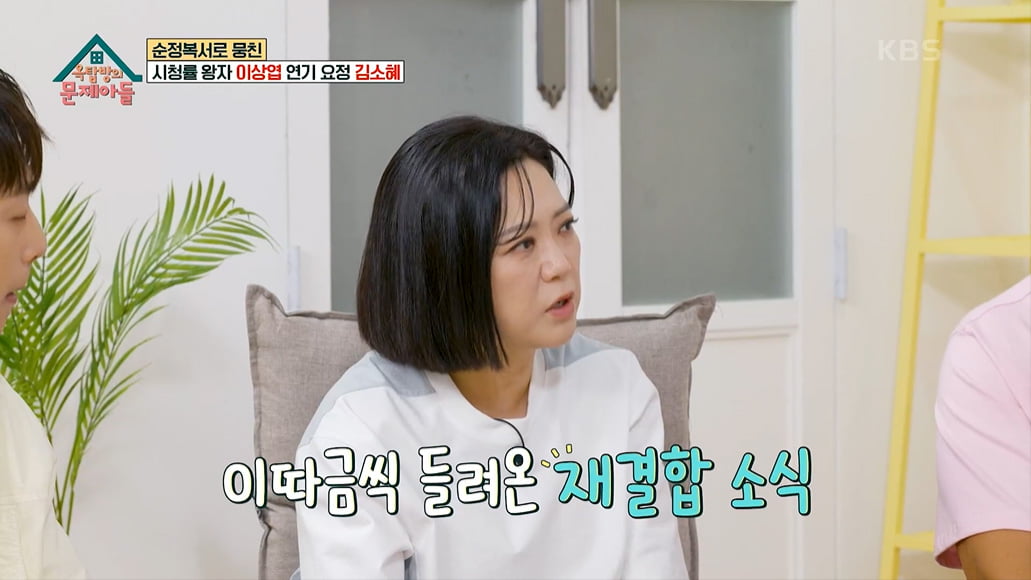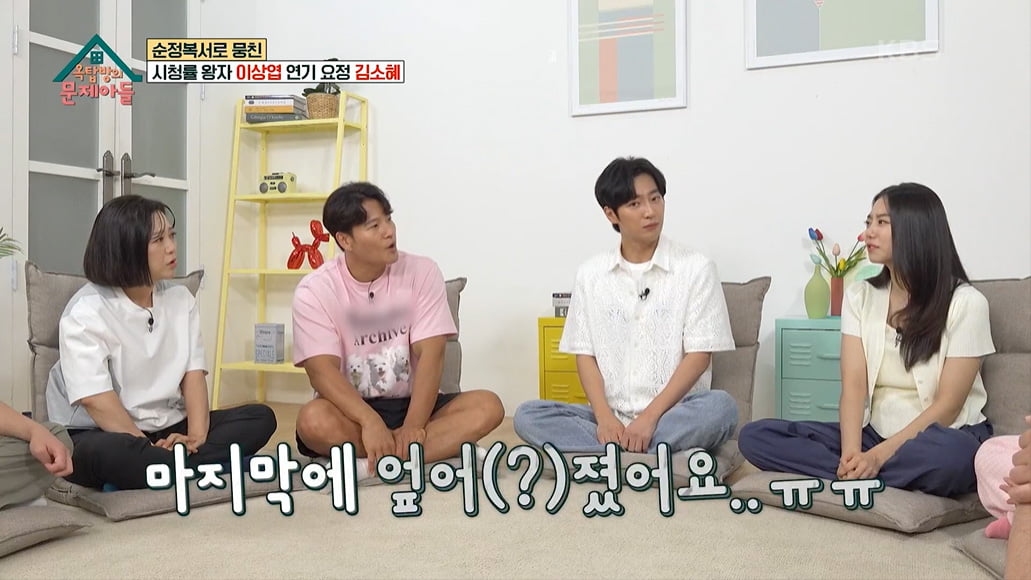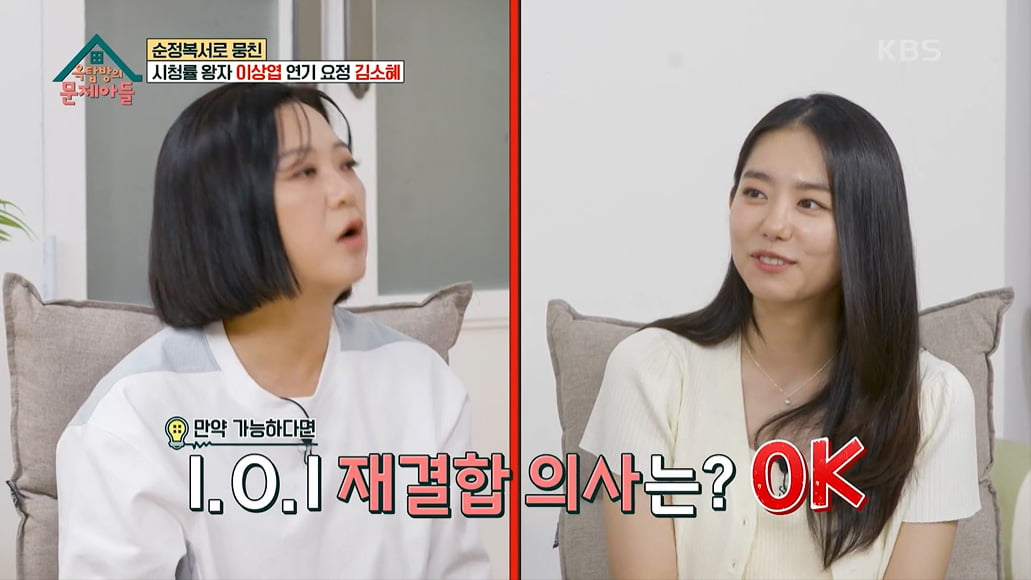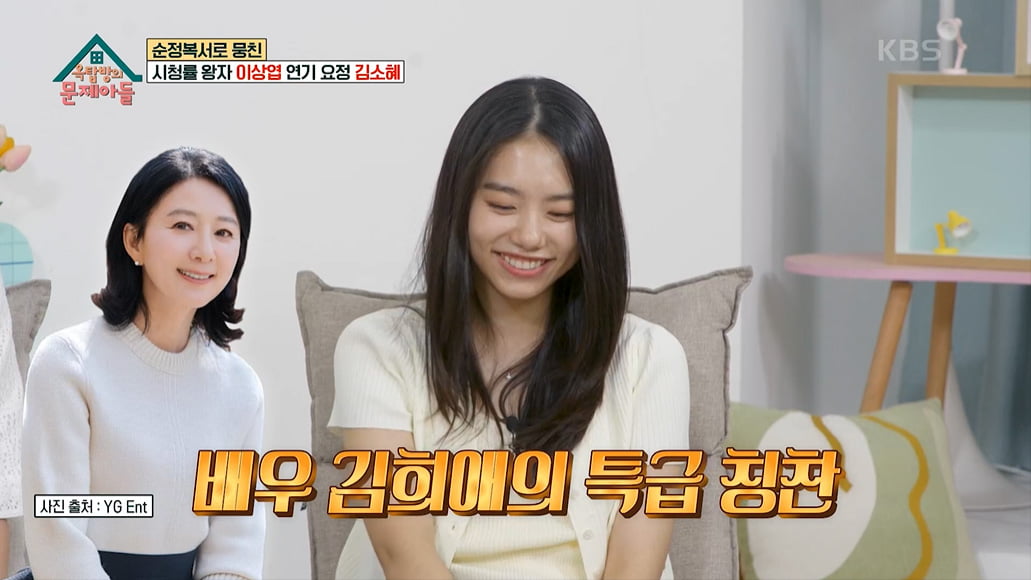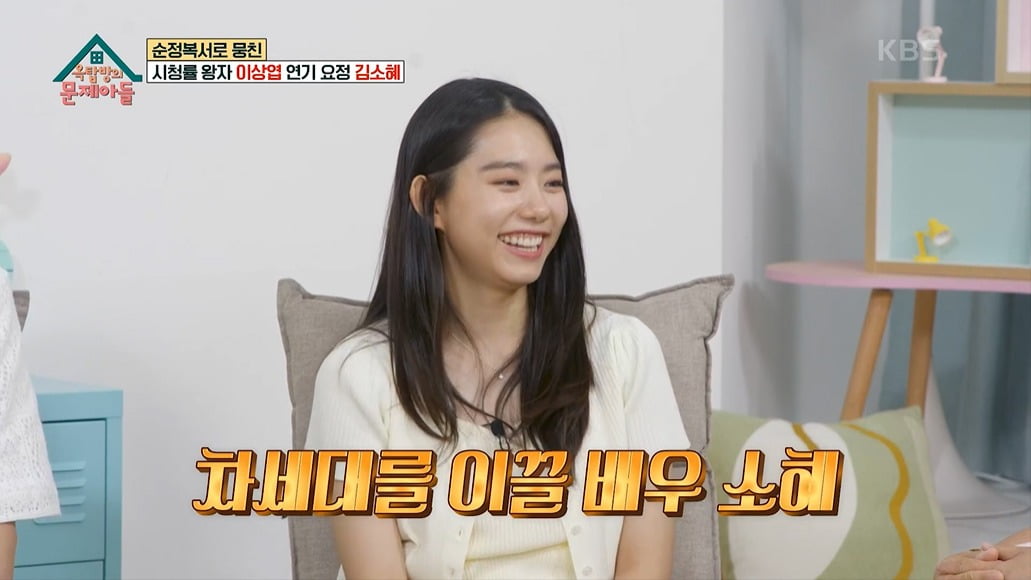 Kim So-hye expressed her intention to reunite with the group IOI.
Lee Sang-yeop and Kim So-hye appeared as guests in KBS2's 'Problem Child in House', which aired on the 16th.
Kim So-hye received great love as a member of the group I.O.I from the audition program 'Produce 101'. Kim So-hye said, "It was originally my dream to become an actress. I appeared on 'Produce 101' as an actress trainee."
Kim So-hye, who is currently active as an actress, revealed her honest feelings about the I.O.I reunion. MC Kim Jong-guk asked, "Don't you miss that time?" Kim So-hye replied, "There are times when I miss it. I talk a lot with the members."
MC Kim Sook asked, "Isn't there a story about Mane doing it again?" Kim So-hye said, "I.O.I was about to reunite, but it fell apart at the end. I talk a lot with the members, and everyone desperately wants to get back together. In fact, there are many times when I miss group activities." told
Kim So-hye worked with Kim Hee-ae as a mother and daughter in the movie 'To Yoon-hee'. Kim So-hye told Kim Hee-ae that she received 'special praise' for her acting. Kim So-hye was proud, saying, "Senior Kim Hee-ae told me through interviews and text messages, 'I am an actor who will lead the next generation.' I still have the contents captured."
Kim So-hye's secret to acting is said to be 'acting study' with the actors. He told the behind story of the passionate 'acting study' that forced him to improve his acting skills.
Kim So-hye, who played the role of a boxer in the new drama 'Pure Boxer', said that she practiced boxing while watching videos of Kim Jong-guk, 'Kwanjang'. He said, "Senior Kim Jong-guk's boxing video was very helpful." In response, Kim Jong-kook looked at Kim So-hye's boxing posture and praised her, saying, "Your posture is good."
Reporter Kim Ji-won, Ten Asia bella@tenasia.co.kr