TV
Han Bo-reum cast in 'Escape of 7', joined Kim Sun-ok's division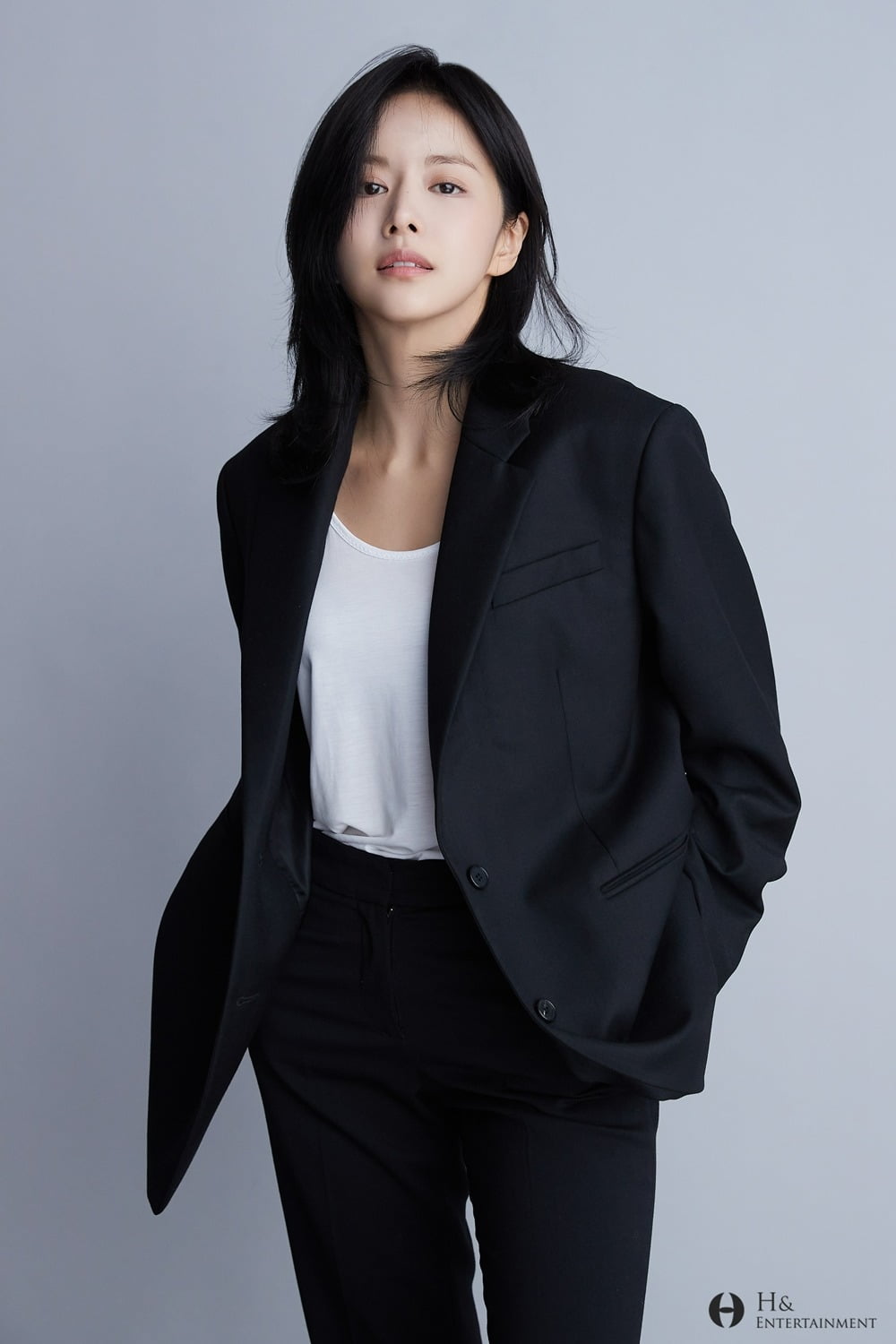 Actor Han Bo-reum was cast in the new SBS drama 'Escape of 7' and was named in the 'Kim Soon-ok-Joo Dong-min division'.
'Escape of 7' is a picaresque revenge play depicting the survival struggle of 7 villains involved in the disappearance of a girl who disappeared due to the lies and desires of countless people, and their bloody punishment.
Writer Kim Soon-ok and PD Joo Dong-min, who made the drama 'Empress's Dignity' and 'Penthouse' series one after another, collaborated once again. Lee Yu-jin and others confirmed their appearances.
Han Bo-reum plays Noh Paeng-hee, who cannot live without love. In the play, Noh Peng-hee is pure enough to spread so much that there is not even a single grain of rice left in the house if someone sticks to her, and she is a person who would risk her life to protect her person.
'oh! Samkwang Villa!', 'Memories of the Alhambra', 'Confession Couple', and 'Master's Sun', etc. Han Bo-reum, who is making a solid filmography with a wide range of character digestibility, is charismatic as well as charismatic through last year's drama 'Insider'. He performed passionately as a lobbyist anime that combines arrogant and sensual charm at the same time, and received favorable reviews in the home theater.
He is also active in entertainment, revealing his presence as a 'sympathetic fairy' in JTBC's 'Han Moon-cheol's Black Box', a public service variety entertainment show that digs into hidden information in the black box with lawyer Moon-cheol Han of 'Solomon on the Road', raising awareness of traffic accidents. is contributing to publicizing Then, in the recently ended 'Tomorrow's Winning Shot', the process of gradually growing into tennis sprouts was shown, giving a deep impression.
Attention is focused on what kind of acting transformation Han Bo-reum, who boasts a variety of charms in various fields, will show through the role of Noh Paeng-hee, who has a lot of loyalty and is full of degrees in '7 Escape'.
'Escape of 7' is scheduled to air from September.
Reporter Tae Yuna, Ten Asia youyou@tenasia.co.kr