TV
Park Na-rae, bold belly fat bikini posture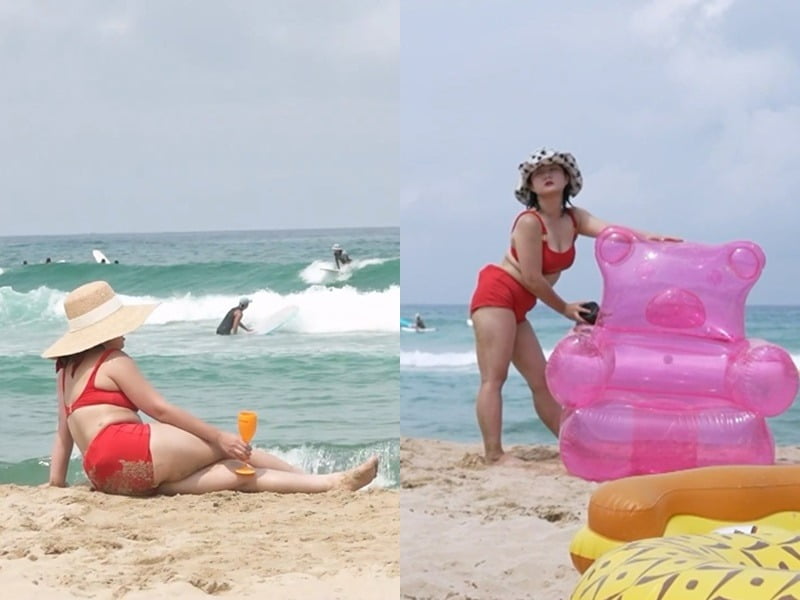 Comedian Park Na-rae and '6-year best friend' actor Hwang Bo-ra will unfold their romance for Nice, France in the SNS hot spot Yangyang, Gangwon-do. Park Na-rae's 'Nice Woman Look', completed with a bold side-slit dress, sunglasses and a scarf, steals attention.
On the MBC entertainment show 'I Live Alone', which will be broadcast on the 18th, the scene of Park Na-rae's summer vacation at Yangyang Beach in Gangwon-do, where hot girls and hot boys gather, will be revealed.
Park Na-rae leaves for Yangyang, Gangwon-do, Nice in Korea, which is popular with the MZ generation these days, to enjoy summer vacation. Best friend and scene-stealer actor Hwang Bo-ra accompanies Park Na-rae on vacation on this day. Expectations are high for the chemistry between the two, who are so close that they will even open Hwang Bo-ra's bridal shower.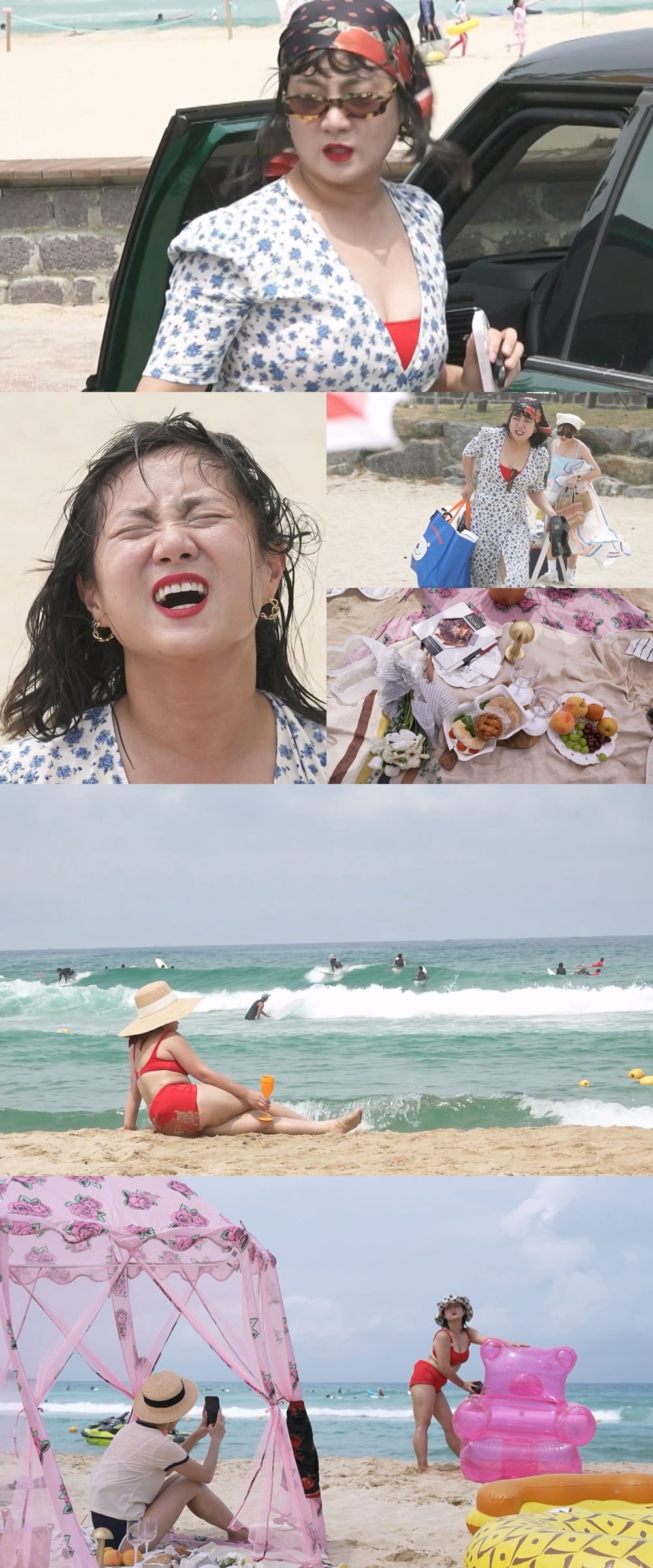 Narae Park prepares everything from fashion to props to realize her Nice romance on Yangyang Beach. However, Park Na-rae, who was covered in sweat on the sandy beach in the 37-degree scorching sun, could not stand it and threw off her robe and rushed toward the sea in a red bikini. Park Na-rae said, "Bikini is momentum," and will show you enjoying the romance of the sea freely and confidently.
After twists and turns, when the sky-blue rose tent is completed, Park Na-rae raises the SNS sensibility with a nonchalantly romantic 'Ku. However, the strong scent of pork belly that flew in from somewhere along the sea breeze puts you in a state of confusion for a while.
Park Na-rae and Hwang Bo-ra wear cute tubes in the shape of pizza or pineapple, even flippers, and go out to enjoy the Yangyang sea in earnest. However, it is said that it was properly scolded by the sea that strongly rejects the two, raising questions about what happened.
The appearance of Park Na-rae and Hwang Bo-ra, who headed to the sea of Yangyang in search of the French 'Nice' sensibility, can be confirmed through 'I Live Alone', which is broadcasted at 11:10 pm on the 18th.
Reporter Tae Yuna, Ten Asia youyou@tenasia.co.kr