TV
Jo Boa Rowoon, affectionate lover
Jo Bo-ah and Rowoon are entangled in a terrible fate.
On the 17th, JTBC's new Wednesday-Thursday drama 'This Love Is Irresistible' released still cuts containing the past life narratives of Lee Hong-jo (played by Jo Bo-ah) and Jang Shin-yu (played by Rowoon) from their previous lives wrapped in a veil. It stimulates curiosity about the hidden story of two people connected by an irresistible string of tough fate.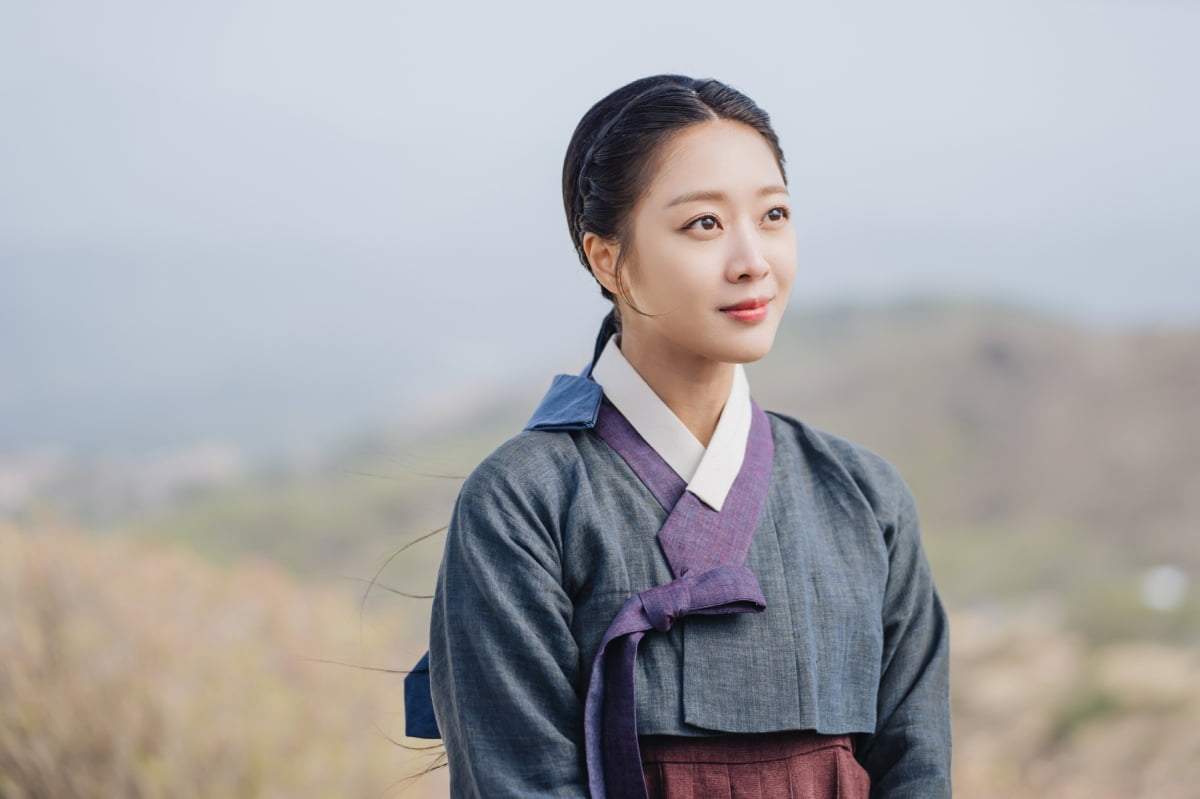 'This Love Is Force Majeure' is an irresistible romance between Lee Hong-jo, a low-level civil servant who obtained a forbidden book that was thoroughly sealed 300 years ago, and Jang Shin-yu, a lawyer who fell victim to the forbidden book. A sweet and pleasant romance that began with the earnest wishes of a man and a woman caught up in an irresistible fate will awaken viewers' excitement cells.
Jo Bo-ah will play Lee Hong-jo, a civil servant at the Wenju City Hall who solves complaints and solves Jang Shin-yu's curse. A person who suddenly becomes the owner of an old wooden box and holds the key to unlocking the curse of Jang Shin-yu. Rowoon plays Jang Shin-yu, an ace lawyer who is waiting for the owner of the wooden box to lift the curse passed down through the family. As the disease of unknown cause becomes severe, he seeks help from Lee Hong-jo, who is said to be the owner of the wooden box, and encounters an unexpected upheaval.
While curiosity is amplified about the unusual relationship between Lee Hong-jo and Jang Shin-yu, the published photos add curiosity to the affectionate atmosphere of the two from 300 years ago. Two lovers beyond social status, the deep love in their eyes toward each other creates a sense of longing. A deep hug followed by a vague eye contact makes them more curious about the hidden story between them.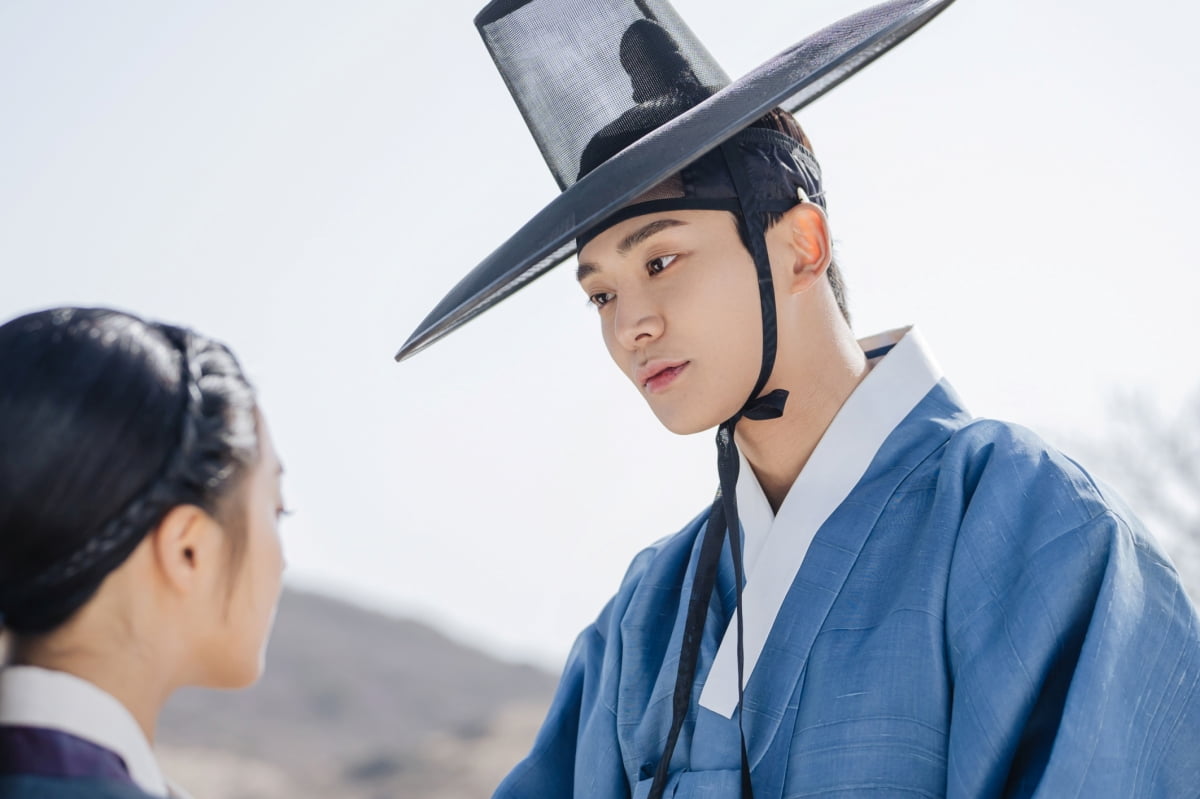 The previous lives of the two sad people were also revealed in the teaser video released earlier. Jang Shin-yu's earnest confession added to Lee Hong-jo's mournful voice that he had no place for himself in the future made me guess the heartbreaking story. Indeed, I wonder what secrets lie in the previous lives of Lee Hong-jo and Jang Shin-yu, and why they reunited in their present lives. Expectations are focused on what kind of change the irresistible attraction will bring to the current two people.
Jo Bo-ah said, "Flush in the previous life is also a lonely and forlorn character, and it is very similar to the current one. Please look forward to Shinyu's story." Rowoon also said, "I hope you will pay attention to the witchcraft that is the reason for the relationship between Hongjo and Shinyu in the play."
'This Love Is Irresistible' will premiere on the 23rd.
Reporter Kang Min-kyung, Ten Asia kkk39@tenasia.co.kr