TV
Jo In-sung and Han Hyo-joo risked their lives to kiss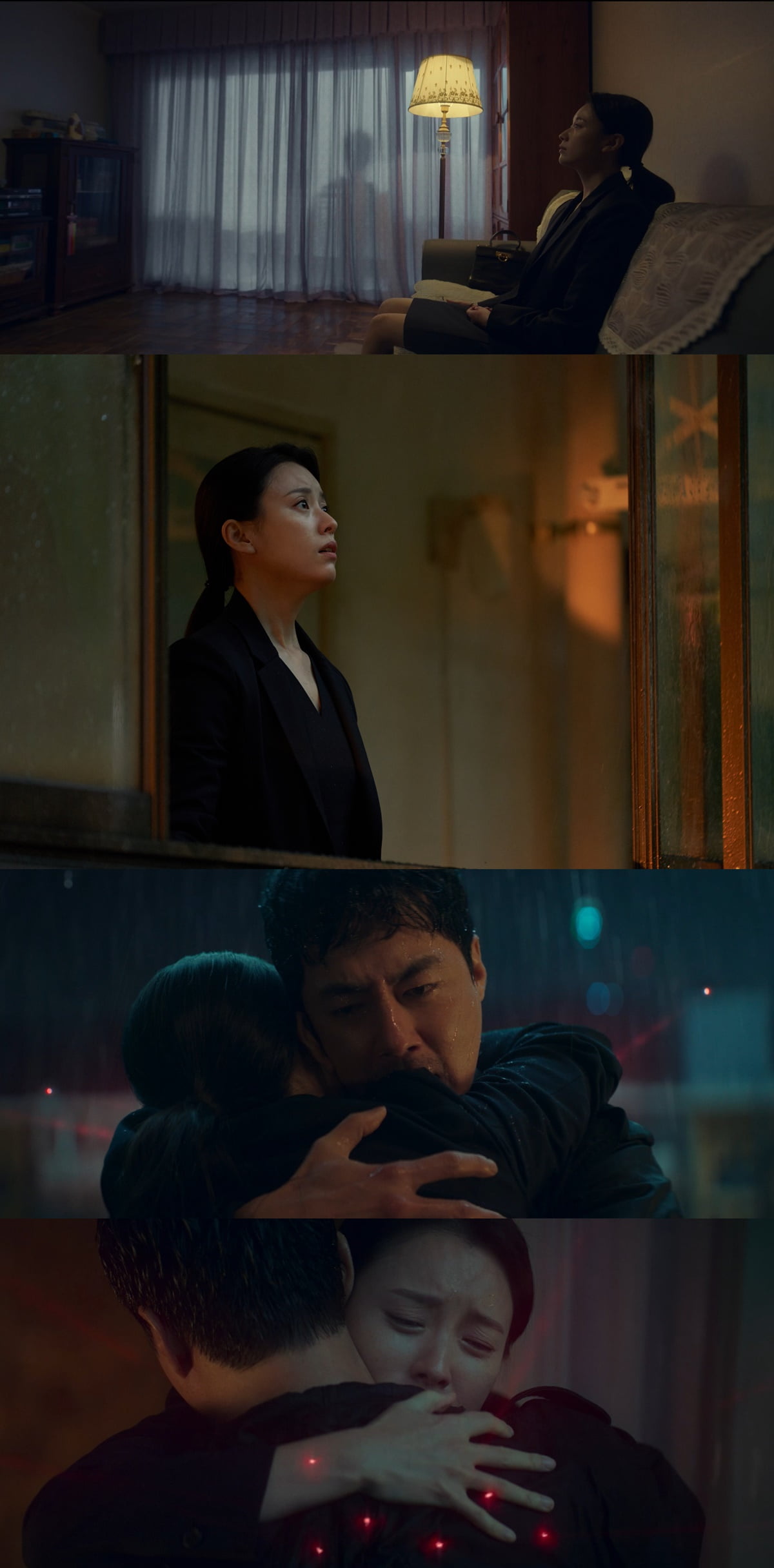 Han Hyo-joo and Jo In-sung's heartbreaking romance in the Disney+ original series 'Moving' drew a stroke.
On the 16th, episodes 8 and 9 of 'Moving' were released through Disney+. 'Moving' is a human action series depicting the stories of children living in the present while hiding their superpowers and parents living in the past while hiding painful secrets.
Earlier, in the ending of episode 7, Mi-hyeon (Han Hyo-joo) aroused curiosity with her son Bong-seok (Lee Jeong-ha), who wanted to fly freely, by saying, "You want to be like your father, too?" The situation that drew the attention of viewers all over the world. The heartfelt romance between Mihyeon and Dushik (played by Jo Inseong) is receiving a warm response, receiving a reputation as a narrative restaurant.
In Episodes 8 and 9, Lee Mi-hyeon intentionally approached Doo-sik Kim, the elite black agent, and it was revealed that he already knew Lee Mi-hyeon in the only failed mission two years ago. They confirmed each other's feelings, but Mi-hyeon, who learned that it was all the big picture of Deputy Director Min (played by Moon Seong-geun), waited for Doo-shik, who did not return after a top-secret mission.
Du-shik visits Mi-hyeon, who can only worry about Du-shik, who has become a target of the Ministry of Security and Public Security and has not returned from a top-secret mission, and their heartbreaking romance reaches its peak. Impressed by Dushik, who took the risk to visit him, but worried about his safety, Mihyeon asks, "Why did you come?" Dushik replies, "I think I'm going to die," conveying the sincerity of coming to her.
As Deputy Director Min intended, the two became each other's hostages and shared what would be their last kiss. Afterwards, special agents targeting Kim Doo-shik entered Mi-hyeon's house, leaving a strong aftertaste. This scene is also the scene where writer Kang Full revealed behind the scenes that Jo In-sung himself suggested revising the line to "I think I'm going to die."
Han Hyo-joo and Jo In-seong created a colorful romance with heavenly chemistry, giving viewers a hearty smile. From the tension-filled romance where they cautiously approach each other, to the heartbreaking romance where they reveal their secrets and get closer to each other, to the heartbreaking romance of a kiss scene where they might lose their lives, they boasted all-time great moments.
A total of 20 episodes of 'Moving' will be released on Disney+, with 7 episodes released in the first week, 2 episodes every Wednesday, and 3 episodes in the last week.
Reporter Kang Min-kyung, Ten Asia kkk39@tenasia.co.kr