TV
Actor Um Ji-won, "When I pay at a meeting, I tend to leave my card in advance"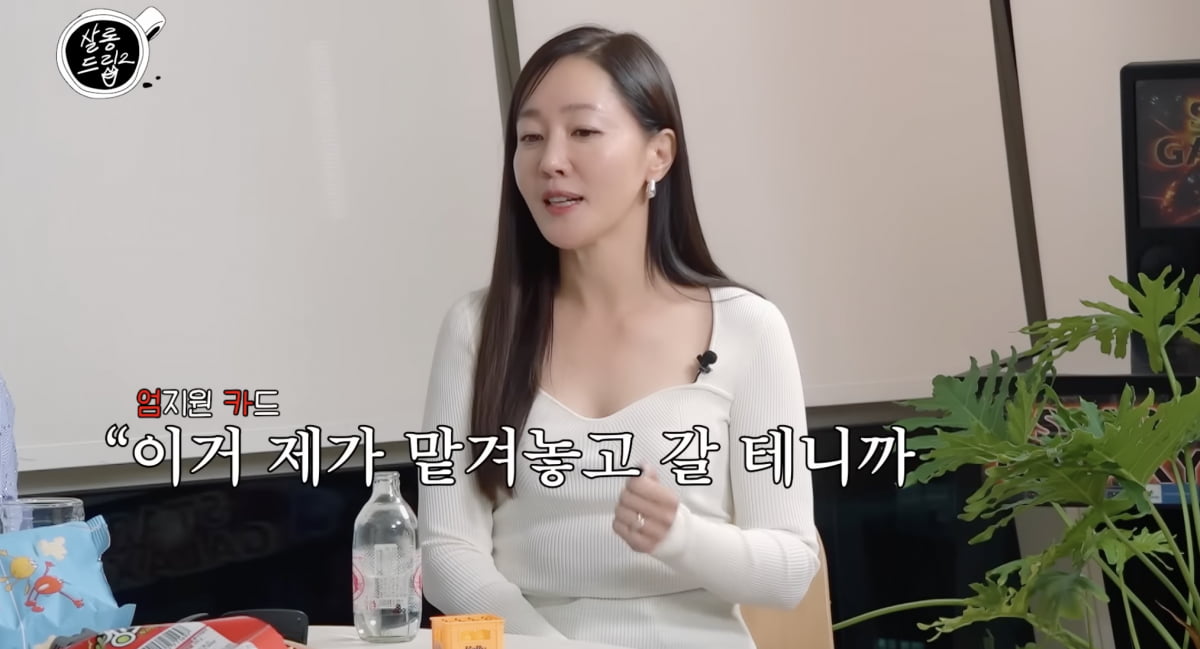 Actor Um Ji-won revealed an episode about the 'goddess meeting' with Son Ye-jin, Gong Hyo-jin, and Oh Yoon-ah.
On the 15th, actors Ra Mi-ran and Um Ji-won of the tvN drama 'Cruel Intern' appeared as guests in 'Salon Drip 2' of the YouTube channel 'TEO Theo'.
On this day, Um Ji-won mentioned the 'goddess meeting' with Son Ye-jin, Gong Hyo-jin, and Oh Yoon-ah. Uhm Ji-won said, "Fans gave me a name. Ye-jin shares the same hometown as me, and Hyo-jin and Yoona naturally became close because they took pictures together. A lot of photos of them seeing each other were exposed."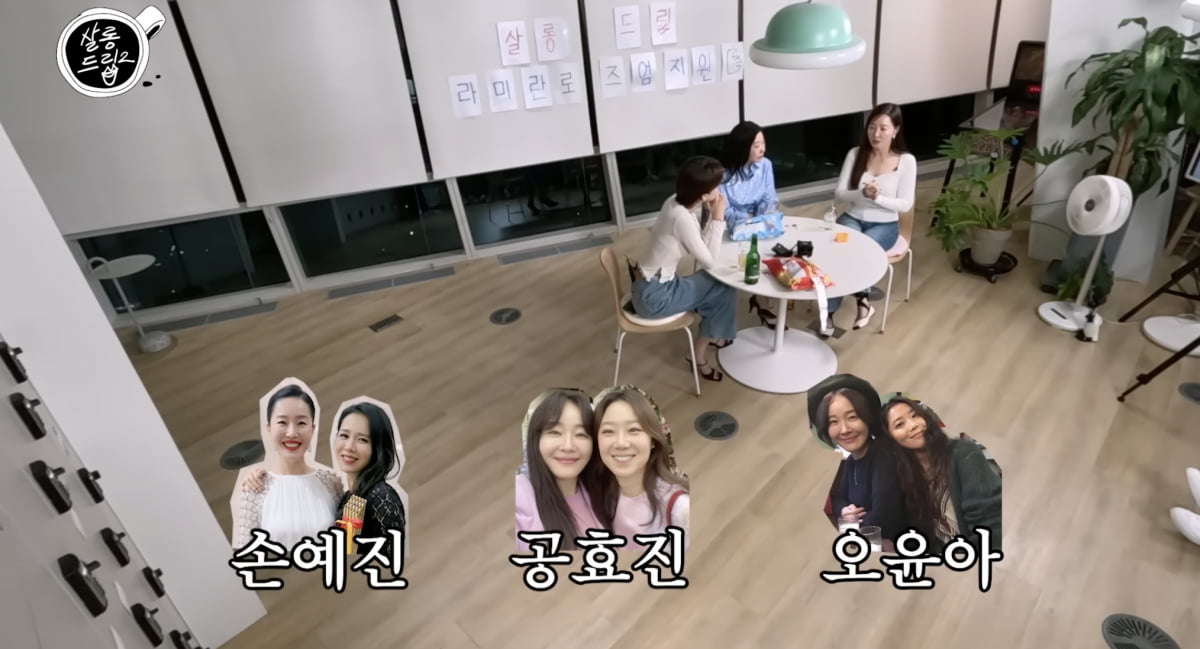 While talking about Ra Mi-ran's 'Bra Friends', Jang Do-yeon asked Uhm Ji-won, "Everyone eats together and goes out to play. Usually, do you do 1/N when you go?" To this, Uhm Ji-won replied, "The person with the quickest hands will do the calculations that day."
Ra Mi-ran asked about the timing of the calculation. Uhm Ji-won said, "I give you a card in advance when you go in. I'll leave this for you, so I'll ask for it and find it later."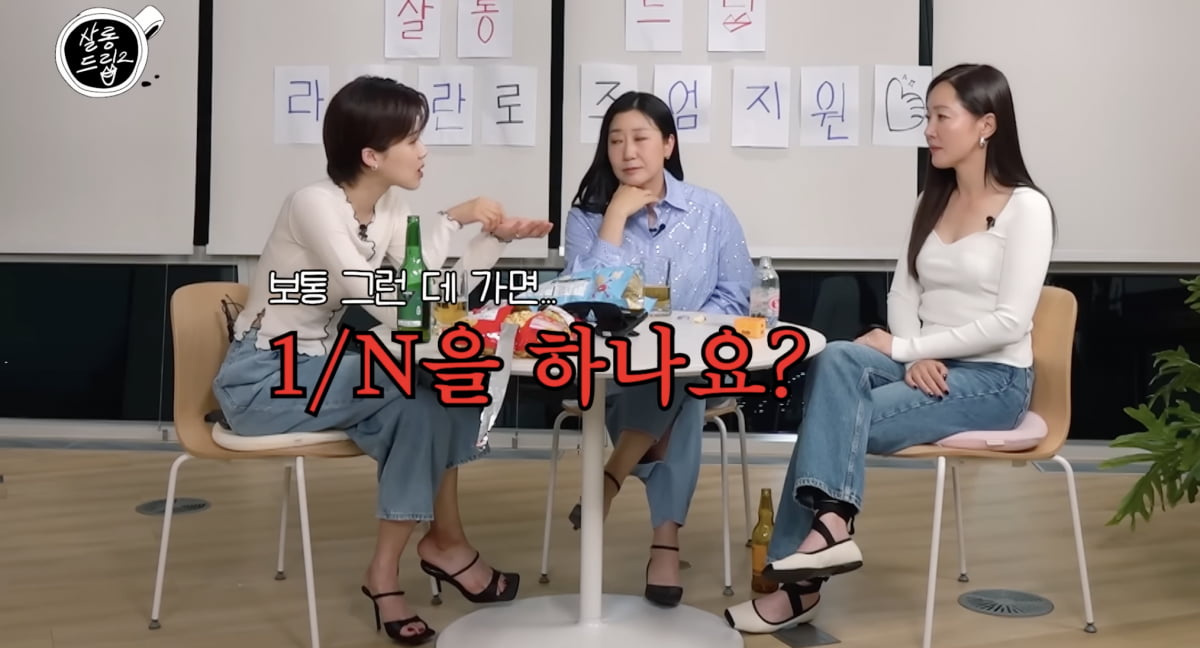 In response, Ra Mi-ran talked about the episode with Kim Sook. He said, "That's why when I go out with Sook all the time, he pays a lot. 'What kind of children do you have, do you have a husband, yes you shoot'. I just jokingly say that, but if you always get it, isn't it? 'This time I have to pay' When I go there, they say that it has already been calculated. When I asked when I had to pay to be able to do it, they said, 'I have to do it as soon as I enter'", he confessed his experience.
Hearing this, Uhm Ji-won said, "I know that when there are people who are exceptionally fast, they do it in the middle, so if there is a day I really want to buy, I have to go a little earlier and do it first." Ra Mi-ran joked, "I'll have to go the day before and leave the card."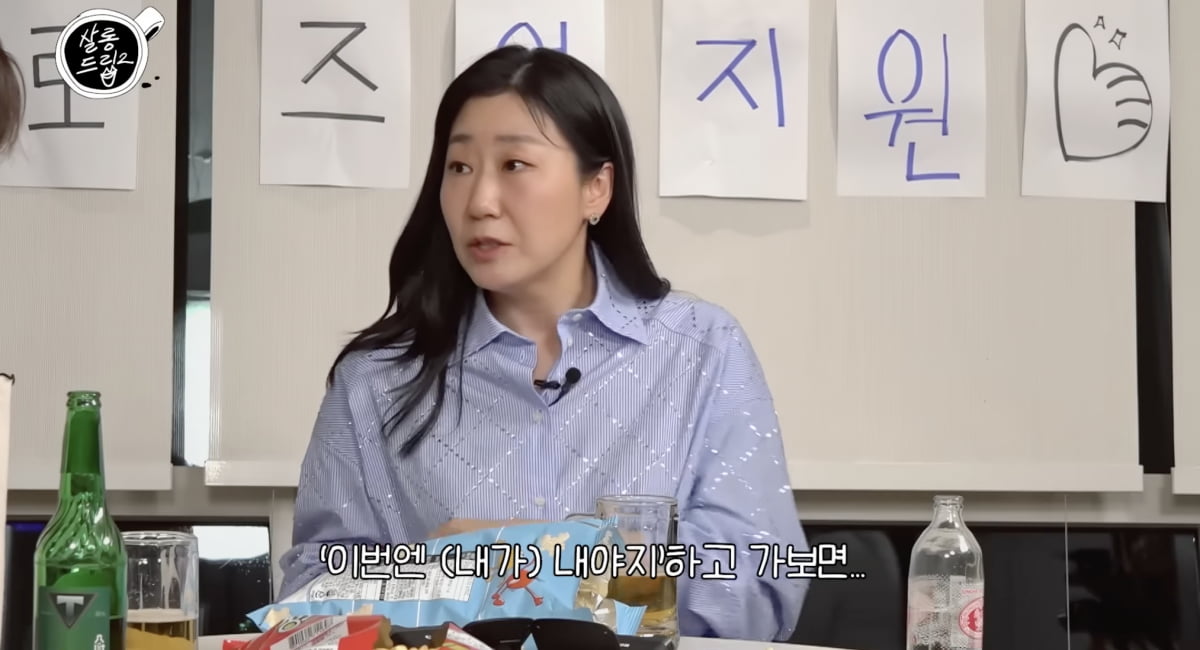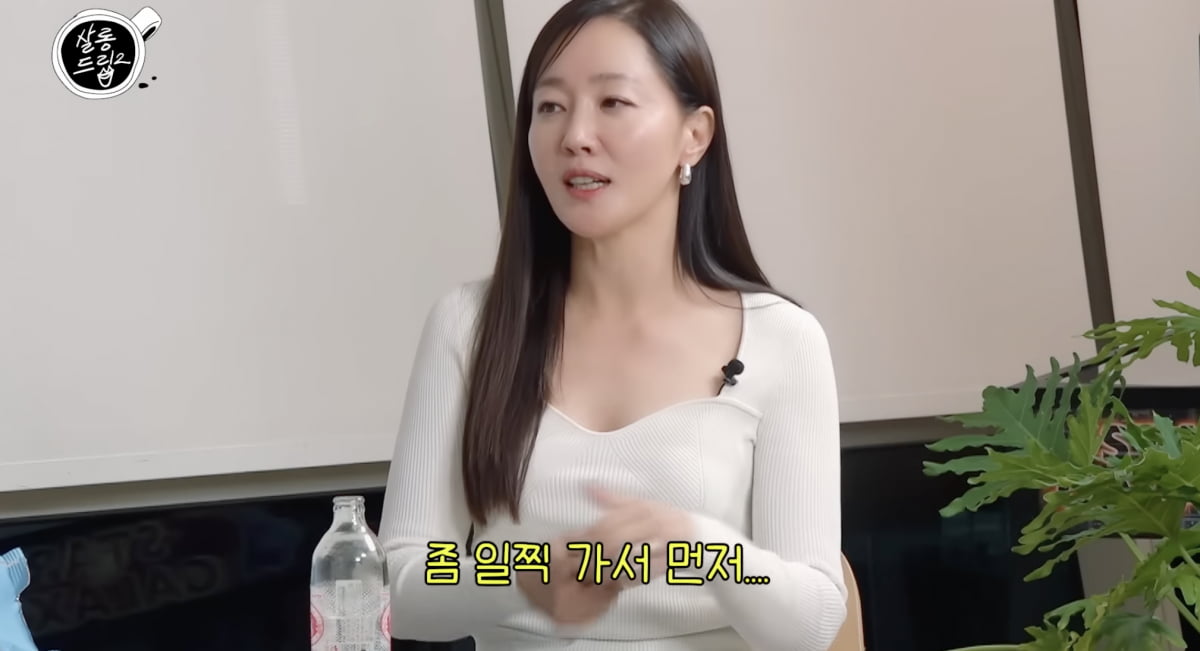 Jang Do-yeon also admired their friendship, saying, "Then, as soon as the store opens, you have to give it in advance at the time of construction. It's cool. It's socially successful. It won't be strange if someone buys it, and I don't feel sorry if someone gets it."
Reporter Ha-neul Lee, Ten Asia greenworld@tenasia.co.kr