TV
I.O.I reunion failed, there was a real reason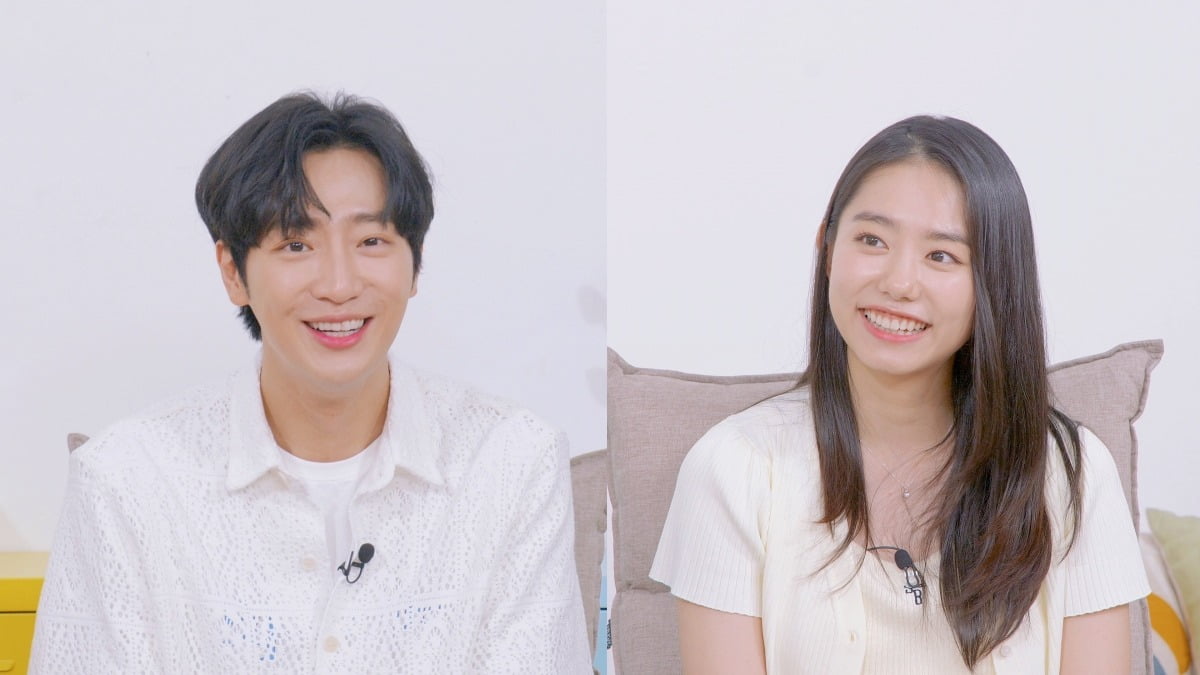 Kim So-hye reveals the real reason why the group IOI (IOI) almost failed to reunite.
On the 16th, KBS 2TV's 'Problem Son in the Rooftop Room' will feature Lee Sang-yeop and Kim So-hye, who were cast in KBS' new Monday-Tuesday drama 'Pure Boxer'.
Kim So-hye was greatly loved as a member of 'Produce 101' and the group 'IOI'. Since then, he has transformed into an acting star and draws attention by revealing his honest thoughts about the IOI reunion. Kim So-hye said, "IOI almost had a reunion, but it fell over at the end. I talk a lot with the members, and everyone desperately wants to get back together. In fact, there are many times when I miss group activities."
He surprises everyone by confessing that he received a 'special compliment' for his acting from great actress Kim Hee-ae, who he co-starred with in the movie 'To Yoon-hee'. Kim So-hye said, "Senior Kim Hee-ae told me through interviews and text messages that she was an 'actor who will lead the next generation. I still captured the content and have it," revealing the pride of being recognized by Kim Hee-ae, the 'God of Acting'.
Kim So-hye's secret to acting, recognized by her seniors, is 'acting studies' with amazing actors. Along with his best friend Kim Se-jeong, he shares the behind-the-scenes story behind the passionate 'acting study', saying that he not only practiced the script but also gave and received acting advice with other actors, including Jin Seon-gyu and Lee Hee-joon, actors who he trusted and watched.
Kim So-hye, who played the role of a boxer in the drama 'Pure Boxer', said that she practiced boxing while watching 'Kwanjang' Kim Jong-kook's video, saying, "Kim Jong-kook's boxing video was very helpful." In response, Kim Jong-kook looked at Kim So-hye's boxing posture and praised her, saying, "Your posture is so good," raising expectations about how good her boxing skills will be.
The story of Kim So-hye, who transformed from 'National Idol' to 'Smoke Morning Star', can be found in 'Problem Son in the Rooftop Room', which airs at 8:30 pm on the same day.
Reporter Tae Yuna, Ten Asia youyou@tenasia.co.kr