TV
Singer Nana, "Full body tattoos were the only way to relieve emotions"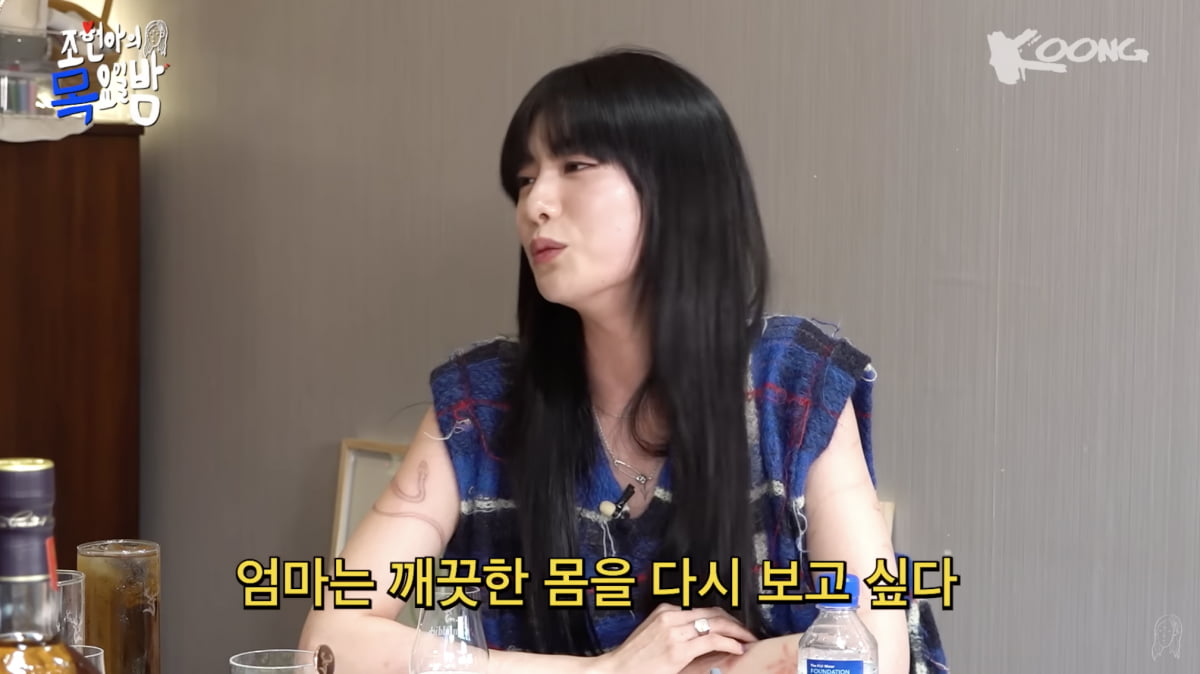 Singer Nana from After School explained that she is in the process of erasing her full body tattoo, which has garnered much attention.
Singer Nana from After School appeared as a guest on the YouTube channel 'Jo Hyun-ah's Thursday Night' on the 14th.
In the released video of 'Momi Kim, a living, breathing person who came out of a comic strip', Nana introduced the drama 'Mask Girl', which will be released on Netflix on the 18th. Nana explained, "It's a work about what happens when an ordinary person with a complex about appearance gets caught up in a murder case."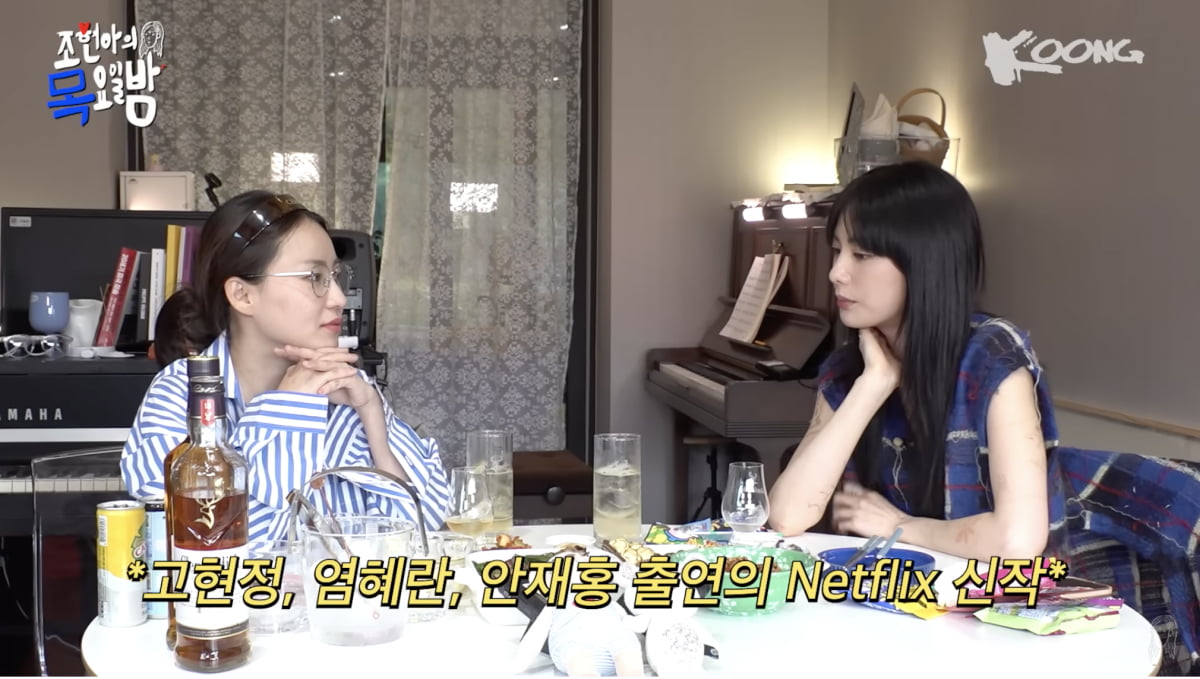 Next, Nana shared her impressions of appearing in a variety show after 7 years. When Cho Hyun-ah asked if the company was surprised, Nana said, "I don't do variety shows well. It's been 7 years since I appeared in variety shows. I want to be very comfortable."
Nana and Jo Hyun-ah were talking comfortably. Afterwards, Cho Hyun-ah asked Nana, "What do you think is your weak point?" Hearing this, Nana replied, "I can say I'm not lucky, but I don't have any (flaws). I have high self-esteem." Cho Hyun-ah mentioned, "(You) are having a hard time buying it (a downside). Aren't you erasing all your tattoos?" Nana honestly said that she was erasing her tattoos when she was having a hard time mentally.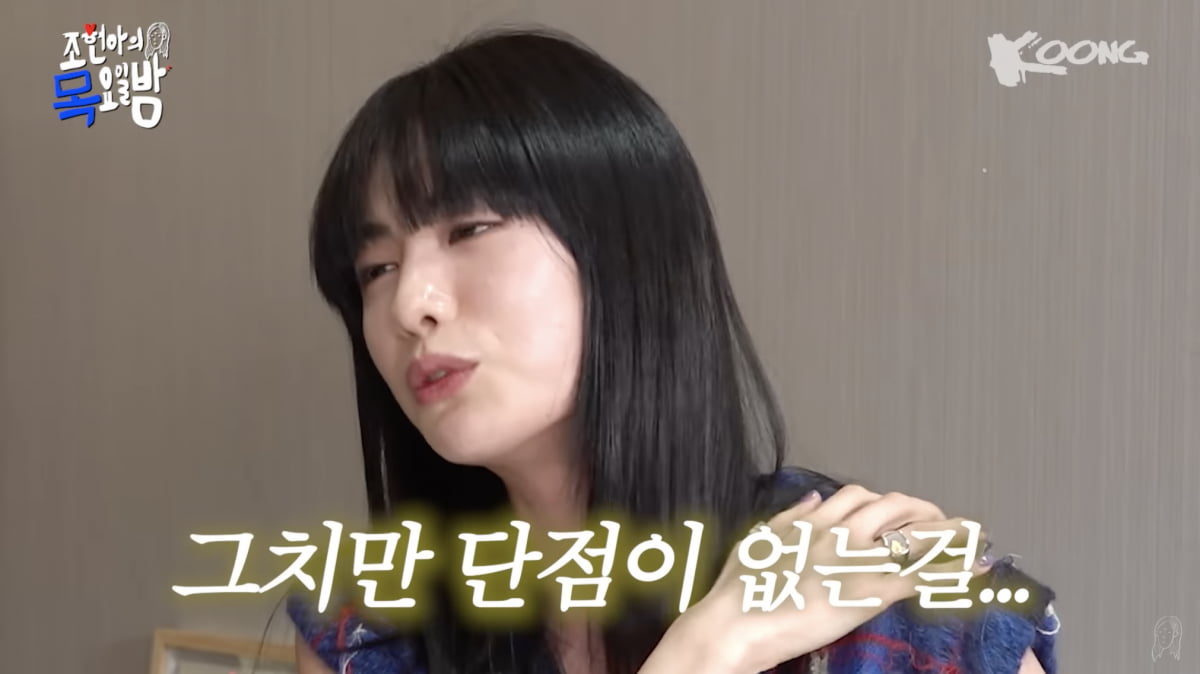 Nana garnered attention last year when she revealed her full body tattoos at the production briefing for the movie 'Confession'. Nana said, "My mother cautiously said, 'I want to see your clean body again'. Even when I got the tattoo, I did it with my mother's permission, so this time I was happy to say, 'You can erase it, it's difficult'."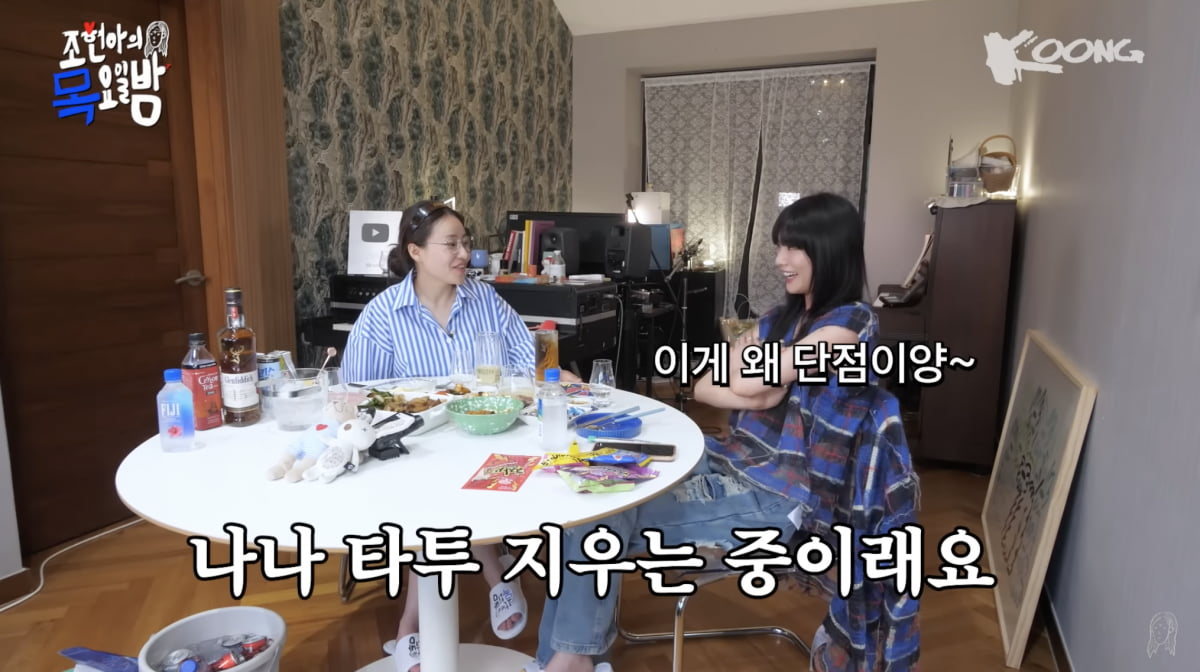 Nana, who said that it was a way to relieve emotions, said, "Someone might say it is an ignorant method. But for me, a tattoo was the only way to relieve my emotions. Since I have tattoos and erase them, there is no big difficulty. It's okay and I'm showing a comfortable appearance, so my mother asked me to erase it."
"Thinking about it now, I feel really stupid," Nana recalled when the tattoo was first revealed. Nana said, "It became a hot topic, but many people, including fans, were curious about it. Everyone was wondering why I suddenly got so badly tattooed. I thought that there would be a day when I would be able to answer their questions about this."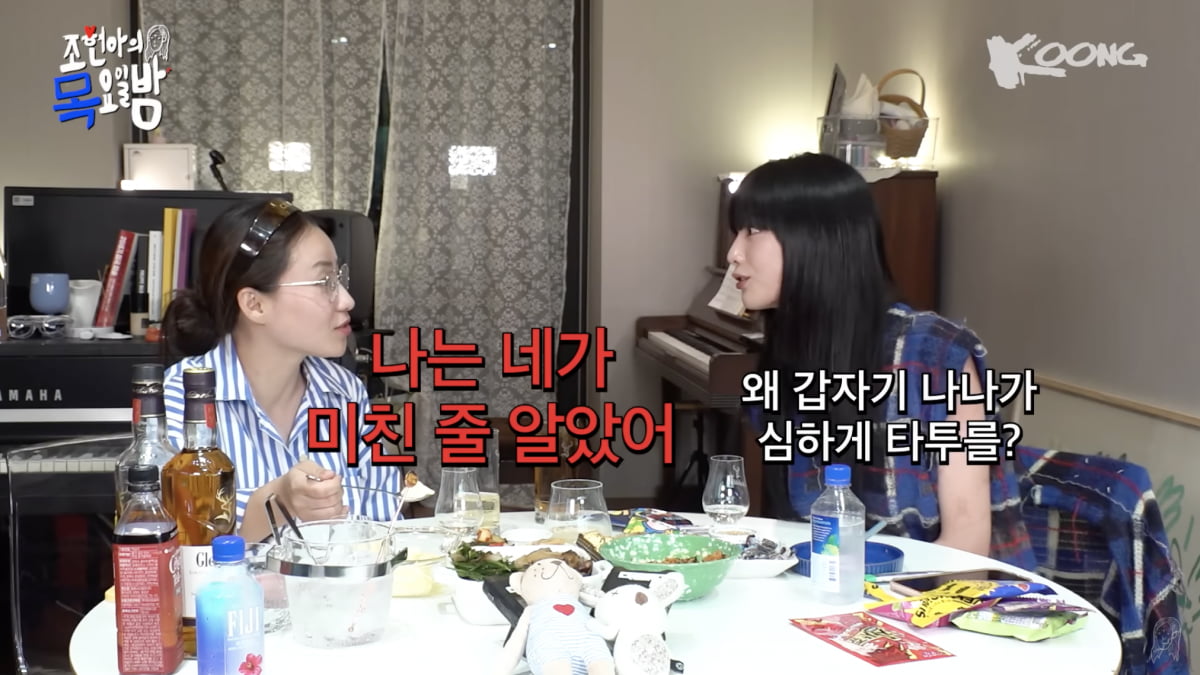 When Cho Hyun-ah asked what the most meaningful tattoo was, Nana picked 1986 on her ankle. Nana, who is said to be the year her mother was born, mentioned how she gets along with her parents like friends. Nana said, "I really wanted to be a singer. The other members of Orange Caramel released solo albums, but I missed the timing. After that, it wasn't easy. If I get a chance, I want to do it, but it doesn't mean I have to (be a singer)."
Nana will appear as Kim Mo-mi in the drama 'Mask Girl', which will be released on Netflix on the 18th.
Reporter Ha-neul Lee, Ten Asia greenworld@tenasia.co.kr