TV
Hwang Min-hyun and Kim So-hyun were nursed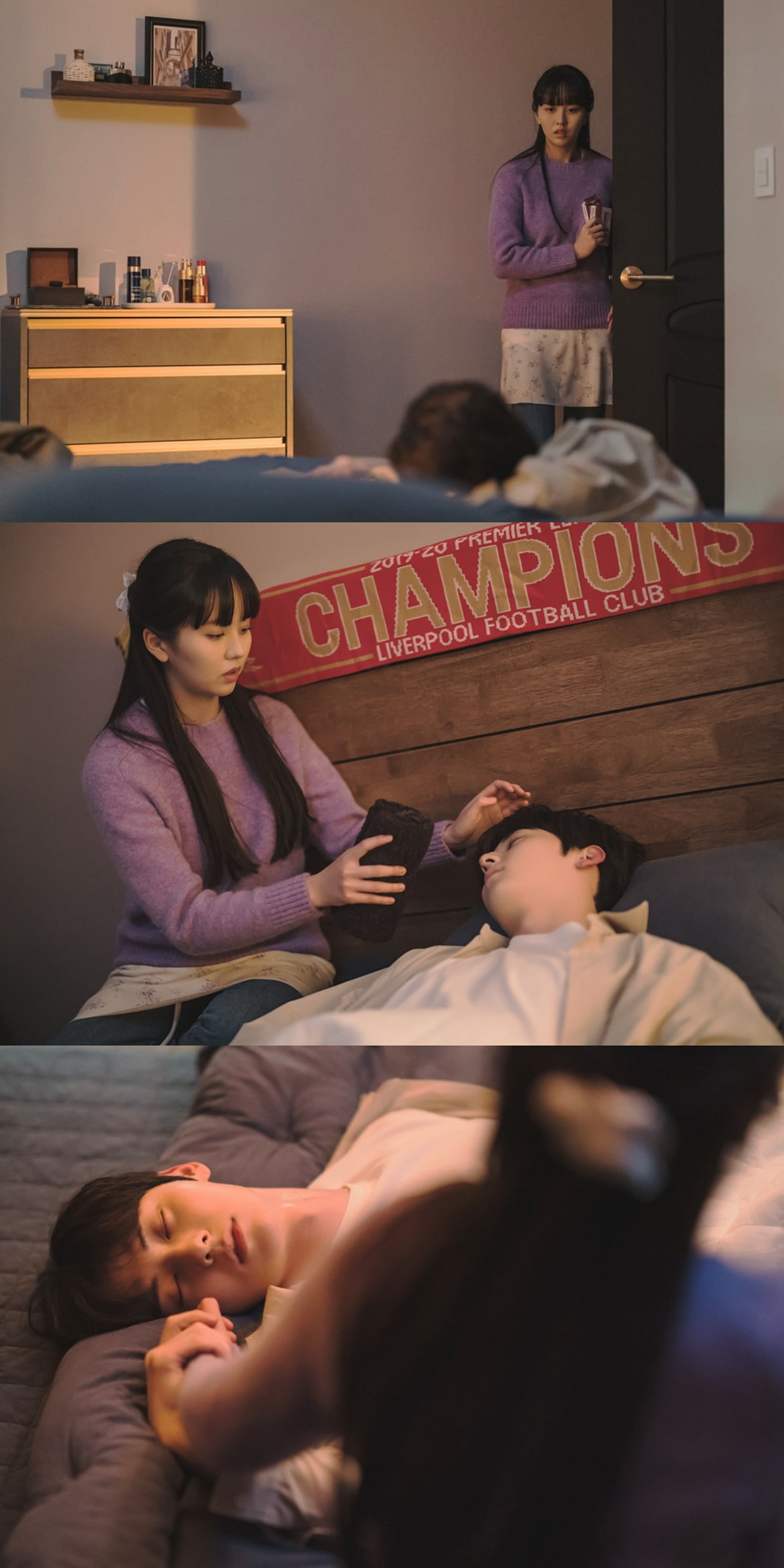 The changed atmosphere of actors Kim So-hyun and Hwang Min-hyun was captured.
On the 14th, tvN's Monday-Tuesday drama 'It's Useless Lies' revealed Mok Sol-hee (played by Kim So-hyun), who seemed to have changed her mind after Kim Do-ha's (played by Hwang Min-hyun's) first lie.
In the last broadcast, the relationship between Mok Sol-hee and Kim Do-ha faced a new phase. Mok Sol-hee encountered Kim Do-ha's shocking first lie. Kim Do-ha's unimaginable lies stimulated curiosity about what variables would act in the romance that started exciting changes, and what secrets were hidden in the lie of "I didn't kill you."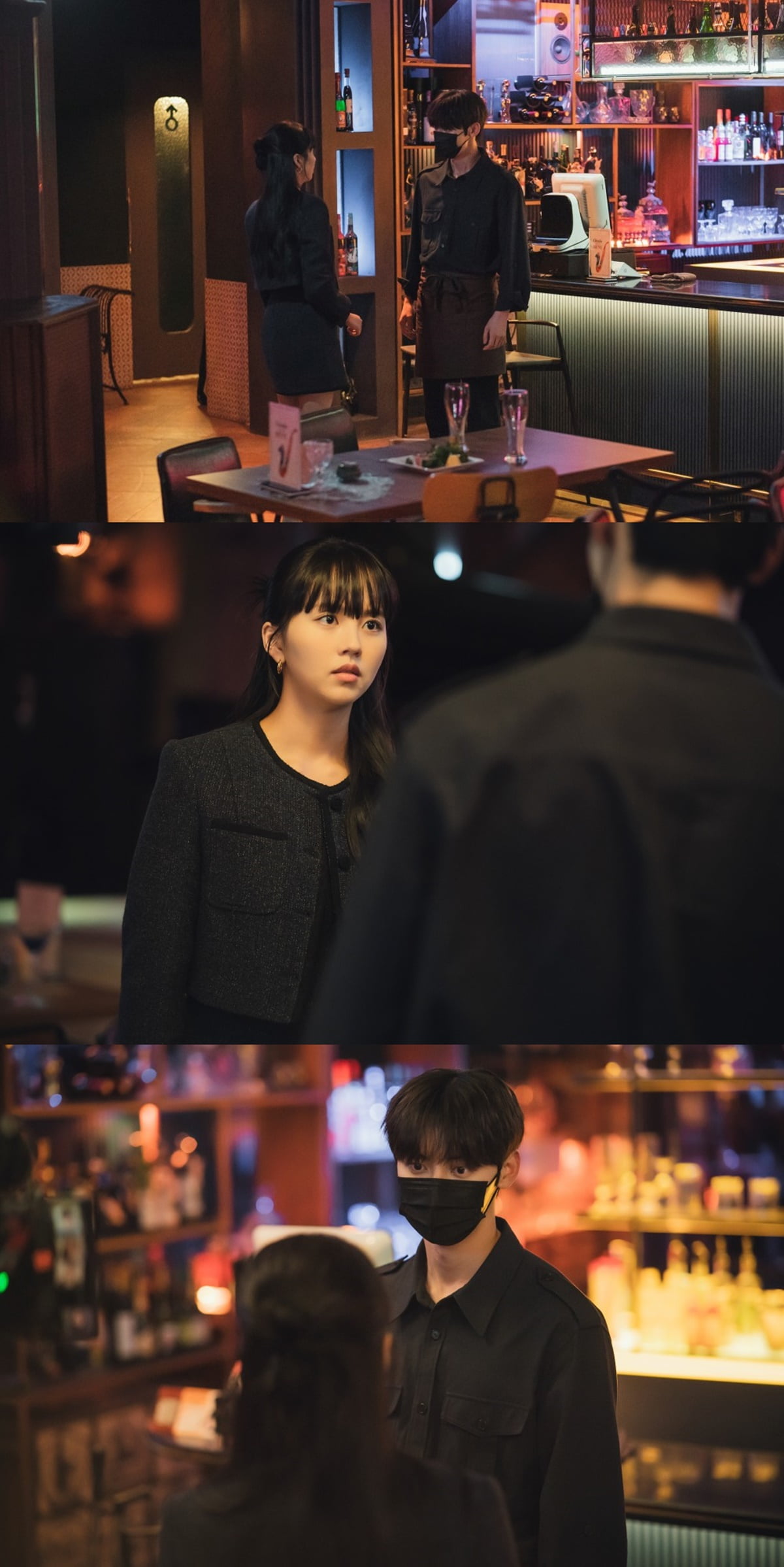 The photos released ahead of the 5th broadcast suggest the changes of Mok Sol-hee and Kim Do-ha. Kim Do-ha fell into a panic thinking about the terrible past due to Shaon's (Lee Si-woo) sudden action. Mok Sol-hee, who found Kim Do-ha asleep on the bed, carefully nurses her with a wet towel. Looking at Kim Do-ha, you can feel the complicated feelings. Seeing Kim Do-ha clutching Mok Sol-hee's wrist tightly in her sleep and not letting go, perhaps having a nightmare, adds to the pity.
The cold atmosphere that came to Mok Sol-hee and Kim Do-ha, who opened their hearts and took a step closer, also adds to their curiosity. Two people looking at each other with cold eyes. In particular, Kim Do-ha, who put on a mask again in front of Mok Sol-hee, predicted an unusual change. I wonder what really happened between Mok Sol-hee and Kim Do-ha, who were thrilled.
The production team of 'Useless Lies' said, "In episode 5, Kim Do-ha undergoes a big change. It will be a turning point in the relationship between Mok Sol-hee and Kim Do-ha." different," he said.
Reporter Kang Min-kyung, Ten Asia kkk39@tenasia.co.kr