TV
Park Joo-hyun appears in 'Perfect Family' directed by Japanese director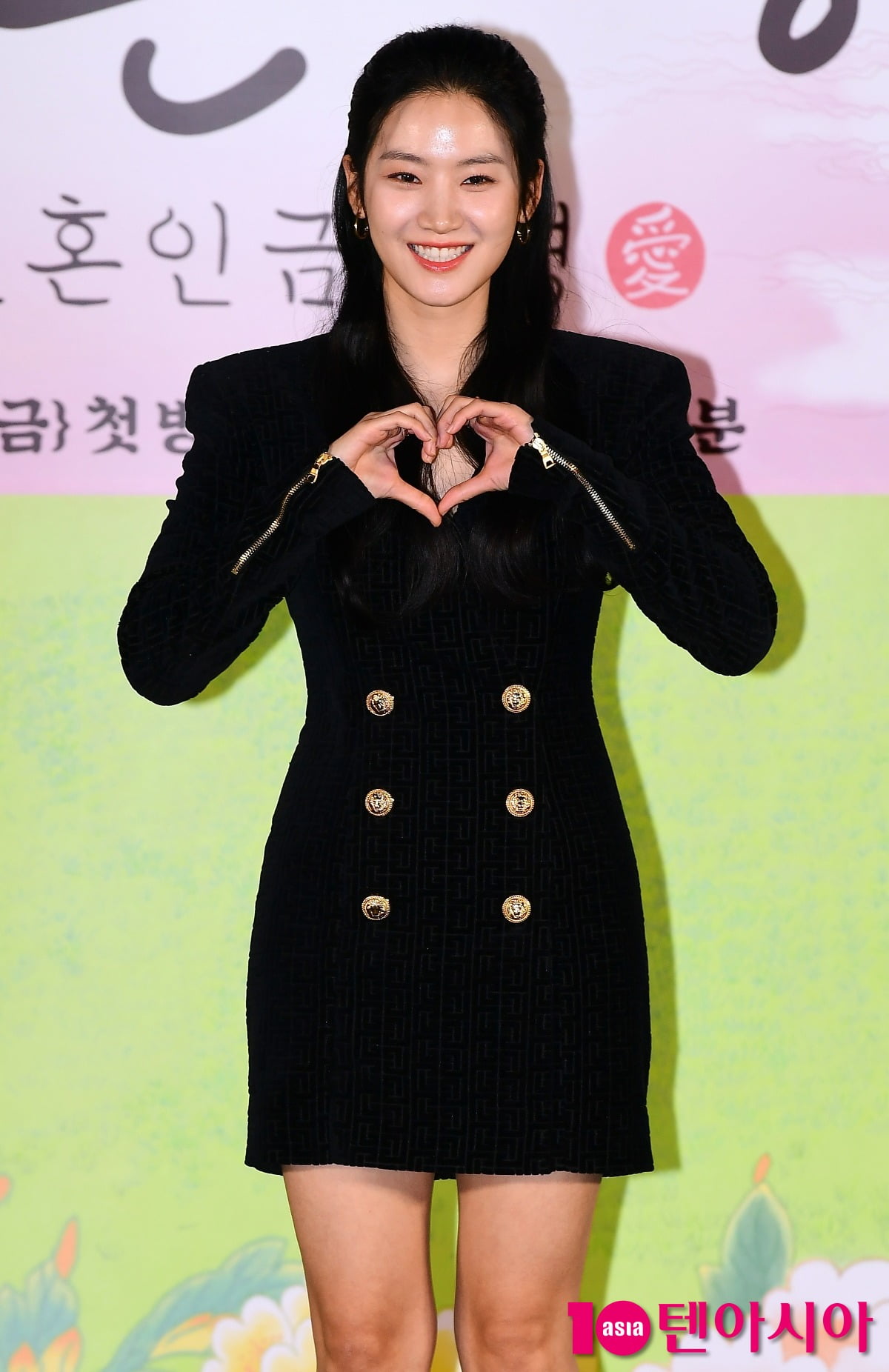 Actor Park Joo-hyun has confirmed his appearance as the main character in the drama 'Perfect Family'.
According to the drama 'Perfect Family' on the 14th, Park Joo-hyun has confirmed her appearance as the female lead. 'Perfect Family' is the story of Seon-hee's family, who seems happy and perfect to anyone, and experiences the death of Seon-hee's friend Kyung-ho one day. The scary and exciting, unprecedented story is expected to provide deep empathy and excitement for all generations at the same time.
In the play, Park Joo-hyun takes on the role of Choi Seon-hee, a daughter who never misses first place if she says she has done anything. Contrary to the appearance and atmosphere that seems like she was born with a golden spoon in her mouth, Choi Seon-hee was adopted by her current parents Choi Jin-hyeok (played by Kim Byeong-cheol) and Ha Eun-joo (played by Yoon Se-ah). Also, she is kind to everyone, but she is a person who does not give her heart easily.
Park Joo-hyun plays Choi Sun-hee, a character with a complex inner side who gets caught up in a murder case and faces the truth and memories of the past she lost. Through this work, he is said to be centered as the main character and lead the narrative of the play.
Director Yukisada Isao, who directed 'Perfect Family', swept awards at various film festivals including the 25th Japan Academy Award for Best Director with 'GO' in 2002. In particular, in 2004, he made a box office hit with the movie 'Crying Out Love in the Center of the World', and in 2018, he received the International Critics League Award at the 68th Berlin International Film Festival for 'Reverse Edge'.
'Perfect Family' will start filming soon and will be available through global OTT.
Reporter Kang Min-kyung, Ten Asia kkk39@tenasia.co.kr