TV
Park Yuna, exclusive contract with YG Entertainment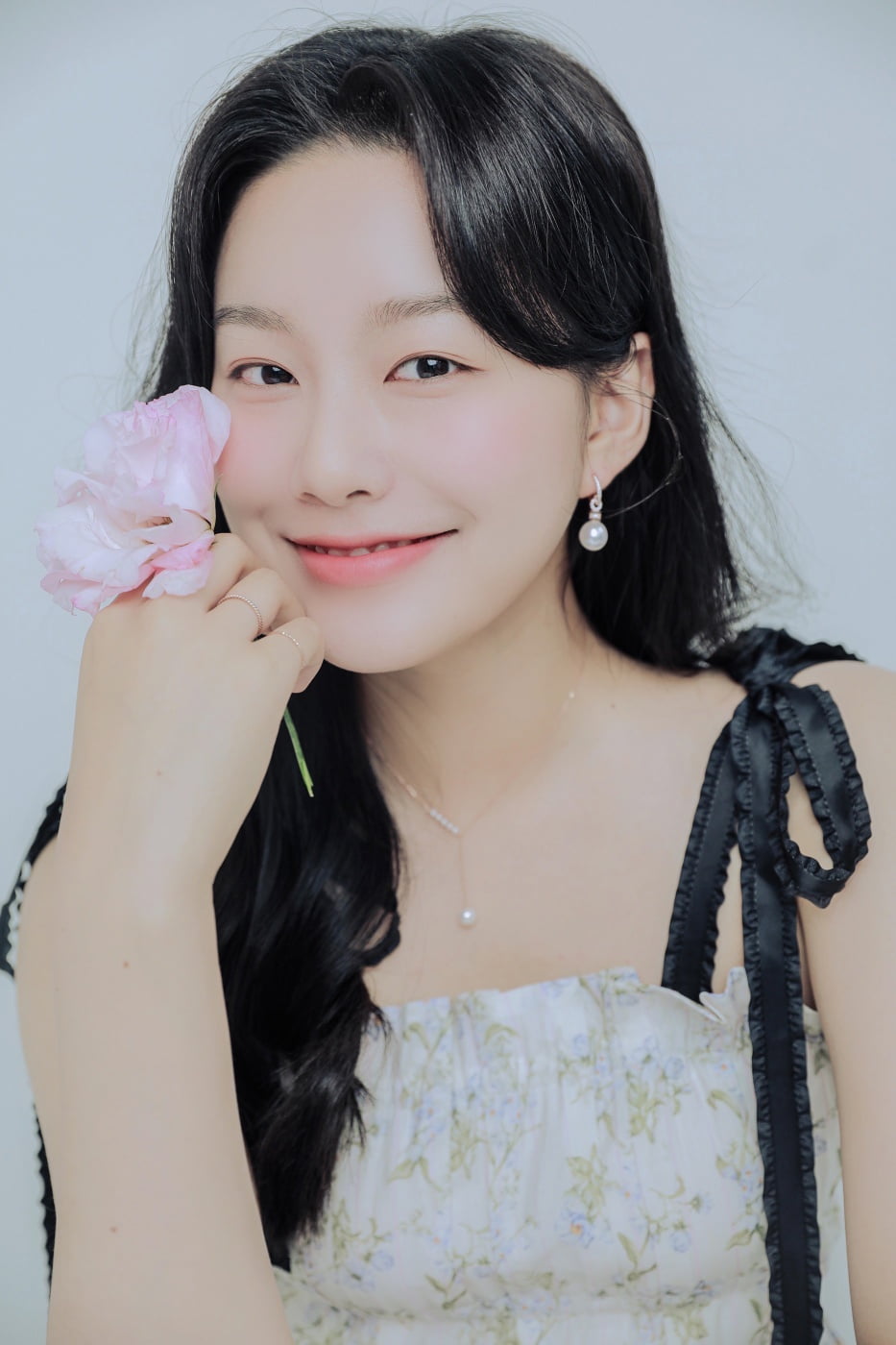 Actress Park Yuna has made a new nest at YG Entertainment.
On the 14th, YG Entertainment said, "Park Yuna is an actress who shows off her presence with her attractive visuals and stable acting skills."
Park Yuna, who debuted in the 2015 drama 'Cheerfully Go Go'. He appeared in the dramas 'Secret Forest', 'My ID is Gangnam Beauty', 'SKY Castle', 'Hotel Del Luna', 'Goddess Advent' and 'You and My Police Class'. In particular, she played the role of Cha Se-ri, a 'fake Harvard student' in 'SKY Castle', adding to the dramatic fun, and in 'Hotel Del Luna', she captured the eyes and hearts of viewers by playing two roles, one person who goes back and forth between the past life and the present life.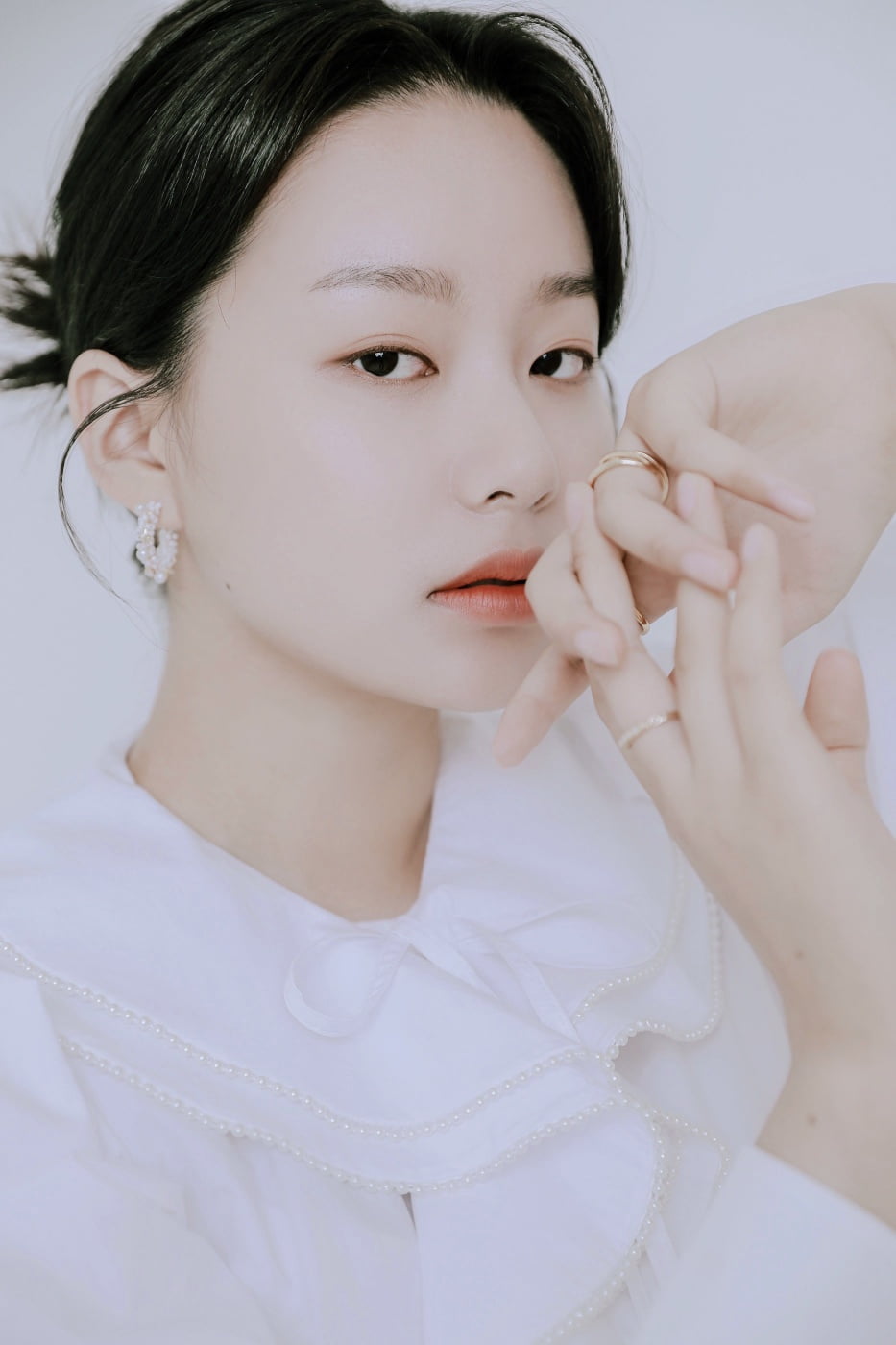 Park Yuna will appear in the movie 'Guardian', which will be released on the 15th. In the play, she plays the role of Jin-ah, a villain who is targeting the main character Soo-hyeok (played by Jung Woo-sung) and an expert on homemade bombs. Park Yuna transforms into a girl-crush figure and seeks out the audience.
Park Yuna is currently in the midst of filming for the role of Nam Green, the owner of a bold charm, in the drama 'Spirit Fingers' based on the original webtoon. In the webtoon, Nam Green's mint-colored hair drew a lot of attention with her 'girly girl' visual.
Meanwhile, YG Entertainment has actors Kim Hee-ae, Cha Seung-won, Choi Ji-woo, Jang Hyun-seong, Jeong Hye-young, Yoo In-na, Yoo Seung-ho, Su-hyeon, Lee Sung-kyung, Jang Ki-yong, Lee Soo-hyuk, Kyung Su-jin, and Son Na-eun.
Reporter Kang Min-kyung, Ten Asia kkk39@tenasia.co.kr