TV
Jung-ha Lee, Yoon-jung Ko and Teen Romance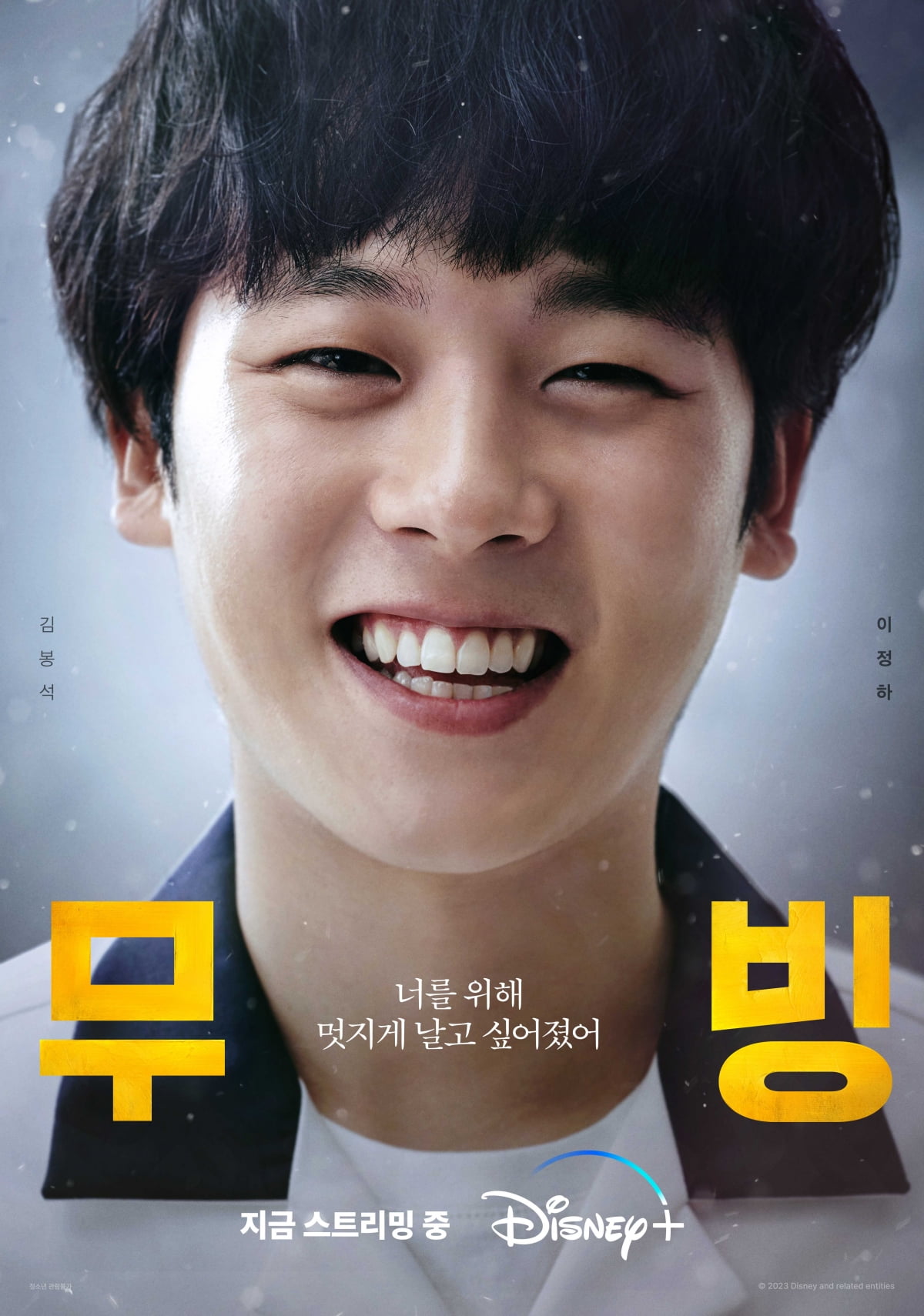 Rookie Lee Jung-ha's flight has begun.
According to Namu Actors on the 11th, actor Lee Jung-ha, who played the main character Bong-seok in the Disney+ original series Moving, which announced the beginning of an epic on the 9th, is playing an active role as a heart stealer.
'Moving' is the story of children who live in the present while hiding their superpowers and parents who live in the past while hiding painful secrets. Bong-seok is a psychic who inherited his father Du-shik's (Jo In-seong) flight ability and his mother's mother Mi-hyeon's (Han Hyo-joo's) superhuman five senses. He is a person who is not good at controlling his flight ability because he has lived with priority.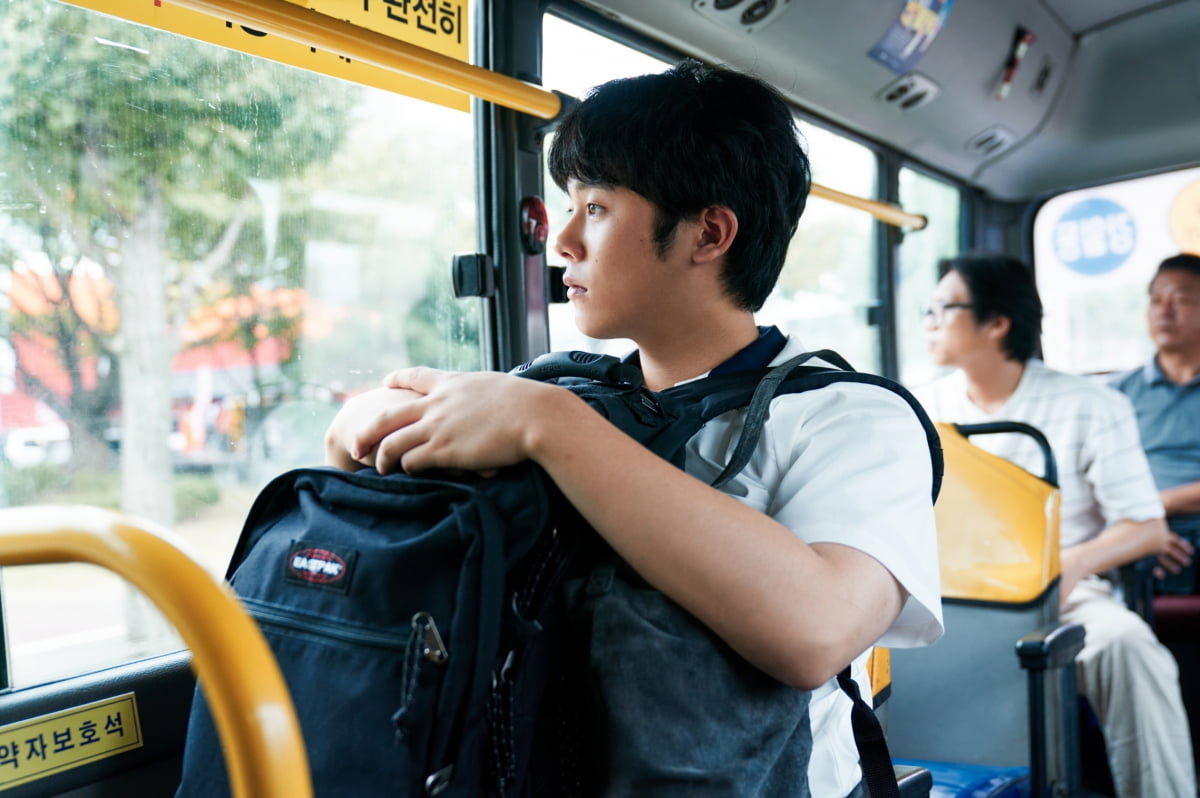 The sudden appearance of his first love, Hee-soo (played by Go Yoon-jung), stimulated his five senses more, and Bong-seok always memorizes the pi ratio to soothe his mind because of his body that rises as much as his fluttering heart. Lee Jung-ha portrays a boy in love in a fresh and loving way, bringing laughter to the audience.
In addition, Bong-seok, who conveys warm support and comfort to anyone with the love he received from his mother Mi-hyeon, is providing warm healing to the hearts of viewers beyond his works. In particular, when Hee-soo was running avoiding puddles in a dark playground, the moment she turned on the lights in the classroom to drive away the darkness and gave encouragement by saying, "I'll cheer you on," completed a fuzzy high-teen romance scene.
In addition, despite the painful past and secrets that Hee-soo brought up, Bong-seok gave comfort and support that penetrated deep into his heart with the ordinary words "Let's eat" rather than conventional consolation.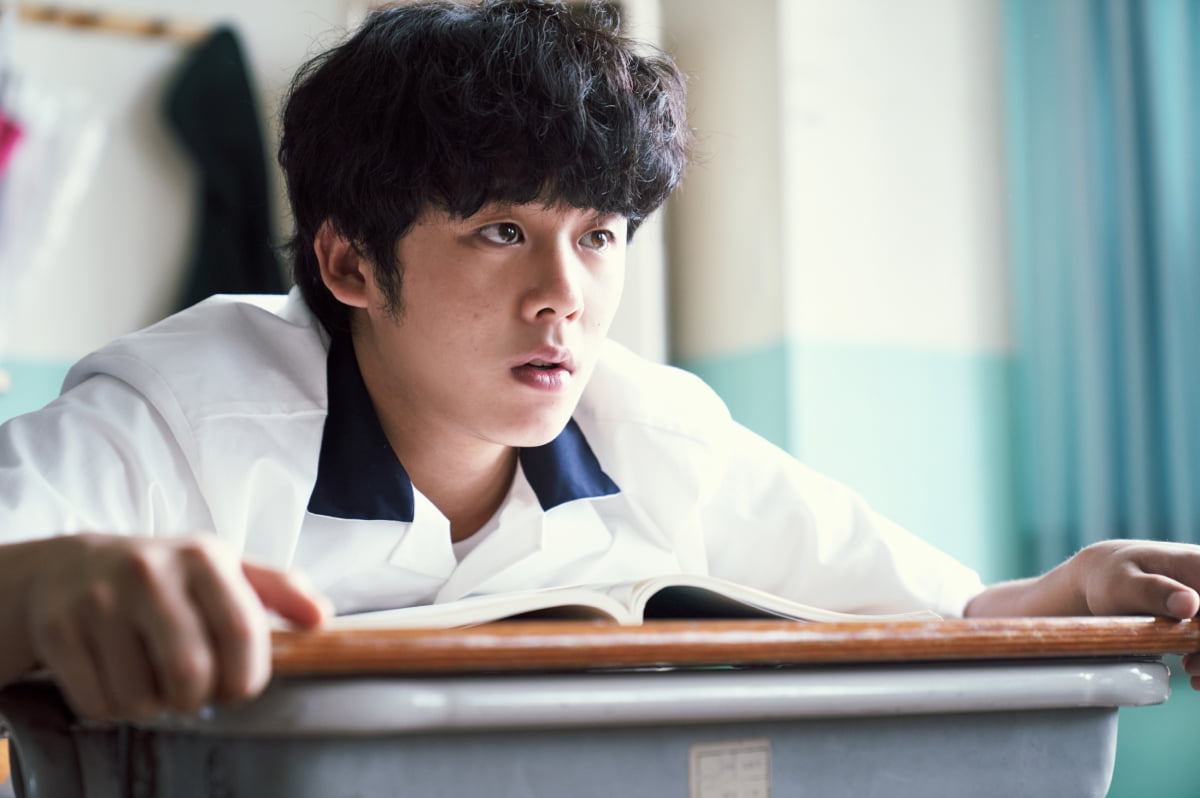 In this way, Bong-seok Lee's harmless and pure heart shines and Lee Jung-ha begins to settle down in the hearts of viewers. Just like a flower blooming on the asphalt, fighting boy Lee Jung-ha, who presents fairy tale-like moments in a barren reality, recharges pleasant energy just by watching.
Among them, in episode 7, Bong-seok, who missed the opportunity to save Hee-soo when he was tied up in a sandbag when he was in danger, promised not to hide his psychic powers any longer, revealing his frustration and desire to fly to Mi-hyeon, giving a heartbreaking echo. How much the awakened Bong-seok will grow in the future, attention is focused on the activities of the super heroes Bong-seok and Lee Jung-ha, who will soar.
'Moving' starring Lee Jung-ha is released every Wednesday in two episodes on Disney+.
Reporter Kang Min-kyung, Ten Asia kkk39@tenasia.co.kr