TV
Chun Woo-hee "Kissing scene master, he is fluent as expected" Thumbs up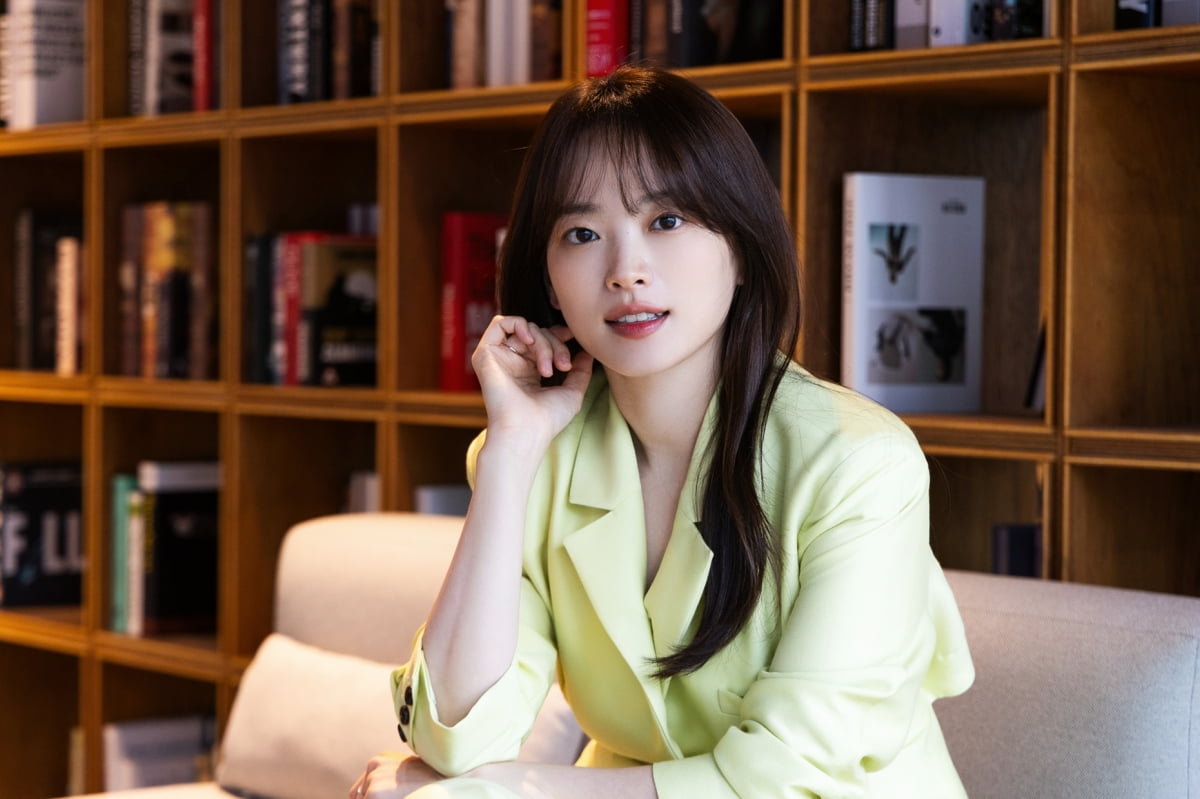 Actor Chun Woo-hee showed satisfaction in acting with Kim Dong-wook.
On the 17th, an interview with tvN's 'Beneficial Fraud' Chun Woo-hee was held at a cafe in Gangnam-gu, Seoul.
On this day, Chun Woo-hee said, "Both Dong-wook and I are shy, so it was awkward at first, but after we got to know each other, he was a very interesting person. My brother said he wanted to film a comedy together, and it would be great if his cheerfulness melted into acting."
Next, referring to Kim Dong-wook as the master of kissing scenes, he praised, "I haven't filmed many kissing scenes in the past. It was difficult to know about the angles that came out beautifully.
'Beneficial Fraud' is a revenge play toward absolute evil and a cooperative scam between two very different people, Lee Roum (Chun Woo-hee), a fraudster who cannot empathize, and Han Moo-young (Kim Dong-wook), an overly empathic lawyer. Chun Woo-hee made the home theater fall in love with everything from a thrilling cooperative scam toward absolute evil to a romance that melts the hearts of viewers as if they were getting wet in drizzle.
Reporter Ryu Ye-ji and Ten Asia ryuperstar@tenasia.co.kr