TV
Drama 'The Uncanny Counter 2' actor Jin Seon-kyu, will eventually be encroached on by evil spirits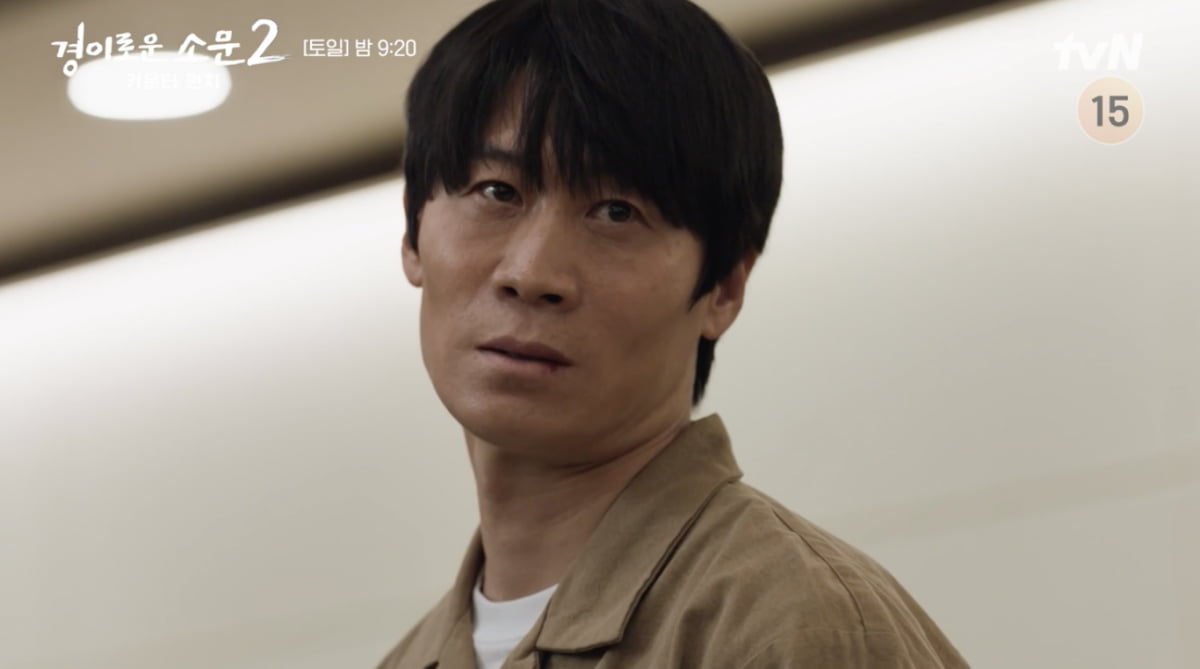 In 'The Uncanny Counter 2', actor Jin Seon-gyu gradually became encroached upon by demons and finally said that he should have killed the murderer who killed his wife during his trial.
On tvN's 'The Uncanny Counter 2', which aired on the 6th, Pil-gwang (Kang Ki-young) had a confrontation with Rumor (Cho Byeong-gyu), but was pushed back by his strength.
The evil spirit Pil-gwang threatened counters Chu Mae-ok (Yeom Hye-ran) and Choi Jang-mul (Ahn Seok-hwan) with a spear, and rumors appeared and saved the two from danger. Pil-gwang sarcastically said, "It was a fight between you and me anyway. It's a pity, I didn't want to end it early this time." In response, the rumor said, "Thank you. The two punched each other, and Pil-gwang collapsed first. However, rumors were seized limbs by Pil-gwang's power.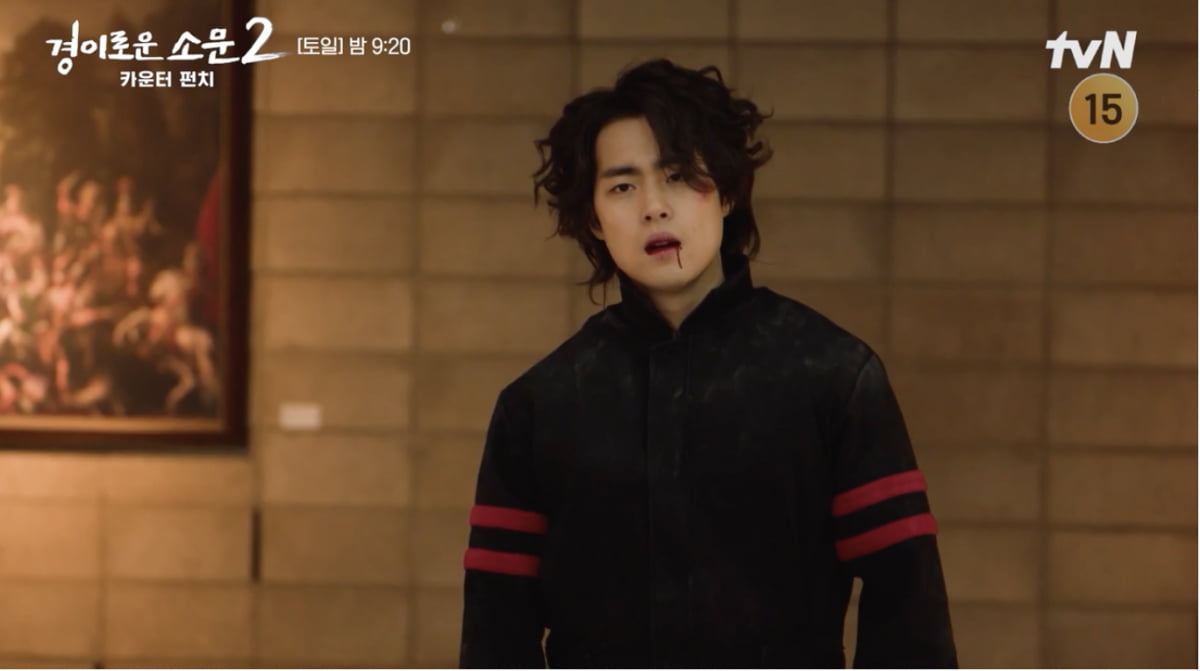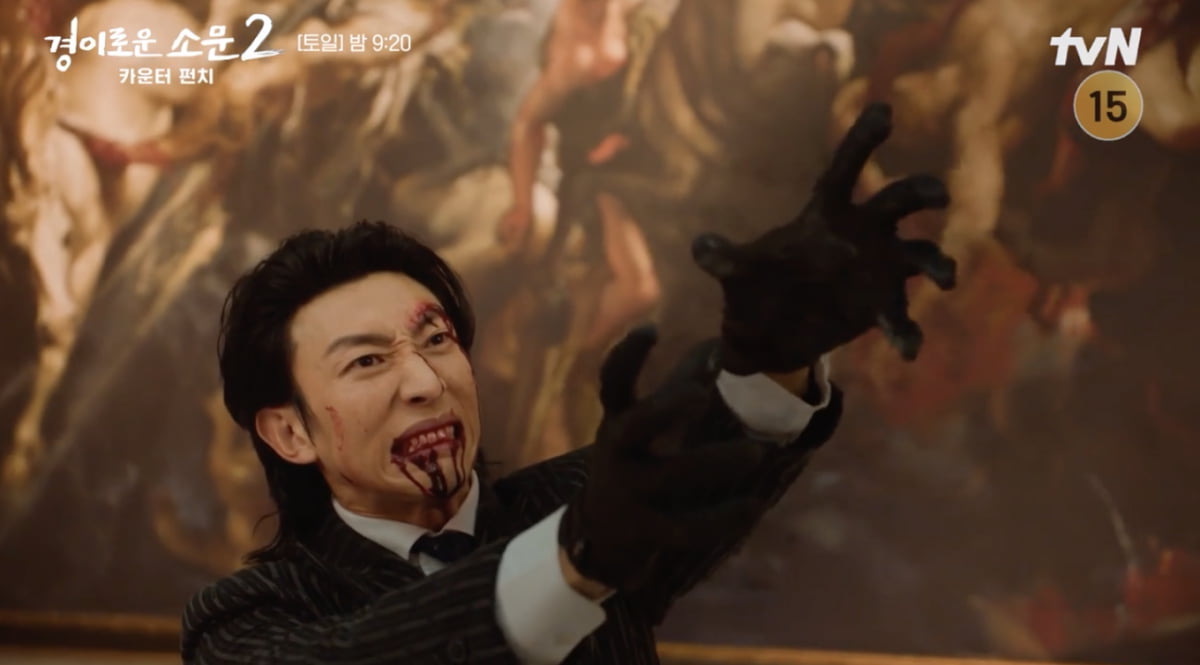 Seeing the rumors about him struggling to escape, Pil-gwang said, "You think you're different from me? You also enjoy checking your strength and stomping on people." However, rumors resurfaced when he remembered Ma Seok-seok (played by Jin Seon-gyu) who lost his wife. He continued, "There will be no way for you to become stronger than me. This is our land. It is definitely because I am stronger than you." However, Pil-gwang aimed a gun at Choi Jang-mul, and rumor was shot instead. I missed Pil-gwang, but Chu Mae-ok and Ga Mo-tak (played by Yoo Jun-sang) punished Wong (played by Kim Hyun-wook).
Do Hana (played by Kim Se-jeong) and Jeok-bong Na (played by Yoo In-soo) chased away another evil spirit in the reed field. However, Na Jeok-bong, who did not yet have the ability to smell properly, did not know the location of the demon. Because of this, he had no choice but to be attacked by Geli (played by Kim Hee-ra). In response, Dohana said, 'It's late when you see it with your eyes. Remembering the words of the rumor, 'you have to feel it with your body', attacked Gelli, and she ran away.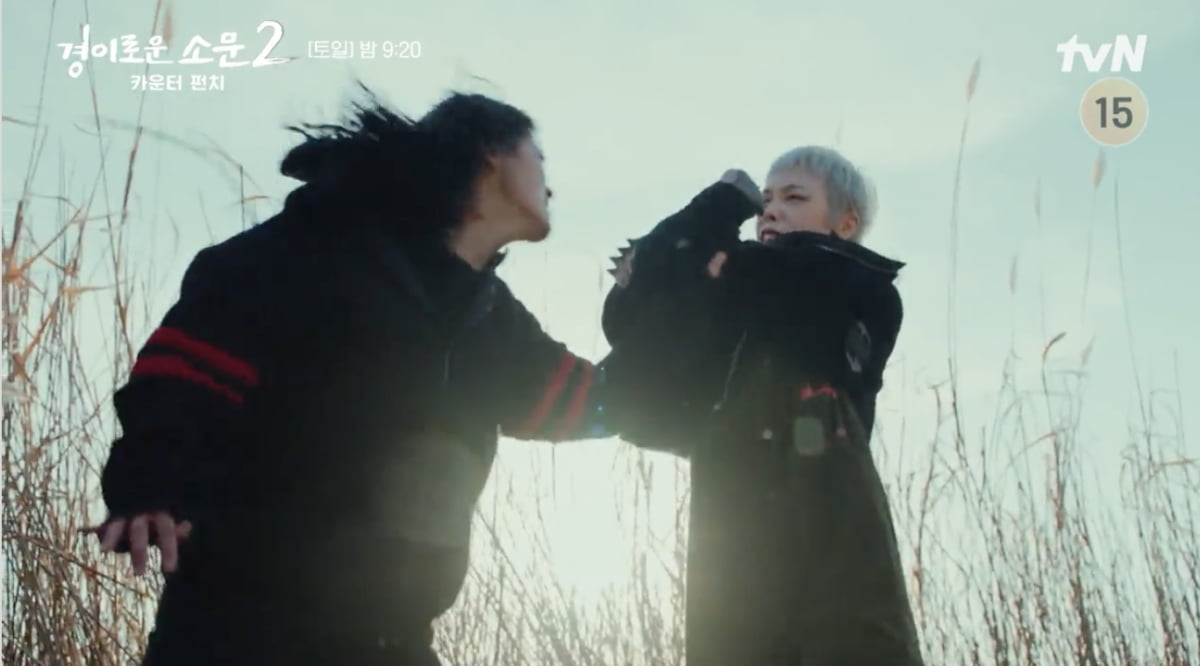 Gelli lost one eye due to Dohana, and couldn't hide her anger. Gelli decided to take revenge, saying, "I will tear me to pieces. I will definitely tear them to death with my hands." Pil-gwang admired the power of the rumor and expressed his desire to have it. Then, Pil-gwang thought about a way to defeat the rumor, saying, "I must have that power. One shot that he can't get up again. What is that decisive one shot?"
Na Jeok-bong, suffering from the thought that he could no longer smell the evil spirits, left a letter and left. The counters who found the letter visited the place where Na Jeok-bong lived. However, Na Jeok-bong said, "The only thing I knew how to do was smell" and said that he did not fit in with the counter.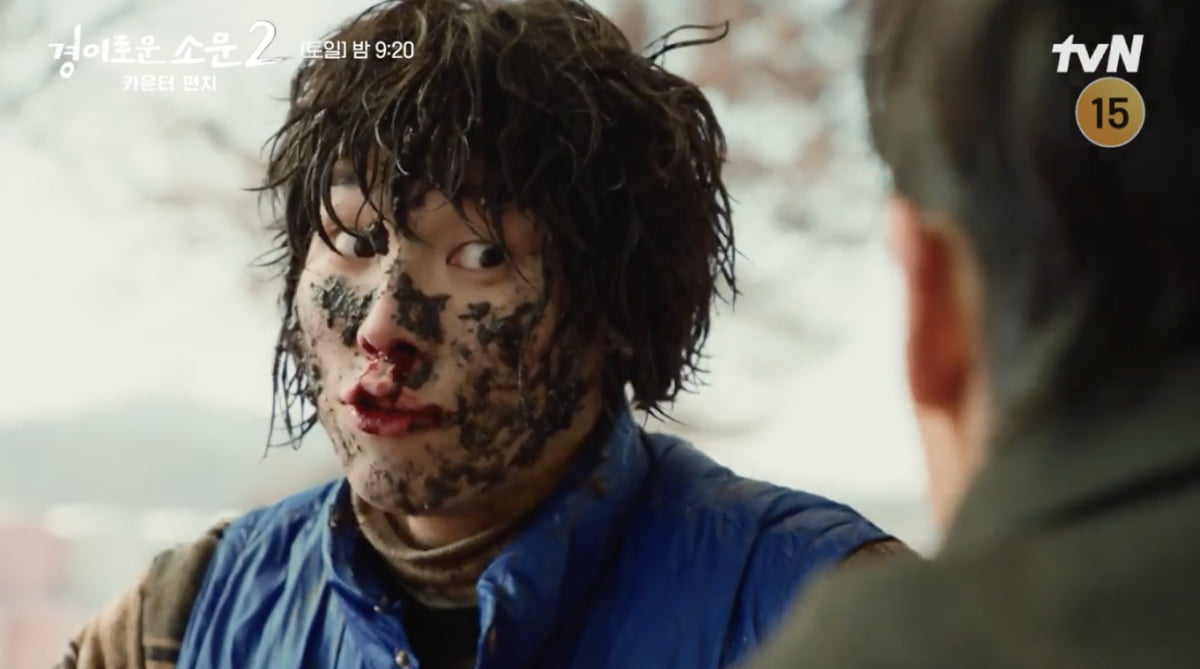 However, Na Jeok-bong discovers that the son of the village mayor is possessed by a demon. Na Jeok-bong, who was surprised by the son of the chief who tried to kill the chief, tried to stop it, but woke up right before his death. Do Hana and rumors, who went to persuade Na Jeok-bong, applauded when they saw their growth. Na Jeok-bong regained his strength and summoned a demon for the first time, revealing his pride.
Gelli recalled the day she met Dohana in the reed field, and recalled that there was a deep relationship between the seats and the counters in her memory. Gelli showed Pil-gwang an article about Ma Mas-seok trying to kill the murderer who killed his wife. However, Ma Ma Seok's wife was actually killed by Pil Gwang.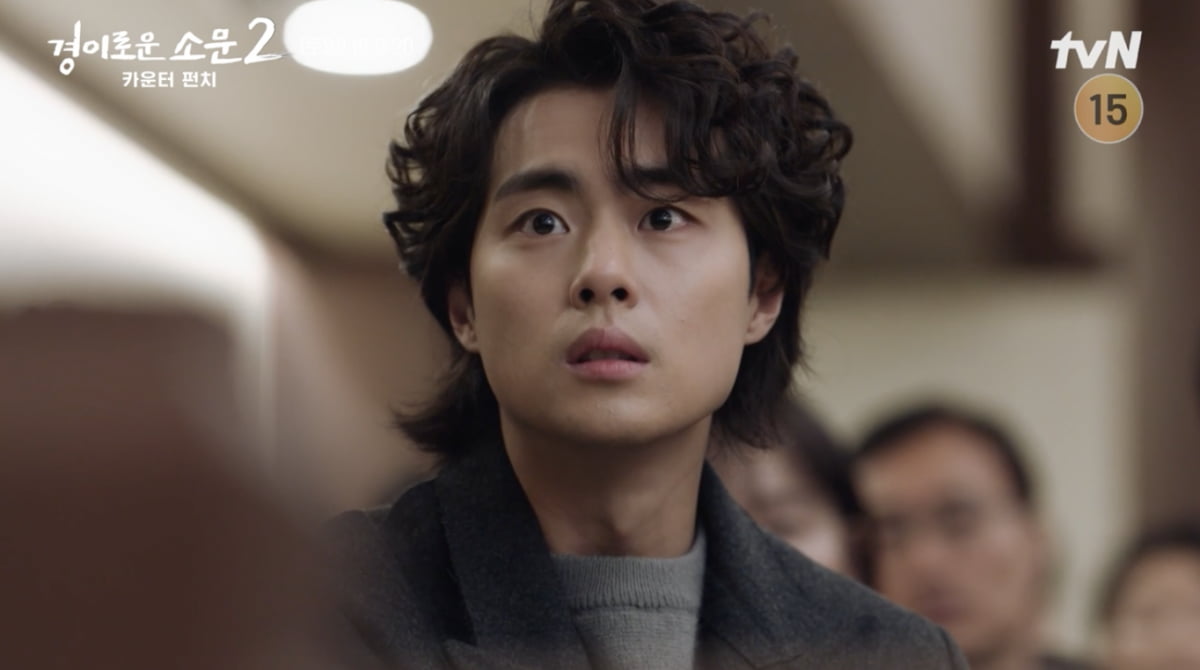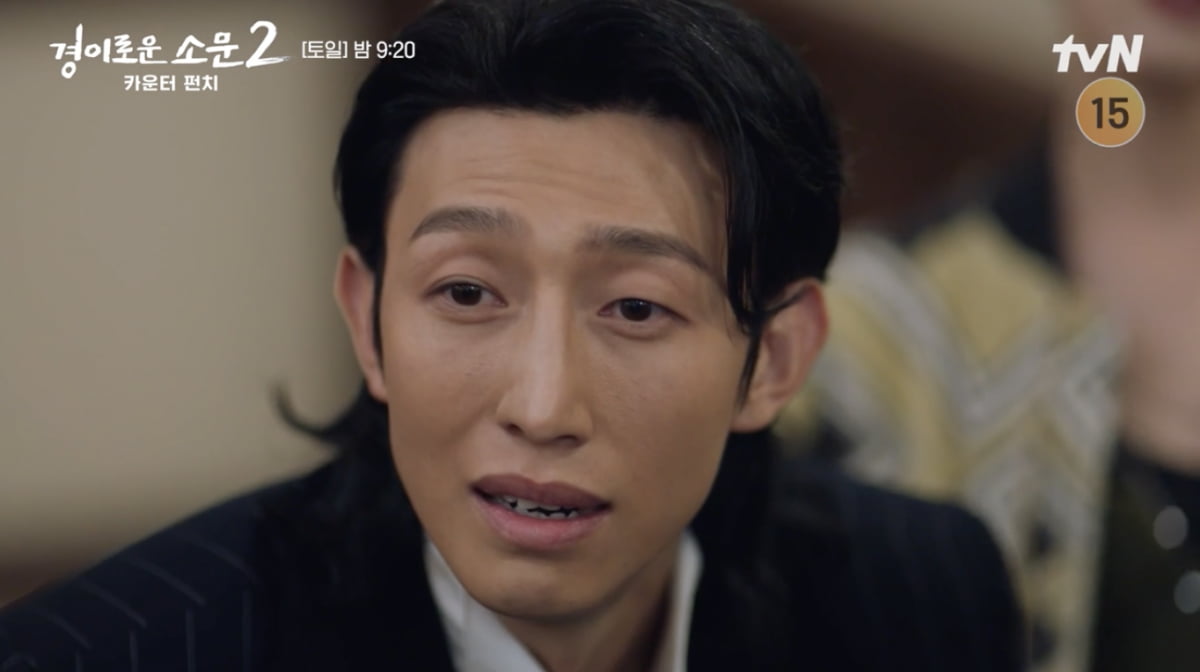 Mazu-seok, which was imprisoned in prison, was gradually being encroached upon by evil spirits. I was also confused by the constant whispers of demons. At the trial, Gamo-tak appeared as a witness for Ma-su-seok and testified to prove his innocence. However, Maju-seok showed an attitude of self-reflection by acknowledging his guilt, and then suddenly changed and said, "If only I could turn back the time, so if I go back to that time, I'll kill that human, for sure." Dohana, rumors and demon Pilgwang, and Gelli couldn't hide their surprise when they saw this.
Reporter Lee Ha-neul, Ten Asia greenworld@tenasia.co.kr