TV
Drama 'King the Land', actor Lee Jun-ho and Lim Yoon-ah get married and have a happy ending
'King the Land' last episode review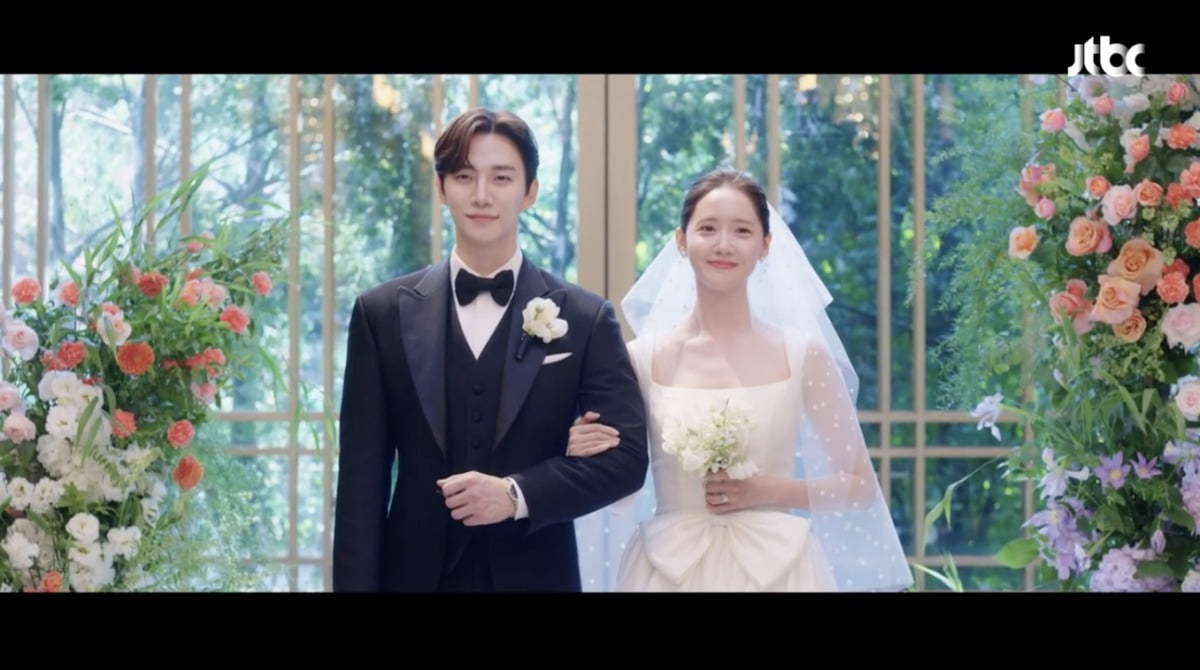 In 'King the Land', actors Lee Jun-ho and Lim Yoon-ah got married and had a happy ending.
On the 6th, in the final episode of JTBC's Saturday and Sunday drama 'King the Land', Gu-won (played by Lee Jun-ho) proposed to Cheon-rang (played by Im Yoon-ah) and later got married.
On this day, Cheoncheon-rang confessed that the reason he wanted to leave was not salvation, but "I want to quit the hotel." Salvation, who was about to propose to Cheonrang, asked why. In response, Cheonrang said, "To me, the hotel was a really happy place. That's why I became a hotelier." I wanted to present a really happy day to all the guests staying at the hotel. I don't think that's what I'm doing now."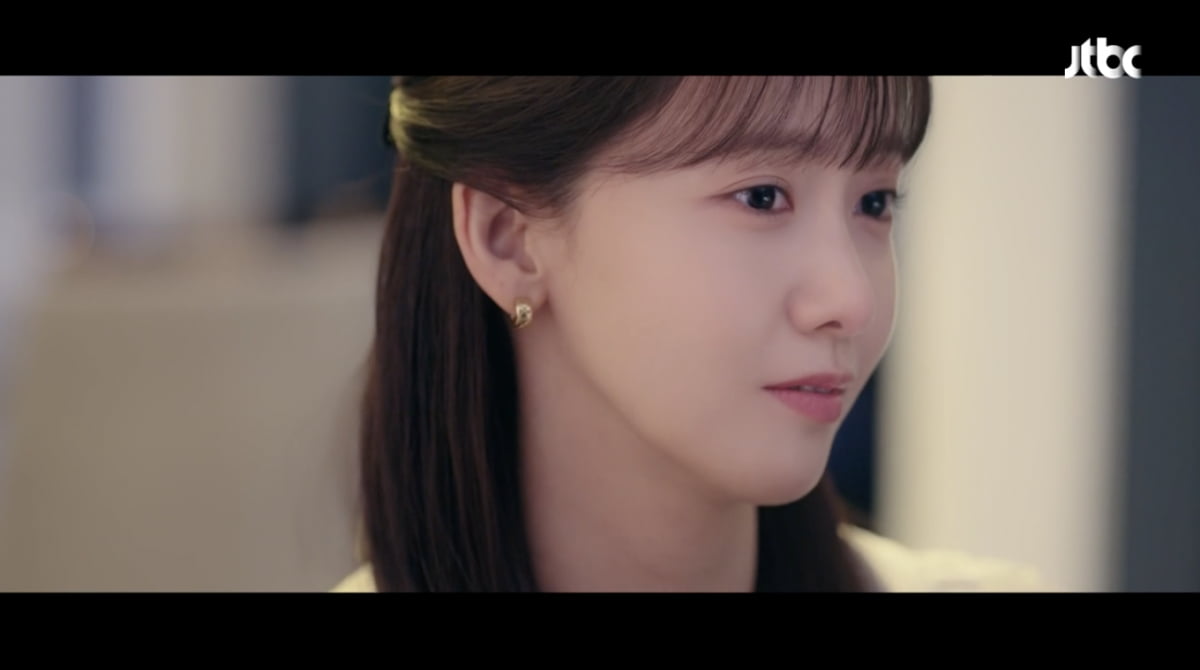 Guo-won cheered Cheon-rang's decision, saying, "I don't know if I wanted to hear the words that I would try to find something I really wanted. Thank you so much for showing your honest heart." Angelang said, "I wanted to build my own hotel, even if it was very small. I will try to do it myself." Kuwon showed infinite affection, saying, "Promise me one thing. If you work alone, there will be a lot of really difficult things. Whenever that happens, don't hesitate and call me."
Angelang expressed his gratitude to Salvation who supported him. In response, Guo said, "Today is the prettiest out of the ones I've seen. It shines," and Angelang said, "Thank you. I am on the side of salvation," he replied. The two took a picture while expressing their affection naturally in front of the staff who came to take the picture.
The next day, Cheonrang went to Chairman Koo Il-hun (played by Son Byung-ho) and announced that he would quit the hotel. Angelang said, "I will quit my job and meet him confidently. After being apart, I realized that I really love Gu-won to the point where I couldn't be without him. I'm sure he won't be disappointed, but I'm confident that I won't disappoint him." In response, Gu Il-hun said, "I like you because of this. I'm sorry that I couldn't differentiate between public and private and act like an adult." Hearing this, Cheonrang said honestly, "I understand that feeling. Thanks to the president, I came to the highest place and now I know what I really want. I will try to do what I really want."
On the other hand, Ku-won went to his half-sister Goo Hwa-ran (played by Kim Seon-yeong) and apologized for the quarrel. Hearing that Gu Hwa-ran's son, Gu Ji-hoo, would return to the United States, Gu-won advised Gu Hwa-ran to protect his son. However, Gu Hwa-ran ignored the words of salvation, saying, "Don't be arrogant." In response, Kuwon said, "Don't live alone anymore."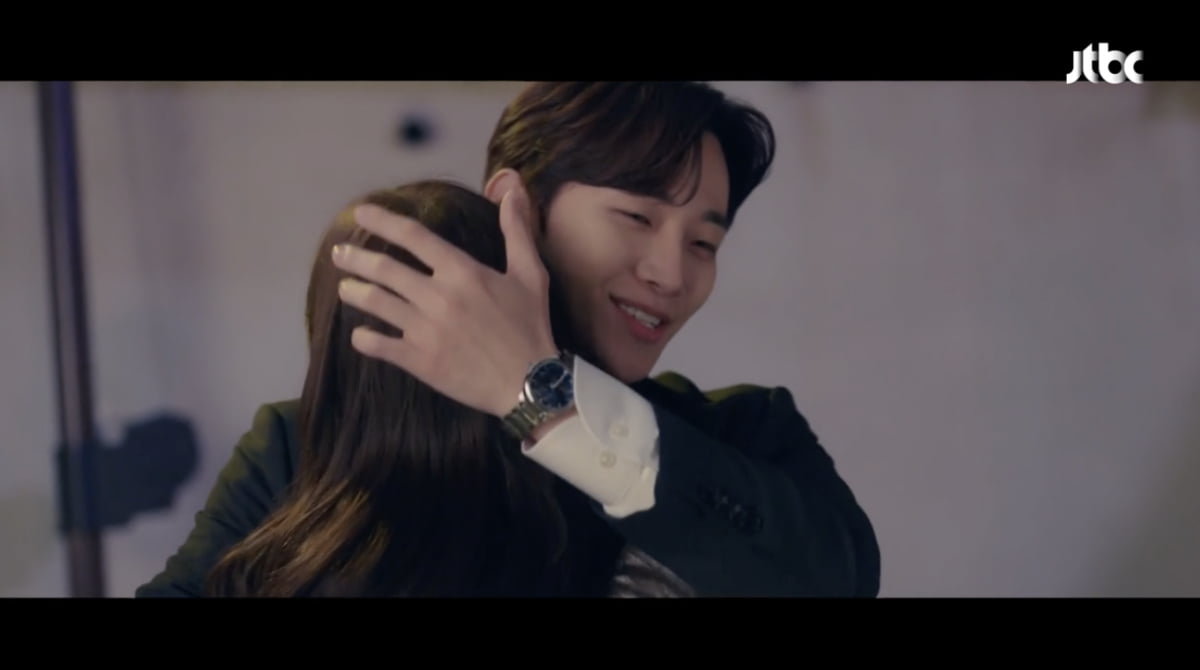 After leaving the King Hotel, Angelang went around real estate to find the property he wanted. Cheonrang selected a location overlooking the sea across the coastal road as the location for the new hotel 'Amor'. Oh Pyeong-hwa (Ko Won-hee) and Kang Da-eul (Kim Ga-eun) visited Cheon-rang, a friend who became the hotel owner. Gu-gu also visited the hotel late at night, and Cheon-rang spent a cozy time saying, "Do you want to go to sleep?"
Angelang sought a part-time job on the weekends to systematically run the hotel, but couldn't find the right person. However, the list of applicants also included salvation, and after seeing this, Angelang hired salvation from Amor after going through an interview process. Kuwon said to Cheonrang, "The most important interview is left." He then proposed, saying, "I want to be together for the rest of my life. Let's marry me."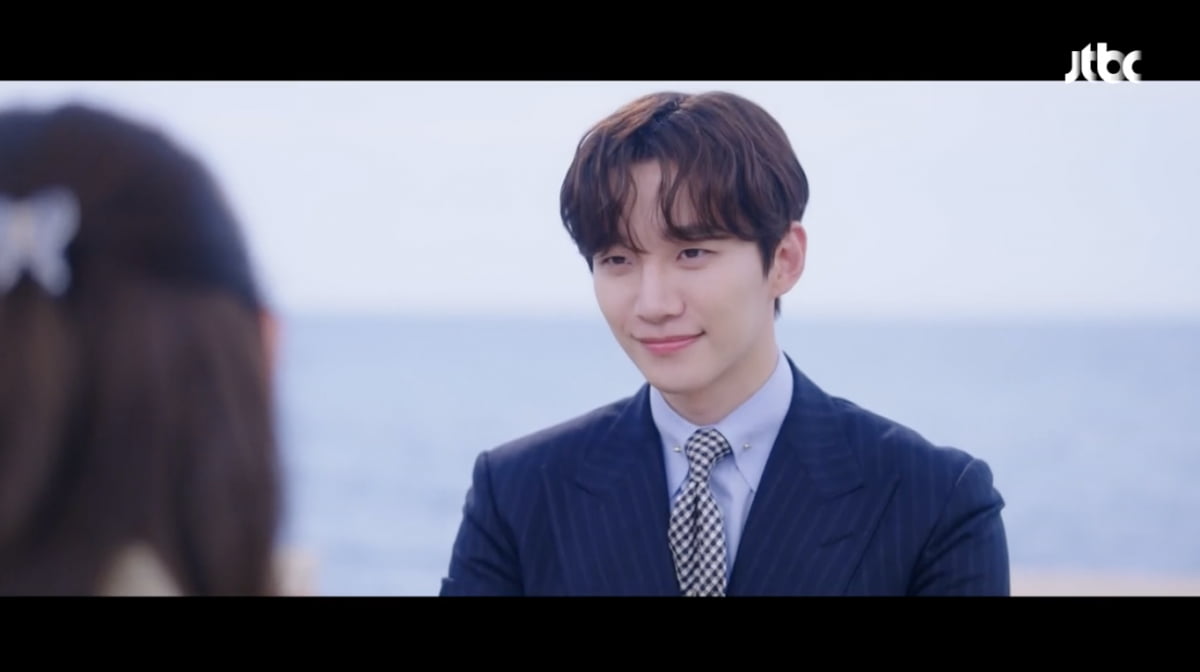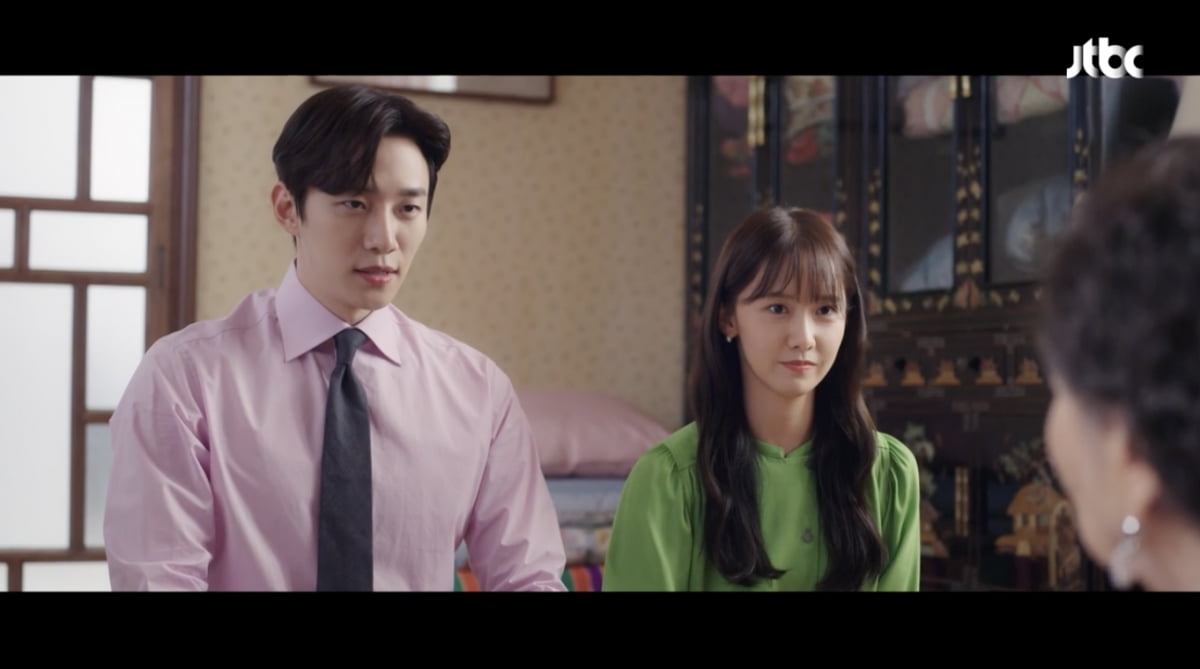 The two went to see Cheonrang's grandmother, Cha Sun-hee (played by Kim Young-ok). Revealing that he had decided to marry, Guwon said, "I will cherish and live well for the rest of my life," and Cheonarang expressed his honest heart, "If I am with this person, I will be happy for the rest of my life." Cha Soon-hee shed tears as she congratulated the couple on their marriage.
Afterwards, Guwon and Angelang got married. Many people attended the wedding, including Noh Sang-shik (played by Ahn Se-ha), best friends Kang Da-eul, Oh Pyeong-hwa, and Cheon-rang's grandmother Cha Soon-hee, who were in charge of the ceremony. Guwon and Angelang looked at each other and promised their future, saying, "We will go anywhere together."
Reporter Ha-neul Lee, Ten Asia greenworld@tenasia.co.kr