TV
Drama ''Heartbeat'' actor Ok Taek-yeon deepened his love with Won Ji-an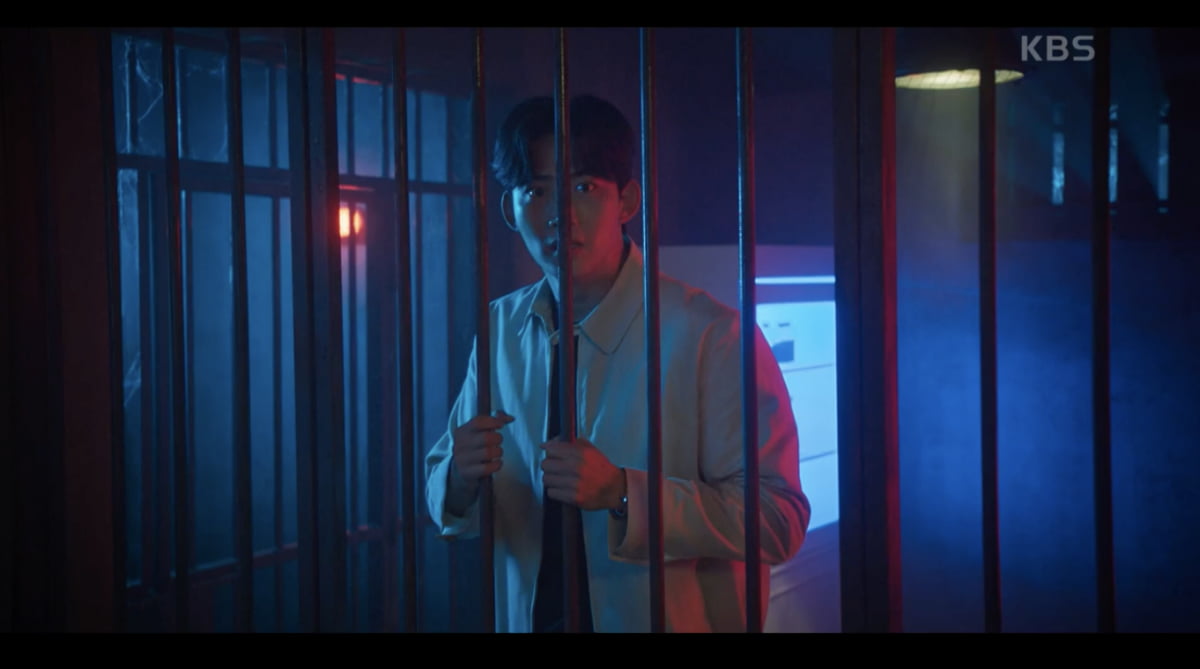 In 'Heartbeat', actor Ok Taek-yeon fell into a crisis when he was imprisoned because of Baek Seo-hu.
In the 13th episode of the KBS drama 'Heartbeat', aired on the 7th, Seon Woo-hyeol (Ok Taek-yeon) blamed himself for awakening his vampiric instinct after seeing the blood of Joo-hae (Won Ji-an).
Seeing Master Hae collapsed with blood on his head, Seon Woo-hyeol could not hide his excitement as his vampire instincts awakened. Shin Do-shik (played by Park Kang-hyeon) appeared and saved the owner and took her to the hospital.
Seonwuhyeol was tormented by the thought that his vampiric instinct could harm Master Hae. In the end, he decided to leave in order to protect In-hae from danger, and decided to find the father of In-hae, who had gone missing.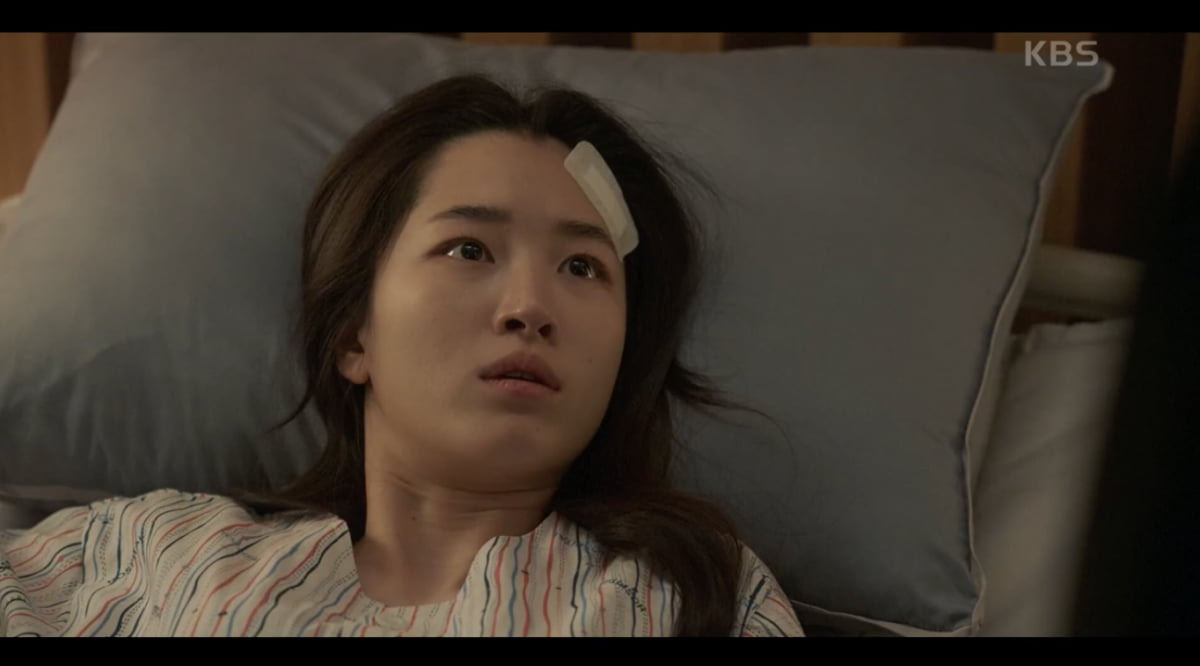 After returning to his senses, he searched for Seonwoo's blood, and Shin Do-sik couldn't hide his regret when he saw such a year. Shin Do-sik talked about Seon Woo-hyeol's vampiric instinct and said, "You almost died. Sun Woo-hyeol tried to eat your blood."
Master Hae, who heard this, did not believe Shin Do-shik's words. Owner Hae-hae said, "If you had tried to kill me, you would have done so a long time ago. The senior showed his trust in Sun Woo-hyeol, saying, 'Isn't it wrong to know?"
Na Hae-won (played by Yoon So-hee) returned the hanging scroll she had secretly taken to Seon Woo-hyeol. Na Hae-won mentioned the woman in the picture and asked, "You said you've been waiting for so long, so why are you looking at something other than me? How can I make you look at me again?" Seon Woo-hyeol said, "Don't try to become Hae-seon. CEO Na has done nothing wrong. I was just trying to find Hae-seon from CEO Na."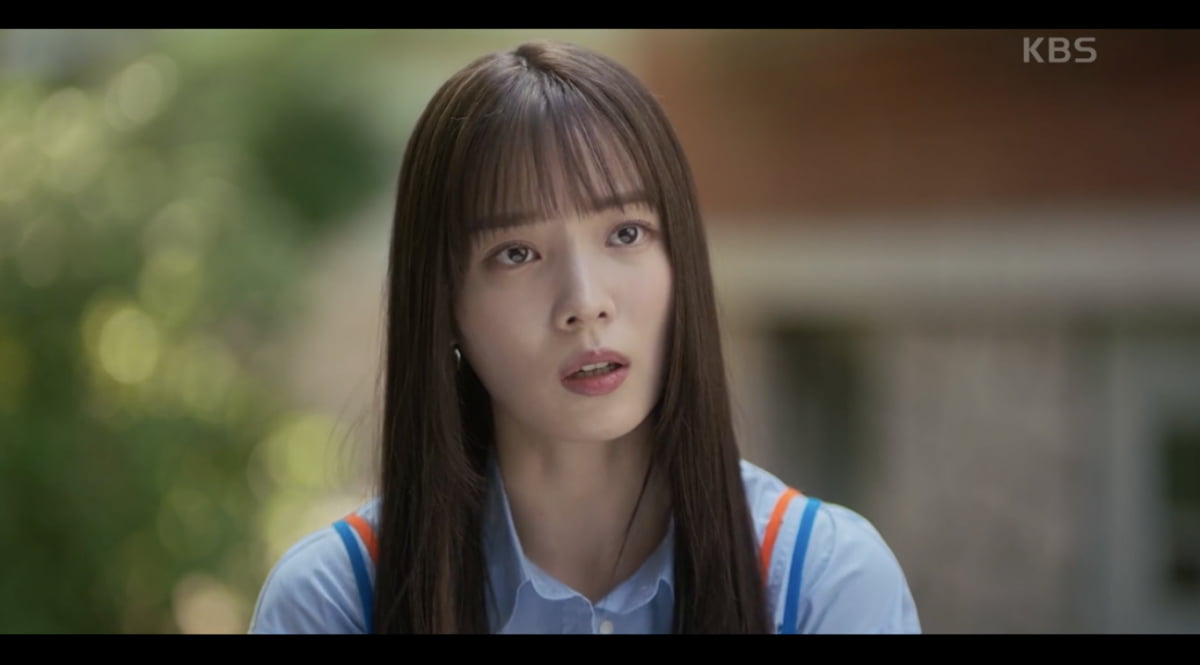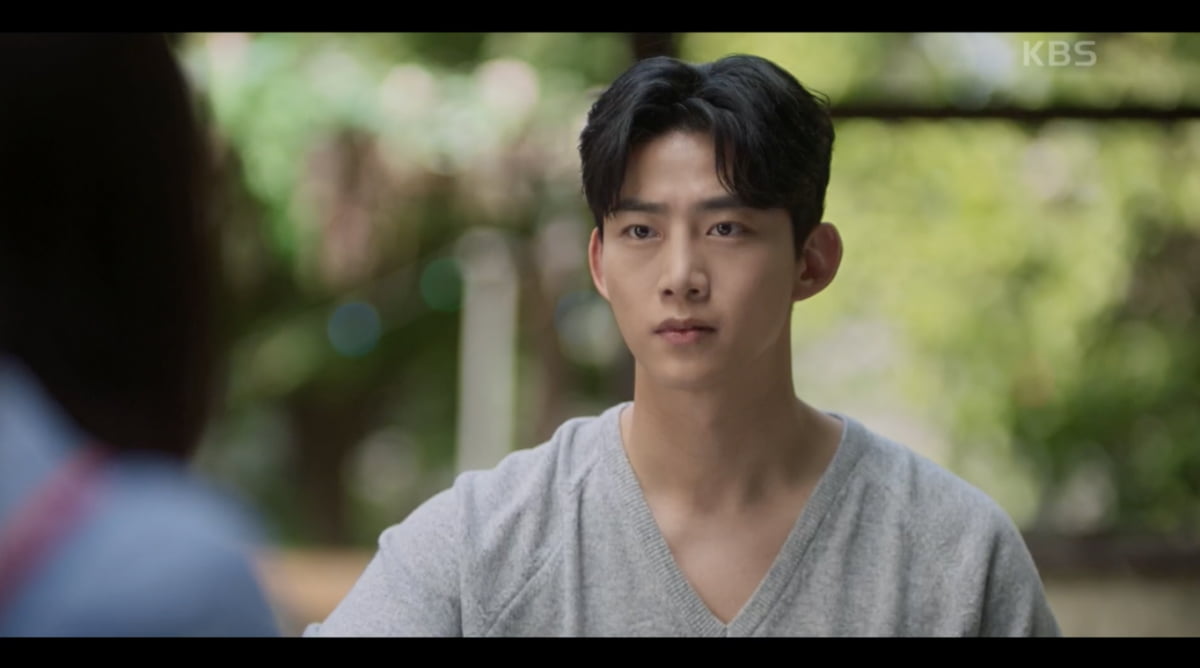 After coming to his senses, Master Hae was embraced by Seon Woo-hyeol, who had come to visit him. Seon Woo-hyeol said he was sorry when he saw Joo-hae's lack of energy. He struggled, saying, "You're hurt and bleeding, and I'm terrible at reacting to that blood. I can't forgive myself for being led by instinct before or now."
Joo In-hae comforted Seon Woo-hyeol by saying, "If I were Haeseon, I would have told him not to be sorry. It would be so fortunate if he remembered me like that. I'm glad I was able to help you with my blood."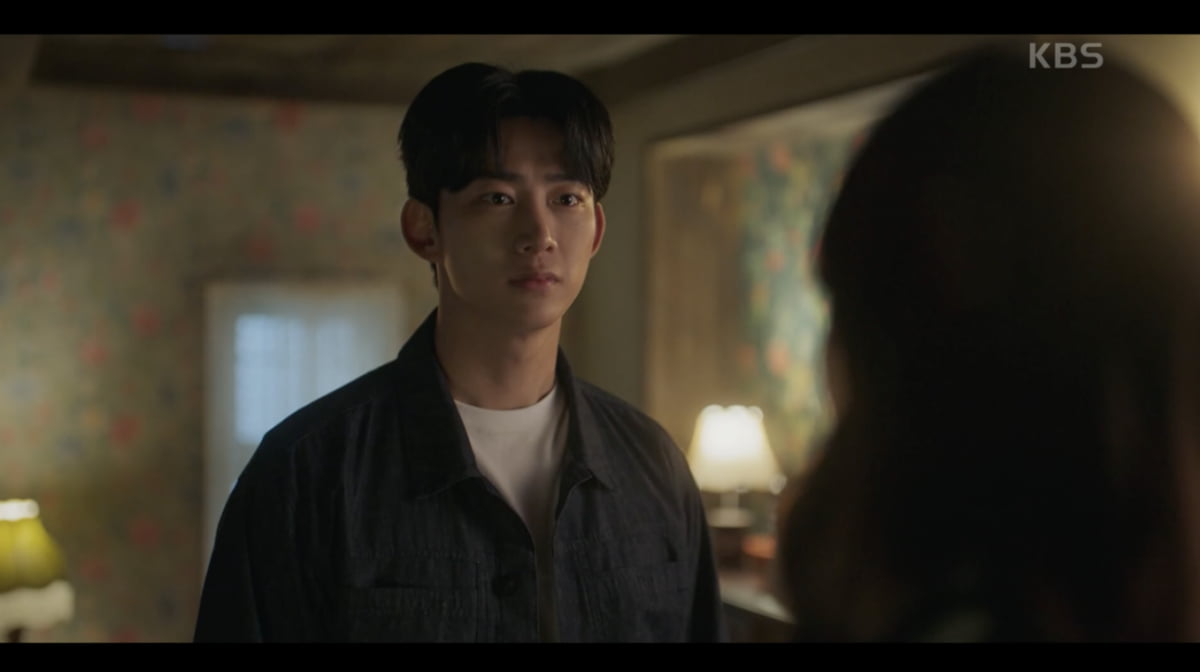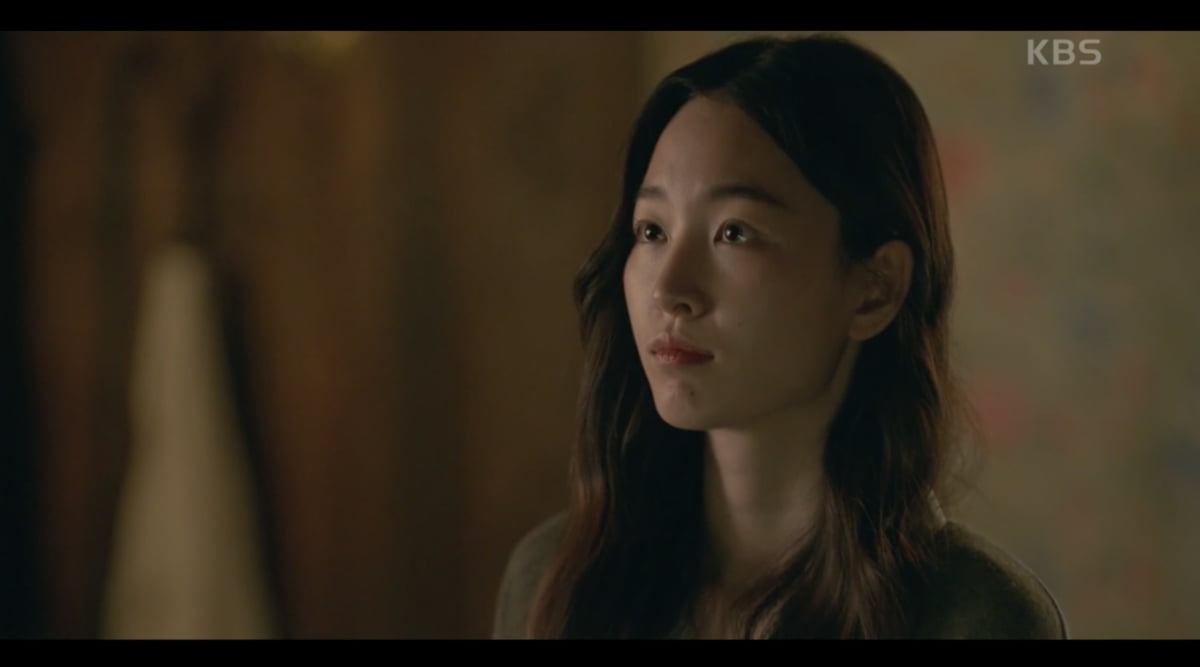 On the other hand, Shin Do-sik was convinced that Seon Woo-hyeol was the half-human vampire he was looking for. He then called Li Man-hui (played by Baek Seo-hu) and ordered him to be captured. Sun Woo-hyeol fell for Lee Man-hui's scheme and was imprisoned, and was surprised to see so many people in prison.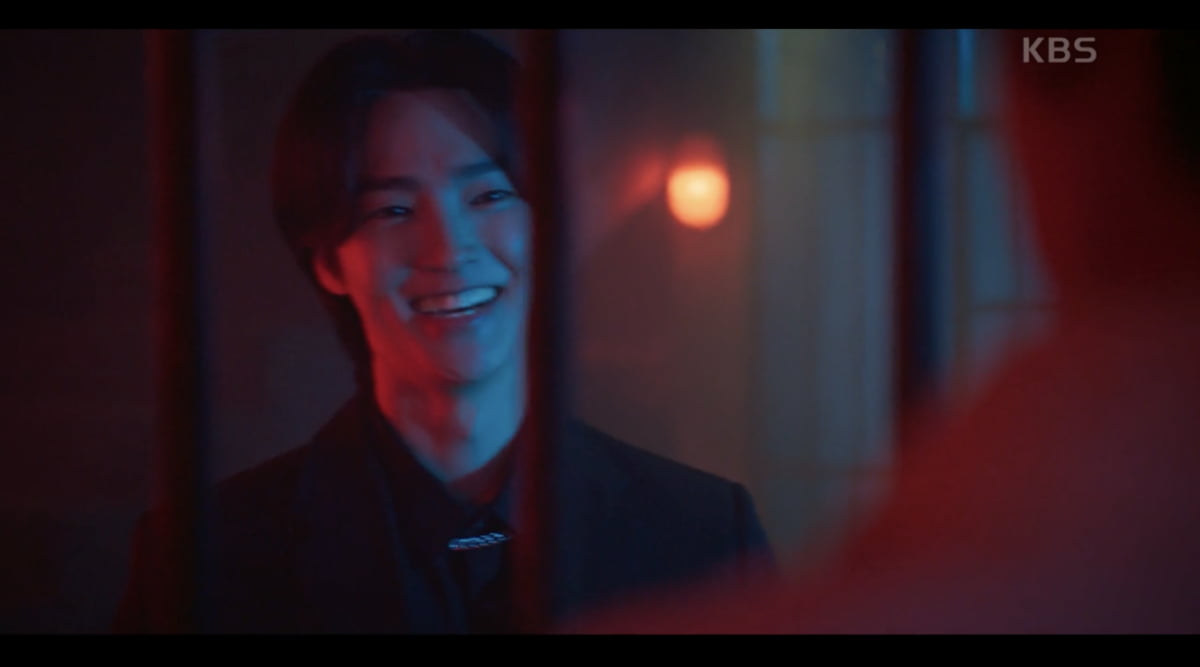 Lee Man-hui said to Seon Woo-hyeol, who could not get out of the cage, "I set it up to become a human, and I became a real human. Can't the Sunwoo blood of the world just get out of this?" Seonwoo blood was angry, saying, "Even if I die when I die, you won't leave me alone."
Reporter Ha-neul Lee, Ten Asia greenworld@tenasia.co.kr