TV
PD Na Young-seok revealed a close relationship with actor Park Seo-joon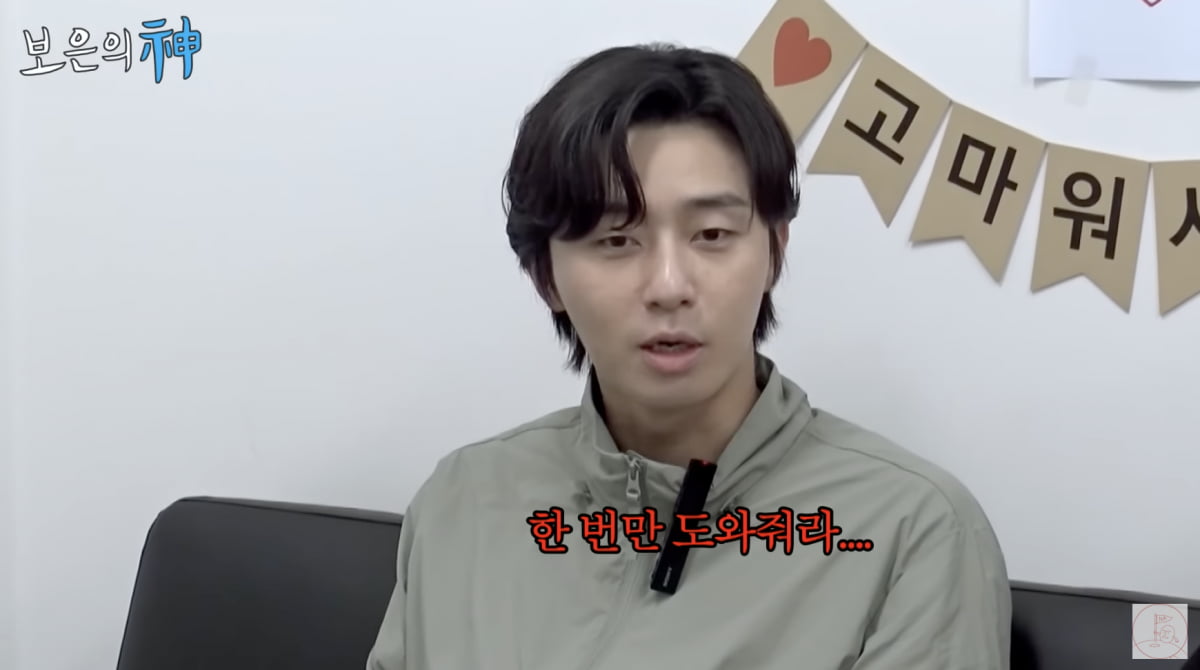 Producer Na Young-seok made a handmade lunch box for actor Park Seo-joon and showed his gratitude and special affection for his work so far.
On the 8th, on the YouTube channel Fifteen Nights, actor Park Seo-joon was pointed out as the benefactor of PD Na Young-seok.
In the released video of 'Thanks to Shin-Seo-Jun of Boeun', PD Na Young-seok said to Park Seo-joon, "I've never really thanked him. I don't even contact him." did. He went to the filming set with Park Seo-joon, worried about "Will Seo-joon like this?"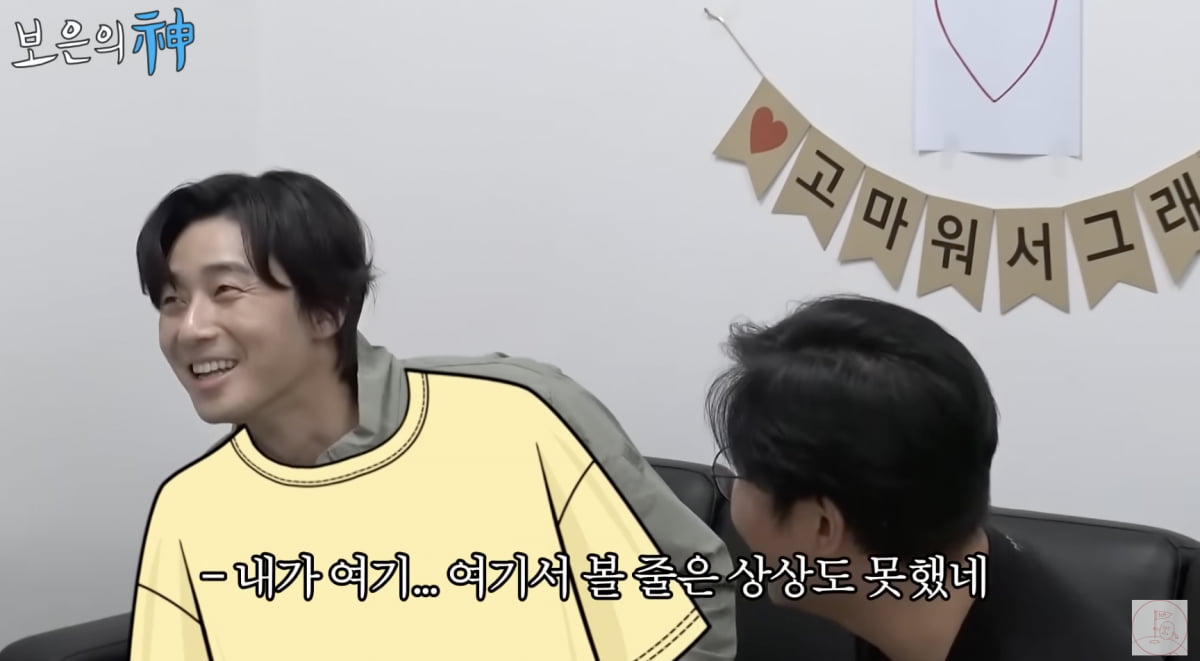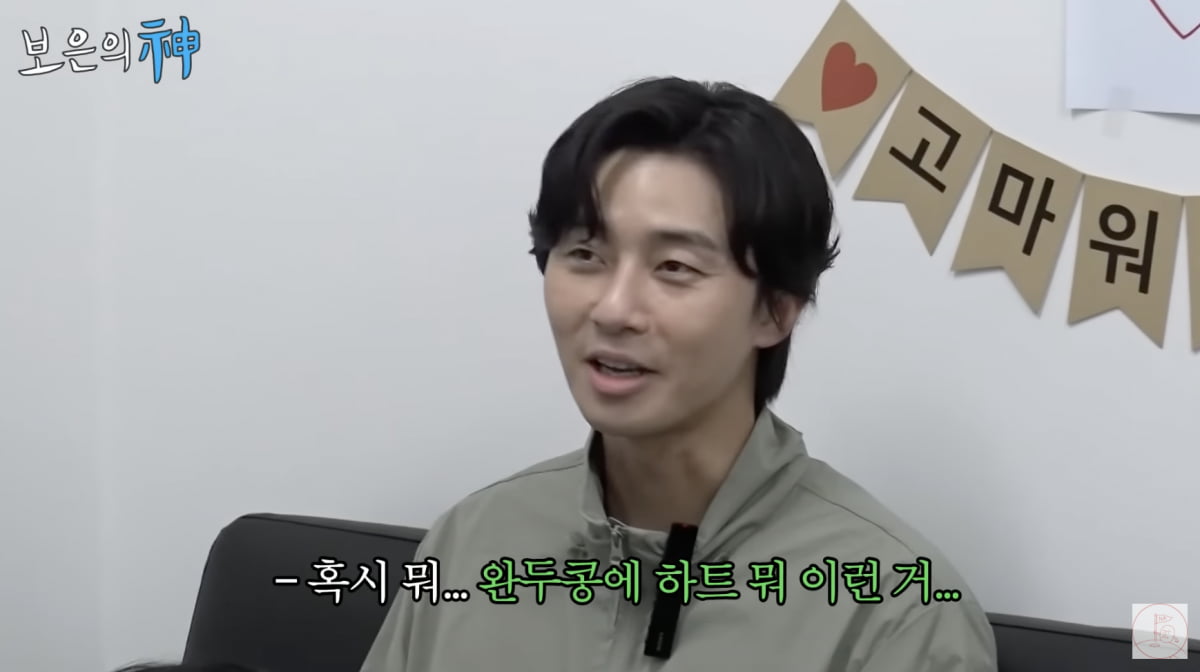 Park Seo-joon was surprised to see PD Na, who visited the filming site. In response, PD Na said, "I came because I had something to say to Seo-joon after arranging with the manager." For Park Seo-joon, producer Na put the words 'Thank you so much' on the wall of the waiting room, and Park Seo-joon, who saw this, couldn't hide his wonder. PD Na said, "It's a new project on our YouTube channel," and Park Seo-joon burst into laughter.
Then, PD Na mentioned his relationship with Park Seo-joon. He shyly said, "It's been 6 years since I've known Seojun, but I couldn't say thank you because I was shy and embarrassed. It's a place to express my gratitude to the fullest." Park Seo-joon said that it would not be heart rice with peas, but it did not deviate from expectations. Park Seo-joon smiled when he saw the pea heart rice in the lunch box prepared by PD Na.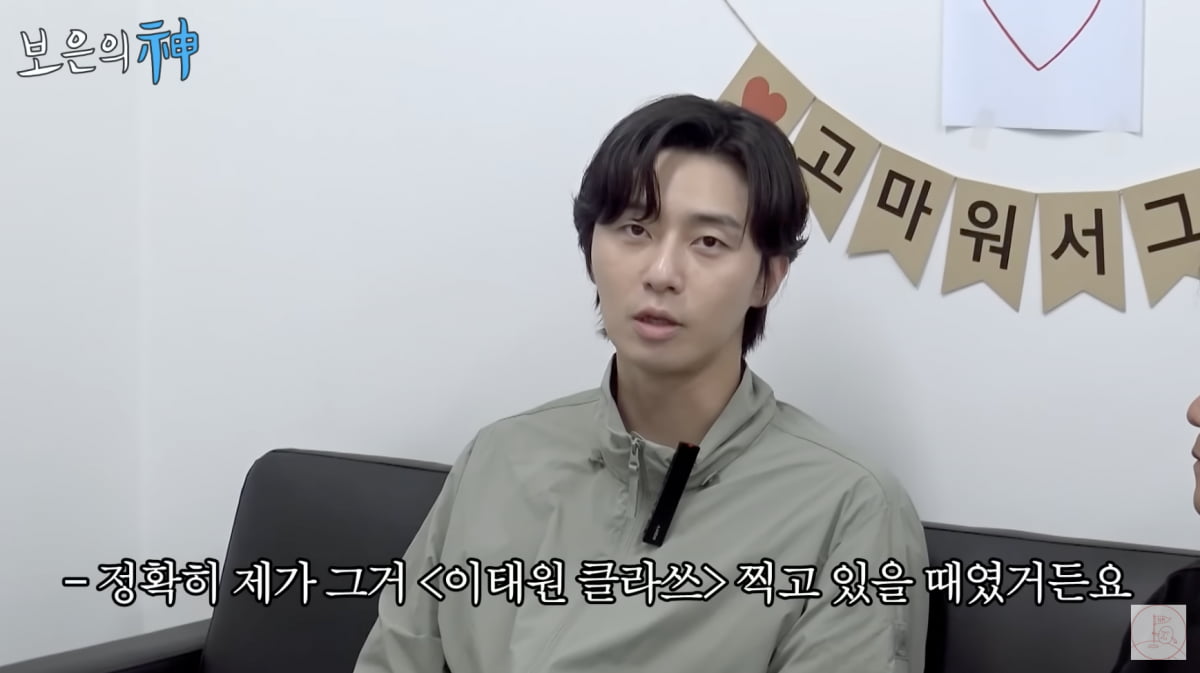 PD Na expressed his gratitude to Park Seo-joon by mentioning 'Three Meals a Day - Mountain Village'. He mentioned the behind-the-scenes story, "I appeared as a guest on 'Three Meals a Day - Mountain Village'. Do you remember calling you? The filming is the day after tomorrow, but there are no guests yet." "When I asked, 'Seo Jun-ah, do you have time?' Seo-jun said very coolly, 'I can go. Hyung, I think I will.' He said, expressing infinite affection.
Park Seo-joon, who heard this, said that he was filming the JTBC drama 'Itaewon Class' at the time, but it was raining so he had time to film. Producer Na was impressed once again when he learned that Park Seo-joon took time off from work to come out as a guest.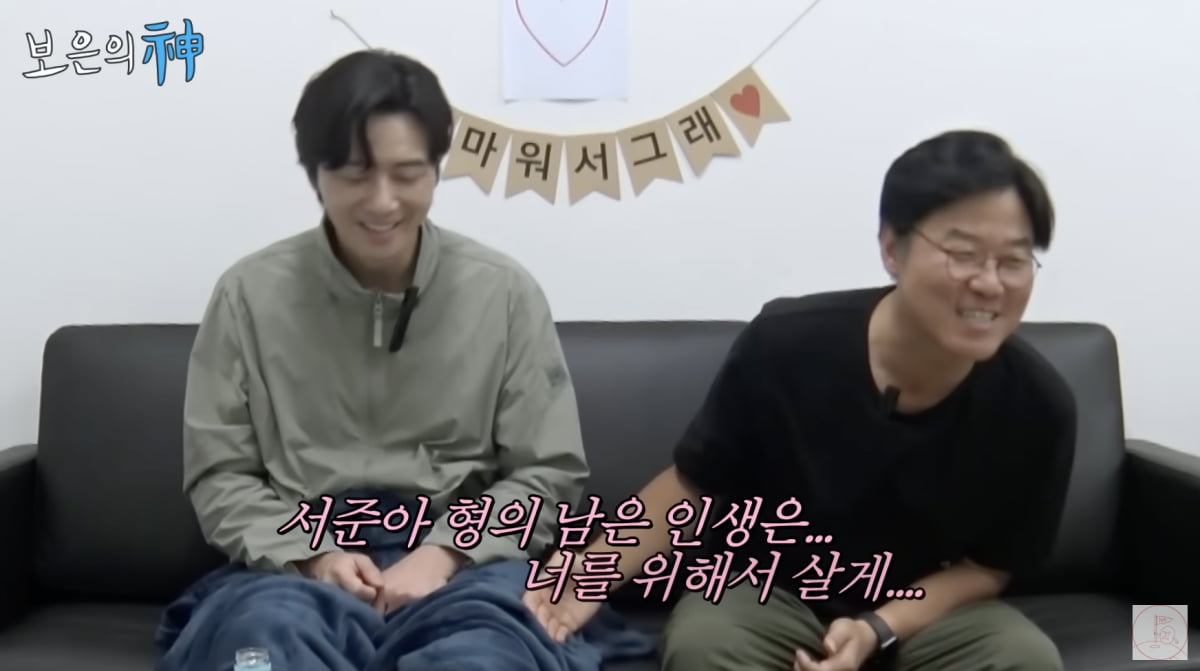 In addition, Na PD talked about Park Seo-joon's appearance as a guest in the first episode of tvN's 'Summer Vacation'. Park Seo-joon said, "At that time, I was filming the movie 'Dream'. I had a hoarse voice because I filmed a screaming scene the day before. My voice must have been bad at the beginning of the filming." PD Na explained, "I don't even know what kind of program it is, and it's my first filming, so I came." In response, Park Seo-joon commented, "I never calculate things like that. I think relationships are important."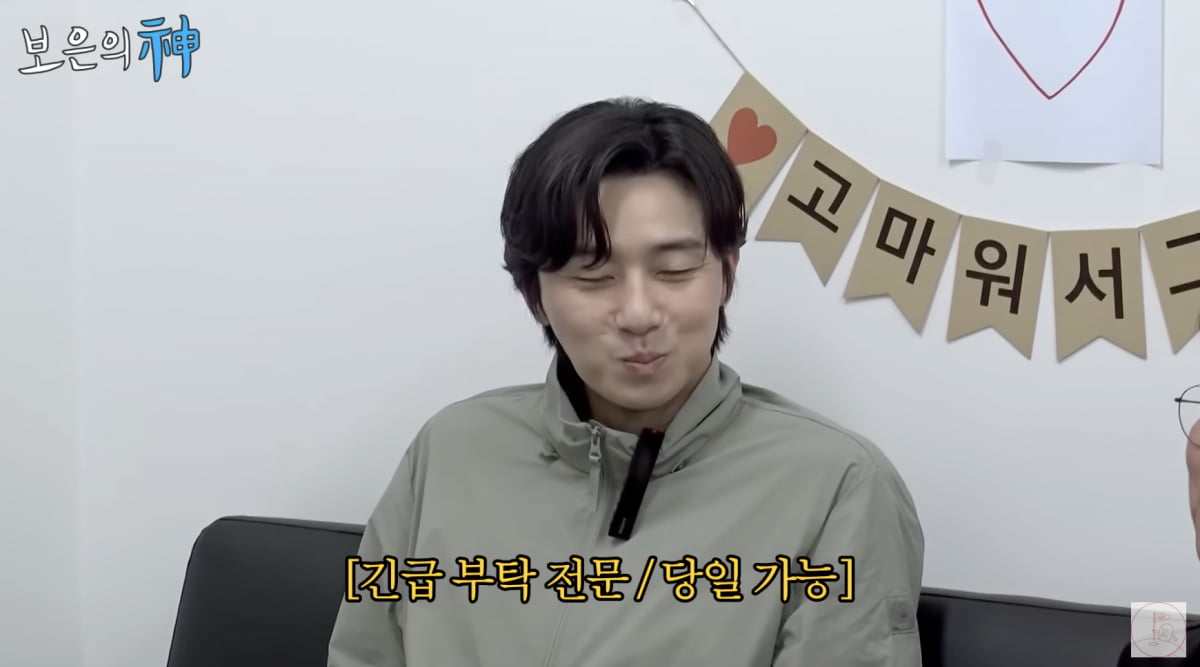 Lastly, producer Na picked Park Seo-joon for recommending actor Choi Woo-sik as a member of 'Youn's Kitchen' as something he was thankful for. He recalled that time, saying, "I first saw Seo-joon in 'Youn's Kitchen 2'. For the next season of 'Youn's Kitchen 2', if there were close friends or anyone I would like to recommend, he asked me to contact him later." Then, "I received a long text message. 'Among my friends, there is a friend named Woo-shik. It's not because he's my friend, but I think he'll suit this program too much. He's good at English,'" he said. He explained that it was so much fun.
Meanwhile, Park Seo-joon appears in the movie 'Concrete Utopia' (director Um Tae-hwa), which will be released on the 9th. In the process of promoting the movie, there was a controversy because she did not wear a headband given by a fan of Park Bo-young, and in this regard, she directly explained that "it was difficult to use because of the scalp pain."
Reporter Ha-neul Lee, Ten Asia greenworld@tenasia.co.kr