TV
Sung Si-kyung, lucky to get married this year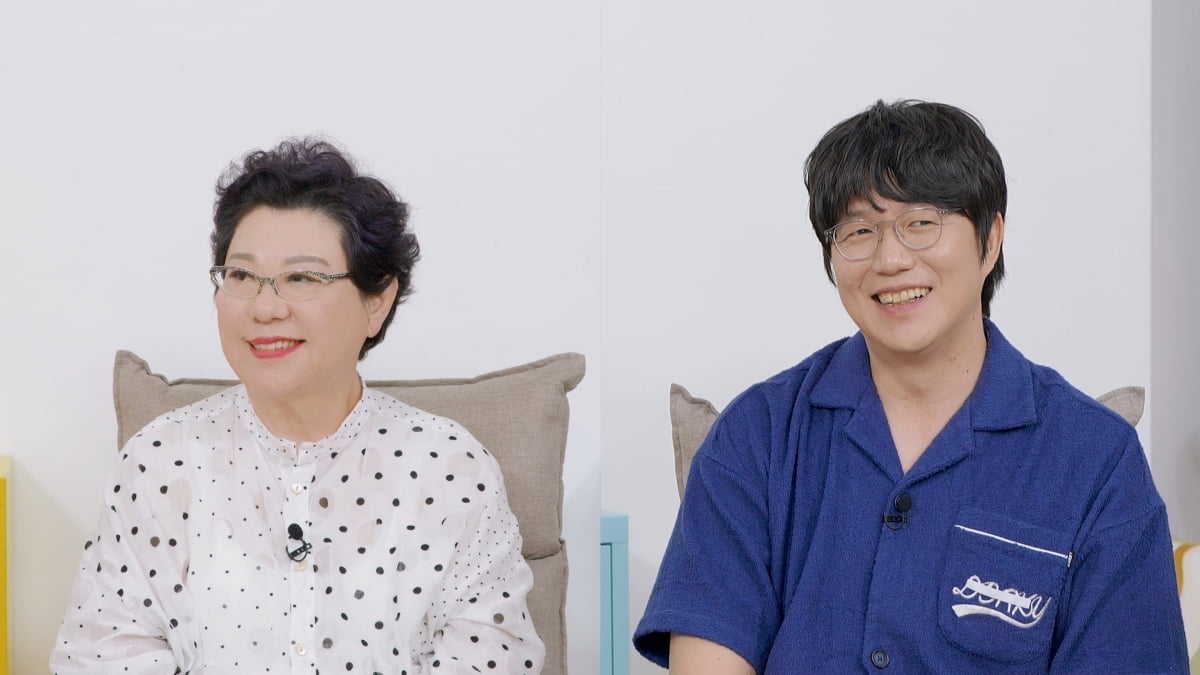 Singer Seong Si-kyung makes a surprise confession that this year is the year of marriage luck.
In KBS2's 'Problem Son in the Rooftop', which airs on the 9th, Yang Hee-eun and Seong Si-kyung appear as guests.
On this day, Seong Si-kyung aroused curiosity by revealing that he was lucky to get married this year. He said, "When I was 24 years old, my mother went to fortune-telling and said, 'My son is lucky to get married in 20 years.'" He continued, "At the time, my mother got angry at the word '20 years later', but now she thinks of that word as the last rope because it was this year that she said she was lucky to get married." showed up and burst into laughter
Seong Si-kyung confessed that he doesn't have a girlfriend right now. He said, "In the past, I didn't have many new meetings, and I didn't like people talking about it, so I regret that I only met close acquaintances." Then, he surprised everyone by boasting a sweet side to his future bride, saying, "I want to sing a congratulatory song at my wedding. The best congratulatory song in my opinion is a congratulatory song sung by the groom himself."
The truth of the rumor that Seong Si-kyung's close senior, Kim Jong-guk, interfered (?) with Seong Si-kyung's blind date in the past, aroused curiosity. Seong Si-kyung embarrassed Kim Jong-guk by making a bombastic confession, "I heard that China cuts everyone who my brother introduces me to." In response, Kim Jong-guk actively explained, "In the past, I thought Si-kyung was a difficult friend because of her rough image, but now, if someone asks for an introduction, I will do it right away." However, Seong Si-kyung said, "It's too late now," and showed a great anger and made the scene into a sea of laughter.
Seong Si-kyung showed extraordinary respect for his best friends Baek Jong-won and Shin Dong-yeop, who had a wide age gap. He said, "Ever since I was young, I've always liked seniors", "Dong-yeop hyung and Jong-won hyung are hyungs who have so many things to learn. Looking at Jong-won hyung, I felt that 'successful people are different'. Jong-won hyung's diligence It is rumored that he confessed, "I want to learn," drawing admiration from the members.
Reporter Kang Min-kyung, Ten Asia kkk39@tenasia.co.kr