TV
'Moving', global simultaneous release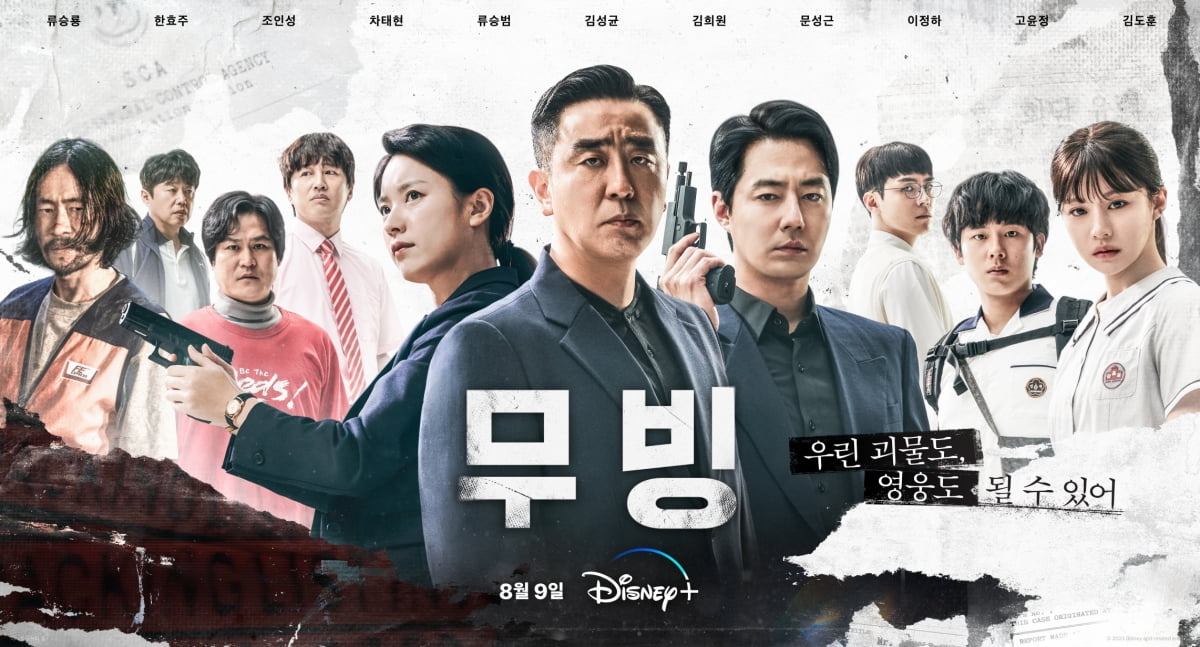 Episodes 1 through 7 of the Disney+ original series 'Moving' will be simultaneously released globally, including Korea, the US, Europe, and Asia.
On the 9th, Disney+ released a poster for 'The Beginning of Moving' featuring the 10 main characters of 'Moving'. Here, the information of the three retired agents who will maximize the tension of episodes 1-7 is revealed to increase the interest of the work.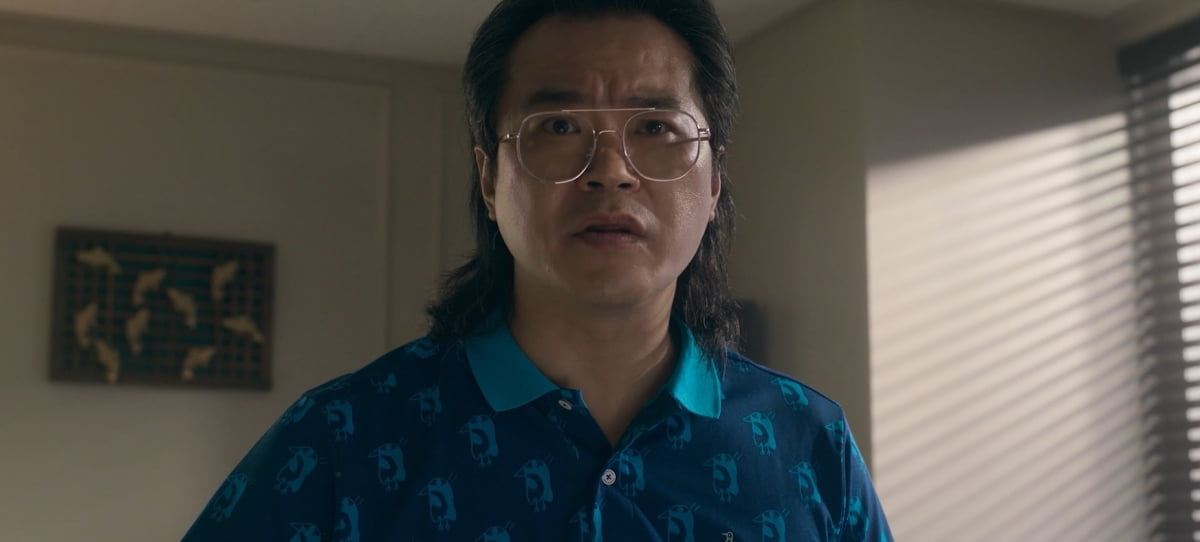 'Moving' is the story of children who live in the present while hiding their superpowers and parents who live in the past while hiding painful secrets. A new poster for 'Moving' has been released with a simple yet impactful phrase, "We can be both monsters and heroes."
The released poster contains the images of 10 leading actors who will announce the grand beginning of 'Moving'. With Ryu Seung-ryong, Han Hyo-joo, and Jo In-seong as the main actors, Cha Tae-hyeon, Kim Sung-gyun, Kim Hee-won, Lee Jeong-ha, Go Yun-jeong, and Kim Do-hoon's determined appearance arouses curiosity about the unpredictable story of 'moving'.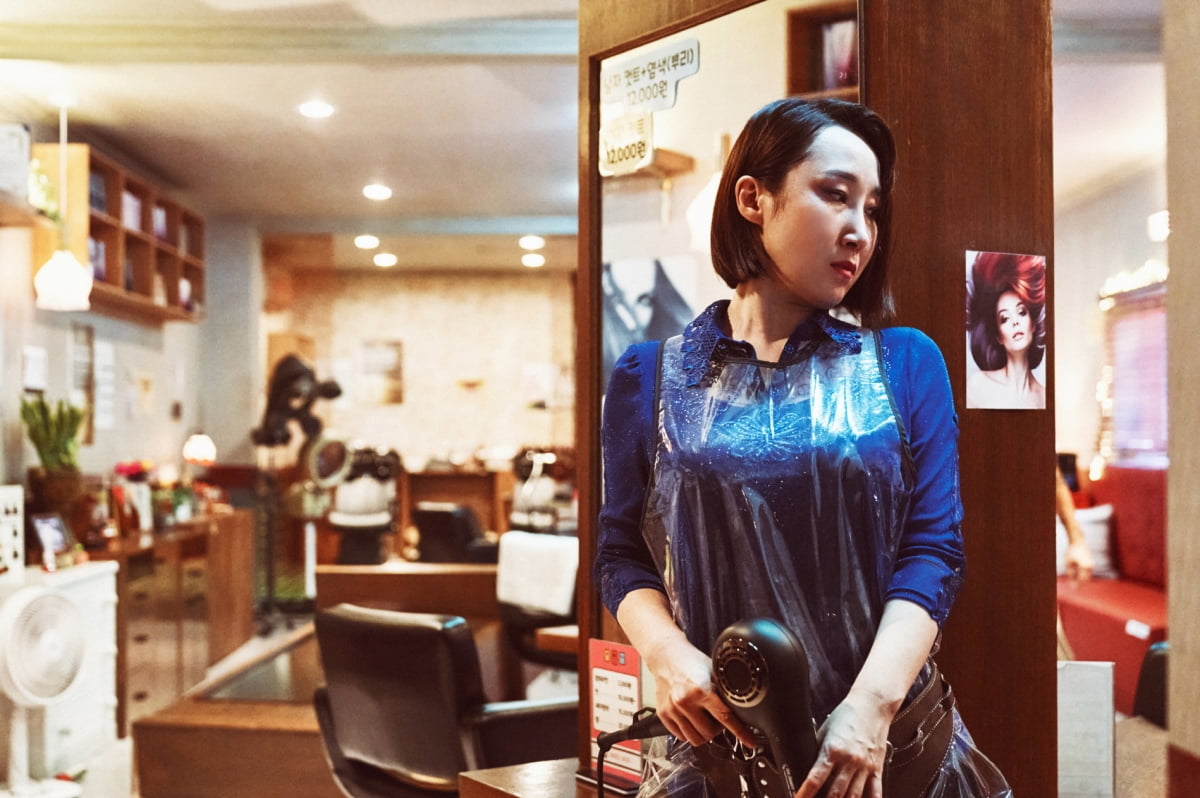 In addition, Ryoo Seung-beom, who plays the role of Frank, an unidentified person who chases after talented people, exudes a presence as an absolute figure who will threaten them with an unapproachable aura. The appearance of 10 people standing at the starting point of a huge story that will start from this day gives a sense of grandeur and doubles the anticipation for 'Moving' that will be released in the future.
The stills of three retired agents who will revitalize the episodes from episode 1 to episode 7 were also released. It stimulates curiosity about what kind of activity those who have been covered in veils will do in 'Moving'. The three retired agents, like Joo-Won (played by Ryu Seung-ryong) and Du-shik (played by Jo In-seong), are black agents belonging to the National Security Agency. Currently, they are living a normal life after retirement, and are portrayed as people who are threatened by Frank (played by Ryu Seung-beom), an unknown figure who appears one day.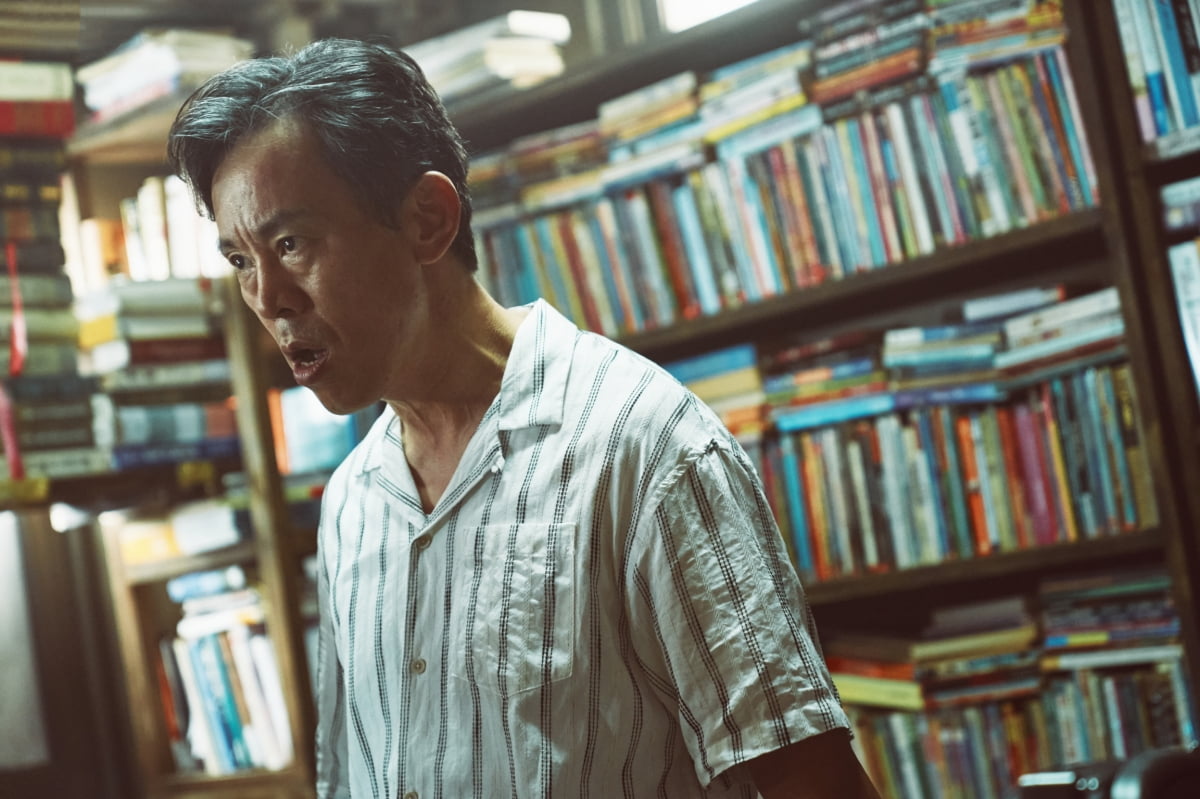 In particular, the action showdown between 'Frank' and three retired agents throughout episodes 1-7 will provide special fun to viewers by predicting an overwhelming spectacle. The released still shows the tension of the three people facing Frank. Jeong Sang-jin (played by Baek Hyun-jin), who has the code name Jincheon ready to attack, Hong Seong-hwa (played by Kim Gook-hee), who hides and avoids enemy attacks with the code name Naju, at a small hair salon in the neighborhood, and Jeon Gye-do (played by Cha Tae-hyun), who catches his breath and prepares to attack. The appearance of Jeon Yeong-seok (played by Choi Deok-moon) of the code name Bongpyeong, the father, creates dramatic tension.
'Moving' will be released on Disney+ on this day, with 7 episodes released simultaneously worldwide, followed by 2 episodes per week.
Reporter Kang Min-kyung, Ten Asia kkk39@tenasia.co.kr