TV
'70s' Lee Hyo-choon, 50 years of waist 26 inches... "I took a calendar wearing a bikini and hot pants"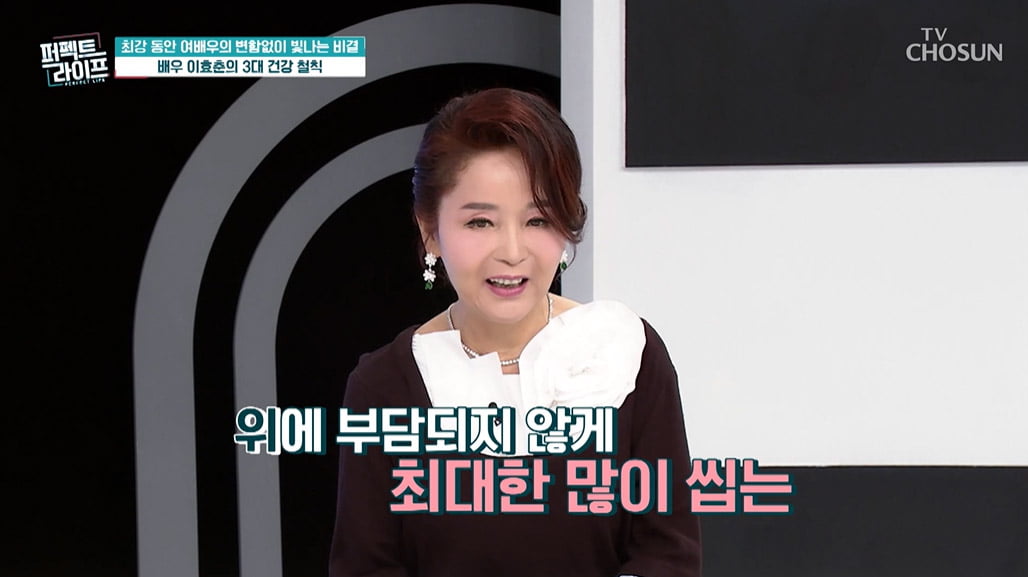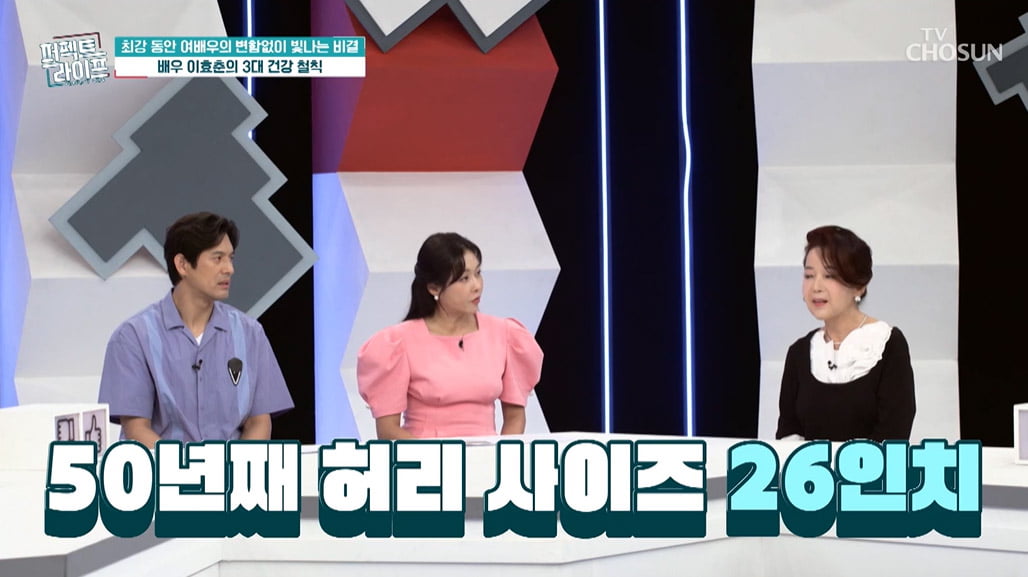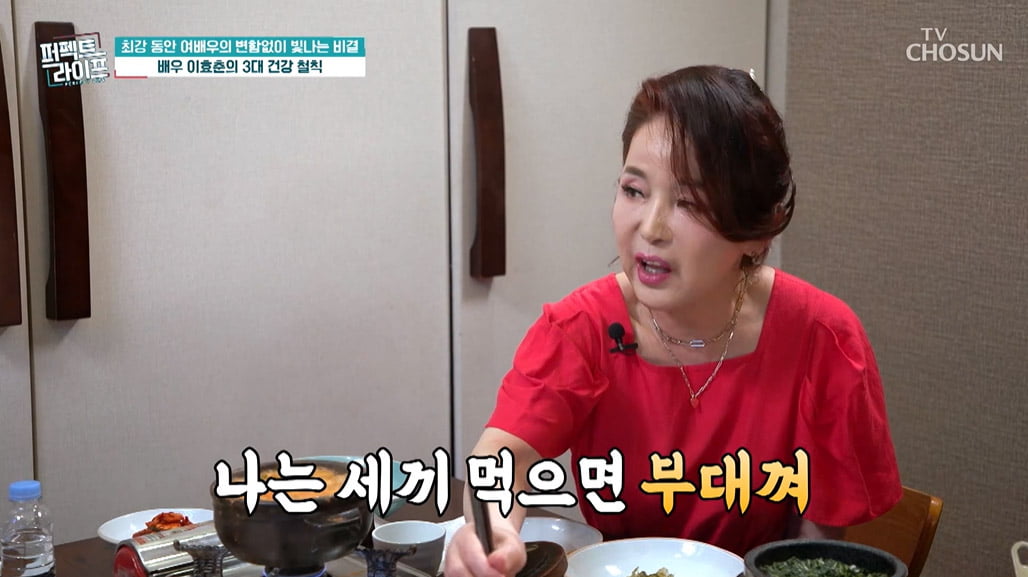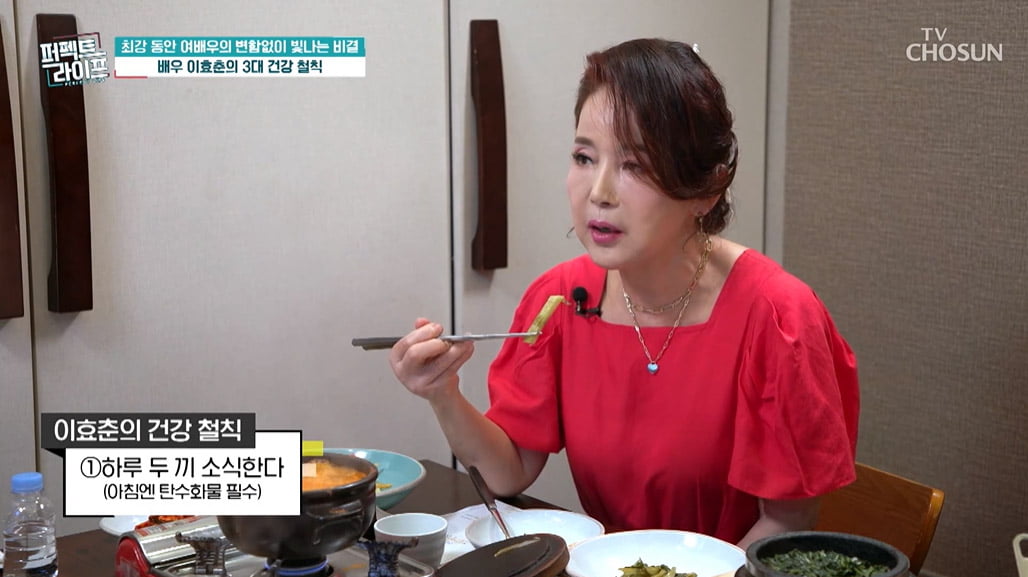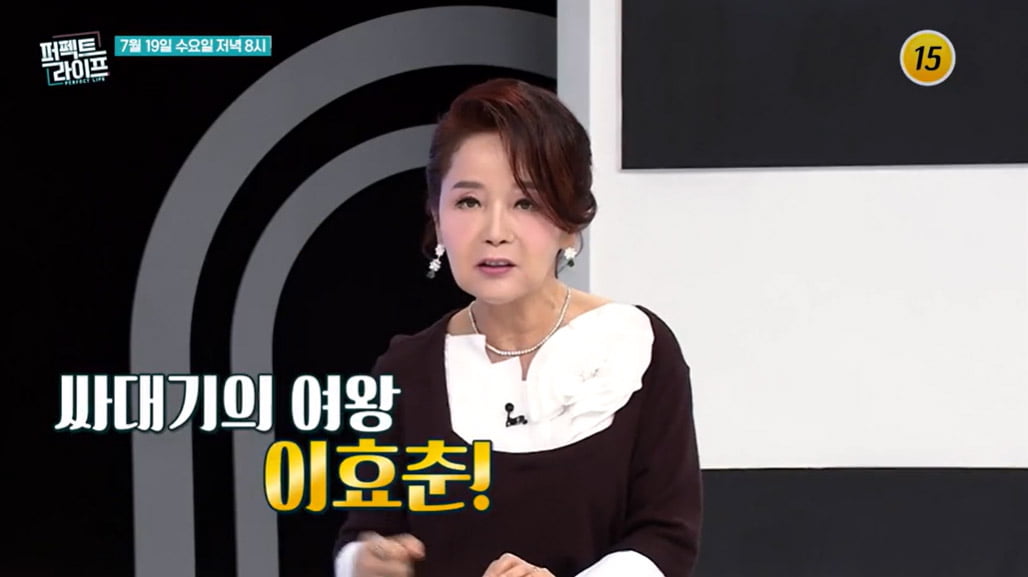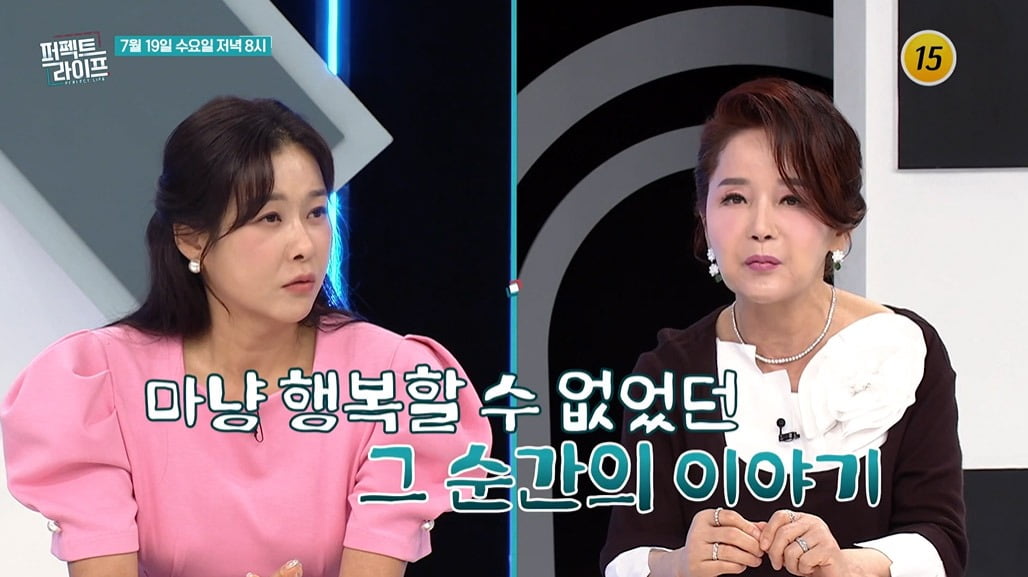 Actor Lee Hyo-chun revealed that he has maintained a 26-inch waist size for 50 years.
Actor Lee Hyo-chun appeared on TV CHOSUN's 'Perfect Life', which aired on the 19th.
Lee Hyo-choon was selected as Miss Chungang University when she was unknown and decorated the cover of the weekly magazine 'Sunday Seoul'. Lee Hyo-chun, who became a hot topic for her resemblance to actress Kim Ji-mi, was selected as the main character in the 1973 KBS drama 'The Wave'. From the first filming, she was crowned the 'Queen of Tears' with amazing tear acting that was not like a rookie, and gained explosive popularity after the drama 'Youth Trap'. Lee Hyo-chun recalled his popularity at the time, saying, "Fans came to my house and received fan letters in bags of rice, and gas stations even told me to put in oil."
Lee Hyo-chun, who debuted for 55 years, boasted the same beauty even at the age of 70. In addition, the beauty of the 'original CF queen' in Leeds, which is contained in various TV and paper advertisement materials, was revealed and aroused admiration.
Lee Hyo-choon is said to have shown a style emphasizing 'sexiness' in the past. Lee Hyo-chun, who was introduced as the original bagel girl, said, "The face was innocent, but the body was gorgeous." "At that time, when I said I was taking a calendar, I would prepare clothes that focused on exposure. I filmed it," he recalled.
Lee Hyo-choon shared the secret of maintaining a 26-inch waist size for 50 years. He said, "I eat two meals a day. If I eat three meals a day, I eat mostly carbohydrates in the morning and delicious food in the evening." He also explained, "The proverb in the longevity village is 'chew slowly 100 times.' I try to chew for as long as possible. When I eat meat, I take off the fat."
Lee Hyo-chun revealed the behind-the-scenes story related to the 'Kimchi Fighting' scene that spawned various parodies. The scene where they were slapped with kimchi in a drama became a hot topic. Lee Hyo-choon said, "I stirred kimchi in the kimchi soup right before hitting the writer's realistic acting request," and "the entire set, including the ears, nose, and eyes of Won Ki-jun, who was the opposite, turned red."
However, on the day of filming this scene, something unfortunate happened to Lee Hyo-chun. He confessed, "That day was a sad day. My mother collapsed in my hometown, so I sent my mother to the hospital in Seoul first and filmed."
Lee Hyo-chun, who showed extraordinary love for his deceased mother. He said that he took care of his mother, who suffered from kidney dialysis for three years, at home. "Maybe it's because I put the word 'filial piety' in my name, but I was the third daughter, so my parents were unusual. I wanted to make my mother laugh, so I even danced in front of my mother I danced," revealing his filial piety for his mother. It is also said that before her mother passed away, she constantly whispered "I love you mom, I love you" in her ear.
Reporter Kim Ji-won, Ten Asia bella@tenasia.co.kr