TV
Chun Woo-hee "It's already been 20 years since my debut? Am I going to be a 'old-timer' now?"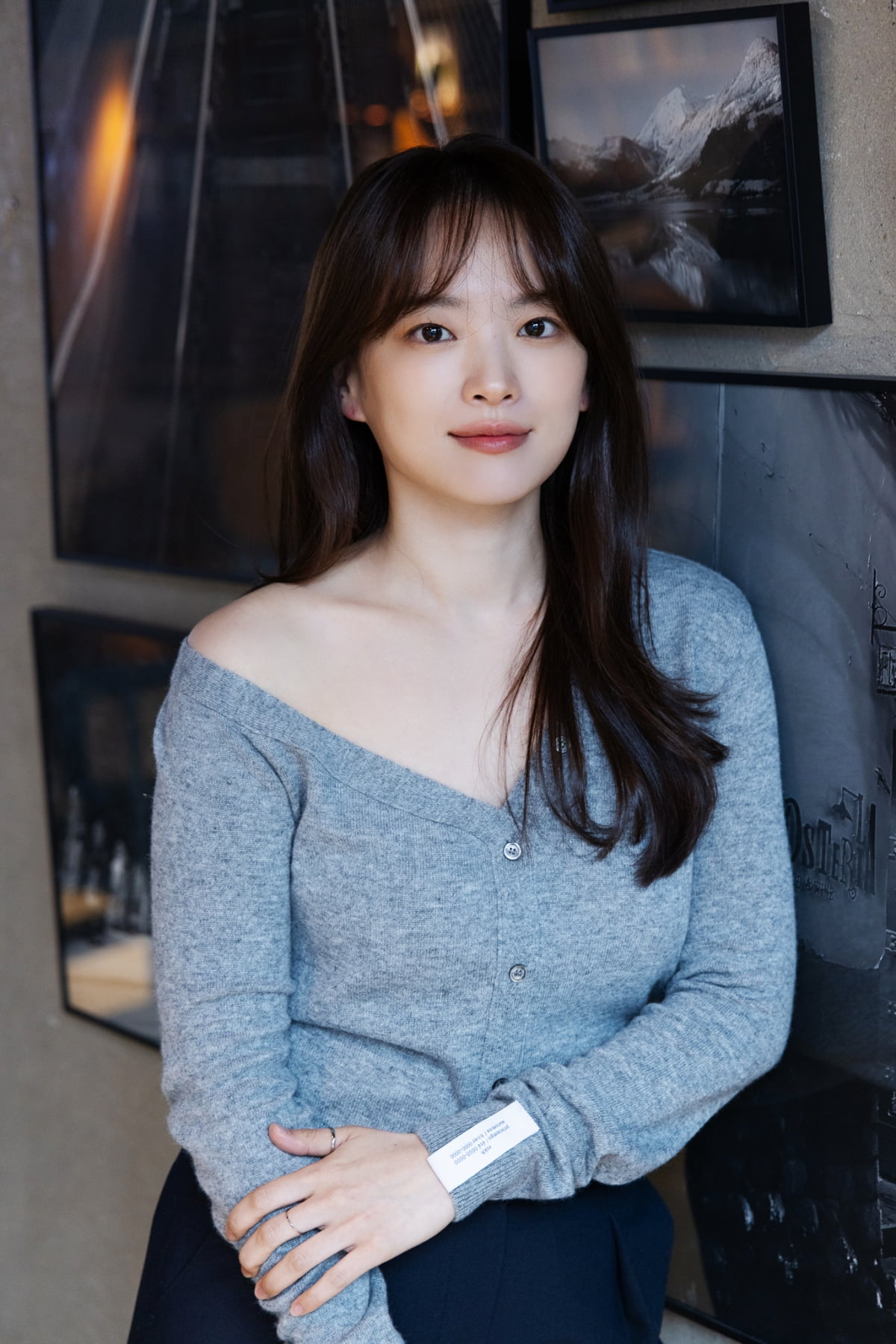 "I'm already in my 20th year of debut? I haven't walked on solid roads... but I think I've walked well, whether it's a thorny road or a muddy road. It has its own meaning. I'm a person who wants to go on any road.""I am still satisfied with the nickname 'Thousand Faces.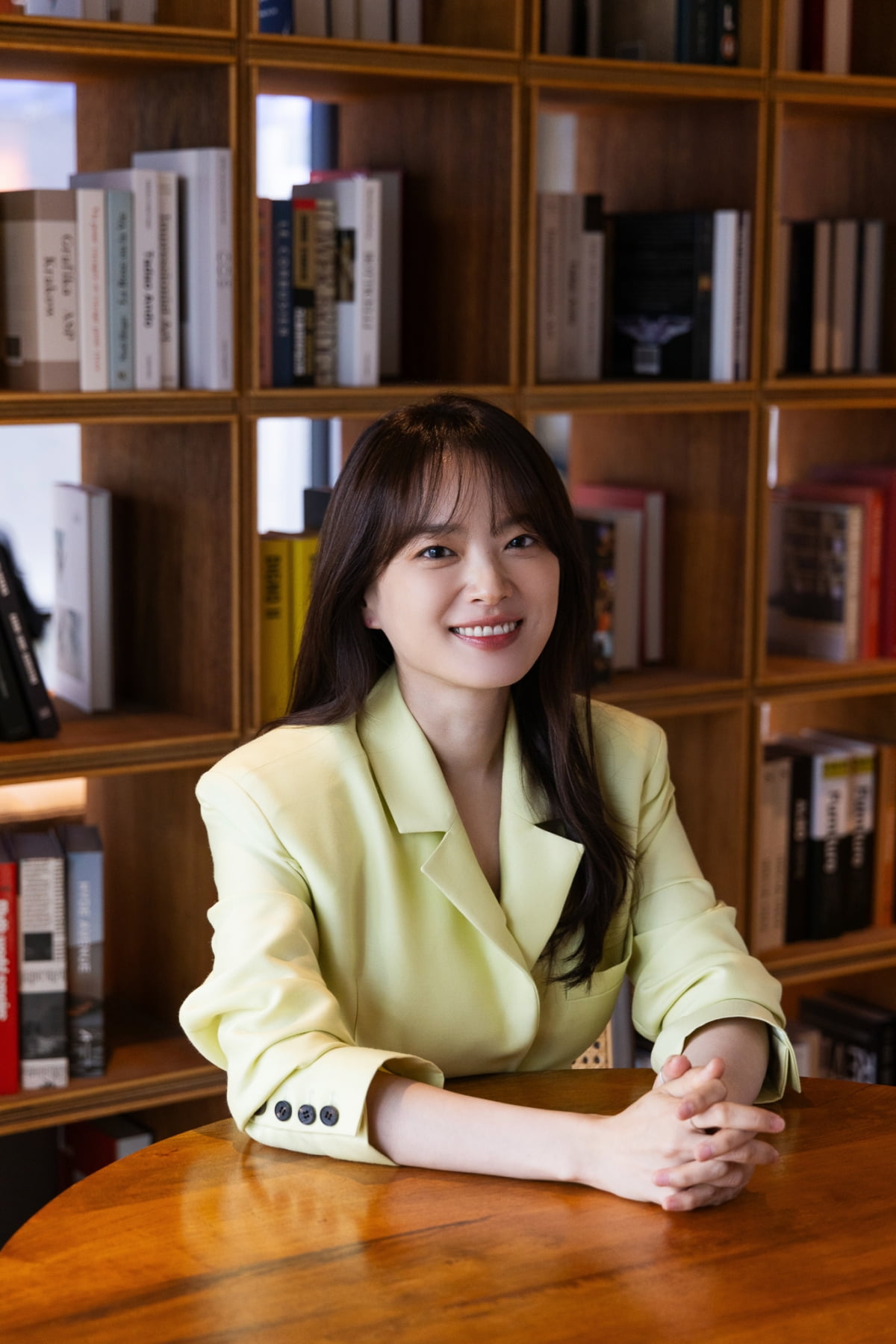 An interview with tvN's 'Beneficial Fraud' Chun Woo-hee was held at a cafe located in Gangnam-gu, Seoul. 'Beneficial Fraud' is a revenge play toward absolute evil and a cooperative scam between two very different people, Lee Roum (Chun Woo-hee), a fraudster who cannot empathize, and Han Moo-young (Kim Dong-wook), an overly empathic lawyer. Chun Woo-hee made the home theater fall in love with everything from a thrilling cooperative scam toward absolute evil to a romance that melts the hearts of viewers as if they were getting wet in drizzle.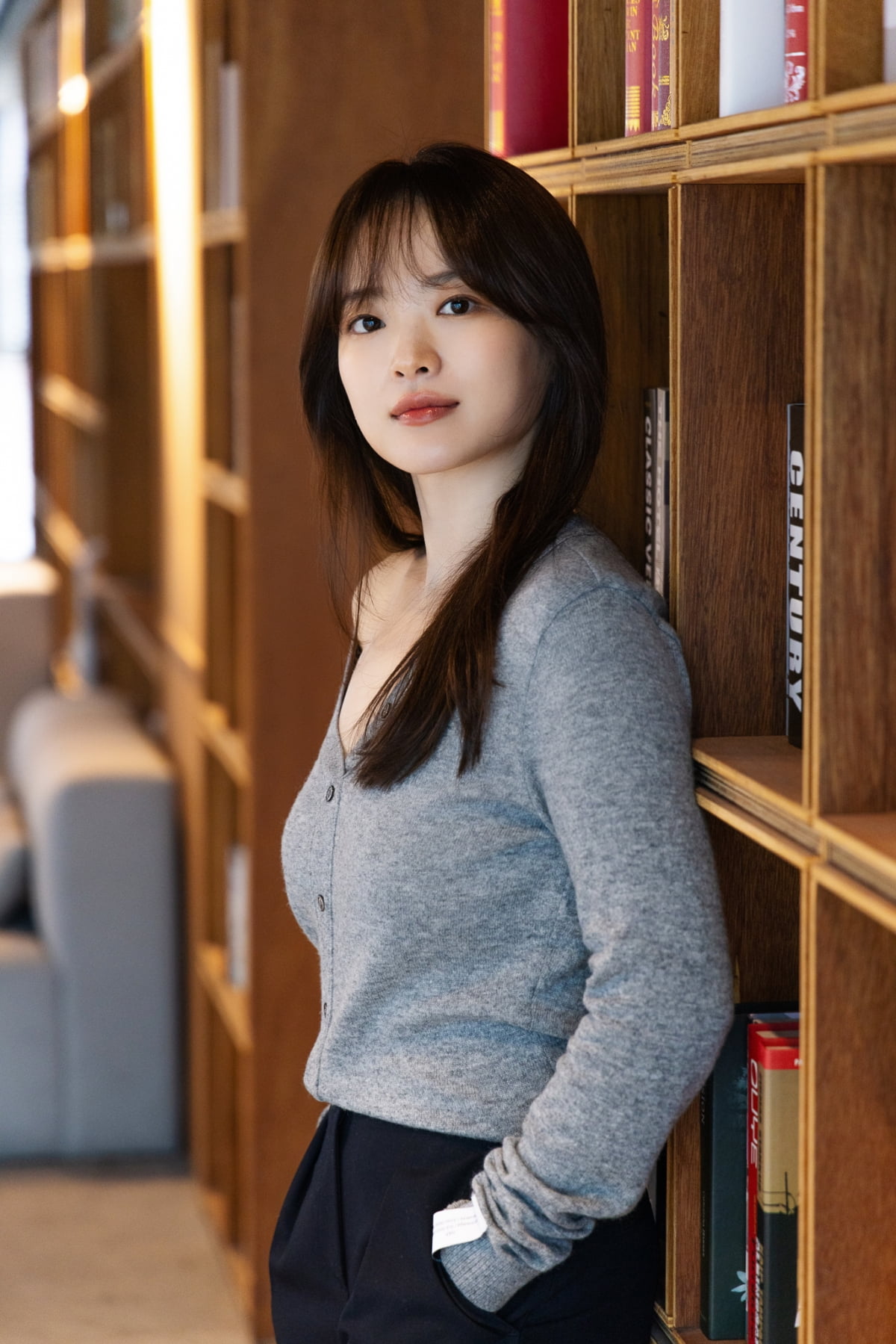 Even though Chun Woo-hee returned to the small screen after 4 years, she showed off her perfect chemistry with her partner and her own charm. Chun Woo-hee, who said that she chose the work because she was attracted to the title of 'Beneficial Fraud', shyly said, "The style of the main character is also very different, and I was curious about what kind of various aspects I could show myself. Fortunately, the reaction to the work was favorable and I heard that he is good at acting." He seemed to be smiling.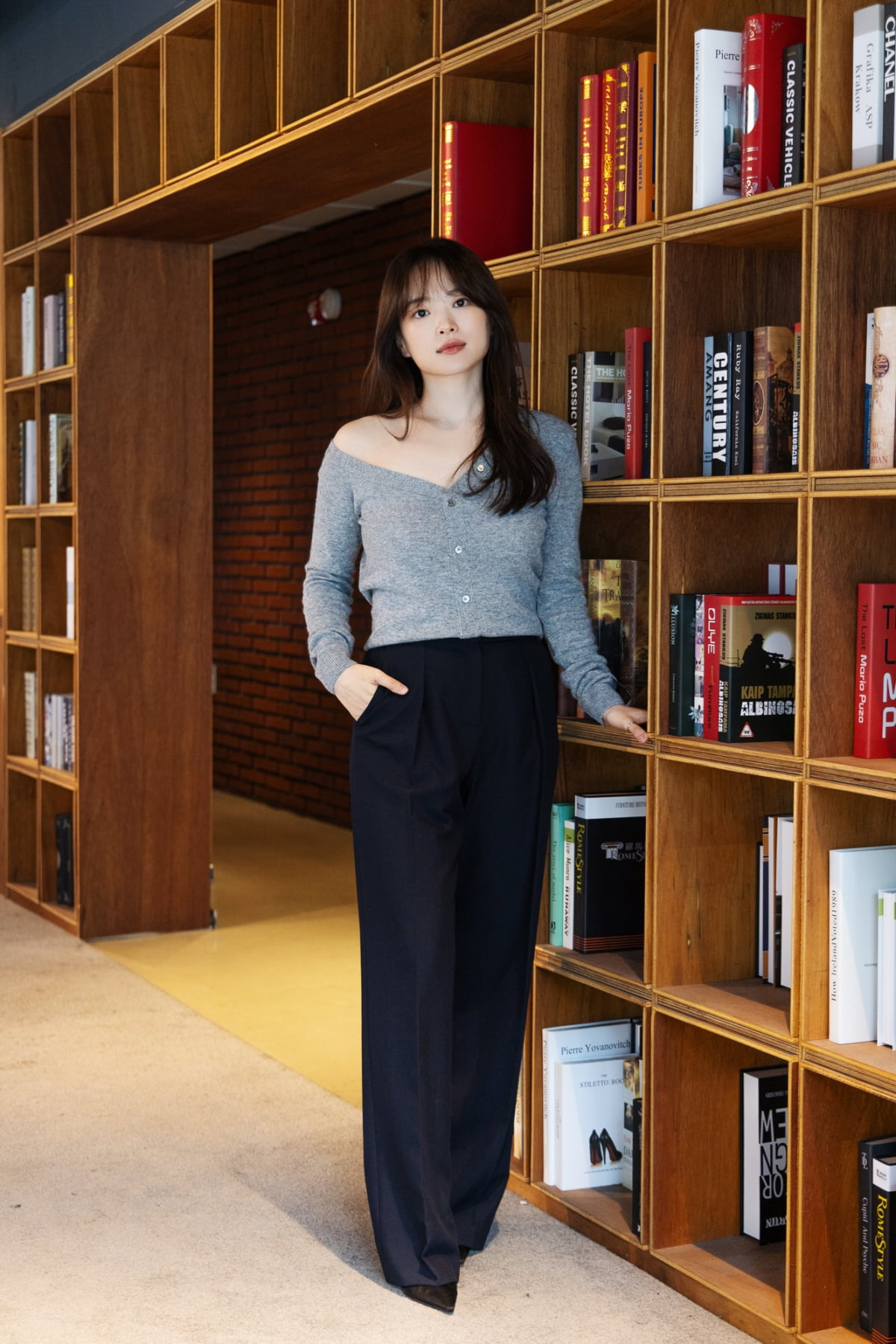 Chun Woo-hee was directly involved in fashion in order to transform into a perfect swindler. He said, "I think it's the first time I've actively expressed my opinion. I hoped that there would be a big difference in appearance. I hoped that the texture would be clearly different. The casino scene was well received, and personally, the psychological counselor scene was fun."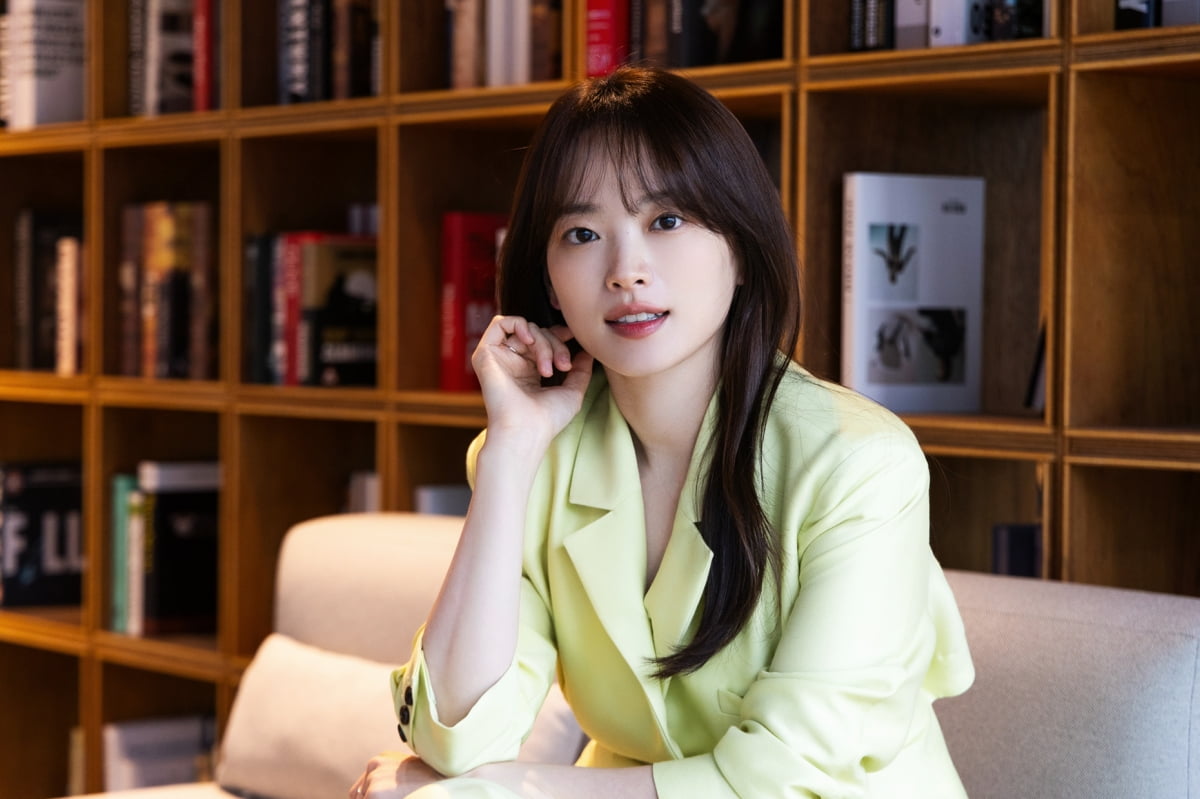 There was no problem working with senior actor Kim Dong-wook, who is famous for being shy. Chun Woo-hee said, "I'm also shy. At first, my brother was also shy, so it was awkward. Later, after we became close, he suggested that we film a comedy together. I hope you can melt a lot into this acting," showing off their close friendship.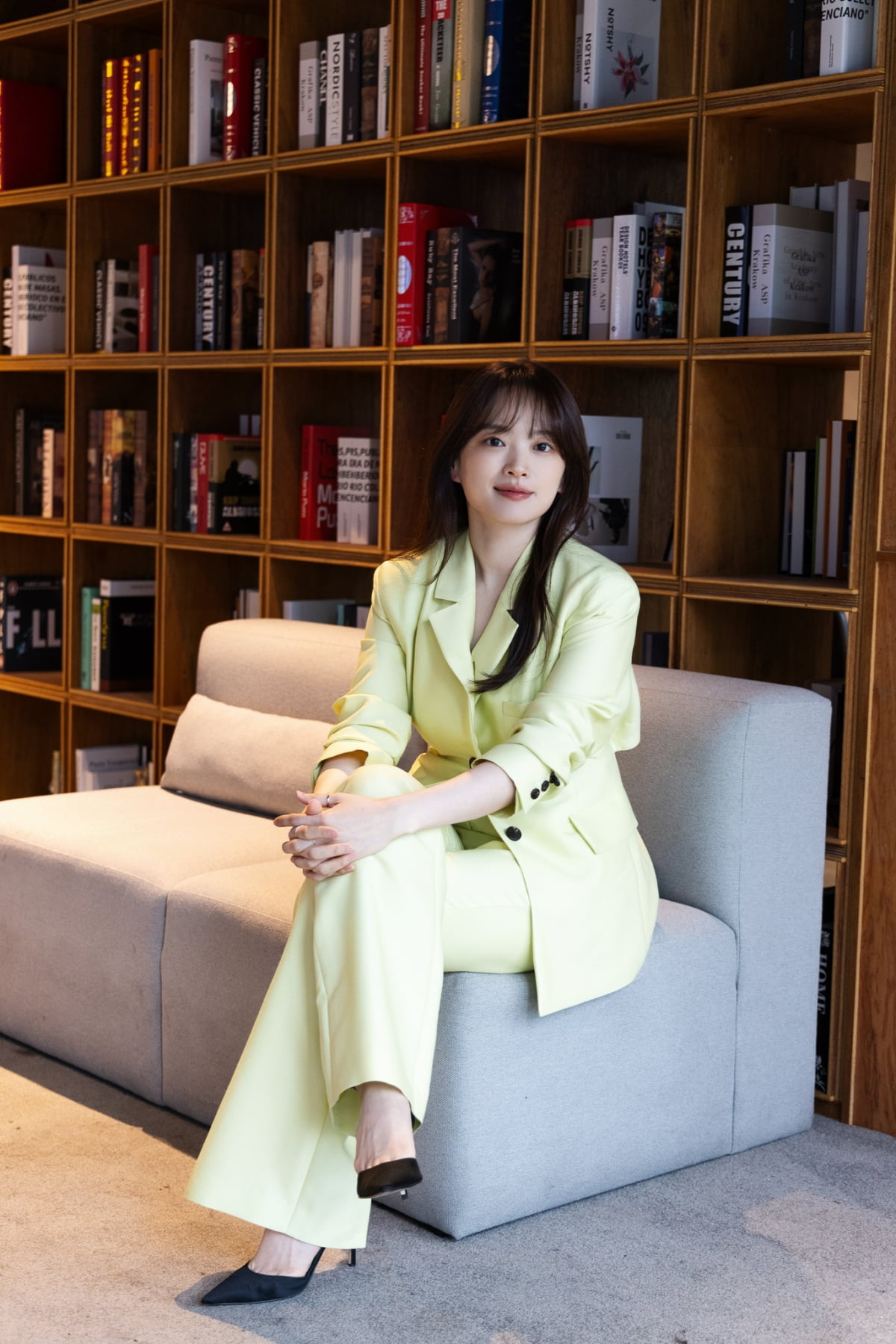 He said, "In terms of acting, the approach is different. Of course, the attitude in front of acting is the same. Serious and sincere. But my brother is the analytical type. I, on the contrary, approach emotionally."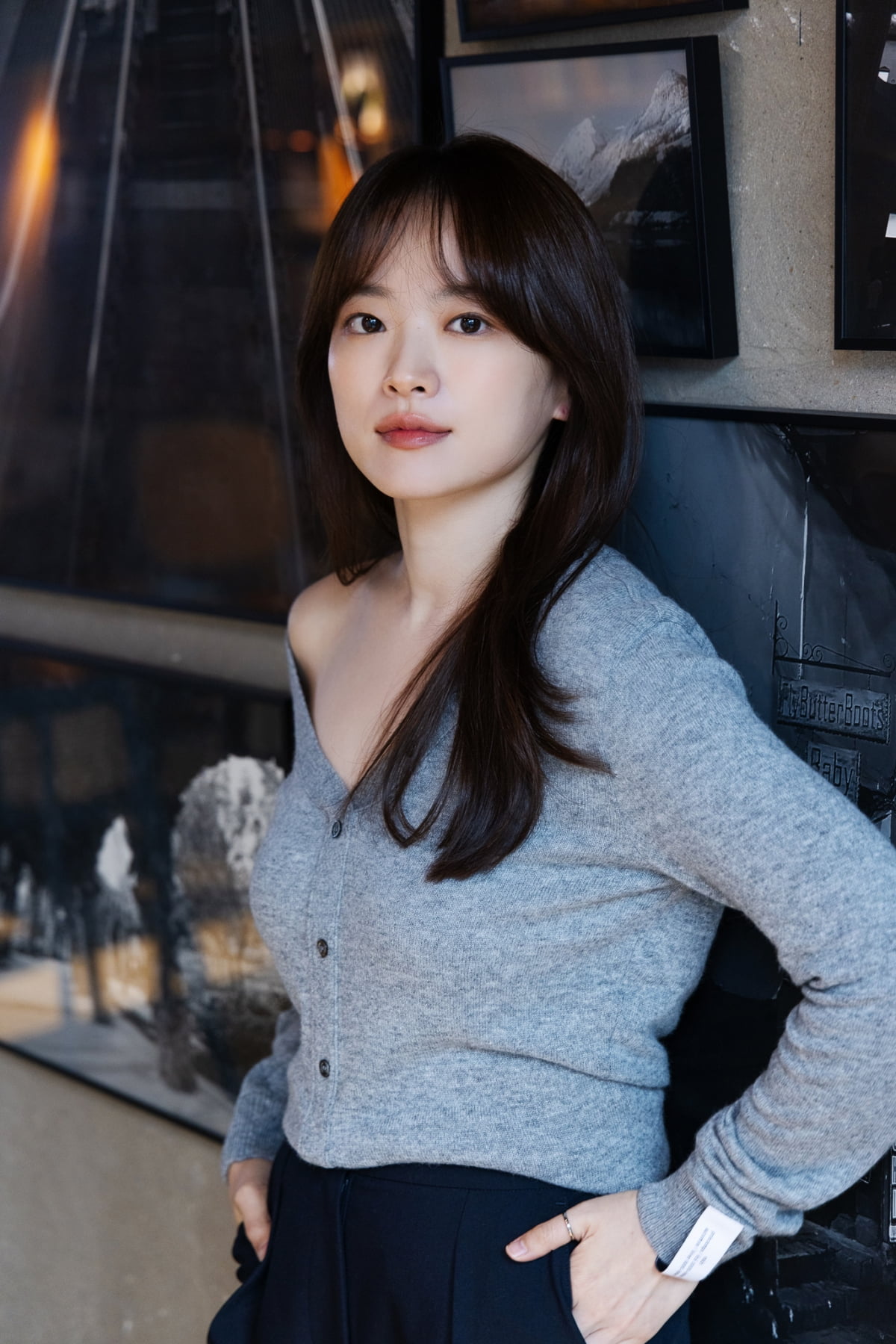 Chun Woo-hee also mentioned the aspect of Kim Dong-wook as a kiss scene master. He added, "I haven't filmed many kissing scenes in the past. I didn't know how to make it even prettier this time. My brother was so good at it because he filmed a lot of kissing scenes. He gave me a thumbs up."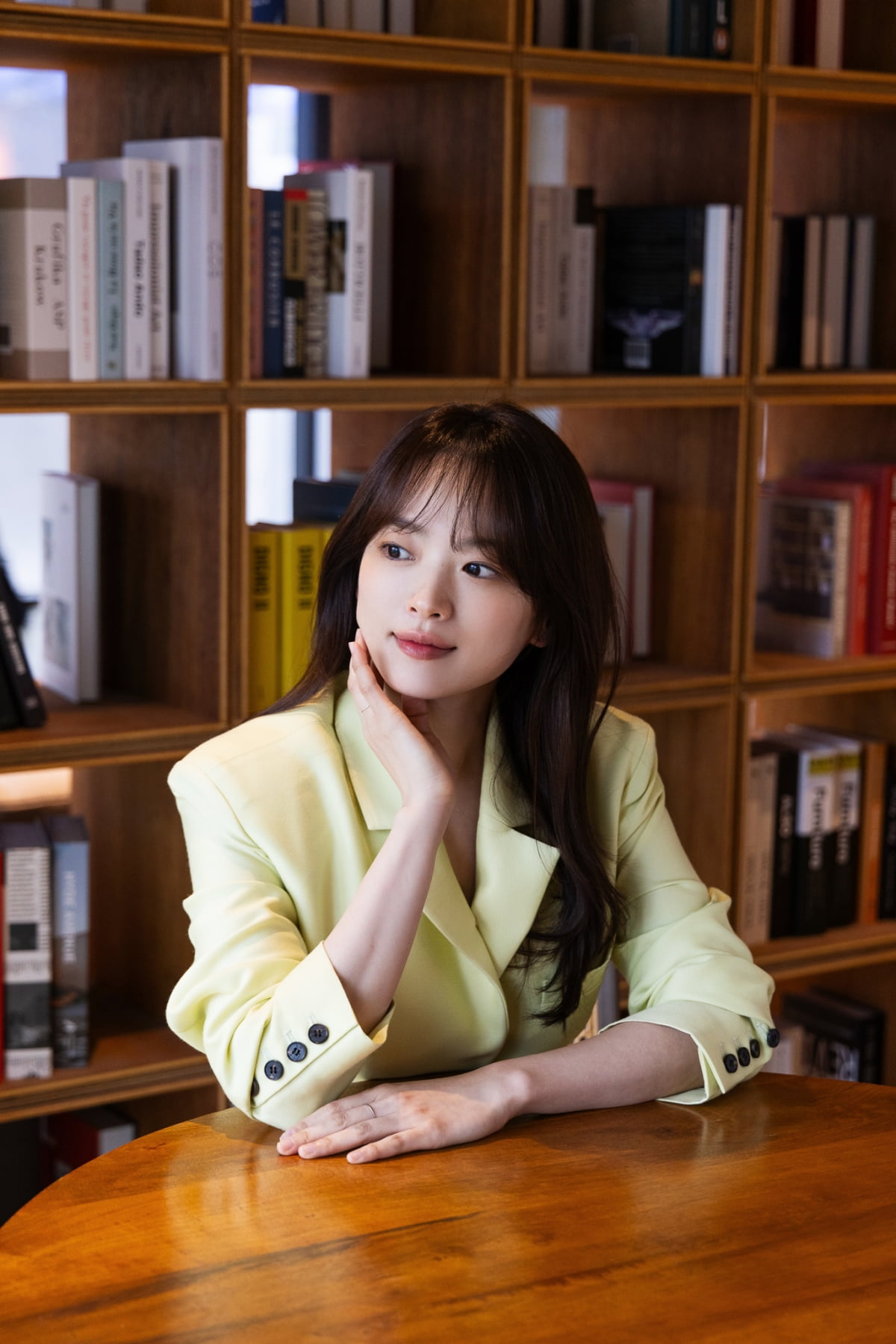 It's already been 20 years since her debut, but Chun Woo-hee doesn't rest. Rather, they are whipping themselves and running more. The next work has also been decided. Recently, Jang Ki-yong, who was discharged from the military, was filming a romantic drama called 'I'm Not a Hero'. Chun Woo-hee, who shows the same charm in each work, is like an 'experienced racehorse'.
Reporter Ryu Ye-ji and Ten Asia ryuperstar@tenasia.co.kr