TV
Dex·Gwak Tube·Panibottle·Satire, National Stars Who Received 1st Row of TV Shows on YouTube
《Kang Minkyung's Insert》
Expansion of media to Dex, Kwak Tube, Pani Bottle, satire, and broadcasting
Fixed program appearances and program launches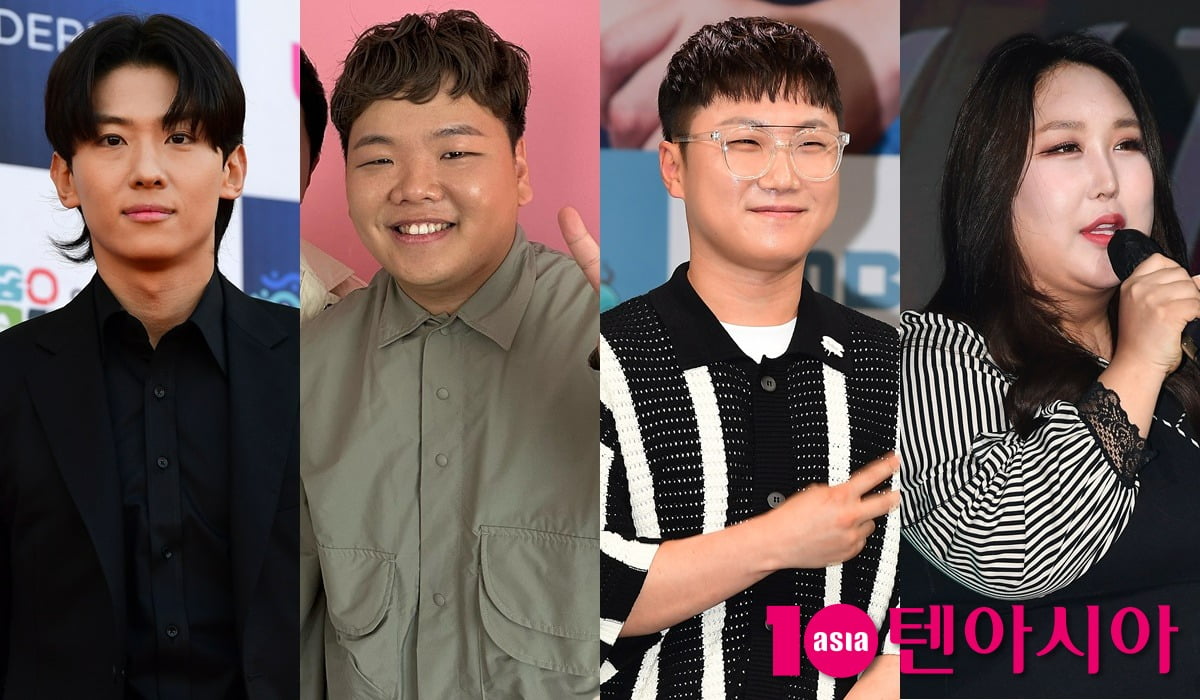 《Kang Minkyung's Insert》
Like an insert that enlarges an important scene in a drama, Kang Min-kyung, a reporter from TenAsia, sheds light on broadcaster issues. Let's take a closer look at the front and back of the topic from a three-dimensional perspective.
---
Due to the Corona 19 pandemic, untact (a new consumption trend such as purchasing goods without contact with a store clerk through the development of technology) has spread. As a result, the number of viewers looking for the video platform YouTube has increased. Companies are also starting to give more power to YouTube marketing. As a result, the influence of broadcasting gradually decreased.
One-person creators who showed various contents such as travel, mukbang (eating broadcasts), and daily disclosures through YouTube have moved on to broadcasting. Gwak Tube, Fany Bottle, Satire, and Dex, who appeared in OTT 'Solo Hell 2' and 'Game of Blood', who were called rice friends (video friends to watch while eating), expanded their territory to broadcasting. Not only as a guest, but also as a regular, acting as a factor in increasing the popularity of the program.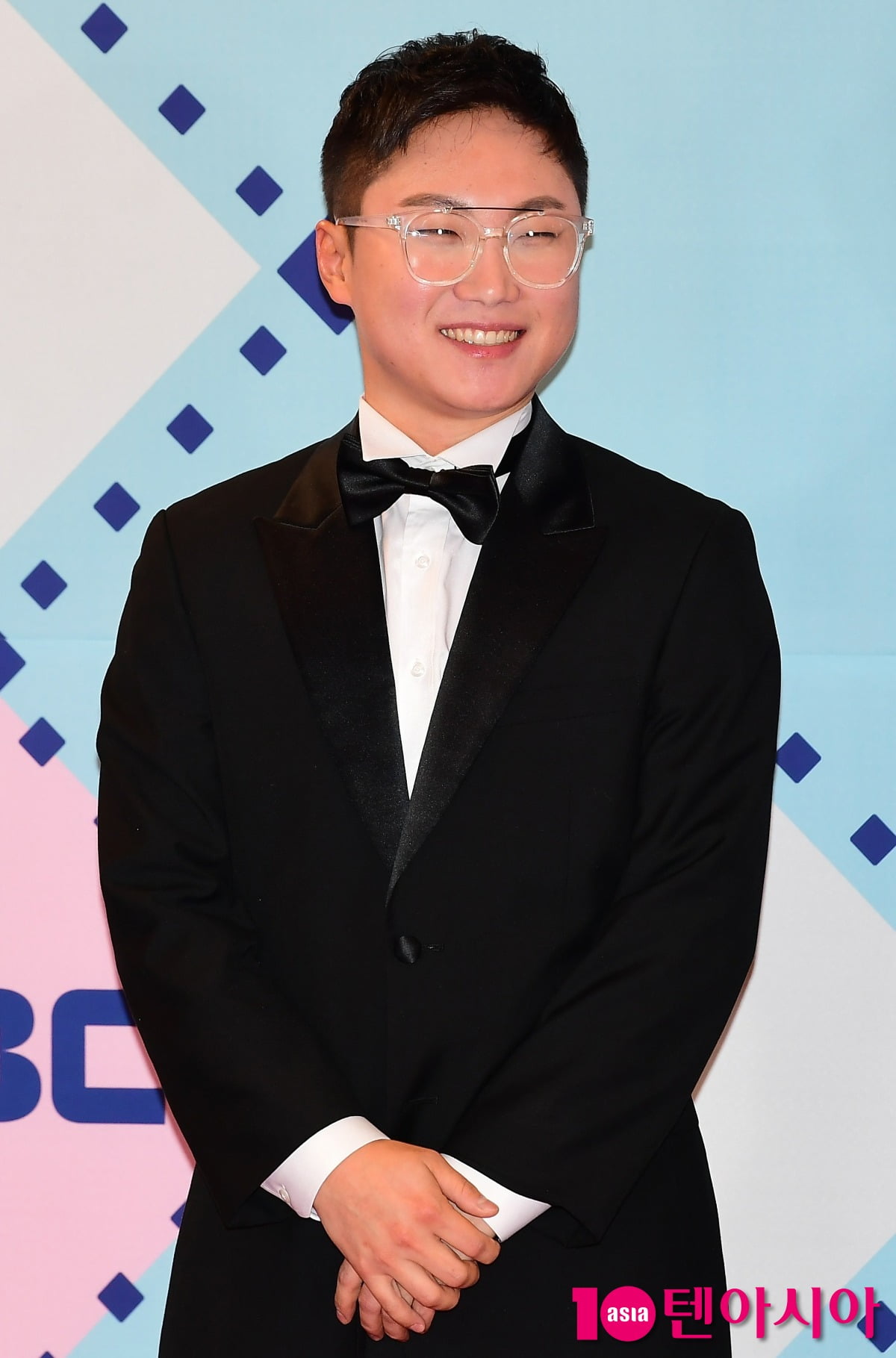 Pannibottle started uploading travel-related videos in 2015 and has 1.81 million subscribers. He appeared in ENA's 'Global Bull World Tour'. Appearing together with fellow YouTubers, Kwak Tube and Wonji's Haru, they competed in their own way of traveling.
Pannibottle is also appearing on MBC's 'Around the World Season 2', which is currently airing. Previously, through 'Around the World as I Was Born', he showed extraordinary chemistry with Lee Si-eon and Gian 84. In Season 2, along with Gian 84 and the new face Dex, he is captivating the first row of the homeroom with his travels to India.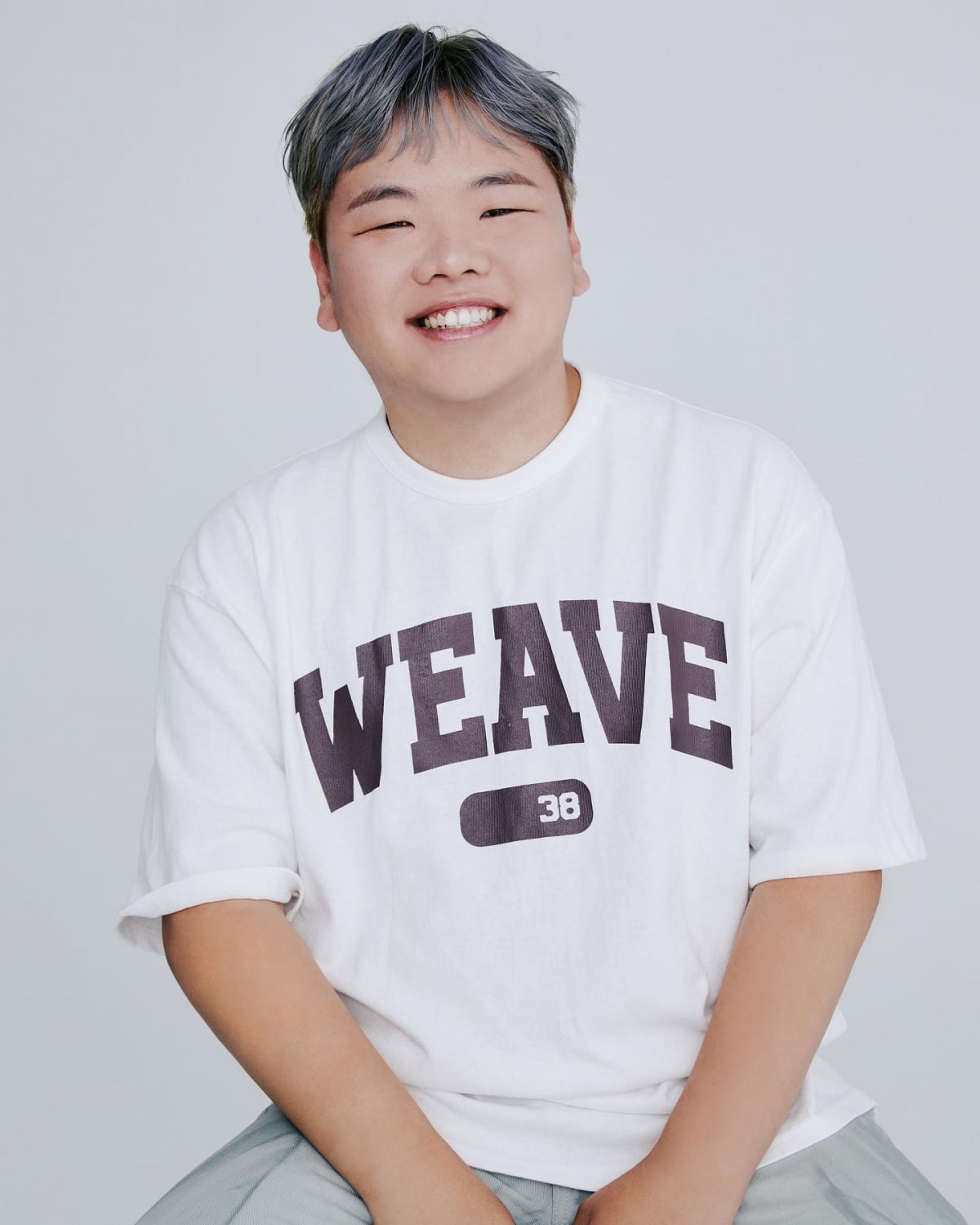 Kwak Tube first appeared in Pannibottle's video. He opened his channel in 2018 and gradually built up his own unique content. Majoring in Russian, he started with a video about Azerbaijan, an unfamiliar country, and quickly reached 1 million subscribers with world travel content.
Kwak Tube appeared on 'Wheeled Mouth' and 'Giant Peng TV' and often appeared on internet broadcasts. Not stopping here, he is appearing regularly on 'Global Bull World Tour' and tvN's 'Busan Villager in Sydney'. EBS launched 'Kwak Jun-bin's World Restaurant'.
Dex, who has recently emerged as a broadcasting blue chip, made his face known through the web entertainment 'Fake Man 2' in 2020. Then, she appeared as a catfish in Netflix's 'Solo Hell 2', shaking the hearts of female cast members and global viewers. He also showed off his own charm by playing an active part in the Wave's 'Blood Game' series.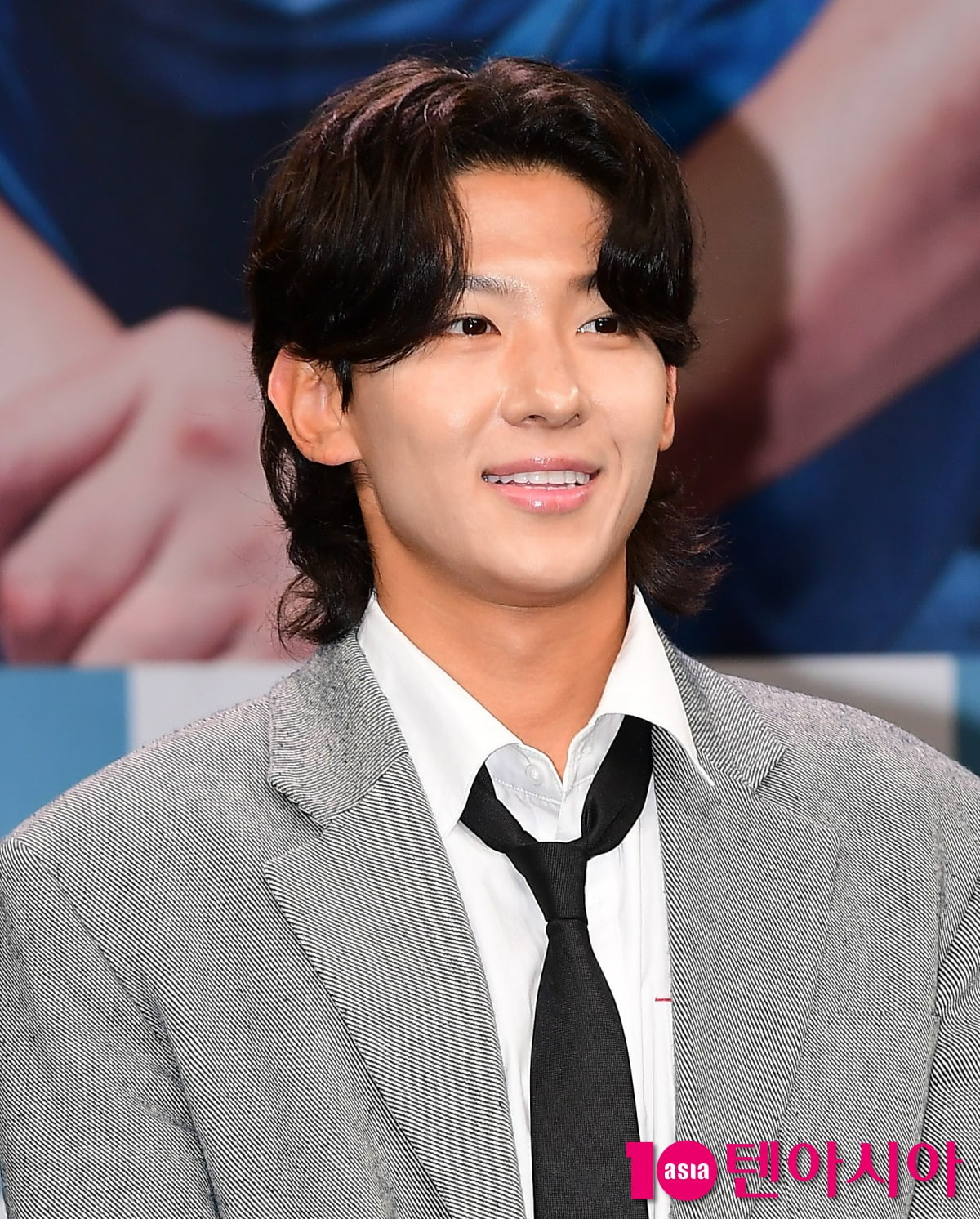 Currently, he is appearing in 'Around the World 2' along with Gian 84 and Panny Bottle. Regarding the reason for casting Dex, PD Kim Ji-woo, who was in charge of directing, said, "It was because of the wildness. When we went on a trip, we moved with the goal of going deeper and to places we hadn't been to before. We needed a strong wildness. There is a character called Gian who looks good. I thought about what would happen if Gian and handsome Gian met."
Since 2019, Satire, a single transgender creator, has been telling stories of his own experiences through videos. The video was moved to SNS and online communities and became a hot topic. From the 19th, Mnet will show 'Pure 19 of Satire', a rebooted program.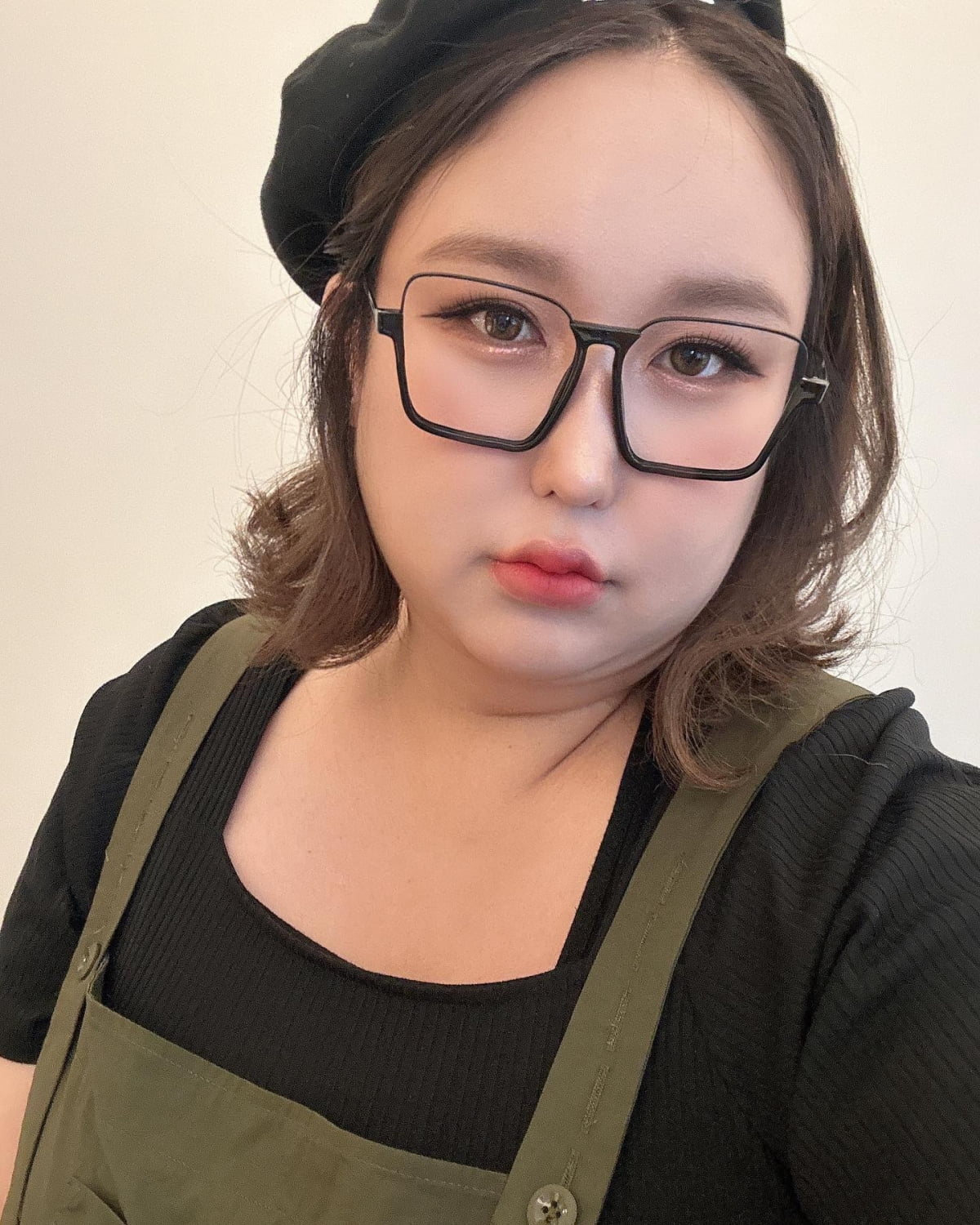 Those who were called rice friends have now become national stars known to the public through broadcasting. If so, what is the reason for going beyond the platform of YouTube and advancing into broadcasting? According to one official, it is not that one-person creators came over to broadcasting, but that broadcasting wanted them. The broadcaster found a new face because of the viewer ratings and the need for something raw.
Also, since all the reality that could have been shown through various programs so far came out, it was necessary to have a person with a raw reality. Another official said, "They show their raw charm naturally, and they have already built their own content and formed a fandom. Thus, talk and fun are guaranteed." Of course, the broadcast appearance fee is small compared to YouTube income, but it has the advantage of making your name known to the public and making them YouTube subscribers.
Reporter Kang Min-kyung, Ten Asia kkk39@tenasia.co.kr