TV
'4th female idol code' Sandara Park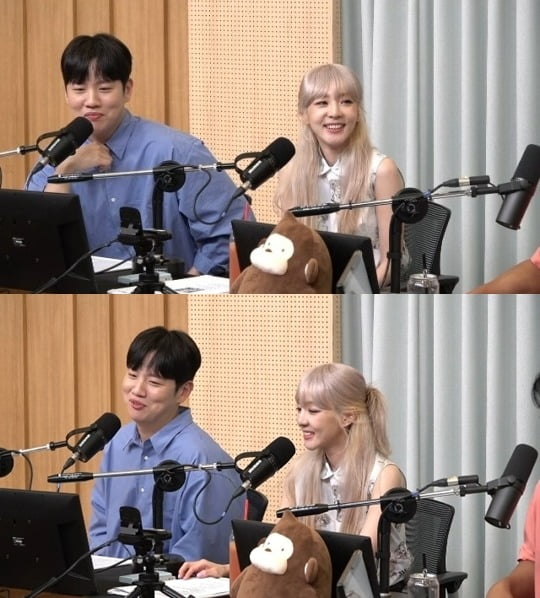 Sandara Park from 2NE1 mentioned her popularity in the past.
Sandara Park, who released her first solo album 'SANDARA PARK', appeared as a guest in the 'Let's Go Halfway' corner of SBS Power FM's 'Cultwo Show' ('Cultwo Show'), which aired on the 20th.
On this day, Sandara Park responded to her previous comment, "Before Suzy appeared, I was the number one male celebrity's ideal type." "If you look up articles from 2009, it's a fact. Everyone said that Sandara Park was her ideal type. However, a year later, Suzy made her debut. "he said.
When asked if she remembered who she had chosen as her ideal type at the time, Sandara Park said, "There are too many", and when asked about a famous celebrity dashing her, she admitted, "That's right. I can't reveal her real name, but that's true."
When we asked for a job group, Sandara Park said, "Because all the singers are acting," and Kim Tae-gyun guessed, "They're singers who act."
Regarding the modifier of 'female idol code number 4', she said, "It's a story from the past. Not now. (Now) I think it will be around 400th place."
When asked where all the money she earned went, Sandara Park laughed, saying, "I bought clothes and shoes. Even if I don't eat, I still have to buy clothes and shoes."
Reporter Tae Yuna, Ten Asia youyou@tenasia.co.kr