TV
'Wonderful rumors 2' aiming for season 7, will tvN write history on the back of bad boy Jo Byeong-gyu?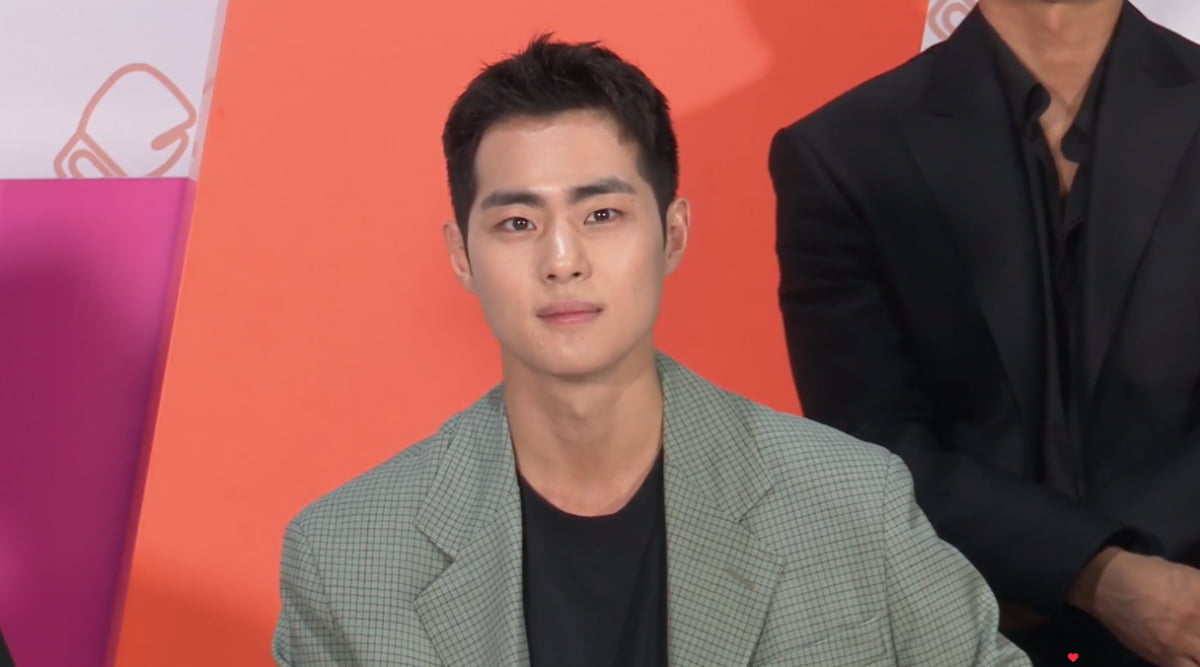 Actor Cho Byeong-gyu makes a comeback with 'Amazing Rumors 2: Counter Punch' (hereinafter referred to as 'Gyeongsomun 2') while directly explaining the controversy over school violence.
On the afternoon of the 21st, while the production presentation of tvN's 'Gyeongsomun 2' was held online, director Yu Seon-dong, Jo Byeong-gyu, Yoo Jun-sang, Kim Se-jeong, Yeom Hye-ran, Ahn Seok-hwan, Jin Seon-gyu, Kang Ki-young, Kim Hee-ra, and Yoo In-soo attended.
'Wonderful Rumors 2: Counter Punch' (hereafter referred to as 'Gyeongsomun 2'), which will be broadcast for the first time on the 29th, is a thrilling and sweaty exhilaration in which 'Counters', stronger demon hunters with new abilities and new member recruitment, defeat the demons on the ground that have become more evil. I'm a demon-destroying hero.
An exhilarating and sweaty demon-destroying hero that defeats the more evil demons on the ground by the stronger demon hunters "Counter" with new abilities and new member recruitment. Based on the webtoon of the same name with 190 million cumulative views and 9 million viewers, the 'Wonderful Rumors' series, based on the unprecedented concept of a demon hunter, captures the thrilling catharsis of good and evil from dynamic action, recording the highest viewer ratings in OCN's history. , has stood tall as a hit IP that can be trusted and viewed.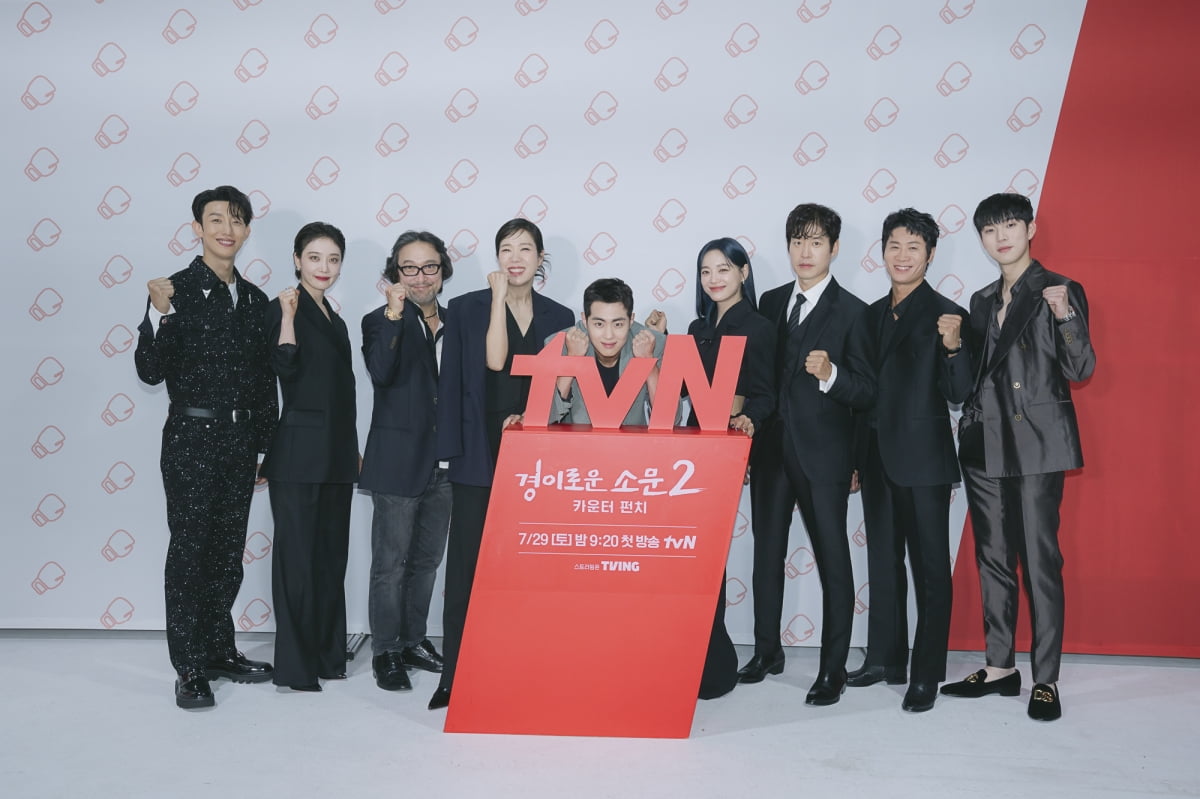 Director Yu Seon-dong said on the day, "We returned with stronger counters and demons than in Season 1. Please look forward to the development of cider."
Director Yoo said, "At the beginning of Season 2, when I met with the cast, I said, 'Season 1 has been successful, so I won't settle down properly. The set for season 2 will be more difficult than season 1,' he said. In fact, there was action every day. Everyone was enthusiastic about it. I am confident that the action, exhilaration, laughter, and emotions are more powerful than Season 1."
When asked how he felt about getting back together as 'Counters', Byung-gyu Cho said, "From the first filming of Season 1 to the last filming of Season 2, I was so happy and had only good memories. It was. Looking back and looking back, it was only a time when I was so happy."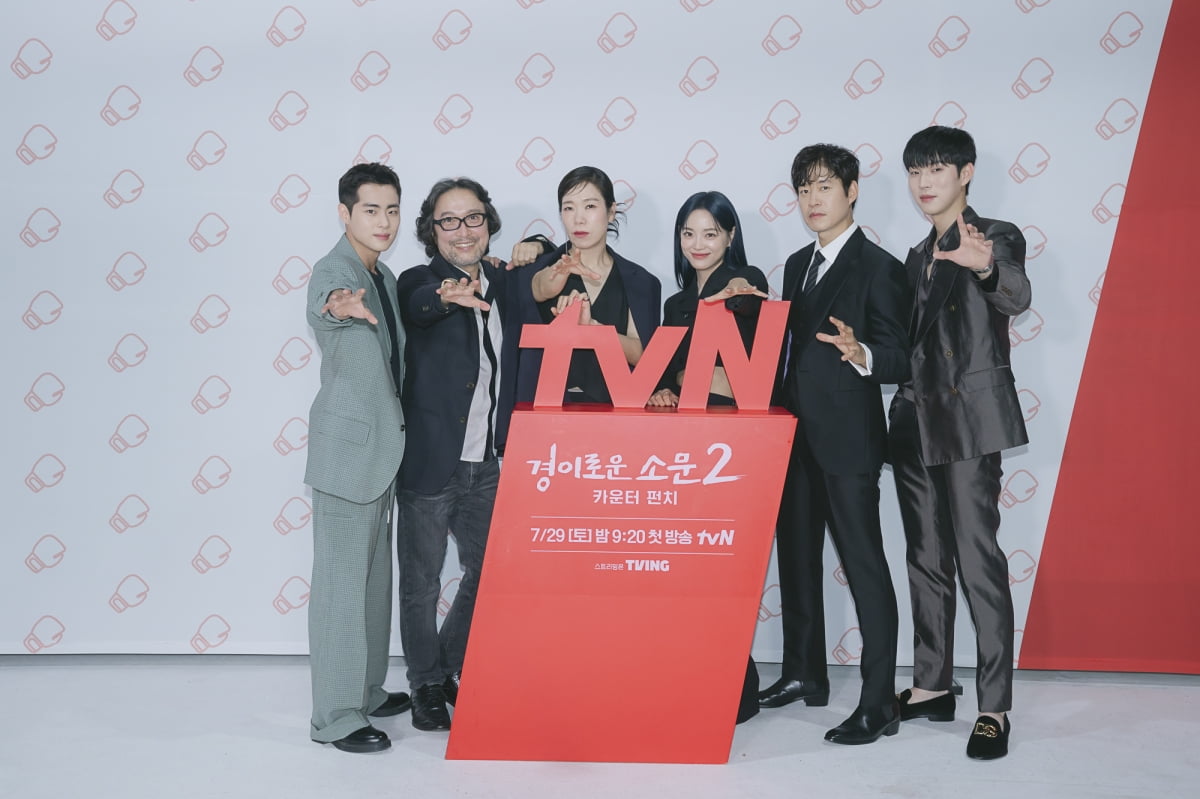 Yeom Hye-ran said, "The audio kept interlocking, so the director had a lot of trouble. It was that good," he laughed, and Ahn Seok-hwan said, "I was able to breathe like a Korean family member. As an older person, I filmed happily." Thank you," he said.
Kim Hee-ra, who once again became a villain, said, "It is an intense Gelli role following Isara. So, people around me were concerned. I did a very intense Lee Sara, but I wonder if it feels similar. But the director said there was nothing to be afraid of. Isara and Gelli's environments, warriors, and stories were different. Above all, aren't the writers and directors different? With the mindset that it would not be the same, I freely expressed it externally this time. I wanted to become muscular, so I gained weight and gained muscle. I made an external effort," he said confidently.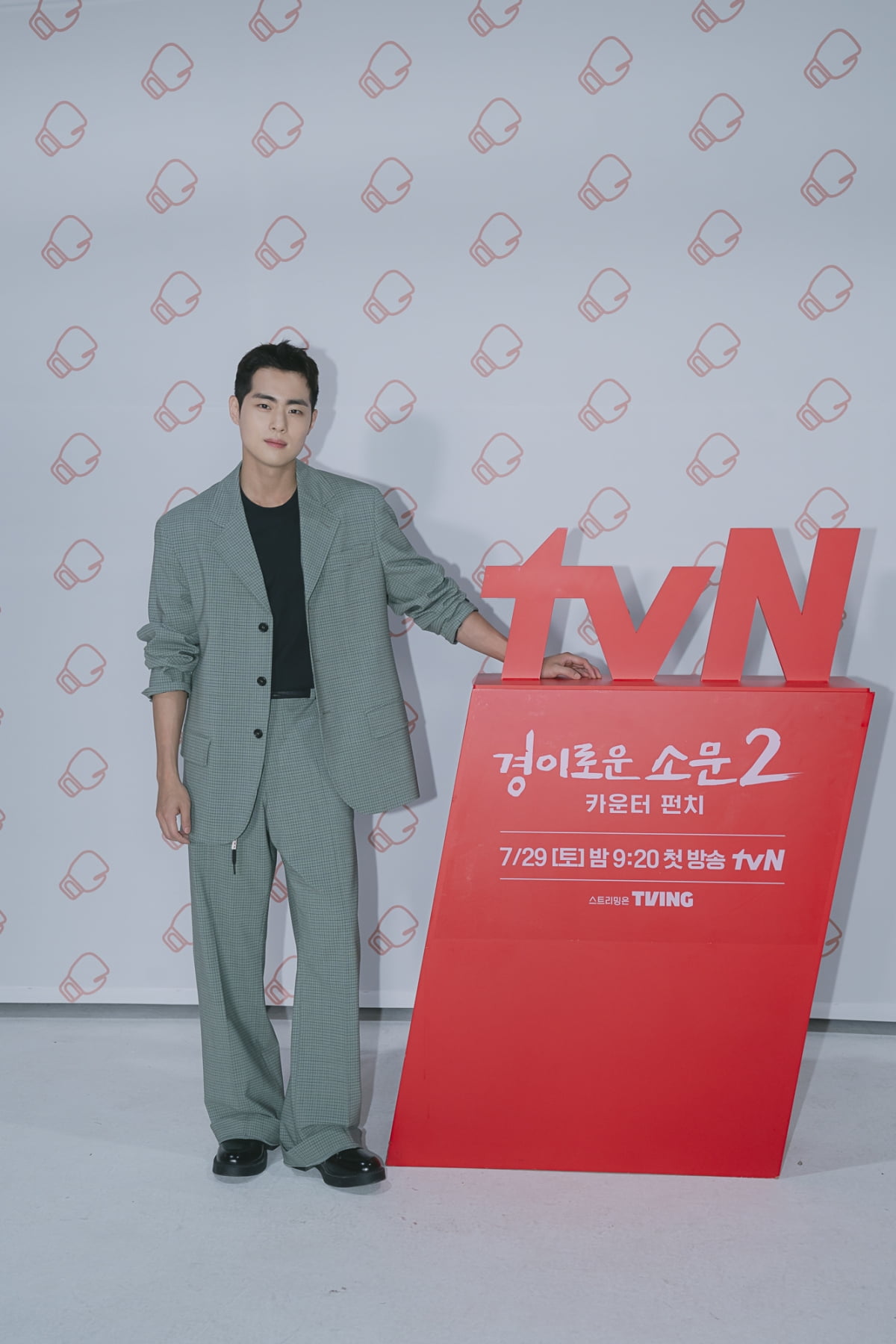 However, the allegation of school violence against Jo Byeong-gyu has not been completely resolved. After the end of 'The Wonderful Season 1' in February 2021, Cho Byeong-gyu was caught up in suspicion of school violence. At the time, Cho Byeong-gyu and the agency appealed for regret about the allegations and proceeded with legal action. Some of the revelations were cleared due to a defamation complaint, but the author of the revelation, who lives in New Zealand, did not respond to the police's request to enter the country and could not finish it.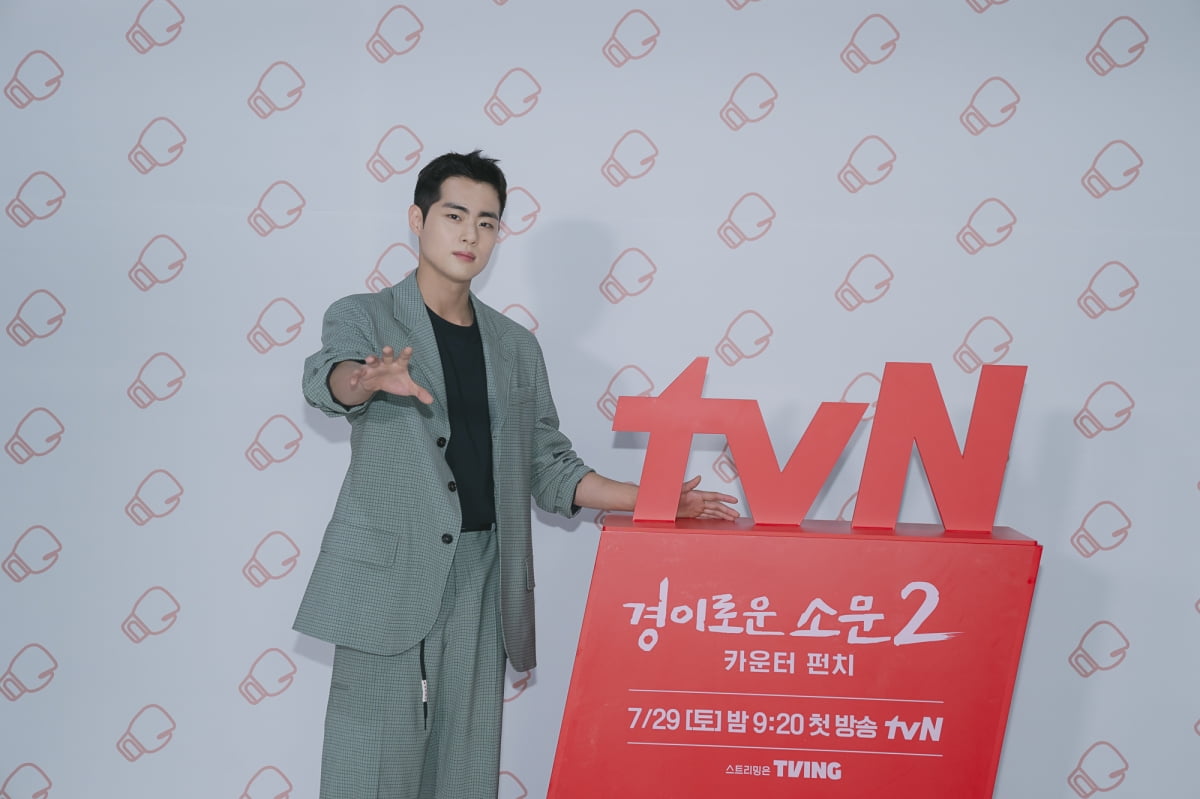 Jo Byeong-gyu said, "I really did my best until I called it not true. In fact, I am still doing my best. I am doing my best to draw a conclusion," he said. Then, he said, "So I devoted myself to acting more evil."
He carefully said, "It's not a personal place, it's a 'Gyeongsomun 2' production presentation," and said, "It's a work that the director, staff, and fellow actors put a lot of effort into. I hope you send a lot of love to the drama today."
Reporter Ryu Ye-ji and Ten Asia ryuperstar@tenasia.co.kr