TV
Popular female idol former sales office worker shocking current situation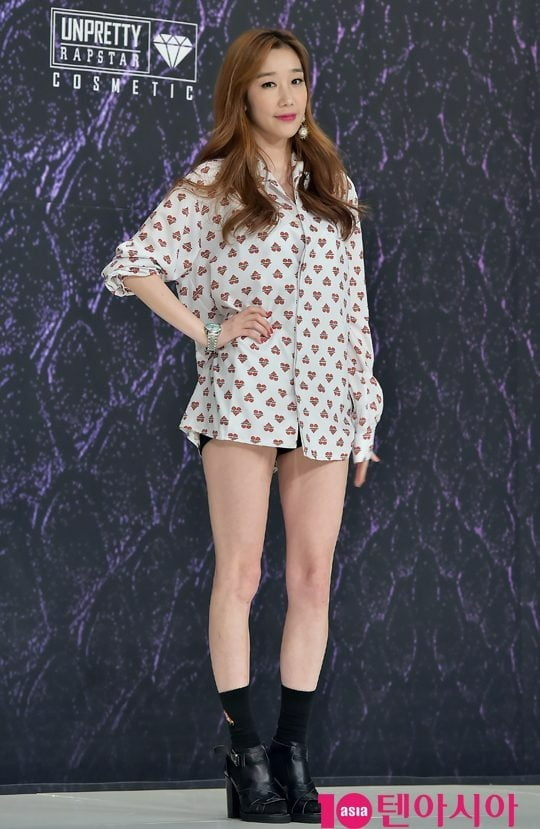 Ha Joo-yeon, a former member of the jewelry group, has revealed her current status as an office worker.
tvN STORY entertainment broadcast on the 20th, 'I'm alive! In 'I'm Alive', the recent status of former singers such as Ha Joo-yeon, Kim Min-woo, and Lee Man-bok, who are enjoying their second heyday, was revealed.
On this day, Ha Joo-yeon revealed her business card and said, "I got a job as a new member of the sales team and sells cutlery and dishes." He is currently working at a cutlery shop that sells forks and spoons in Yangjae-dong, Seocho-gu, and has been in his second year at work and has held the title of manager.
Ha Joo-yeon said, "Before getting a job, I worked part-time as a cafe or bakery instructor. For the first time in my life, I am not a celebrity, but a company life. Unlike living in the entertainment industry, I get a monthly salary, so I feel stable."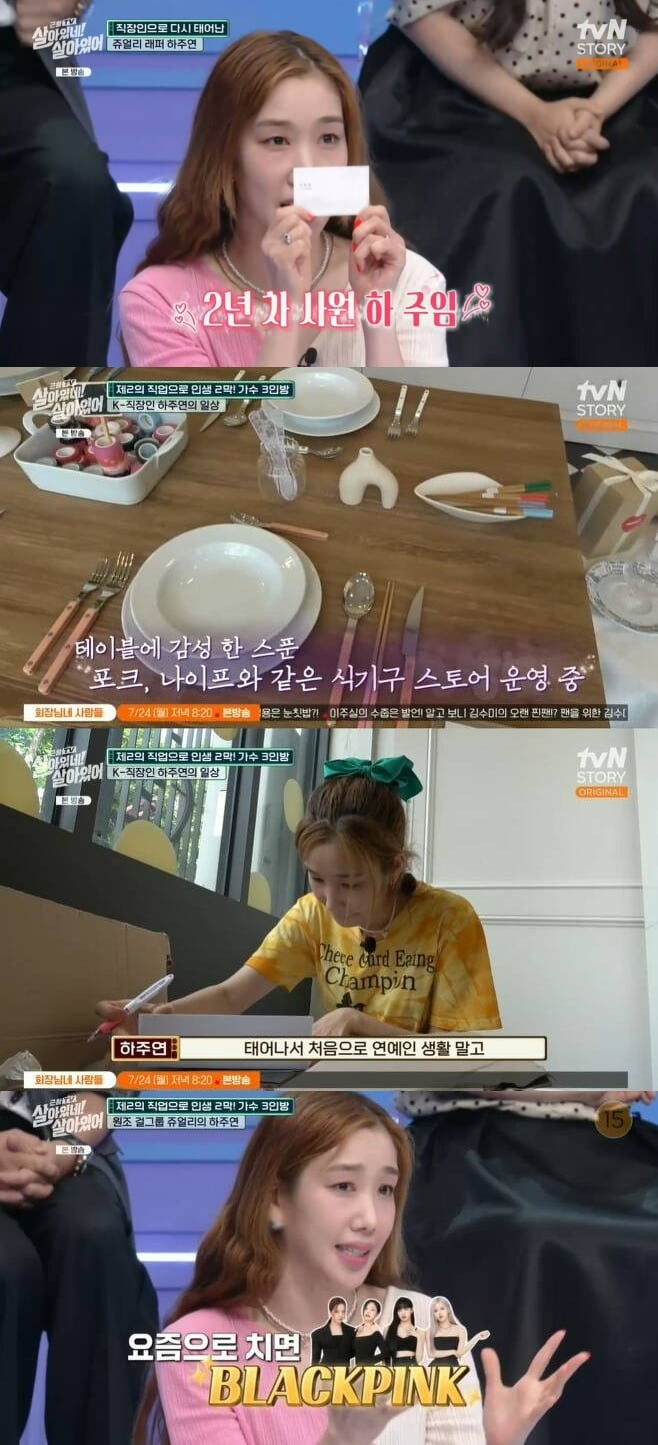 Regarding her working style, Ha Joo-yeon said, "I have a diligent personality. If I go to work by 10:00, I have to go to work at 8:30 to mop, clean, and wipe the windows. It's a very meticulous style. If that doesn't work, that's more stressful." I was surprised to say
Ha Joo-yeon said, "When I was a singer, I only met people who saw me because I only went back and forth to the stage or the shop. Now it's so fun to meet and communicate with a lot of people." I will try hard," he said.
When asked, "Don't you recognize me when you're working?" Ha Joo-yeon joked, "Usually, my parents' generation recognizes me, but they introduce me to their children as 'Blackpink these days.'
Reporter Tae Yuna, Ten Asia youyou@tenasia.co.kr