TV
Lee Sang-min "Examination of how much you have mastered the sensibility of the days when it was not systemized"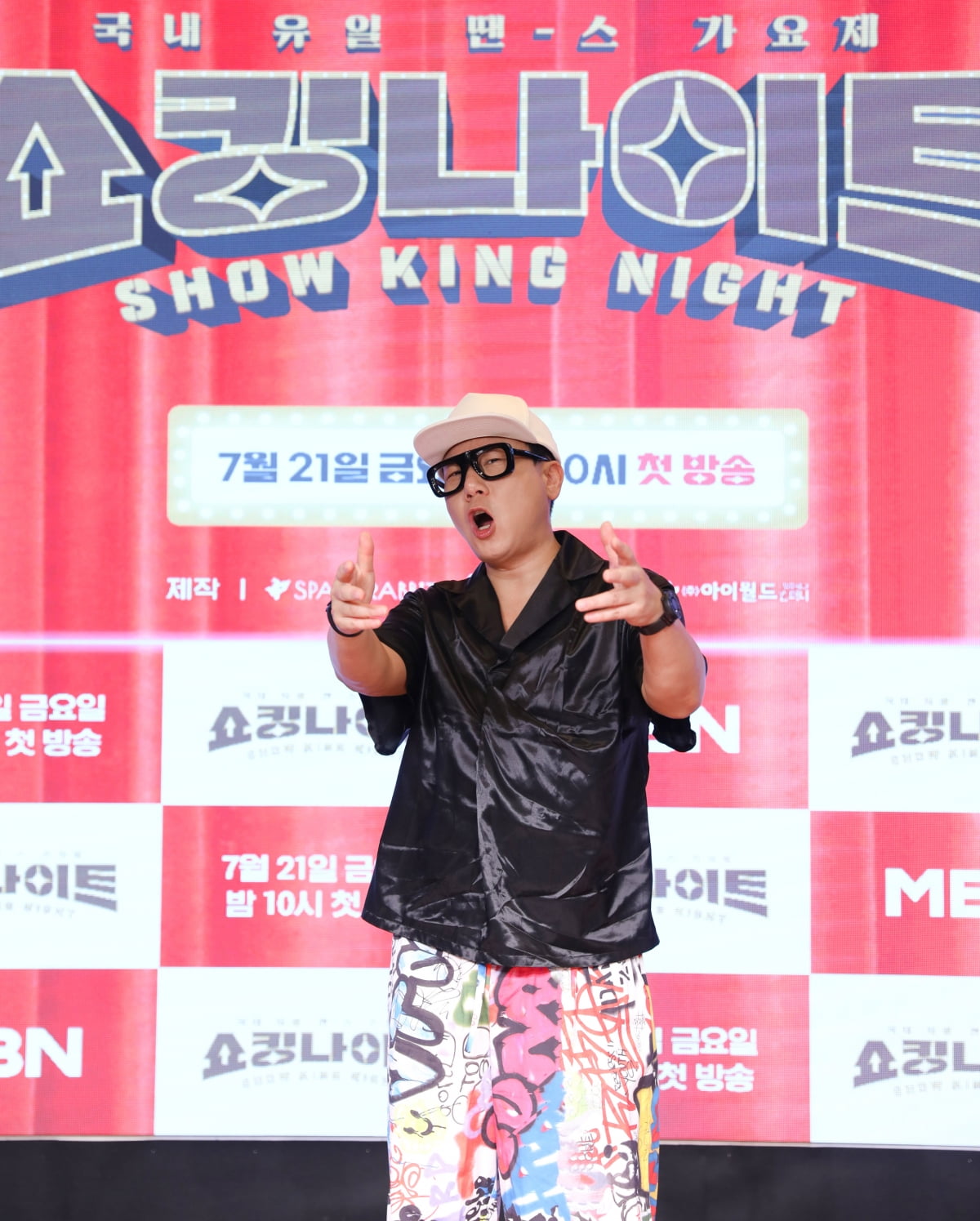 Lee Sang-min mentioned the screening criteria for MBN's 'Shocking Night'.
On the morning of the 21st, MBN's 'Shocking Night' online production presentation was held. Boom, Lee Sang-min, Koyote Shinji, Chae Yeon, Kim Ho-young, and Il-yong PD attended.
'Shocking Night' is a dance music survival audition program that summons hit songs from the golden age of the music industry from the early 1990s to the 2000s.
On this day, Lee Sang-min said, "I did music with many people. The feeling is new." Regarding the judging criteria, he said, "I think we are probably the last generation of analog sensibility. It could be the beginning of K-POP culture. In a word, there were many dance groups that worked hard to be loved by viewers by bringing music that had no roots." said.
"At that time, they showed Koreanized music to the point of people asking, 'What is this song?' in terms of genre. It was loved by the people, so 70-80% of songs came out at nightclubs. How did you set the criteria for this screening? Skills are important, but at that time It's how much I learned to feel," he added.
Lee Sang-min said, "How much did you master that sensibility? Wouldn't it be better to smell the scent to get a good score? At the time, we weren't systematized, so we weren't trained singers. At that time, we were judged on how to perfectly equip the singers' sensibilities with their skills, performances, and costumes. We are looking at it as a standard," he explained.
'Shocking Night' will be broadcast for the first time at 10 pm on the same day.
Reporter Kang Min-kyung, Ten Asia kkk39@tenasia.co.kr