TV
Choo Seong-hoon "I gave a gift of an expensive watch to a junior... it turned out to be a scammer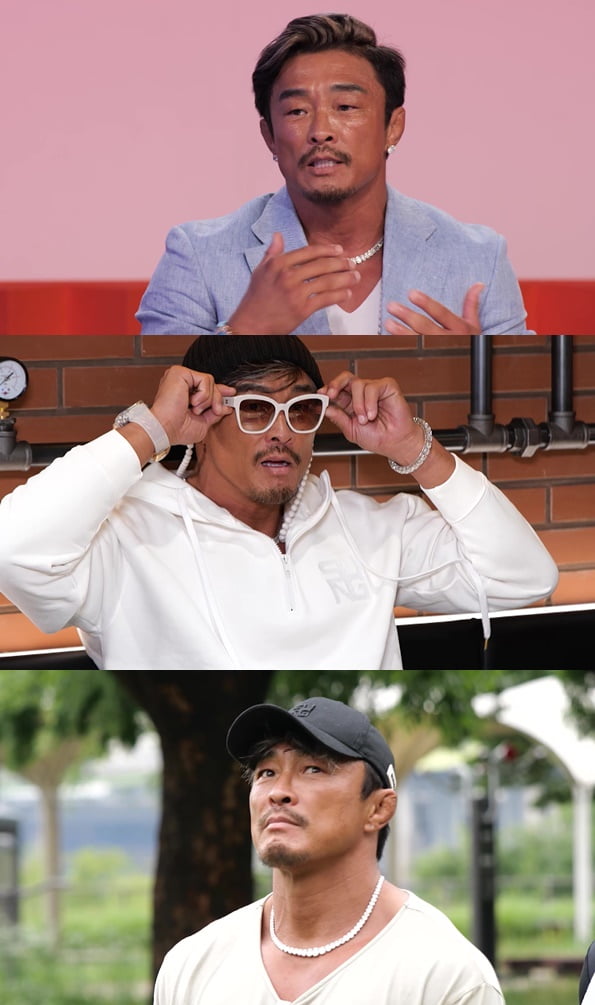 Choo Seong-hoon boasts the face of a big fighter.
On the 217th episode of KBS2's 'The Boss Ears Donkey Ears', which airs on the 23rd, Choo Seong-hoon reveals, "I once gave a 50 million won watch to my juniors as a gift," making the studio agitated.
On this day, Choo Seong-hoon prepares a special training for Kim Dong-hyun and his junior fighters. To complete a total distance of 5 km in 20 minutes. However, dissatisfaction among the junior fighters runs rampant in the inclement weather with torrential rain. In response, Choo Seong-hoon takes a special measure. It is said that, as soon as Choo Seong-hun said that he would give a special gift to the finisher who entered within 20 minutes, the junior fighters took off their shirts and burned their desire to compete, turning the studio into a sea of laughter.
Choo Seong-hoon made a surprise confession, "I like watches," and "Last time, I gave a watch worth 2 million won to my juniors," drawing attention from the studio cast. In particular, Choo Seong-hoon, when asked about the most expensive gift he gave to his juniors, said, "A watch worth 50 million won," and the enormous wealth of the fighter boss, who was bigger than expected, made everyone's mouth open.
The studio cast members were shocked by Choo Seong-hoon's reversal comment. Choo Seong-hoon said, "The junior who gave me a 50 million won watch was a scammer. That junior told other juniors, 'This is the watch Seong-hoon gave me,' and asked them to invest in him." accuse a relative It is said that the cast members also responded that they could not believe Choo Seong-hoon's shocking confession.
In the meantime, Jeon Hyun-moo said, "If Choo Seong-hun is at a disadvantage, he pretends not to speak Korean," and immediately accused Choo Seong-hun of his nasty behavior, raising questions about what the extreme of Choo Seong-hoon's jealousy would have been, which made even Jeon Hyun-moo stick out his tongue. Indeed, attention is focused on what the special gift of Choo Seong-hoon was given to the person who completed the 5 km in 20 minutes.
Reporter Kang Min-kyung, Ten Asia kkk39@tenasia.co.kr